We are absolutely thrilled to have April representing us in the Great State of New York! April brings a wealth of experience and enthusiasm in the world of travel to our team and we are excited to have her join the Sheenco family. You will meet have the opportunity to meet April at our Travel Shows this year, including of course in the Javits Center in New York City! You can also email her at travel@sheencotravel.com or call her toll free on 888-674-3244.
So April – Tell us About Yourself
I was born and raised in upstate NY and I am the mom of 3 daughters. I love the gift of travel it makes me very happy to help my guests dreams come true. I enjoy travel and making memories which are priceless and turn into blessings. I look forward to my grandsons being old enough to travel with me!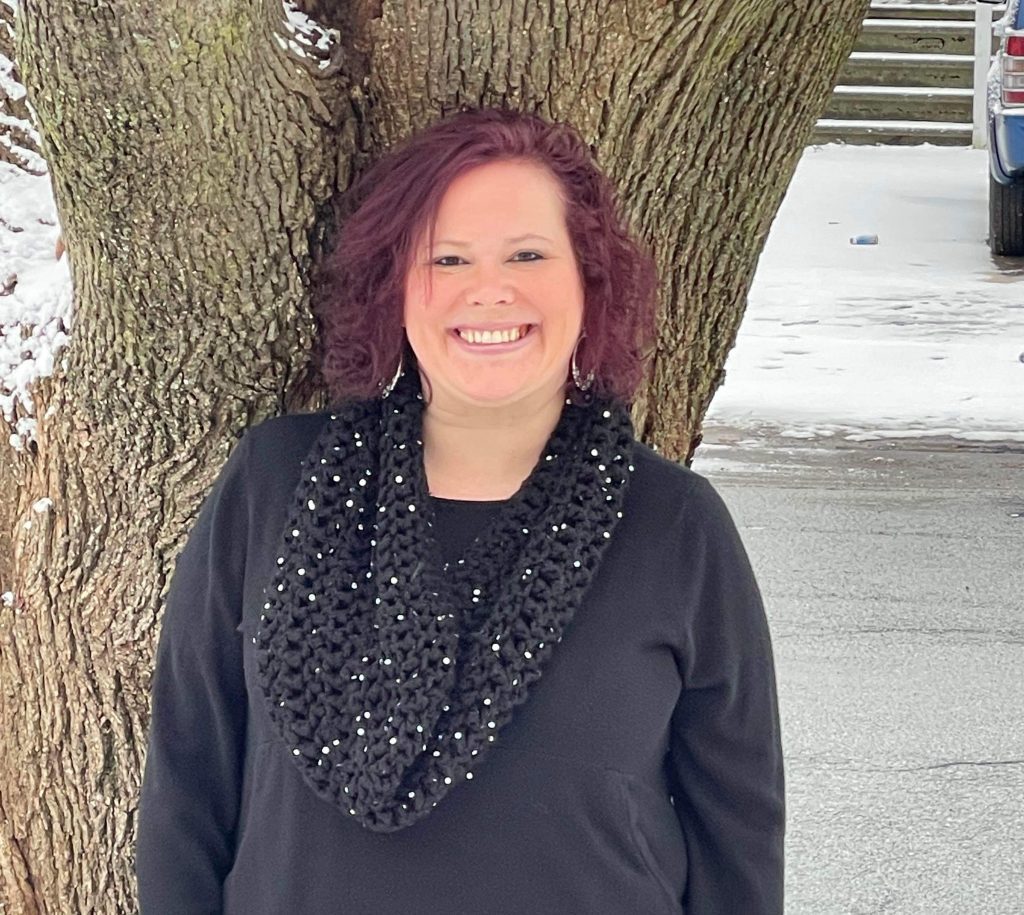 What was your favorite vacation?
When I personally travel, I am a foodie and love to explore the different culinary arts in the different regions of the world. I can not choose just one favorite vacation as I seem to always find the good in every area of the world I visit. I will say I believe that the Scottish Highlands have the most beautiful land forms I have ever seen – absolutely amazing! I also enjoy Maine I believe everyone should visit there for the just beautiful views. I can sit and watch the whales for hours off the coast.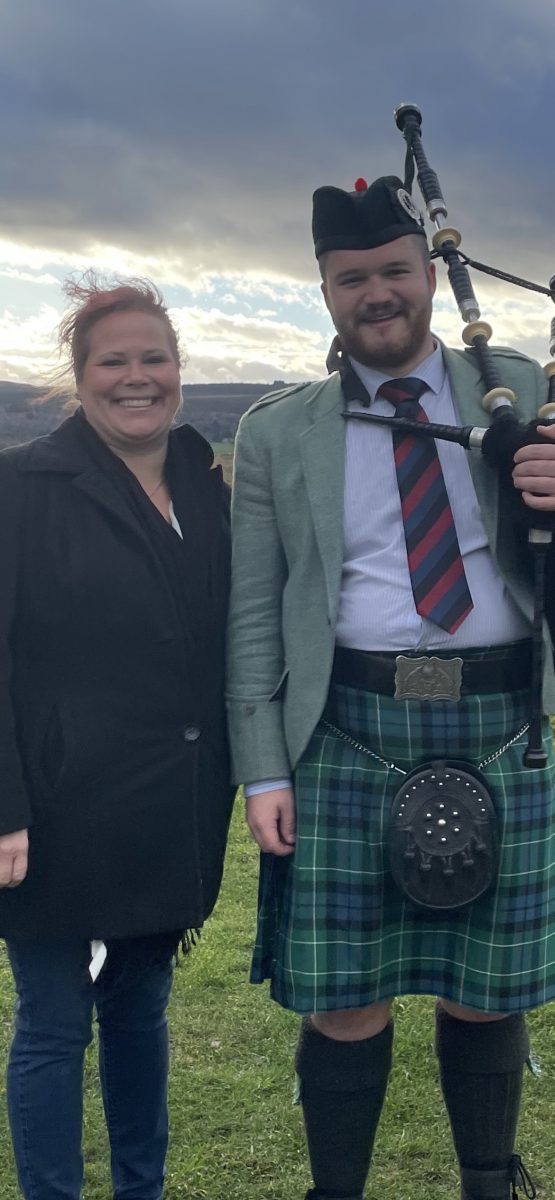 Do you have any hobbies?
I enjoy gardening and family gatherings when I am not working! I only get to enjoy gardening for roughly six months out of the year due to the weather. It is so rewarding to make Strawberry Jam and preserve it. When it is summer time I get to see my family more with all the BBQ's and gatherings – it is my favorite time of the year. I start making plans for the following summer on Labor Day!