Step into the world of luxury with Bryce, our distinguished Luxury Travel Specialist based in Sioux Falls, South Dakota. With a refined expertise specifically in Ireland and the UK, Bryce doesn't just plan trips – he crafts once-in-a-lifetime experiences. At Sheenco, we promise the epitome of luxury, and Bryce ensures every detail, from majestic castles to private guided tours, exuding unparalleled grandeur. Beyond the allure of the destinations, it's Bryce's commitment to our guests that truly sets him apart. With him, luxury isn't just a product; it's an experience – from the first conversation to the fond memories you'll cherish upon your return. Connect directly with Bryce directly at travel@sheencotravel.com or call him toll free on 888-6743-244. And stay tuned as we unveil some of the exclusive insights and inspirations behind his meticulously crafted travel experiences.
Bryce, Tell us about yourself!
I am currently living in Sioux Falls, South Dakota with my fiancée, but I spent most of my childhood living abroad. I was born in Saudi Arabia, then moved to China, India, and finally my family settled in Singapore. I lived there from the ages of six to eighteen before moving to the US for college. I have also bounced around within the US quite a bit, having lived in Maine, Pennsylvania, New York, and California. Growing up abroad has given me the opportunity to hone my travel skills, and I would love to pass those lessons on to you!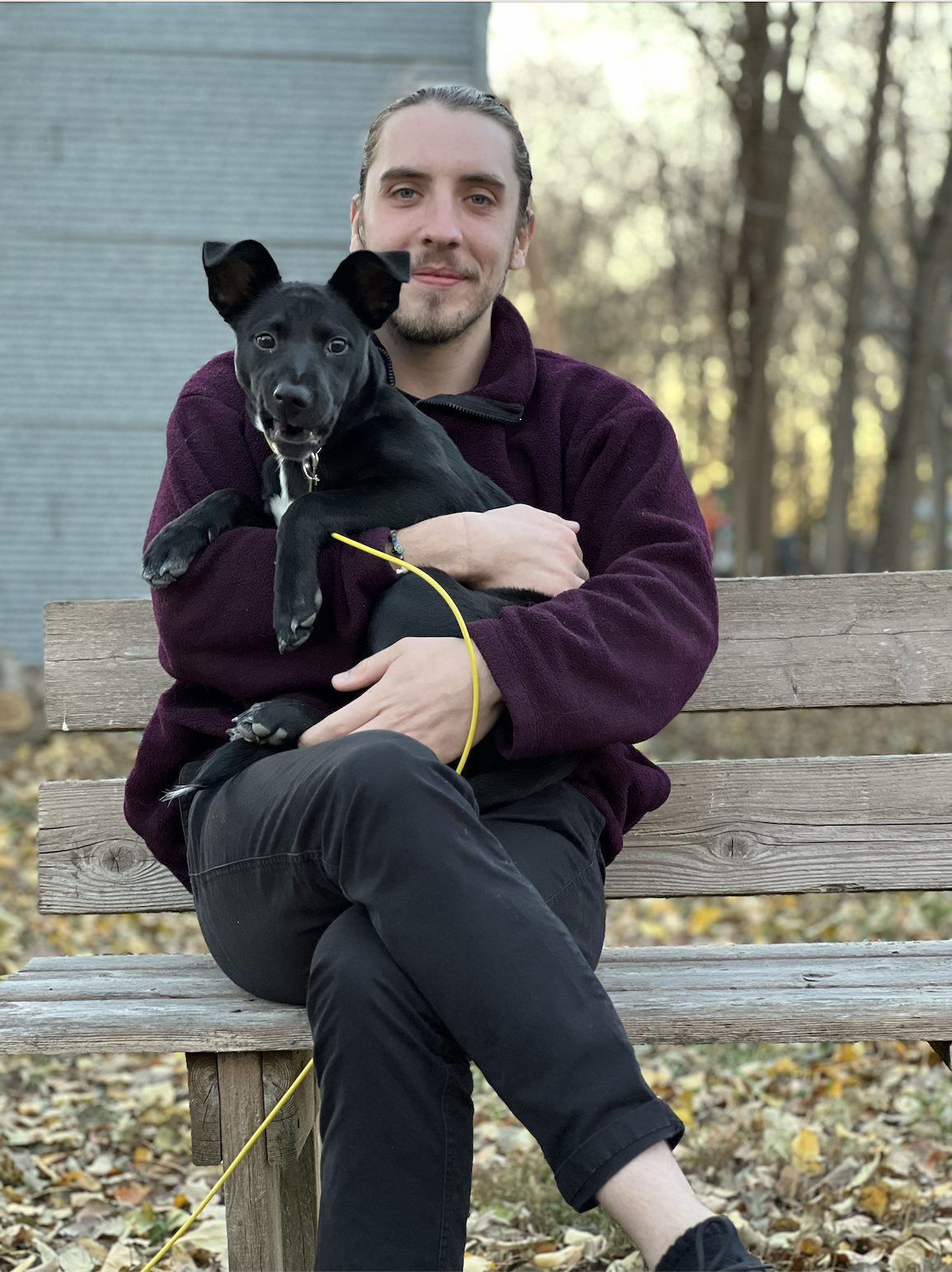 What was your most memorable trip to the UK/Ireland?
My first ever solo trip was to London! It was the summer of 2015 and I was flying by myself from Singapore to Maine with a stop in London. My layover was 12 hours long so instead of sitting around the airport I made a day of it! My parents helped me book a Hop On / Hop Off bus (I was sixteen at the time, and definitely not ready to plan an excursion in a different country on my own yet) and I spent the day exploring the city.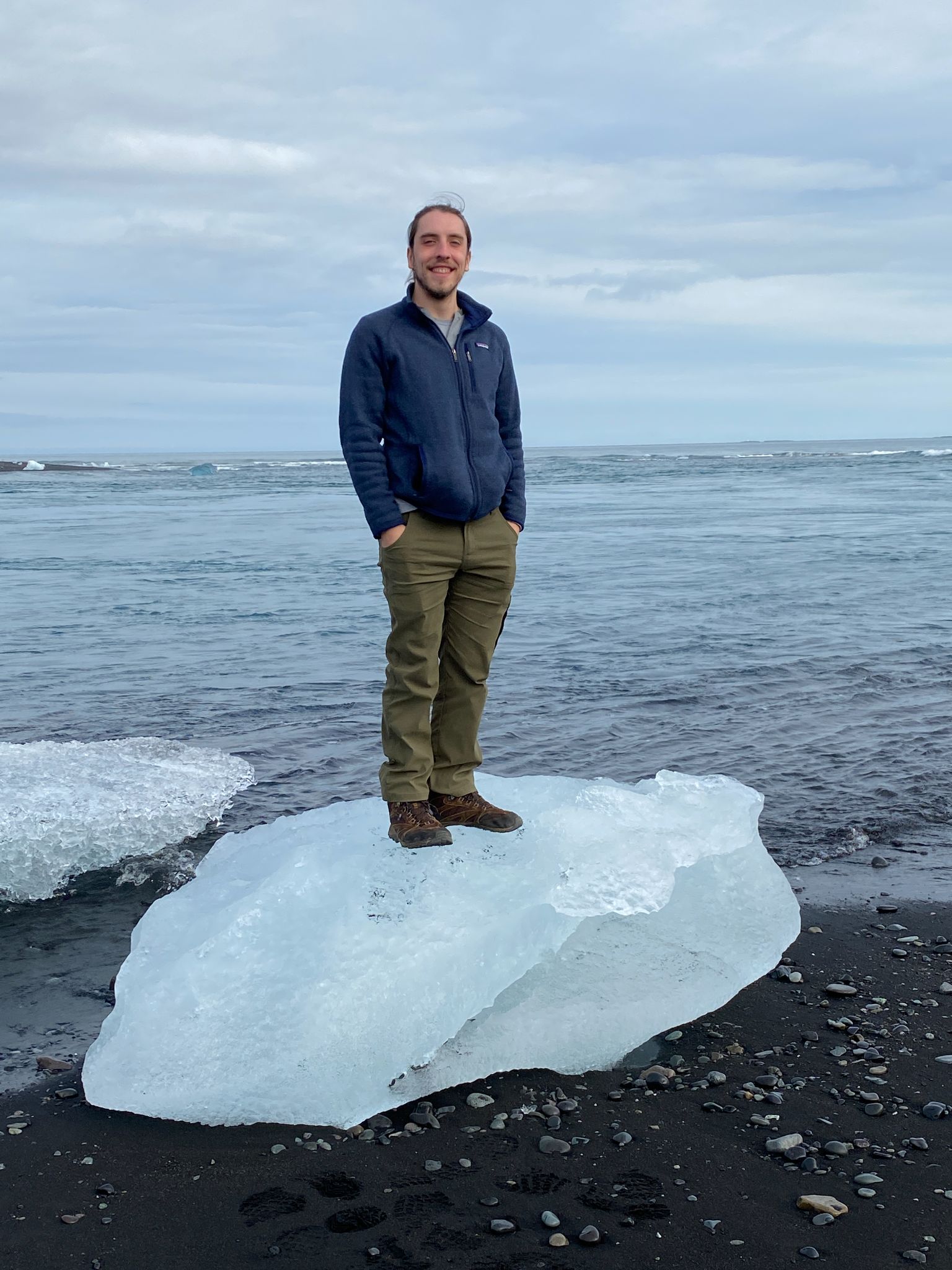 What has been your favorite vacation?
In between my freshman and sophomore years of college I took some time off to backpack through India. For six months I roamed the country from the temples of Tamil Nadu in the south to the Himalayas in the North. During my time there I spent a few months working on a small farm in a former French settlement called Auroville, and the friends that I made there are still some of my closest.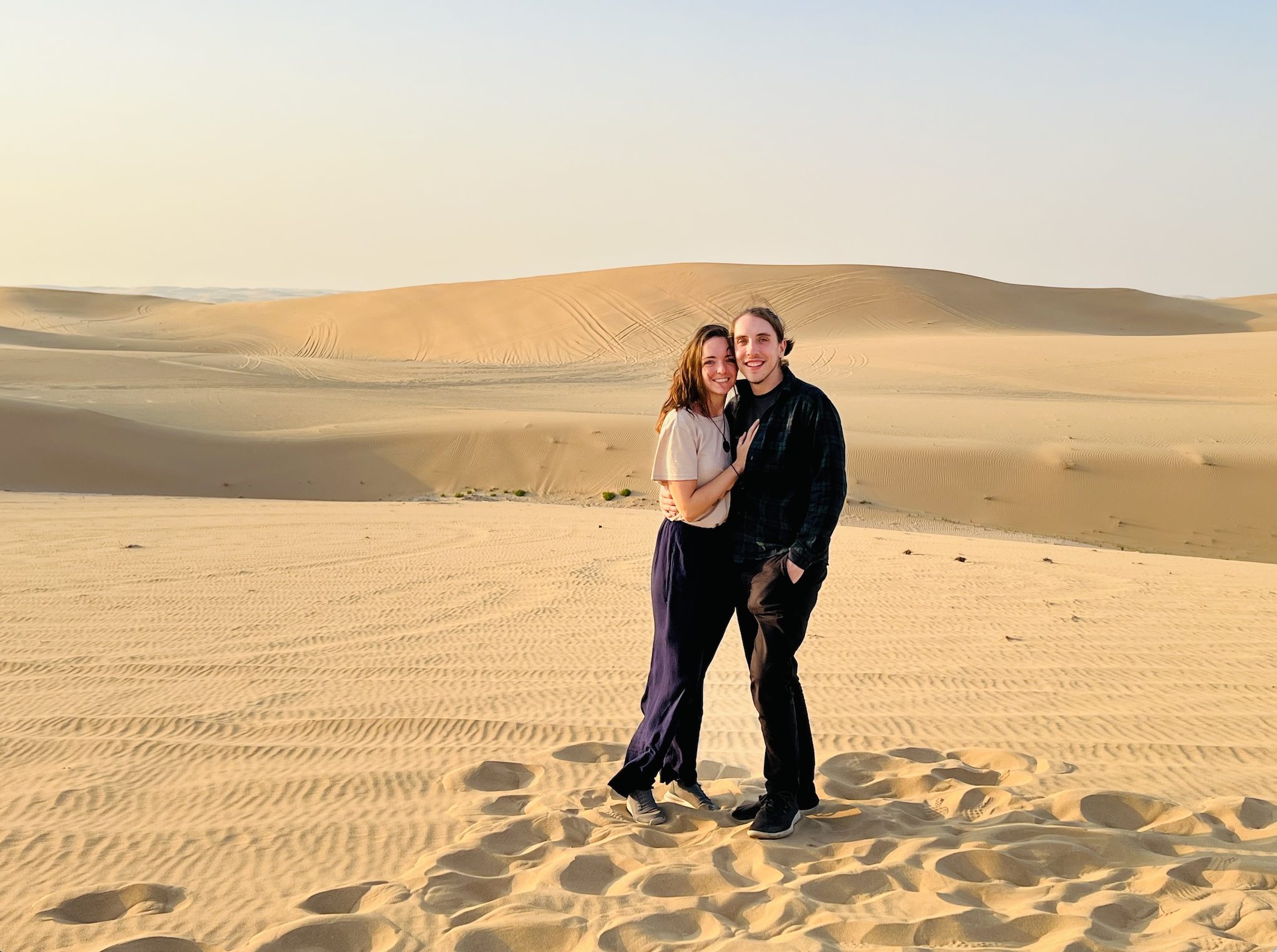 What is your dream vacation destination? 
Bhutan! Aside from my love of the Himalayas, the Bhutanese government measures the Country's success in GNH (Gross National Happiness) instead of GDP. They use metrics of happiness and well-being to guide their decision making, and I think that is a fascinating concept. I would love to go there sometime to talk with the locals and get a feel for their culture!