Ellie is our newest team member, coming from a background of Economics and Psychology, she also has a talent for fashion and design. Ellie brings a new energy and attention to detail to the company and a friendly face who has been warmly welcomed by the team. Ellie has extensive travel experience, visiting California, Florida, New Zealand, Fiji, Thailand, Zimbabwe and most of coastal Europe just to name a few – check it out for yourself by contacting Ellie toll free on 888-6743-244 or drop her an email at travel@sheencotravel.com. We asked Ellie a few questions to get to know her better…
Tell us a bit about yourself
Originally, I was born in London and lived the first 8 years of my life there until my parents brought my brother and I back to Ireland for a life of less hustle and bustle. We settled in West Cork which has been home ever since. I have a mixed background having studied Economics and Psychology at UCC before moving on to study Fashion Design in Dublin. Fashion is a huge love of mine and is an outlet for my creative flare which tends to spill over into every aspect of my life including travel. I love finding new places to see and unique experiences to do!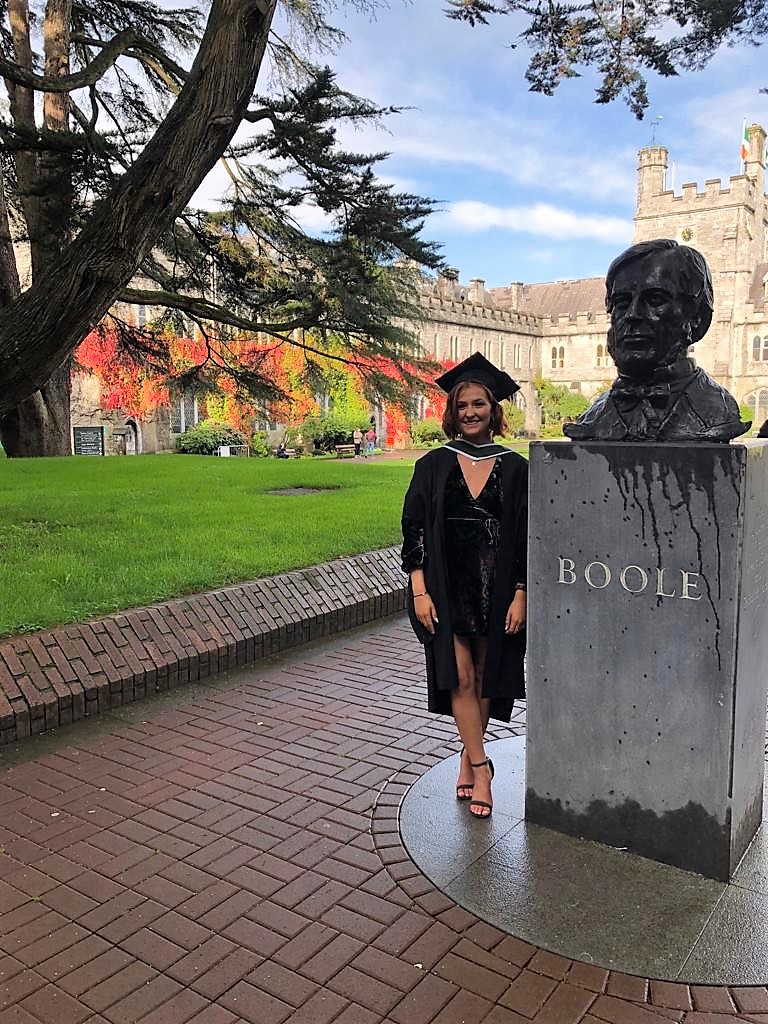 Do you like to travel yourself?
Yes, I love traveling! My mom is Zimbabwean and my dad is Irish so I have caught the travel bug from them. From a very young age I was brought around the globe and having family in nearly every continent there is always someone to visit and a place to stay. I've seen California, Florida, New Zealand, Fiji, Zimbabwe and most of coastal Europe just to name a few.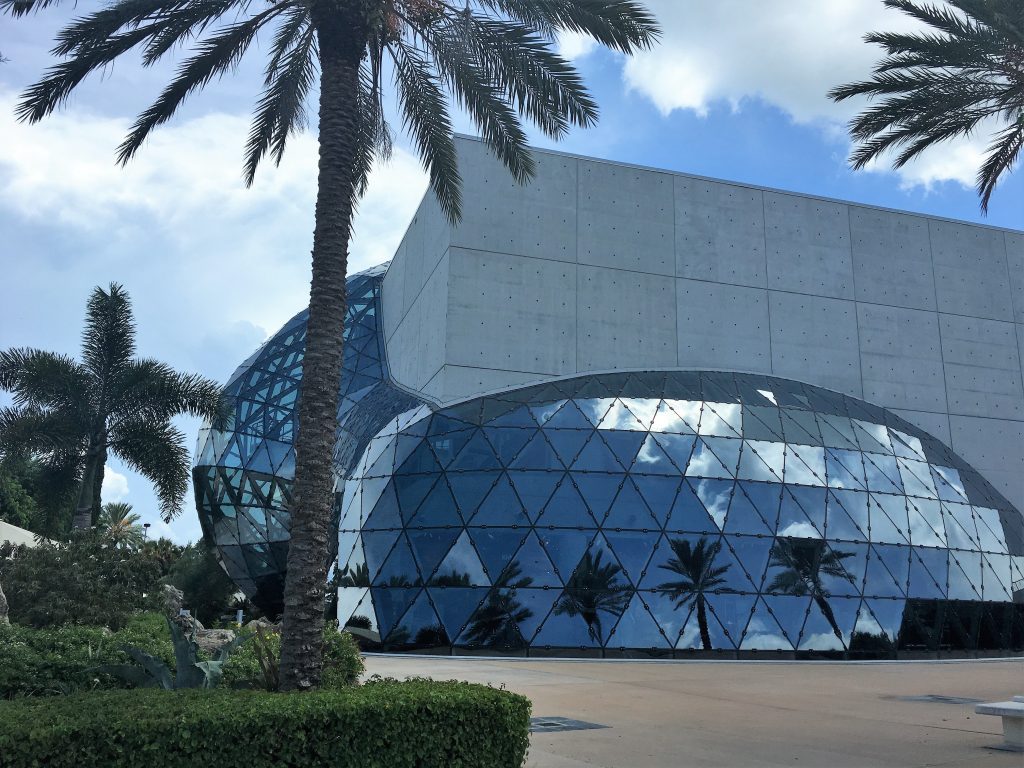 Do you have any stand out holidays?
In 2019 some friends and I decided we would backpack across Thailand and Bali for 5 weeks. We had the most incredible time exploring, trying new foods and seeing all of the sights. The locals were always so friendly and helpful to suggest places to see. We started in the north in Chiang Mai and made our way south through the capital Bangkok to some of the most beautiful islands I had ever seen. There is so much culture in Thailand from the temples to the local markets we loved being surrounded by it all. Even though we were for 5 weeks it still didn't feel long enough when we had to come home, a return trip is a must.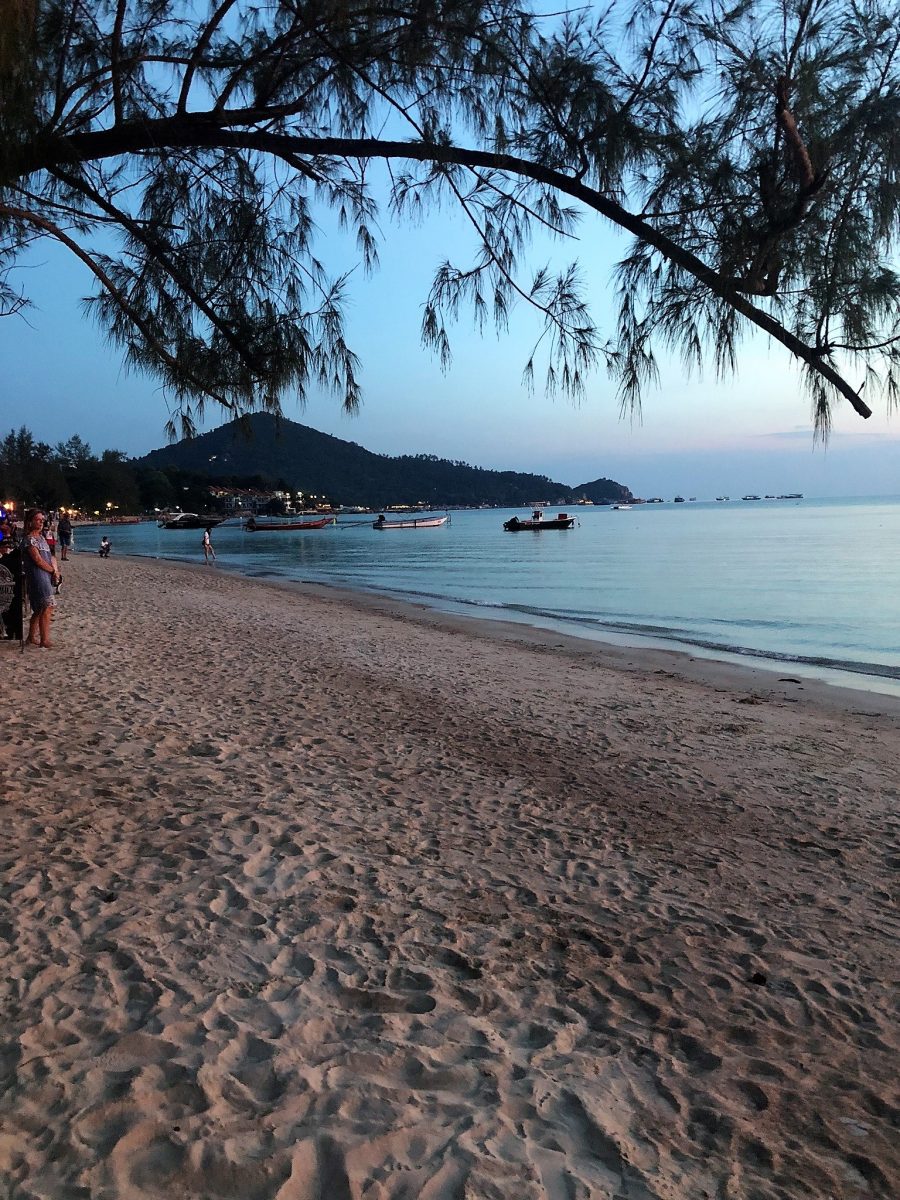 If you had to live in another place, where would it be?
It would probably be Stockholm or Copenhagen they seem like such beautiful cities with a wonderful way of life. Or else Bali for similar reasons such as a relaxed and simple way of living and for the weather of course!