I grew up on Bere Island in the south west of Cork, but having lived in Cobh for the last 26 years; I am in the process of moving back home again. I went to college as a mature student and studied at night for my Accounting Technician Qualification.  I joined Sheenco in November 2022 and I am thrilled to be able to work in accountancy but with the added bonus of also working in the travel industry. It's very satisfying to be part of a team working to plan the most amazing holidays for our guests.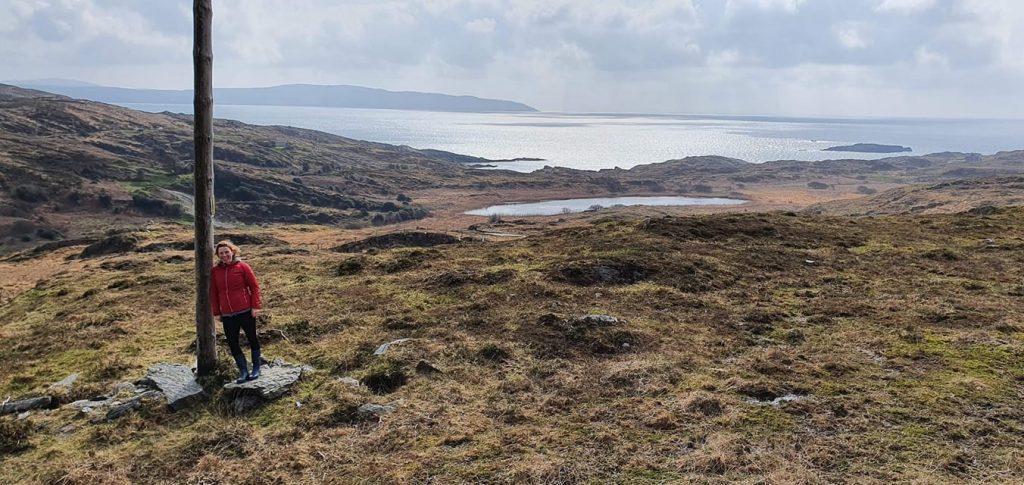 Favourite area in Ireland and the U.K
My favourite place in Ireland has to be, of course, Bere Island! I may be slightly biased but nowhere in Ireland compares to the wild, rugged beauty of Beara. It is such a beautiful spot and so unique. Bere Island was a military base in the early 1900's and it was one of the Treaty deep water ports, where it remained under British control until 1938! There are still remains of the British forts to be found and also four Martello towers, all of which were built on the island to protect the British fleet, which were anchored there. There are also a host of older archaeological and historical sites on the Island.  Views like this; across Bantry bay and also back towards Beara are plenty and varied!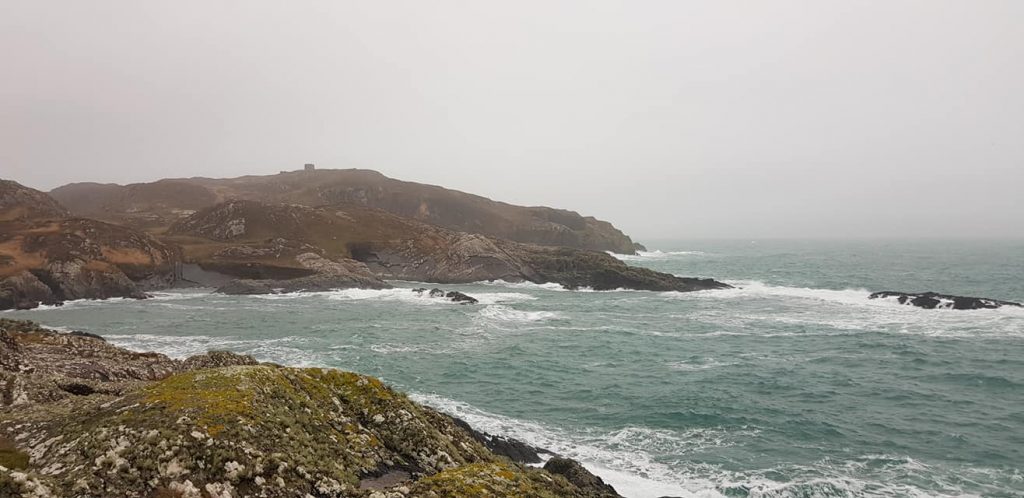 In the U.K I love the West Country area. I have been very lucky to have spent a lot of time exploring that area and there is so much to see and do. My boyfriend lives in Bristol and we have used that as a base to discover so many historic sites and beautiful, scenic spots.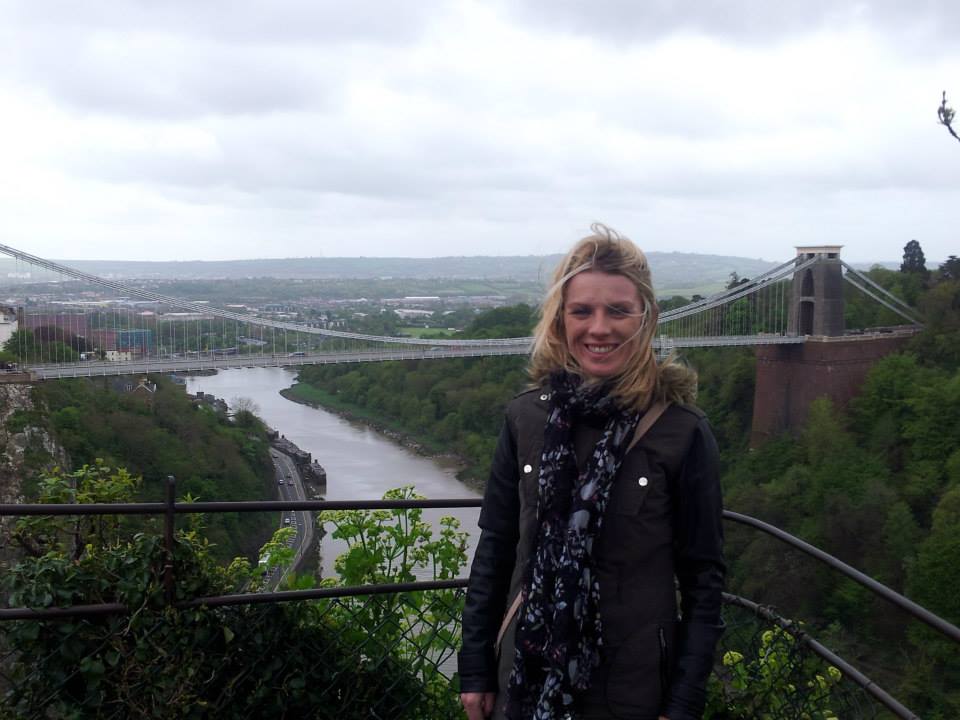 What was your most memorable holiday?
My most memorable holiday was definitely my first trip to Austria. My boyfriend is Austrian so we spent two weeks travelling around the country and visiting his family for my 40th birthday.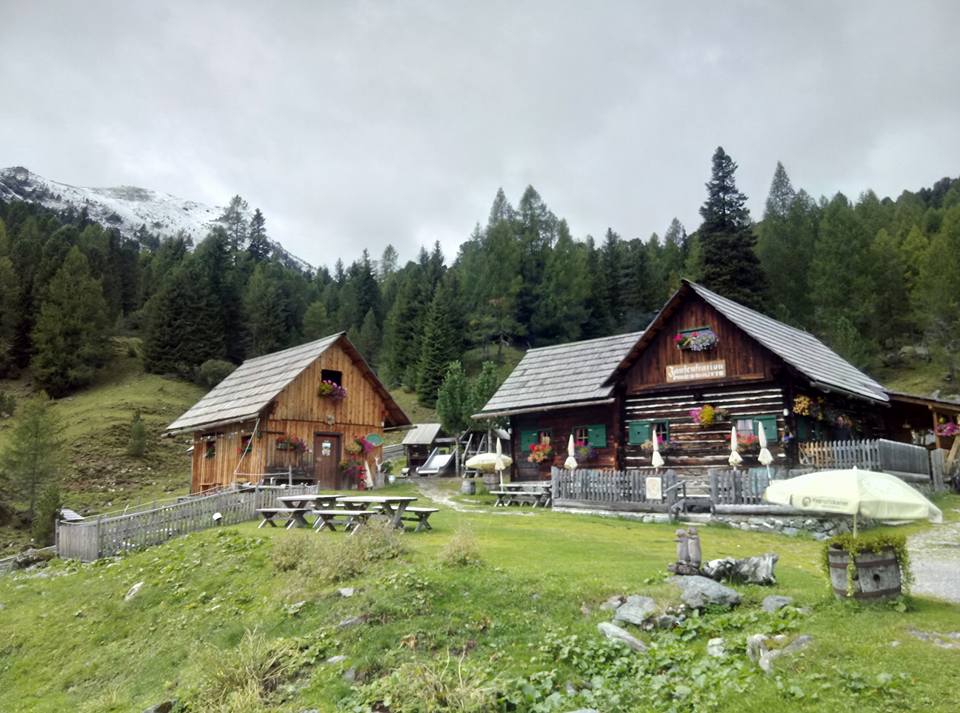 It is an astonishingly beautiful country with the kindest and friendliest people. There are stunning, green mountains and also huge glaciers. I have been there again a few times since and it can be different every time. We went in December when there was thick snow everywhere and it was truly magical. I even managed to climb a mountain while I was there!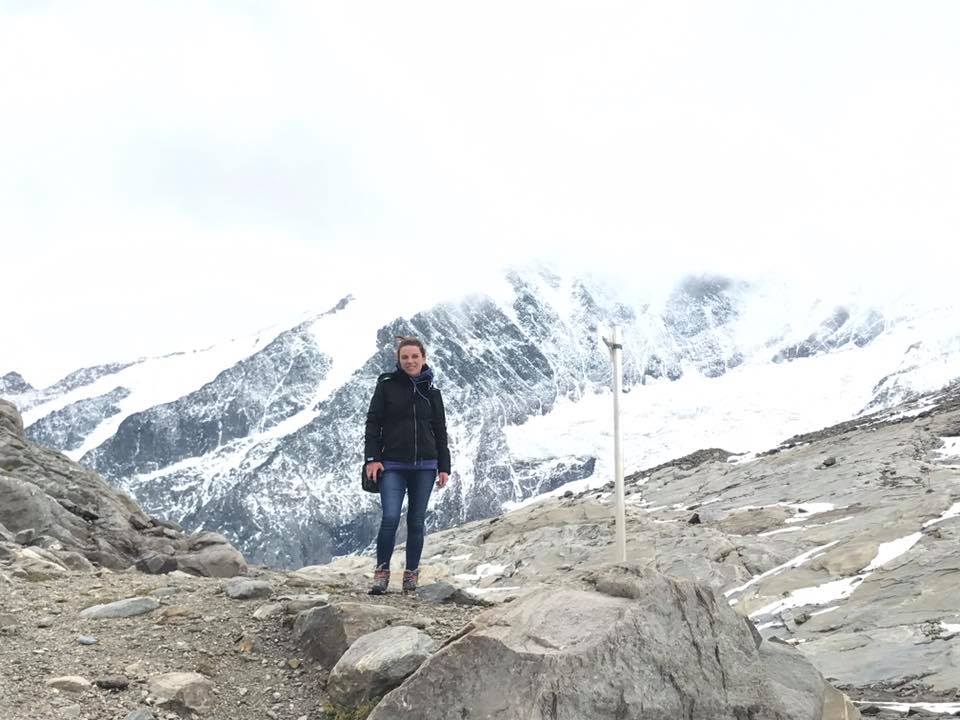 What do you like to do in your spare time?
I don't have a lot of spare time at the moment but when I do I plan on spending a lot more time outside, walking and hiking. I also help out a lot on my family farm which keeps me busy!