Keep it Simple
We don't want to overwhelm you with information so we have kept the website simple – we have all the answers but would rather answer the questions that you have right now, than try to answer everyone's questions all at the same time. So pick up the phone or email us – we can't wait to hear from you. We will be happy to answer any questions you have – no question is too small and at Sheenco Travel there's no such thing as a stupid question! We are happy to help.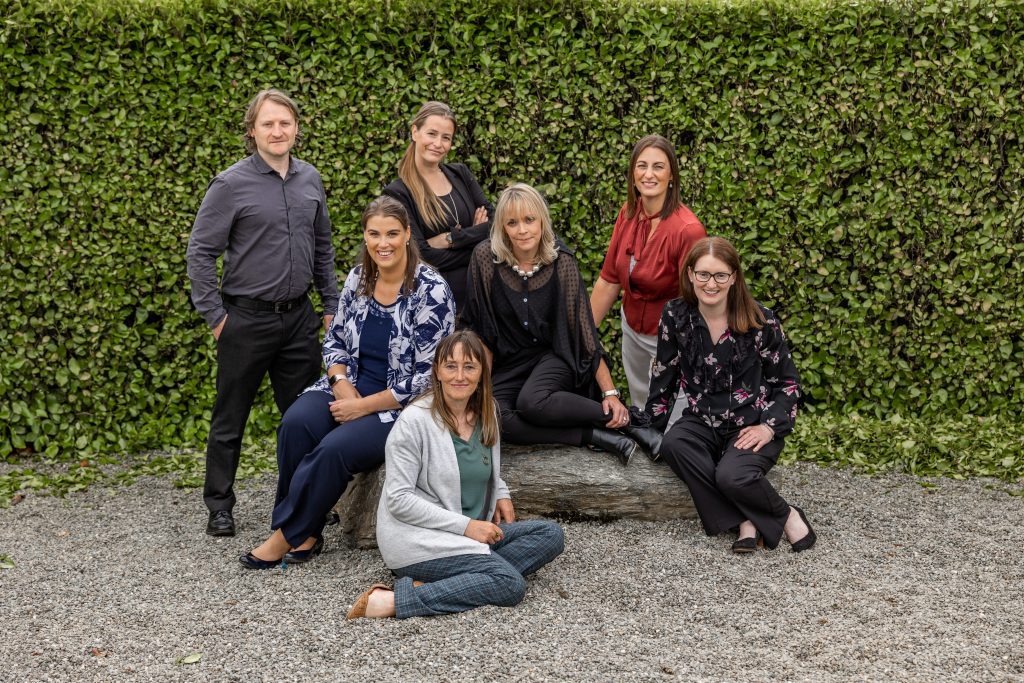 Make the Planning Enjoyable
We want you to start your Luxury Vacation right here on our website. Start enjoying the scenery right now with our many images – check back often as we are always updating and changing the magical scenic images you can see on this page and on every page on our website.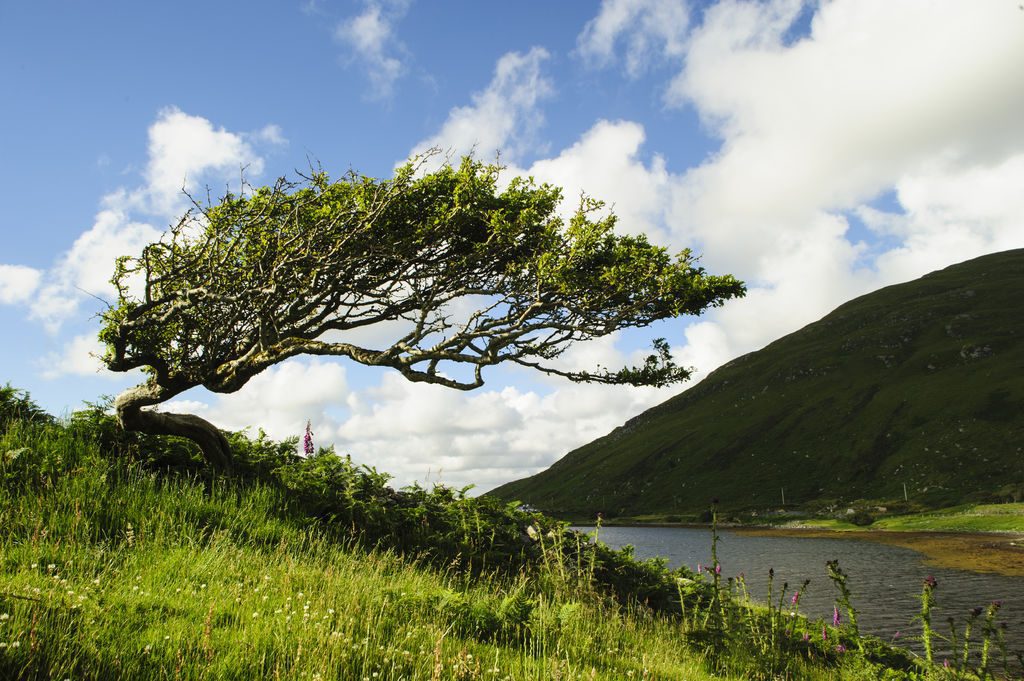 Customize Every Vacation
While we can offer any package you may find on any other website, we know that none of them may be exactly what you want. This is why we customize every Luxury Vacation to suit your specific needs. Even our escorted tours can be customized with add-ons to make sure you don't miss anything. Just get in touch, to start planning your perfect Luxury Vacation now. Our team is waiting for your call…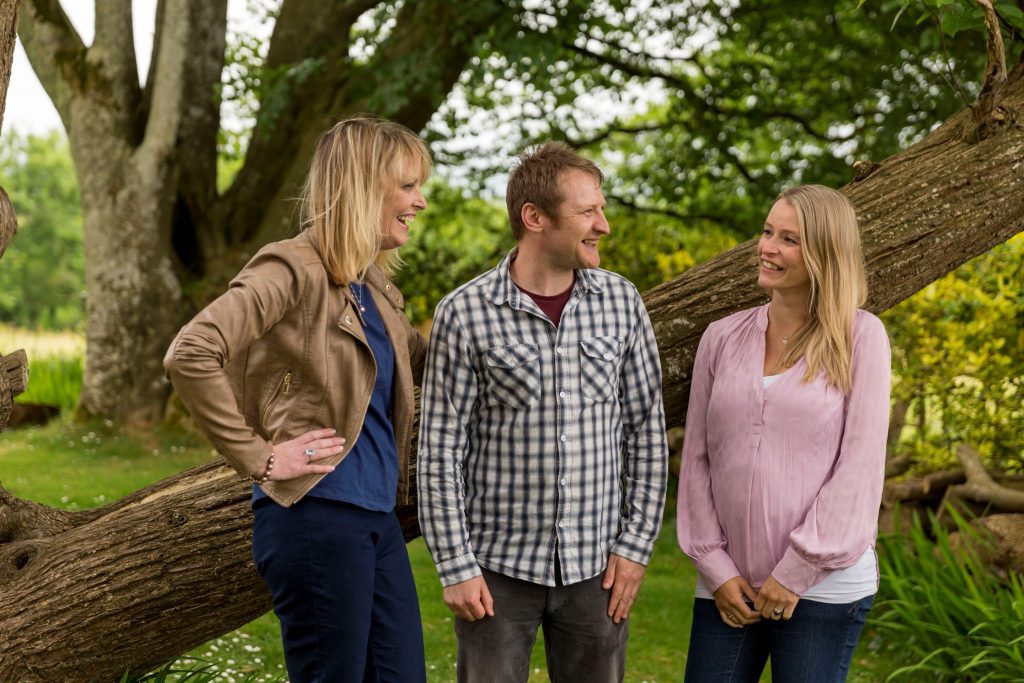 Give You Local Knowledge
The Sheenco Family includes luxury travel specialists on the ground in the US and an operations team in Ireland made up of natives from Ireland and Scotland. This gives us a unique local perspective as well as a close relationship with both our guests and all of our valued suppliers throughout Ireland and the UK. This ensures you enjoy the finest and most uniquely personal Luxury Vacation experience possible.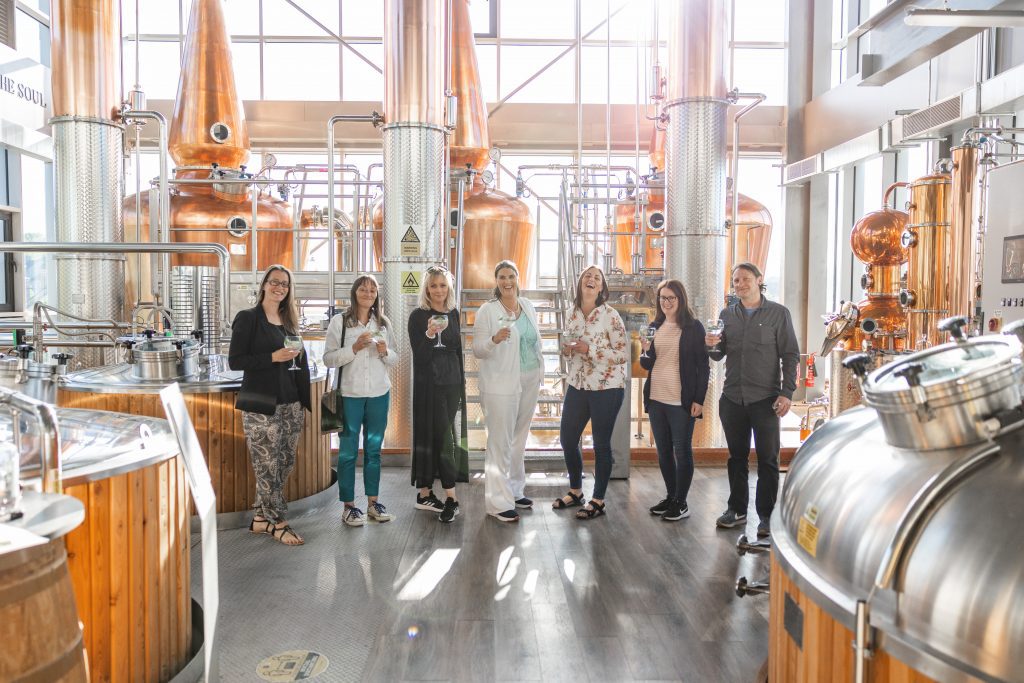 Offer Only the Best
We carefully hand pick all our hotels, castles, and driver/guides to ensure you receive top quality service on your vacation. For the most part we only offer 4* and 5* accommodations as standard with the exception of a few truly exceptional properties that go the extra mile or offer something very unique.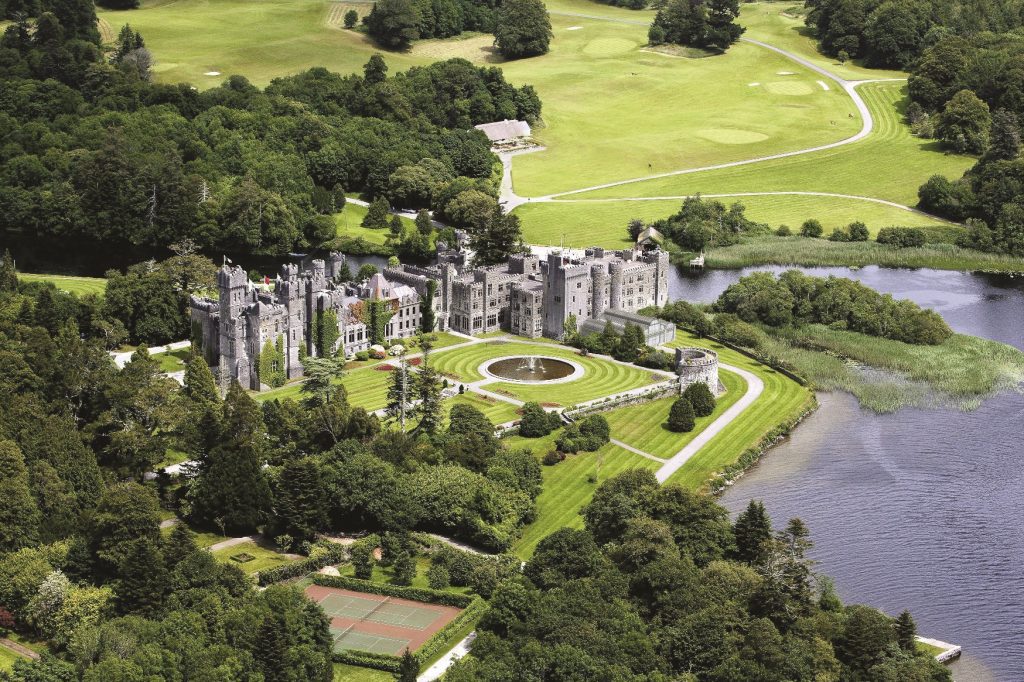 Provide Superior Customer Service
We will respond to all enquiries within 24 hours. We offer a full concierge service in the run up to your trip for all those little extras to make your Luxury Vacation extra special. We also pride ourselves in our aftercare and are always available to answer any questions at all, before you travel, while you are here  and even after you return home from your Luxury Vacation.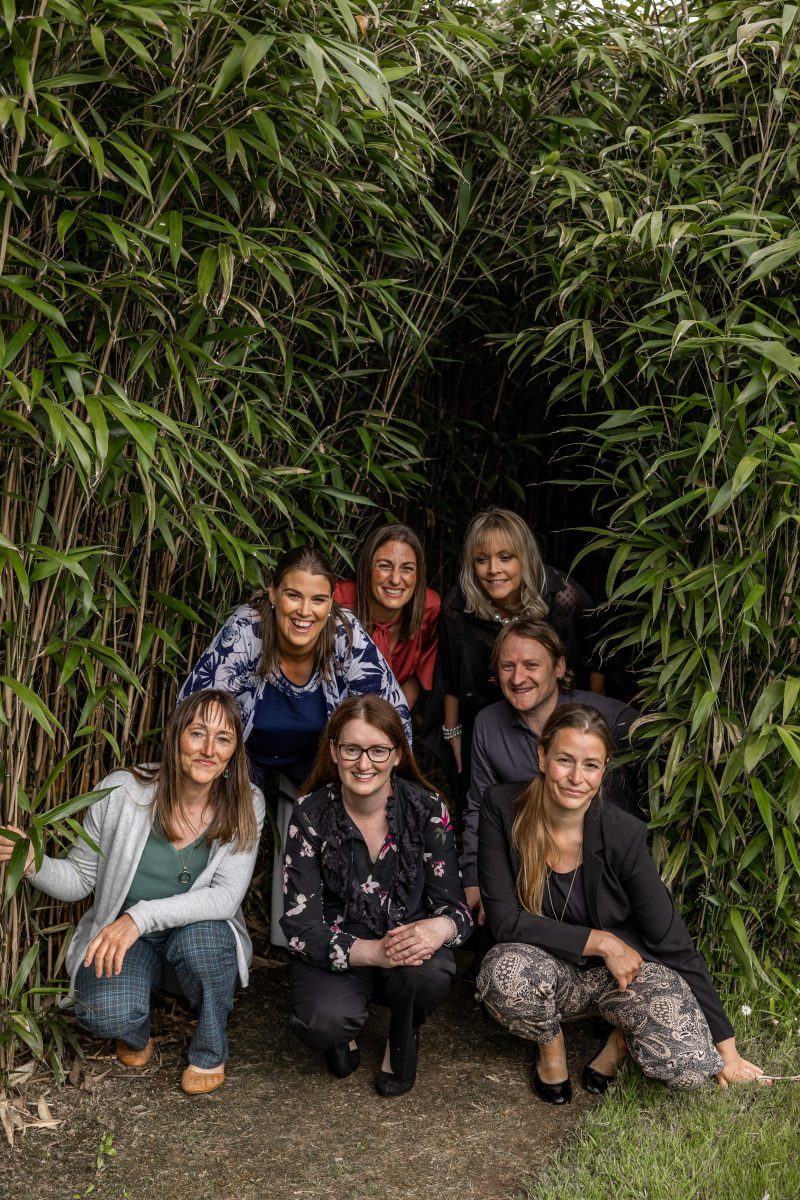 Give You a Priceless Vacation
You may have noticed that you won't find any prices on our site – this is because there is no one size fits all package at Sheenco Travel. With the unique customized itinerary we will provide you with we will ensure your Luxury Vacation is truly priceless, no matter what you might be looking for…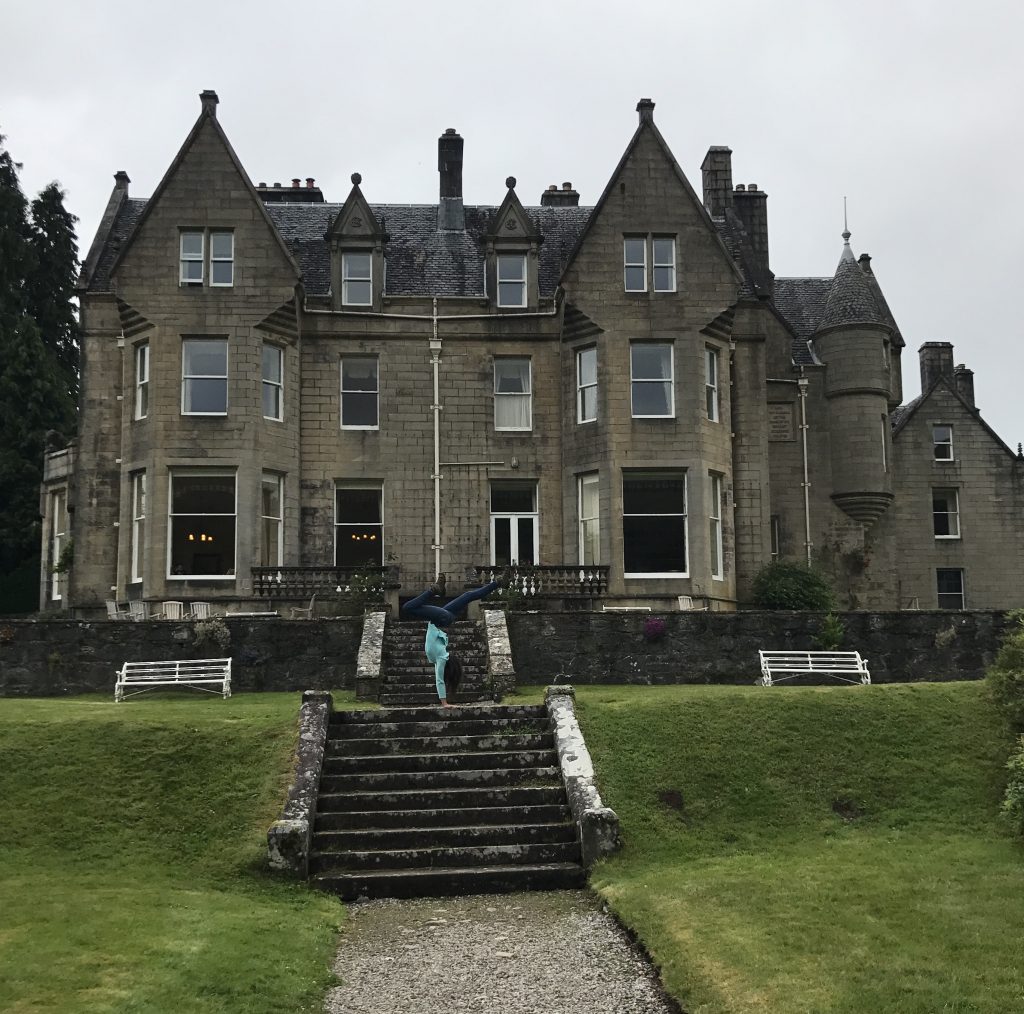 Offer 24 hour emergency support
While you are traveling call anytime day or night. If our offices are closed just dial 2 when the machine picks up to be connected to our 24 hour emergency support line.