Chauffeur Driven Tours in England Customized for You
Your Chauffeur Driven Tour in England can include luxury vehicles such as S Class Mercedes, Vianos, Sprinters and luxury coaches if you have a larger group. Our chauffeurs have many years of experience of guiding in England – all are certified, ensuring you are in expert hands. They go far beyond their driving brief!
They will boost your England Chauffeur Driven Tour hugely with their expertise and great knowledge of England and appreciation for all things English..
Why not add on one of our equally wonderful Chauffeur Driven Tours in Wales, Chauffeur Driven Tours in Scotland or also our Chauffeur Driven Tours in Ireland.
Sample Itinerary
Day 1:  Randolph Hotel, Oxford, England
After your flight to England arrive at a London Airport this morning . You will be met in arrivals by your driver/guide and can relax as you travel from London to Oxford while you absorb the unique surroundings of England. Check in to your luxury hotel in central Oxford, then spend the rest of the day exploring this renowned University city – enjoy a walking tour or experience 'punting' on the River Cherwell.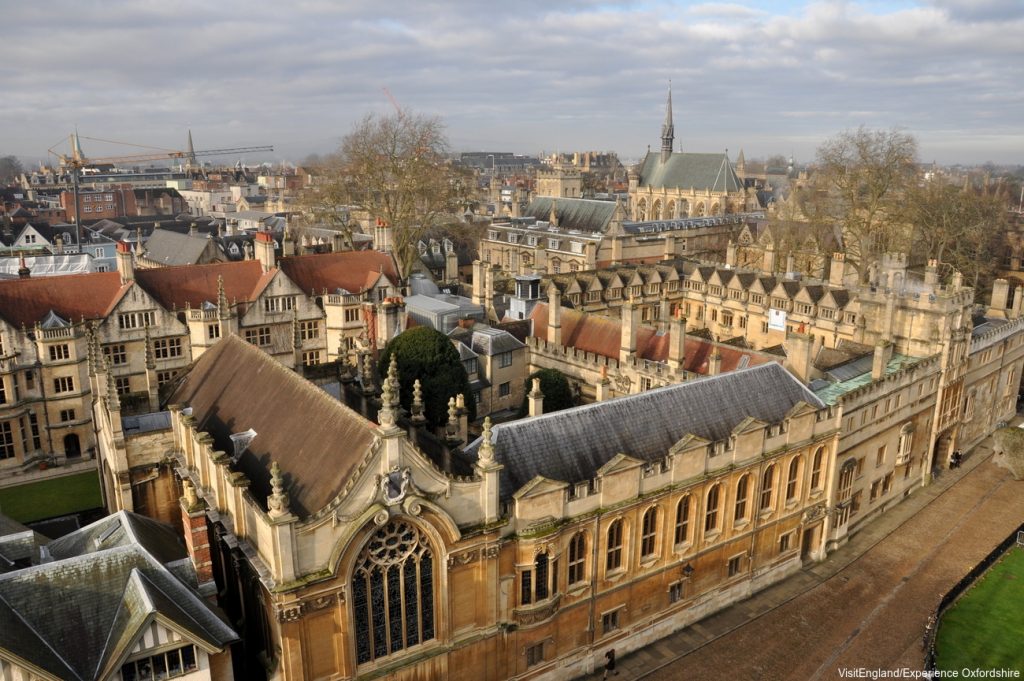 Day 2:  Randolph Hotel, Oxford, England
Today tour Oxford and the local area which includes the charming Cotswolds – rolling hills with postcard-perfect villages. Visit Oxford's acclaimed University and 11th century Castle before a visit to Didcot Railway Centre, perhaps take a steam train ride and view the locomotives here. A must-see for Downton Abbey fans, the village of Bampton  will be recognized as Downton Village with the church, Mrs Crawley's House and war memorial all located here. A visit to majestic Blenheim Palace is also compulsory.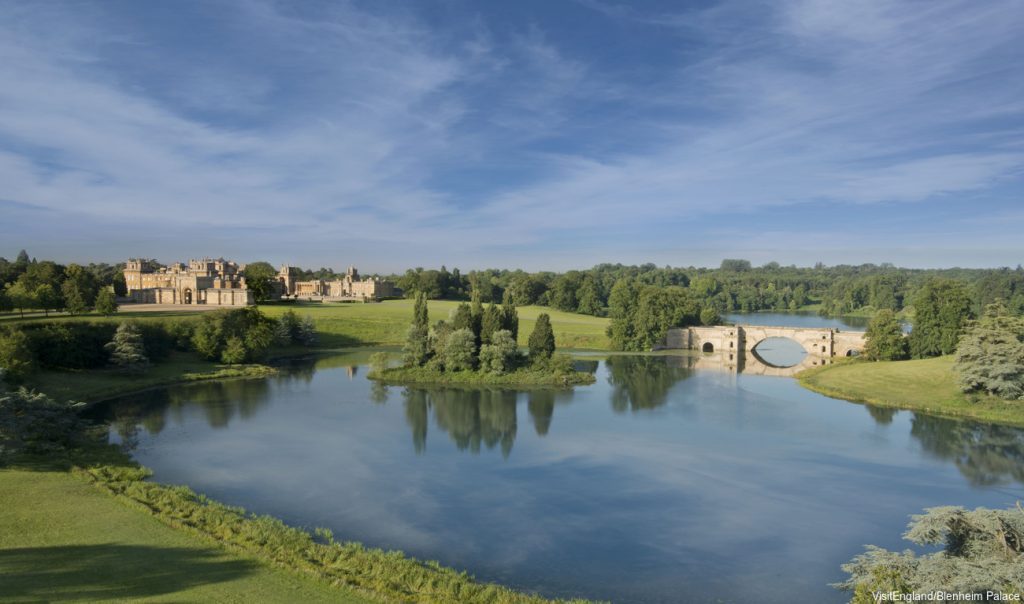 Day 3:   The Grand Hotel & Spa, York England
Travel North to Nottingham towards the renowned Sherwood Forest exploring places associated with swashbuckling Robin Hood using the Adventurer's Map. Take a Robin Hood walking tour, visit the National Justice Museum set in an 800 year old jail and view Nottingham Castle's location(reopens 2020). You could also visit Edwinstowe's St Mary's Church where Maid Marian and Robin Hood are purported to have married. Continue your journey North to York and check in to your centrally located 5* hotel.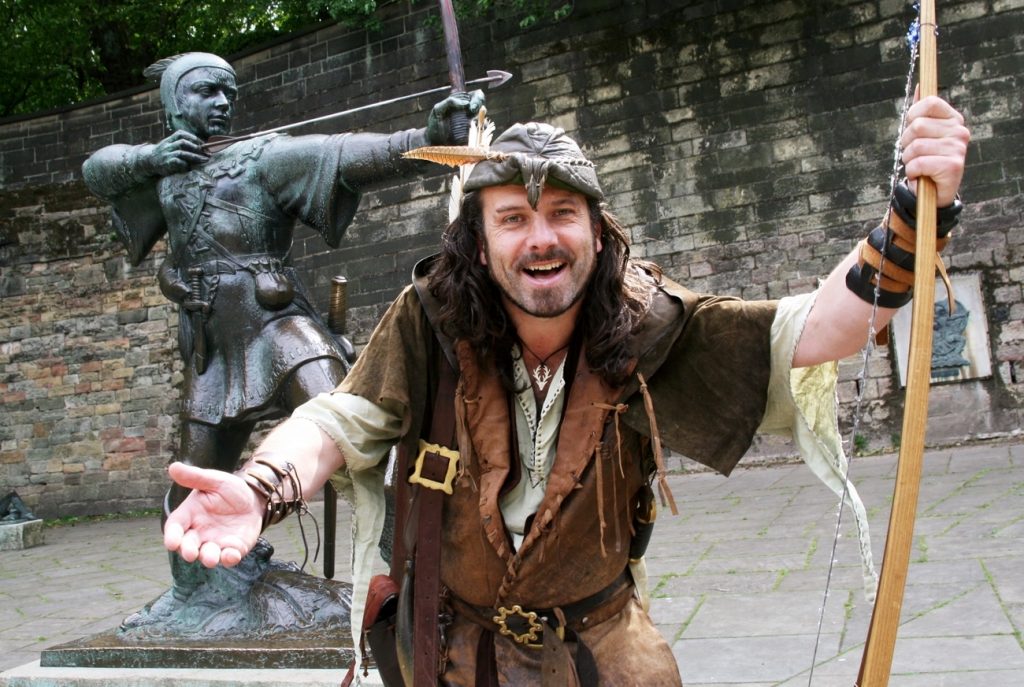 Day 4: The Grand Hotel & Spa, York England
Explore this handsome city's Roman, Viking and Medieval history with numerous attractions including York Minster, a gothic cathedral and Clifford's Tower or JORVIK –  a recreated Viking city where it stood over 1,000 years ago. Experience life on a Victorian Street if you visit York Castle Museum. You might also like to view the worlds biggest exhibit of its kind at The National Railway Museum located just a few minutes walk from your hotel.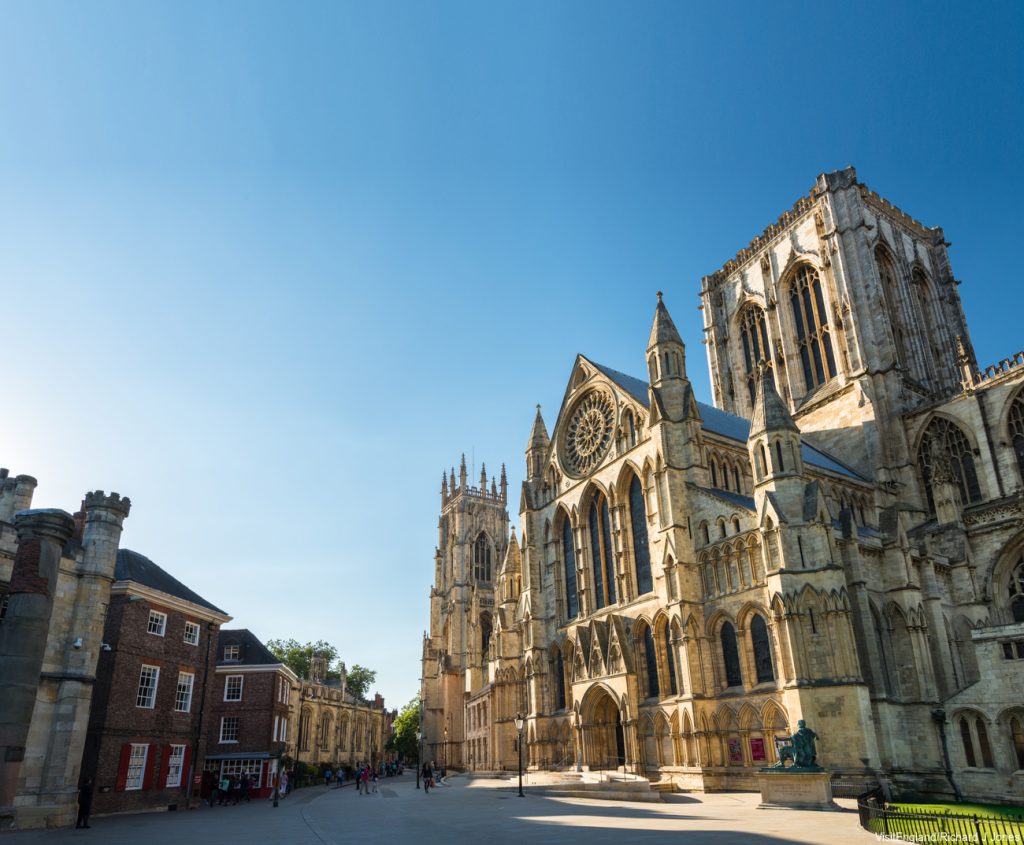 Day 5: The Wordsworth Hotel & Spa, Grasmere, England
Travel North towards Hadrian's wall past Durham where much of this magnificent construction feat still stands since the Roman Empire defended their territory against Scottish Pictish Tribes. Travel west by the Wall to view Carlisle Castle in historic Carlisle then South to Cumbria and the tranquillity of the Lake District. Winding valleys and dales, along-side the peaceful lakes make your way to the village of Grasmere.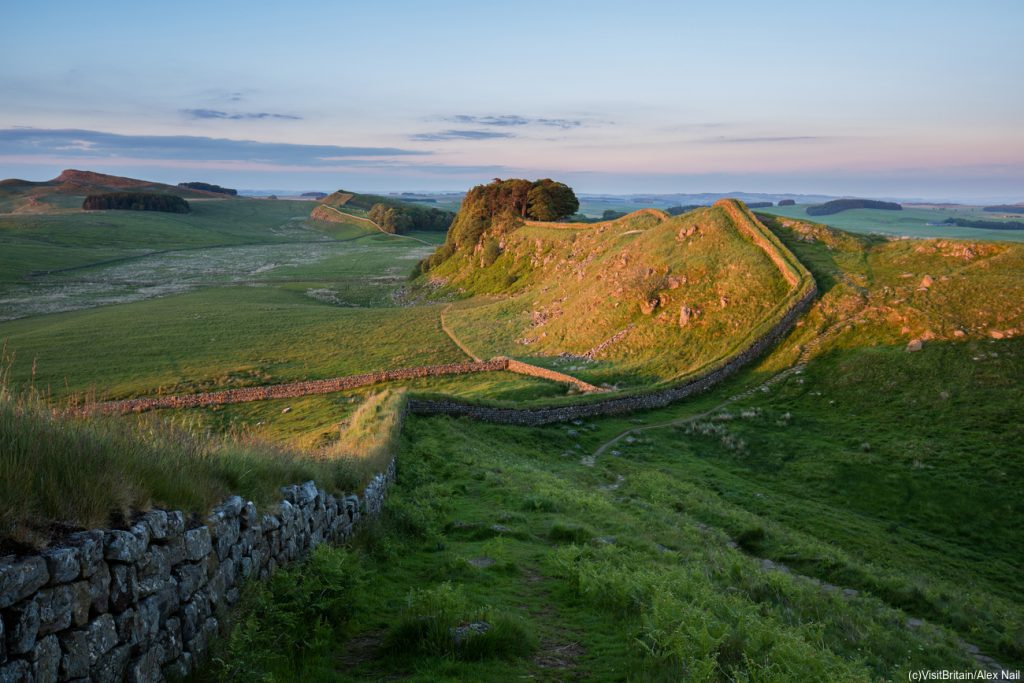 Day 6: The Wordsworth Hotel & Spa, Grasmere, England
Take today to explore the English Lake District. Travel through expansive valleys and dale stretches with still lake views while enjoying towns such as Ambleside and Grasmere with their traditional inns, great shops and charming markets. Embrace fresh lake air as you stroll the numerous pathways and visit the attractions of Dove Cottage, Hill Top and Royal Mount. It is easy to see why this area inspired authors, poets and artists including Beatrix Potter, William Wordsworth and JMW Turner.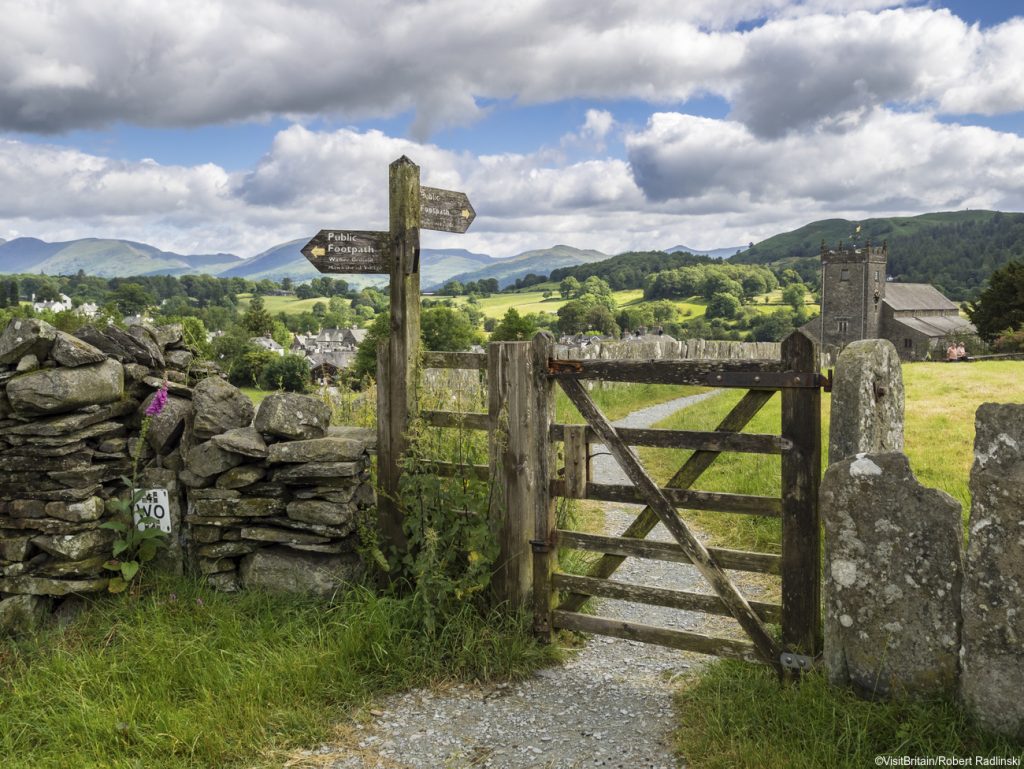 Day 7: Manchester Hotel & Spa, Chester, England
Leave the Lake District behind to travel southwards to Liverpool.  This unique city located on the River Mersey is full of character, outside of London has the most listed buildings and two stunning cathedrals. The Beatles Story exhibition tells you all about the famous Fab Four or perhaps take a Magical Mystery Tour. Later continue on to Manchester, and check into your luxury central hotel before exploring this historic city.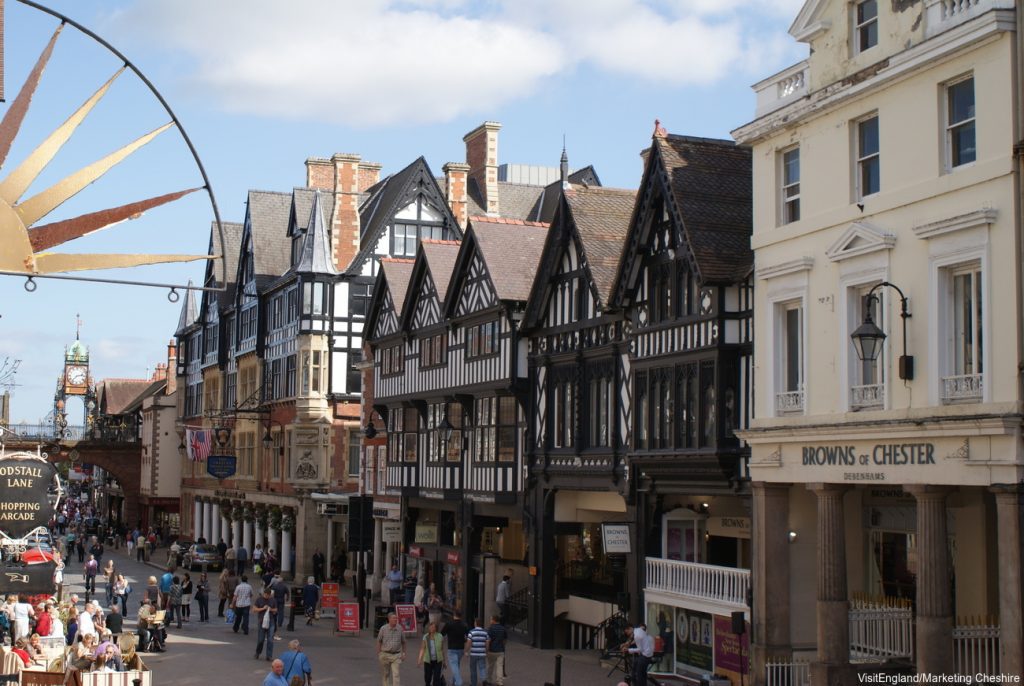 Day 8: Royal Crescent Hotel, Bath, England
Travel South this morning to the medieval town of Stratford-upon-Avon. William Shakespeare's home town has numerous attractions related to the world famous bard. Firstly Shakespeare's Birthplace – a restored 16th century half-timbered house, other important Shakespeare locations include Anne Hathaway's Cottage – his wife's homeplace, Mary Arden's Farm – Shakespeare's mother's childhood home, Hall's Croft – William's daughter's home and Nash's House and New Place his last dwelling place. Continue on to Bath this evening and the Royal Crescent Hotel, synonymous with Bath's cityscape.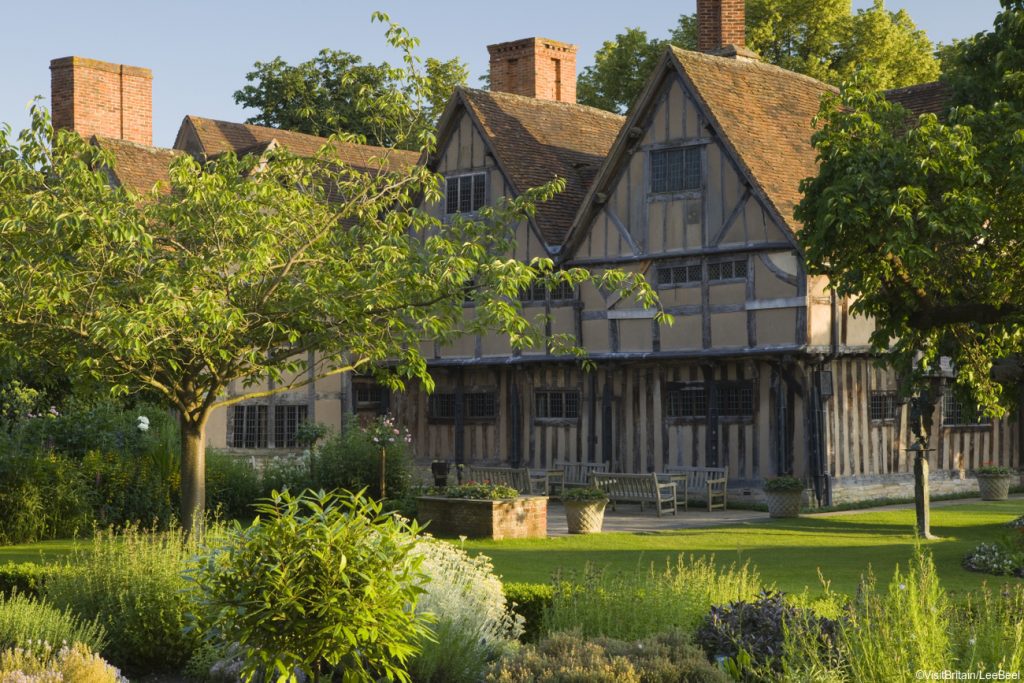 Day 9: Royal Crescent Hotel, Bath, England
Explore Bath and take in this town's distinctive architectural sights including the Circus, Assembley Rooms, Bath Abbey, the Royal Crescent and Pulteney Bridge. Visit the world famous Roman Baths, created by sacred thermal springs and providing water for over 2000 years. Visitors were attracted from all over the Roman Empire as they believed the waters had healing powers. Why not soak in these waters and finish the day at Bath's Thermal Spa. The rooftop pool will be a memorable experience.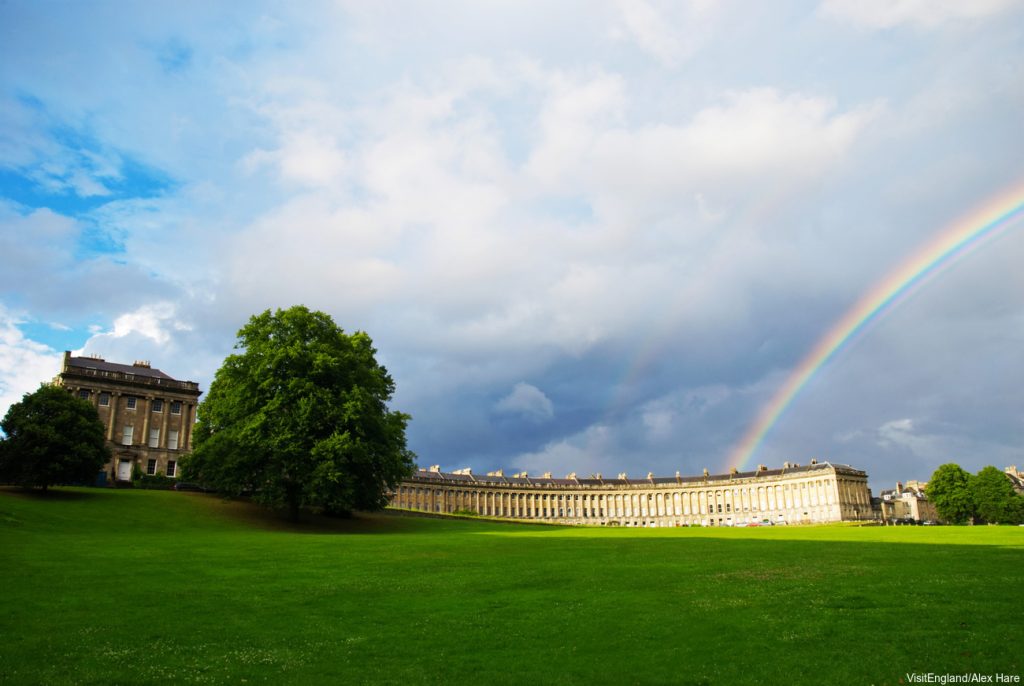 Day 10: The Kensington Hotel, London, England
Travel across Salisbury Plains this morning to landmark Heritage site Stonehenge. If you want something extra special ask about our sunset/sunrise experiences where you walk between the stones. After soaking up the atmosphere at this ancient site continue on towards the charming town of Windsor with its old style pubs and attractive shops. Windsor Castle has been home to England's royalty from William the Conqueror through to the current Queen embracing over 900 years of English monarchy. Complete your day at your centrally located hotel in the heart of London.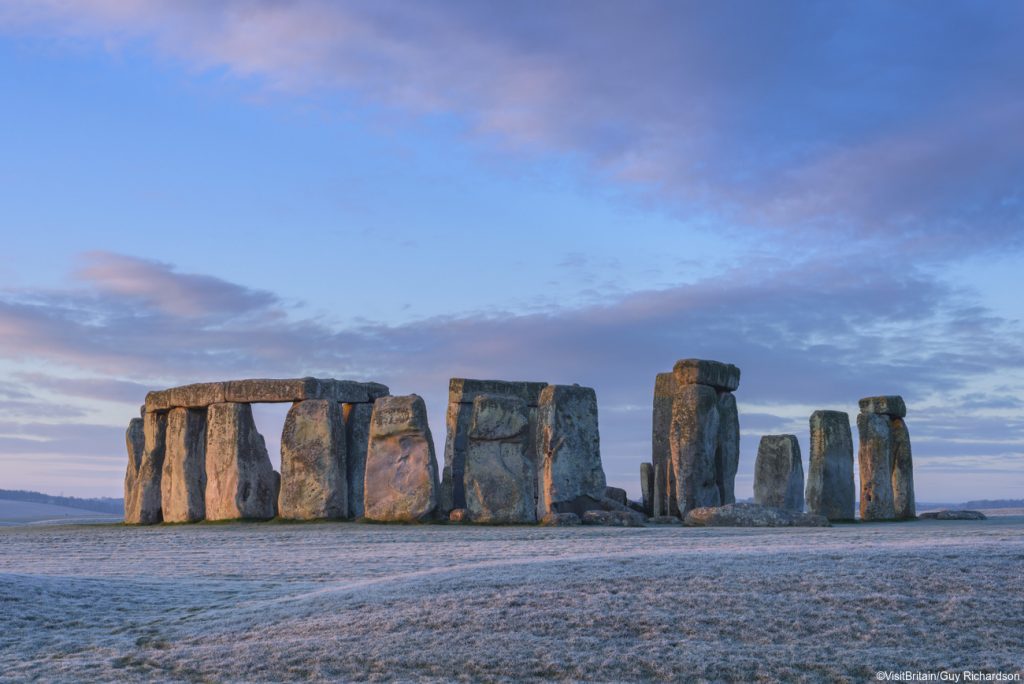 Day 11: The Kensington Hotel, London, England
Explore London at your own pace. Your driver/guide will be on hand to take you to all the famous sites including Buckingham Palace, Big Ben, The Tower of London, St Paul's Cathedral and Kensington Palace & Gardens. London is also well known for it's shopping, take a stroll down Oxford Street to see why. In the evening head to a West End show – our concierge service will book you tickets to a show of your choice.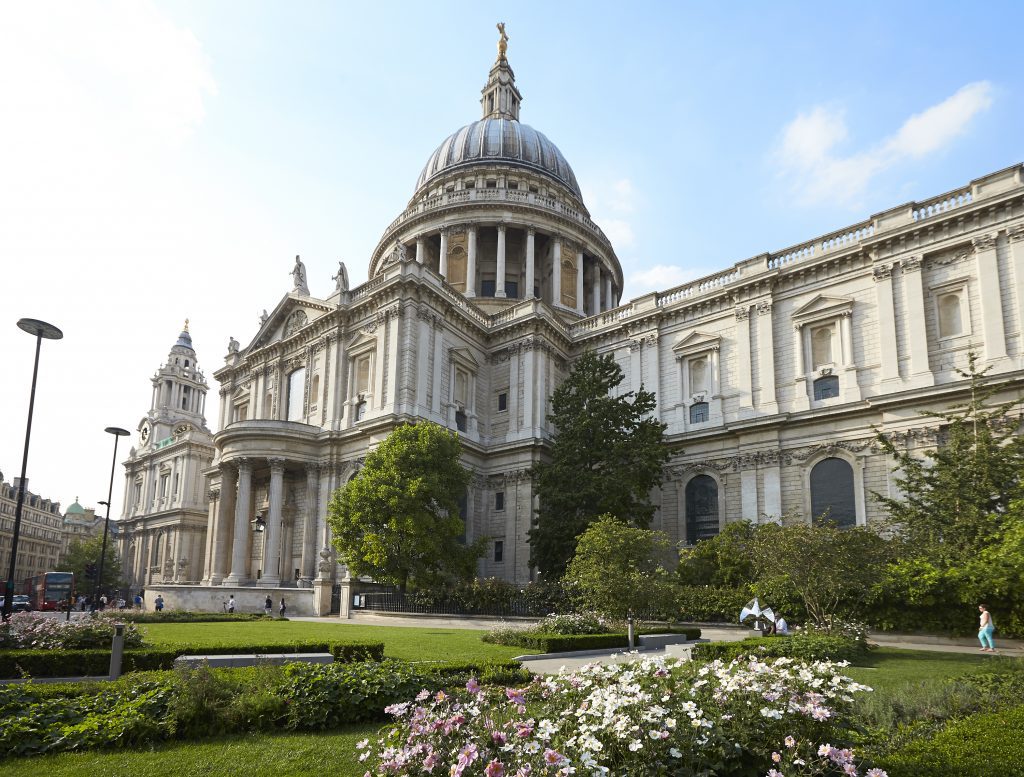 Day 12: Depart England for Home
While in London If you have retained your driver/guide s/he will bring you to the airport in good time for your flight. Alternatively we will organize a private transfer to take you to your London airport for your flight home.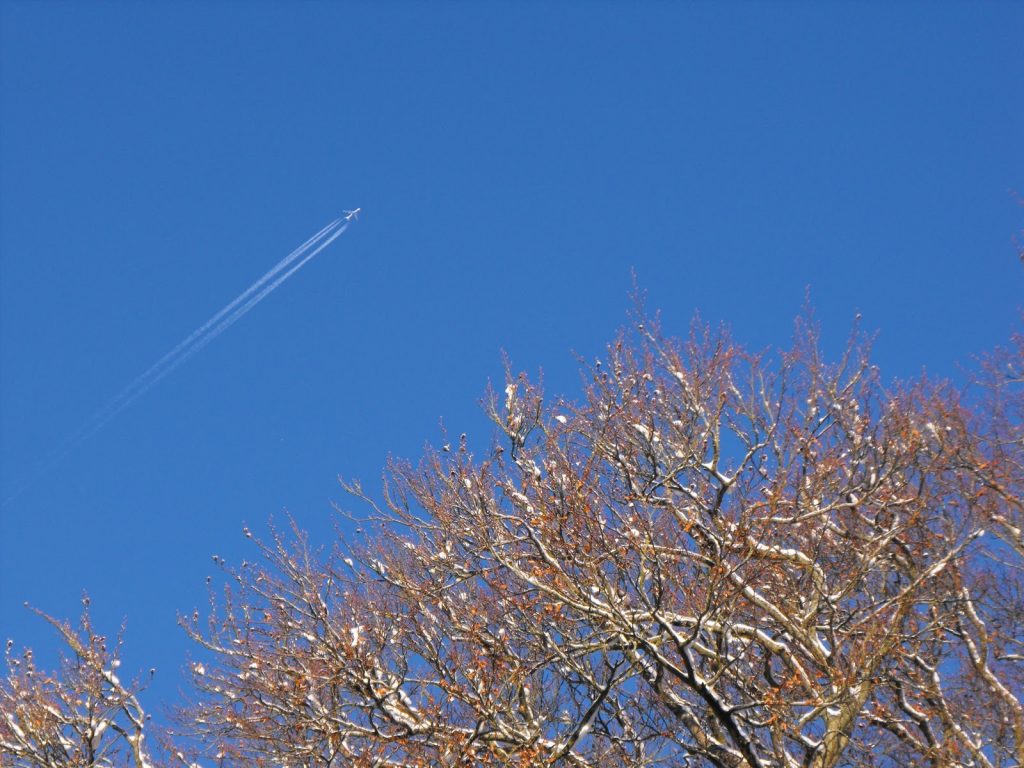 Our England chauffeur driven tours include all luxury accommodations, breakfast every morning and coach hire/luxury car with private driver/guide. All of our tours are customized to suit your specific needs so additional items can be added or indeed omitted to suit your particular itinerary. Take advantage also of our concierge service for any little extras as well as 24 hour on tour support.