Amanda is located in Denver, Colorado, although she spends much of her time in Mexico! You'll have a chance to meet Amanda on the road at some of our Travel Shows or you can contact her by email at travel@sheencotravel.com or call her toll free on 888-6743-244. In the meantime we asked her a few questions to get to know her better.
Tell us a bit about yourself.
As a seasoned luxury travel specialist with over 20 years of experience in the hospitality industry, I have developed a keen eye for crafting unique and unforgettable travel experiences. My love of travel was ignited at a young age when my grandmother took me on my first trip to Europe. Ever since then, I have been passionate about exploring the world and discovering new cultures.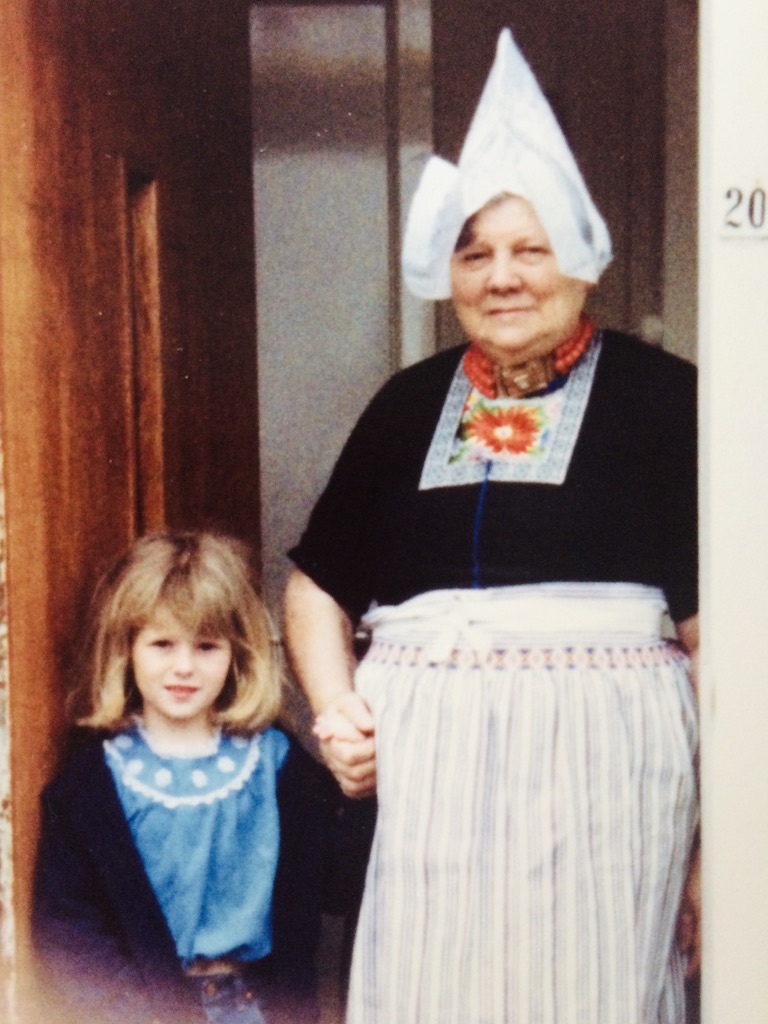 Where do you live?
Now based in Denver, Colorado with my husband and son, we also have the privilege of spending time in the charming village of Akumal, Mexico. This has given me a deep appreciation for the beauty and diversity of different regions around the globe.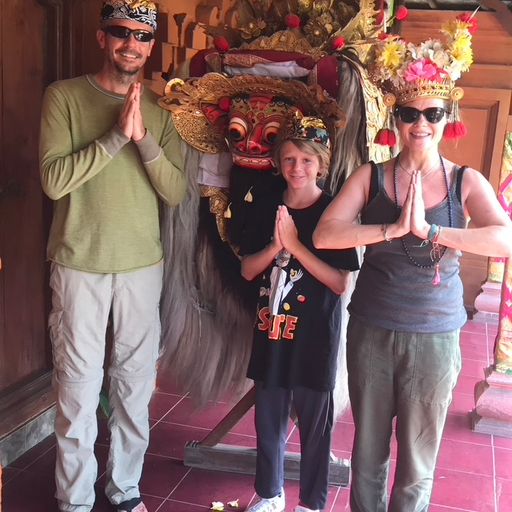 What are your favorite corners of the world?
My top picks for my own vacations would have to be Italy, South East Asia, and Akumal, Mexico. Italy holds a special place in my heart with its rich history, enchanting culture, and delicious cuisine. The towns of Alba and Florence are particularly captivating, offering a unique blend of luxury and authenticity.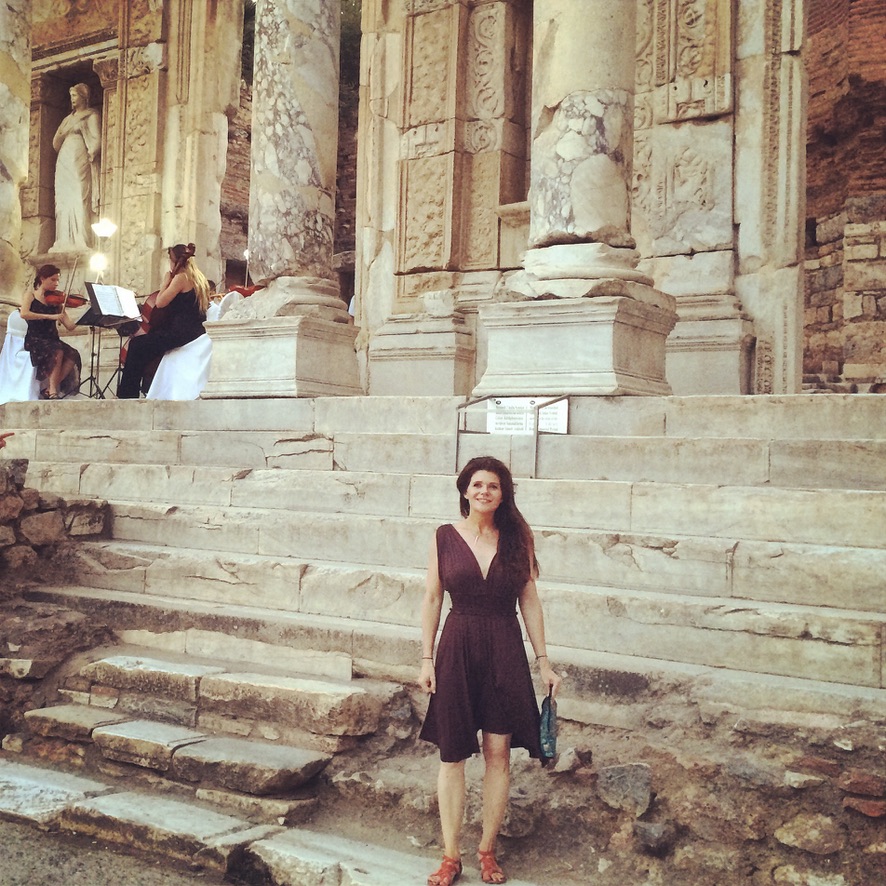 South East Asia is another region that has captured my heart, with its vibrant cities and breathtaking natural landscapes. My personal favorite is Singapore, which left a lasting impression on me. Exploring the city's bustling streets, tasting exotic flavors, and immersing myself in its vibrant culture was a truly life-changing experience.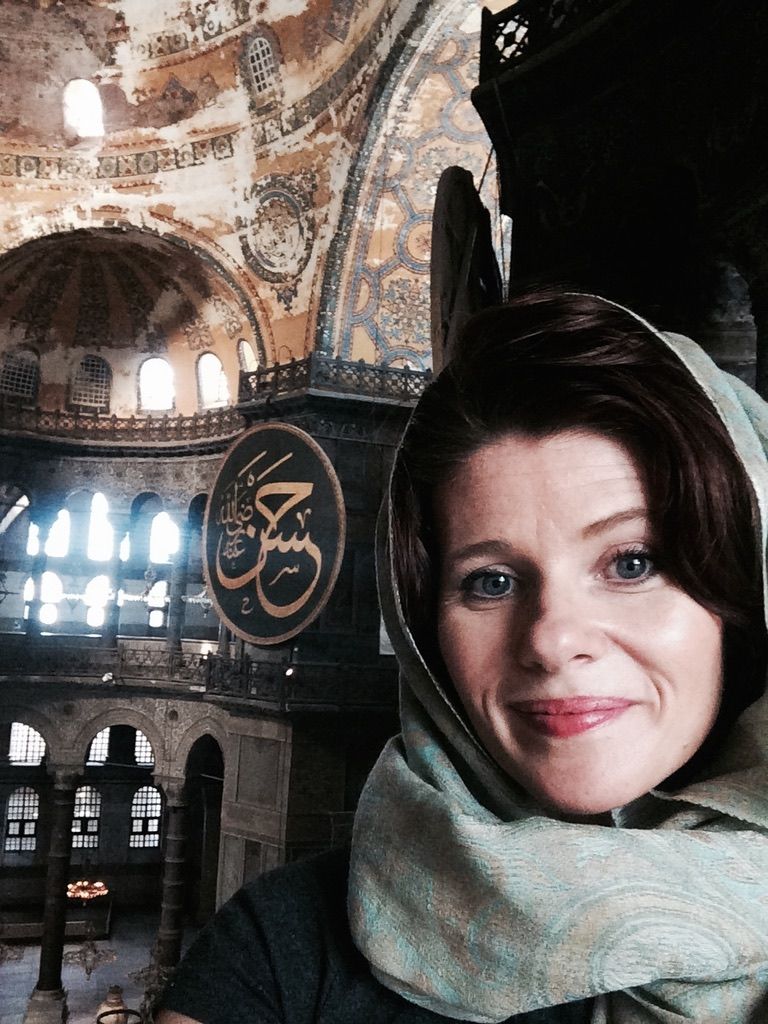 And of course, Akumal, Mexico is a hidden gem on the Riviera Maya that I am honored to call my second home. This stunning location offers a wealth of Mayan history, pristine nature preserves, and gorgeous beaches. The friendly locals and delectable cuisine only add to its allure.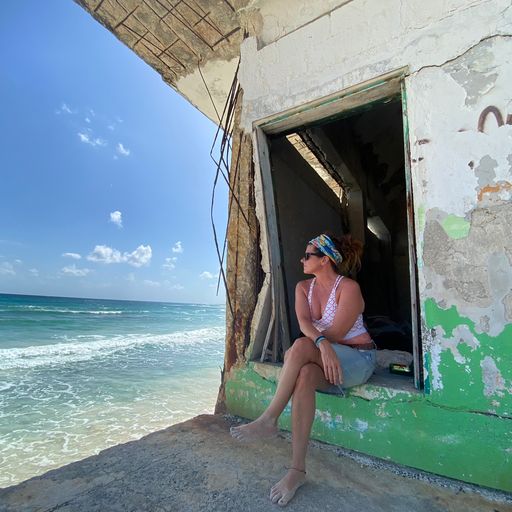 What do you like to do besides work and travel?
When I'm not busy curating unforgettable travel experiences, I enjoy staying active and engaging with the world around me. Whether it's snorkeling in crystal-clear waters, hiking in the majestic mountains, or practicing yoga and pilates, I am always on the move.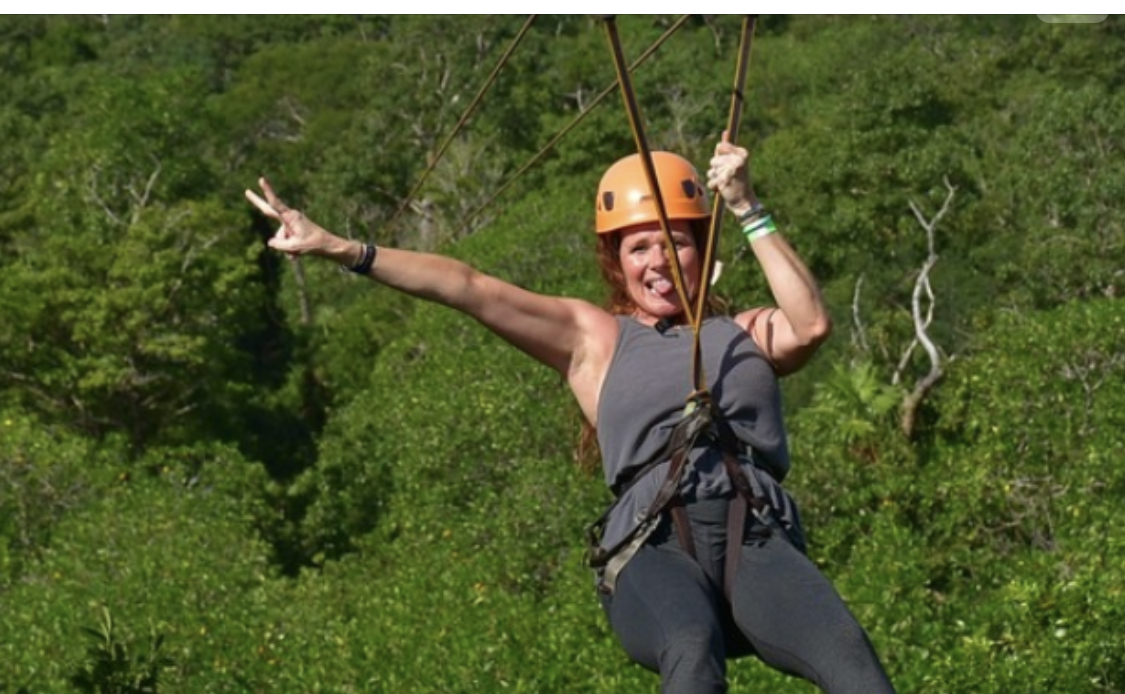 As a culinary school graduate, I am also passionate about cooking and exploring the local cuisine of each destination I visit. Sharing a meal with someone is a great way to connect with new people and gain insights into their unique cultures and traditions.