Elegance, sophistication, and exclusivity are synonymous with Jennifer, our esteemed Luxury Travel Specialist nestled in Valdosta, Georgia. Specializing in the resplendent landscapes of Ireland and the UK, Jennifer ensures that each itinerary she designs is brimming with luxury – from staying in historic manors to enjoying private tours of iconic landmarks. What makes Jennifer truly exceptional, though, is her dedication to you. At Sheenco, luxury is more than just the destinations and accommodations; it's the personalized care, the meticulous attention to your desires, and the assurance that every moment of your journey is enveloped in unparalleled grandeur. Dreaming of an Irish castle or the rolling hills of the UK countryside? Reach out to Jennifer at travel@sheencotravel.com or call her directly toll free on 888-6743-244. And keep an eye out as we spotlight her unique perspectives and tales of luxury in our upcoming features.
Jennifer, Tell us about yourself!
Howdy, y'all! I'm Jennifer, born and raised in south Georgia and holding strong (despite the heat) with my husband and our three kids.  With a B.A. in English and a Masters degree in Technology, I taught high school English for 16 years and as part of this role took students abroad every other summer.  To me, traveling is the greatest gift as it doesn't clutter up your home with useless junk, but it allows you to spend quality time with the ones you love, learning new things every time.  A few years ago, our family stopped buying gifts for Christmas and started taking trips together, and it has been amazing!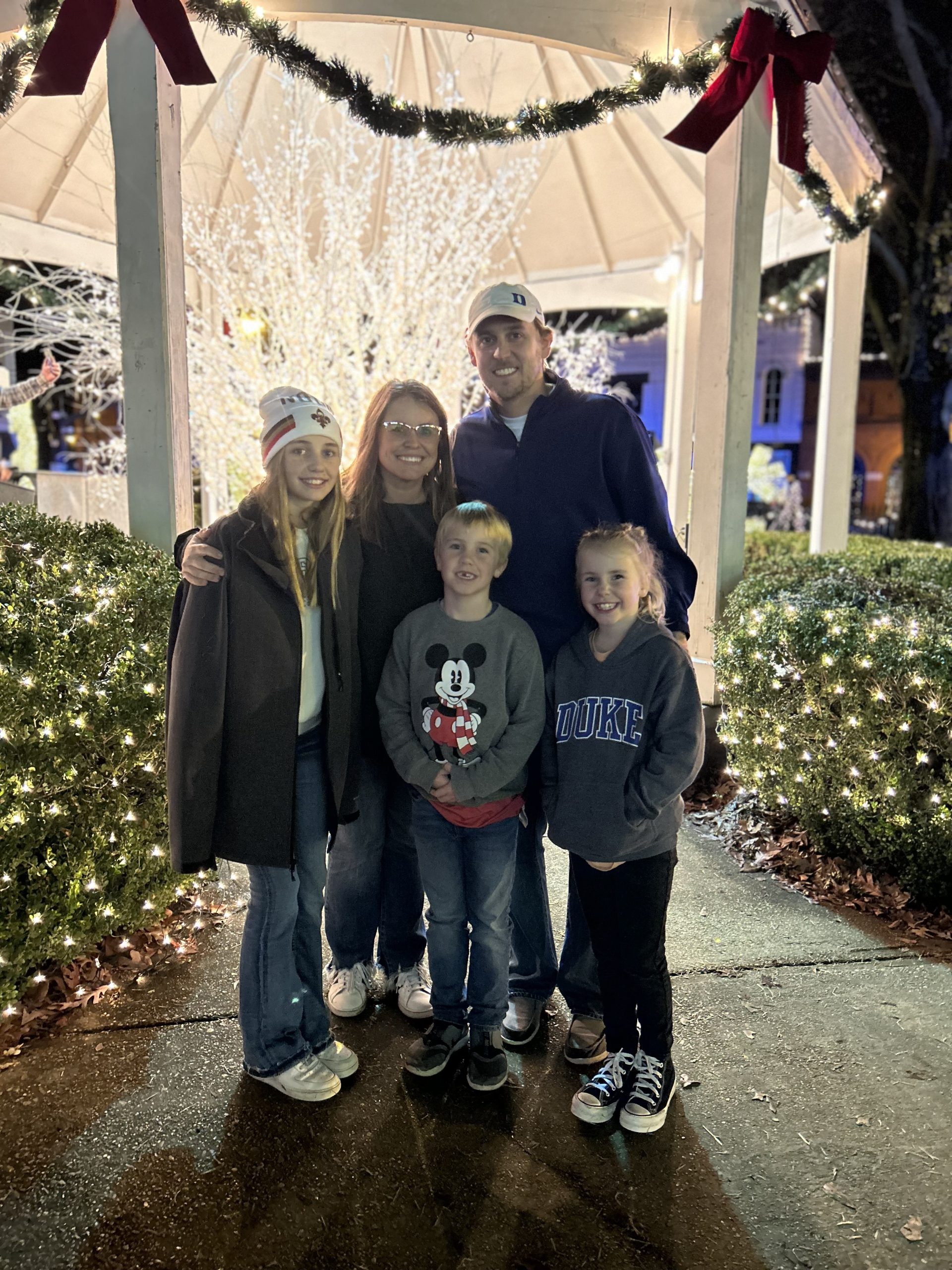 What was your favorite place to visit?
That is a doozy of a question, and I must say that I cannot choose one, but two.  The first is Ireland–specifically the Ring of Kerry.  I traveled here in 2016 and I couldn't get over the gorgeous landscapes, the glorious weather, and the wonderful people! It was like I was enjoying the amazing food and hospitality of South Georgia, but with FAR better accents!  My second favorite spot is Greece.  I recently visited during June of 2022 and the beaches and food were phenomenal.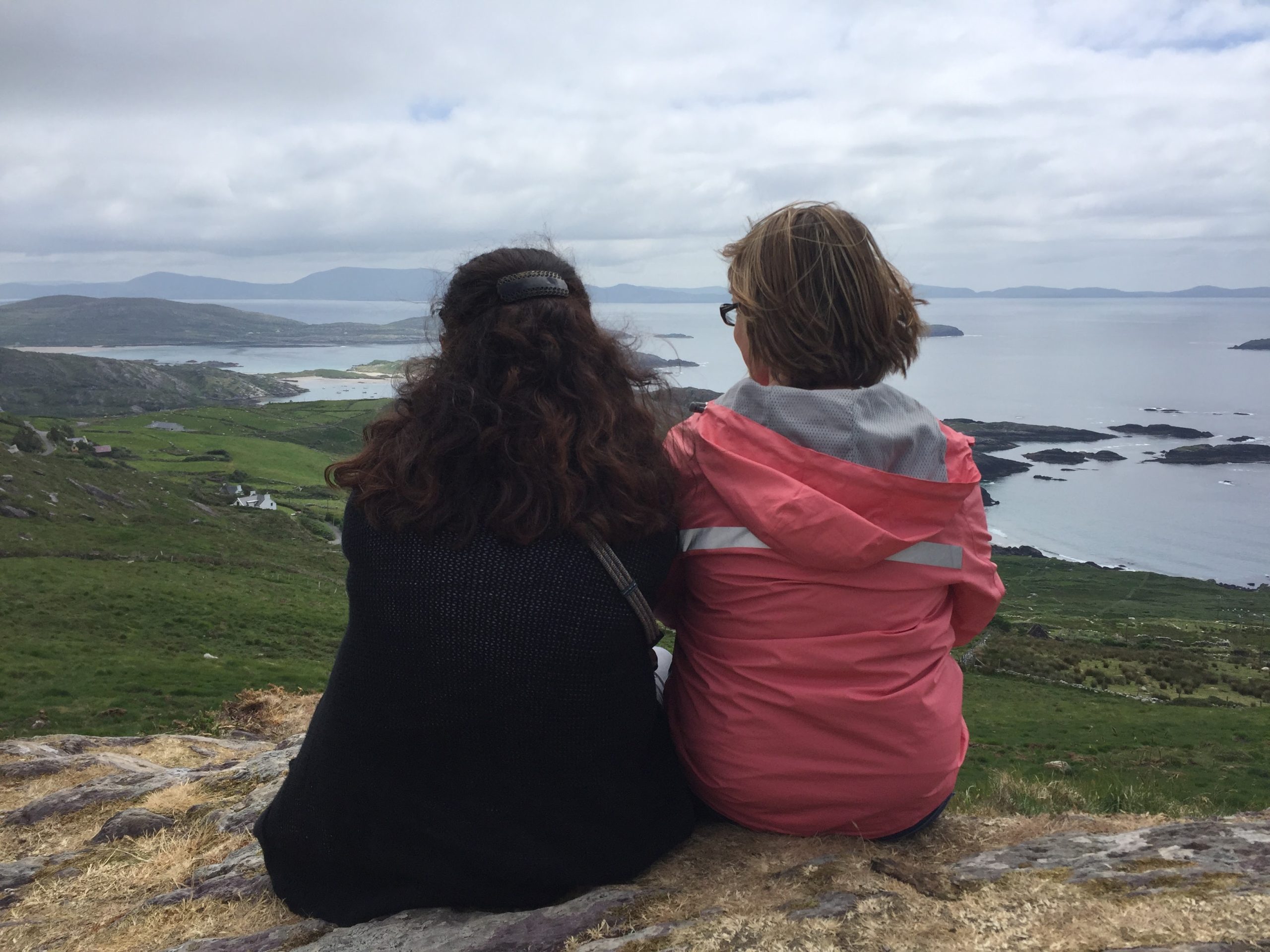 Where do you want to visit that you haven't yet?
In the words of my son, "I want to go to all the places."  However, specifically, I am so ready to go to Scotland, Australia, and New Zealand.  My need for Scotland first, is because my husband studied abroad in college and having heard his stories, I'm chartreuse with envy and I need to see it for myself.  Plus, I need that selfie with Nessie.  I also want to explore the magic that is Australia and New Zealand with all of its wildlife and sandy beaches.  I'm hoping to snuggle with a wombat!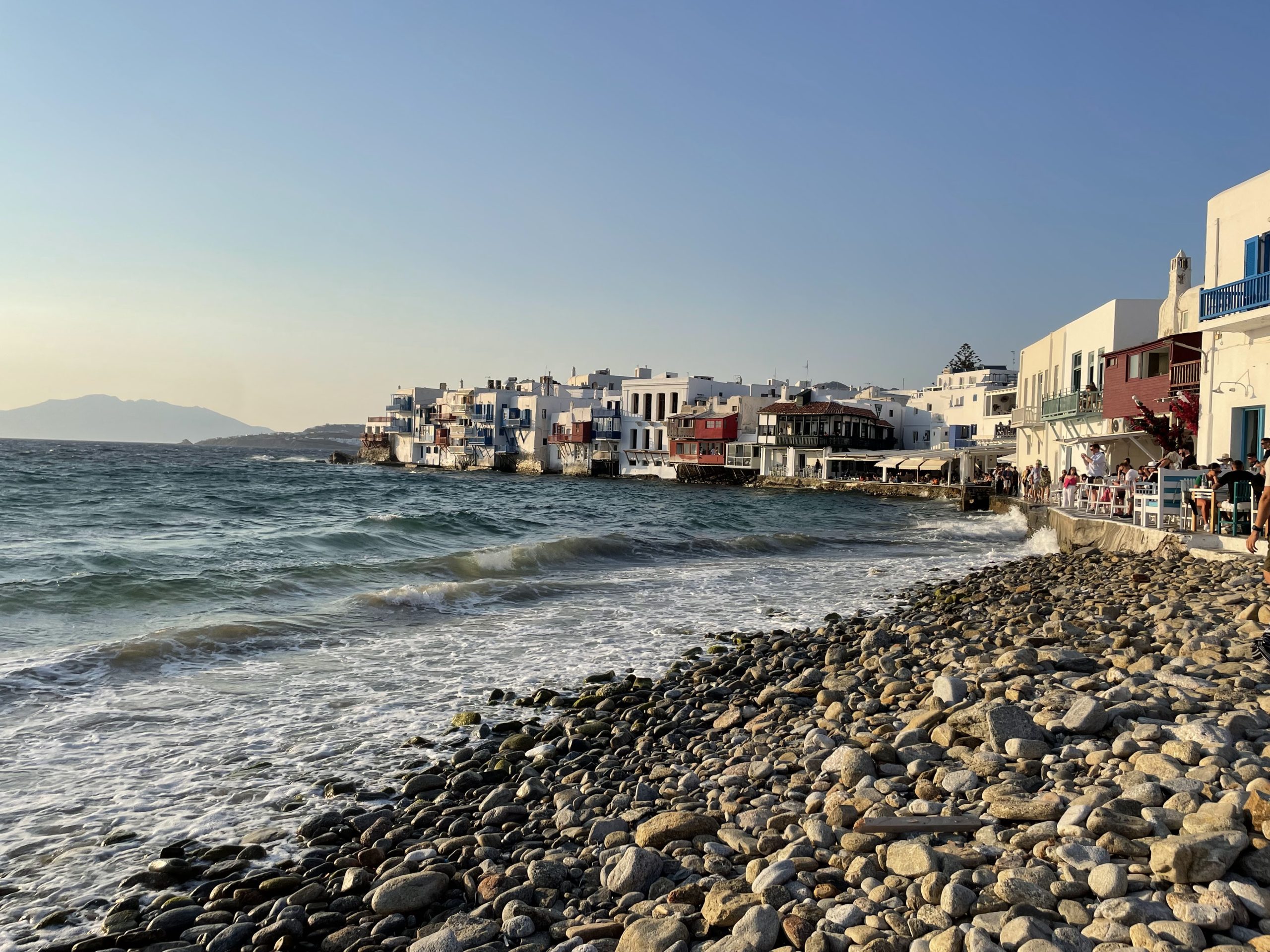 What else do you do in your free time?
What is this free time you speak of?  Having three children who are all involved in sports and a husband who coaches, keeps me quite busy.  However, on the off-chance I do get a 15 minute break from sports, I love to read and be outside, especially with my family and three dogs.