We are delighted to have Samantha representing Sheenco Travel in Virginia and we are also excited to have a Military Spouse on the Sheenco Team. You'll have a chance to meet Samantha on the road at some of our Travel Shows or you can contact her by email at travel@sheencotravel.com or call her toll free on 888-6743-244. In the meantime we asked her a few questions to get to know her better.
Tell me a little about yourself!
I was born and raised in South Georgia but moved to Alabama after high school to attend college. After college, I got a job where I had the opportunity to travel across the country attending trade shows.  During one of my trade shows in Seattle, Washington, I met my husband.  He is originally from Alabama but is serving in the military, so moving often was always a part of the plan! We've lived in Washington, Hawaii, and now call Virginia home.  We both enjoy being outside whether it's on a vacation somewhere or just finding somewhere to camp and explore for the weekend. Our travels have slowed in the past few years, since we added two little girls to our family, but we still try to get out and explore as much as we can!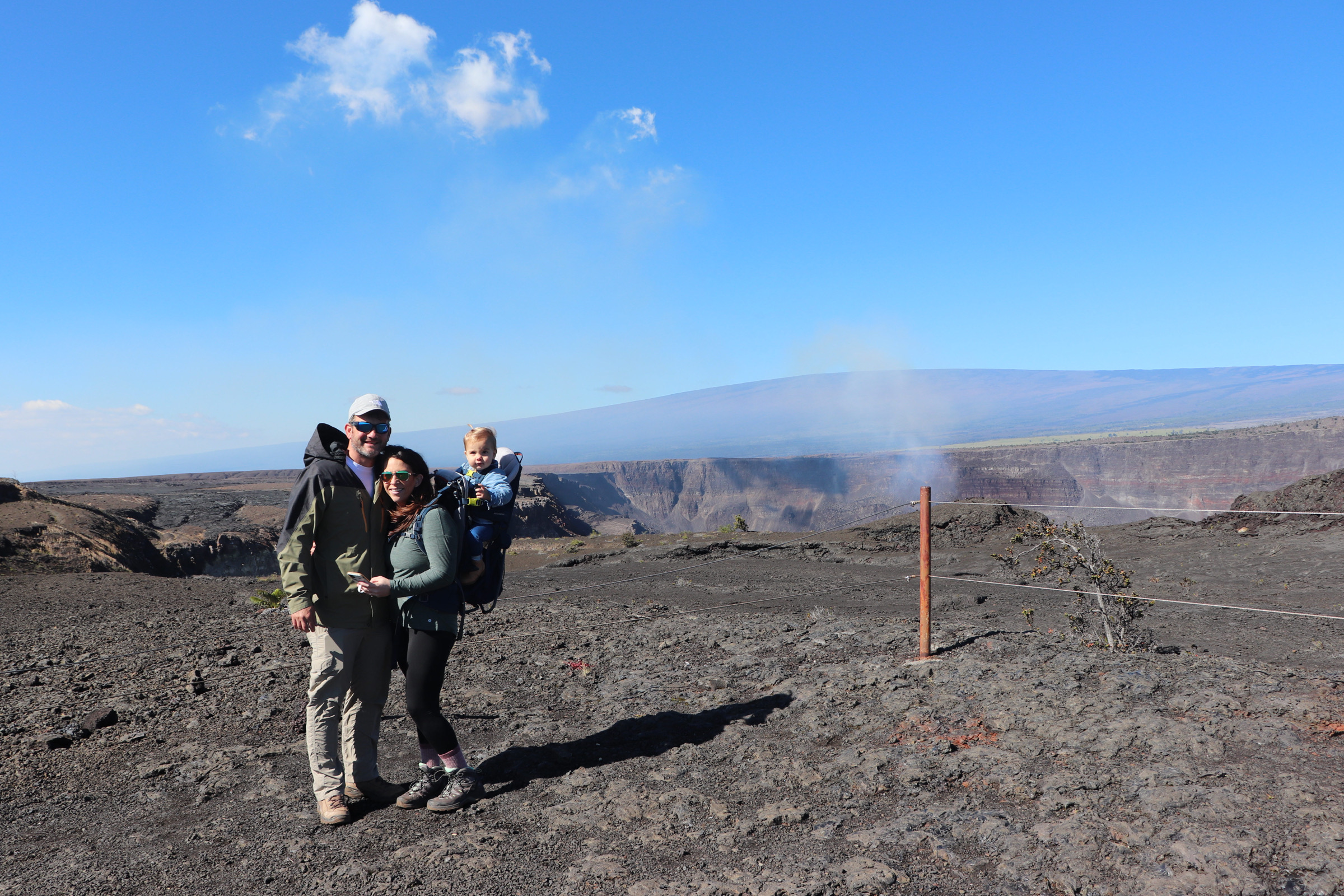 What has been your favorite trip?
My favorite trip would have to be when my husband and I drove around 3,000 miles from Washington State to Georgia and car camped along the way! We would drive for half a day, find a spot to set up for the night, enjoy the sunset and go for a short hike while we were there.  We took the scenic route and set up camp in Central Idaho, Grand Canyon National Park, Arches National Park, New Mexico, and Texas. It was in the winter, so the weather was chilly, but the off season allowed us to enjoy the views with little to no crowds. We loved being able to explore a new place for the day and check some bucket list items off our list!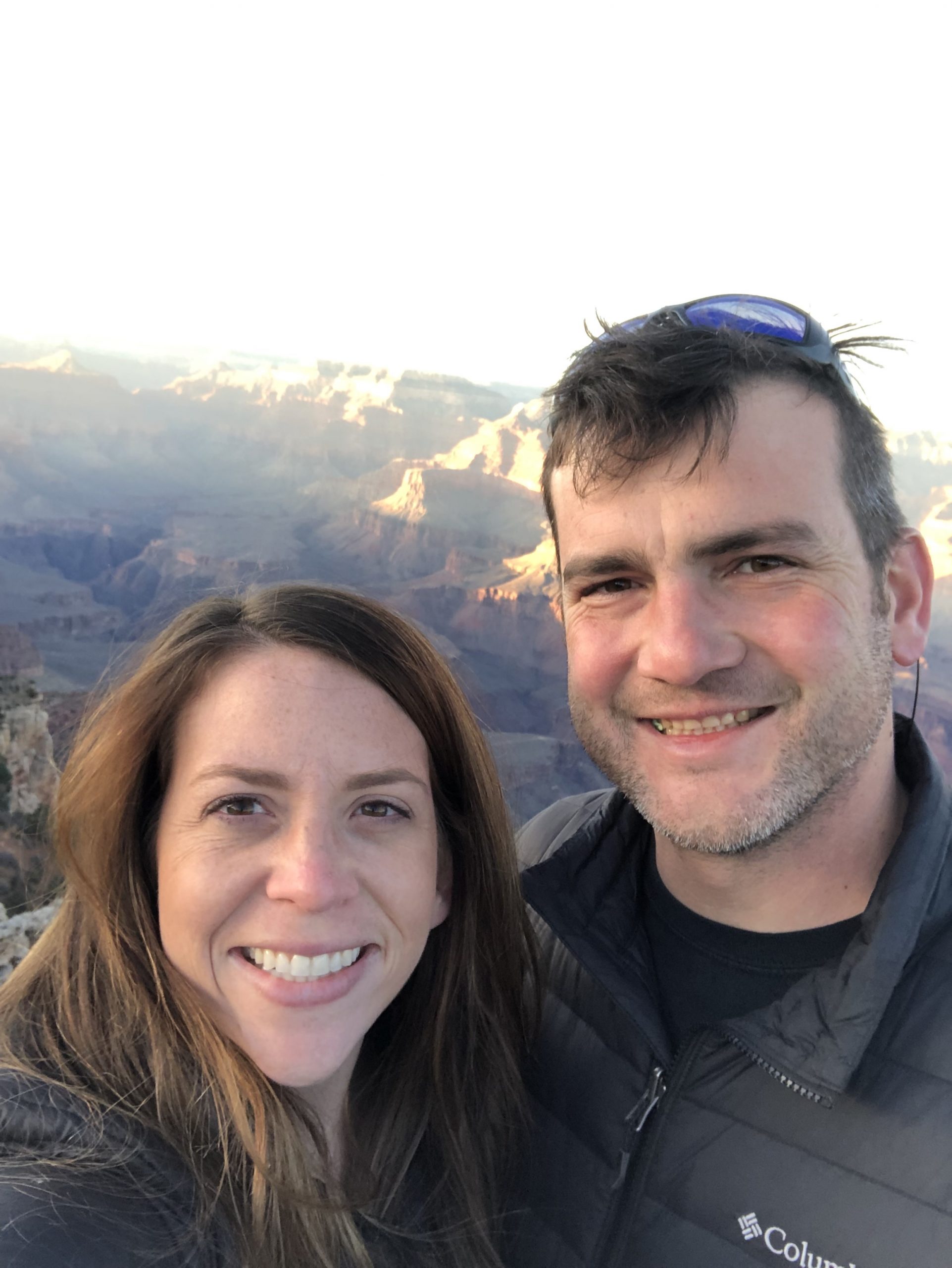 You mentioned living in Hawaii, what was your favorite thing about there?
It goes without saying that the beaches are some of the best in the world, so having those outside our front door was obviously amazing. We were lucky enough to live in a house where we could put our paddle boards in the ocean in our backyard and paddle out to see the dolphins, turtles, and whales play.  We also really enjoyed the hikes there- some were nested deep in the rain forest with fresh strawberry guava and while others were near desert like and skirted the rocky shoreline. We loved to go to the other islands and explore too and even got to visit Big Island when the volcano was erupting! Being able to look out of your hotel at night and see the glow of the lava in the skyline was something I'll never forget.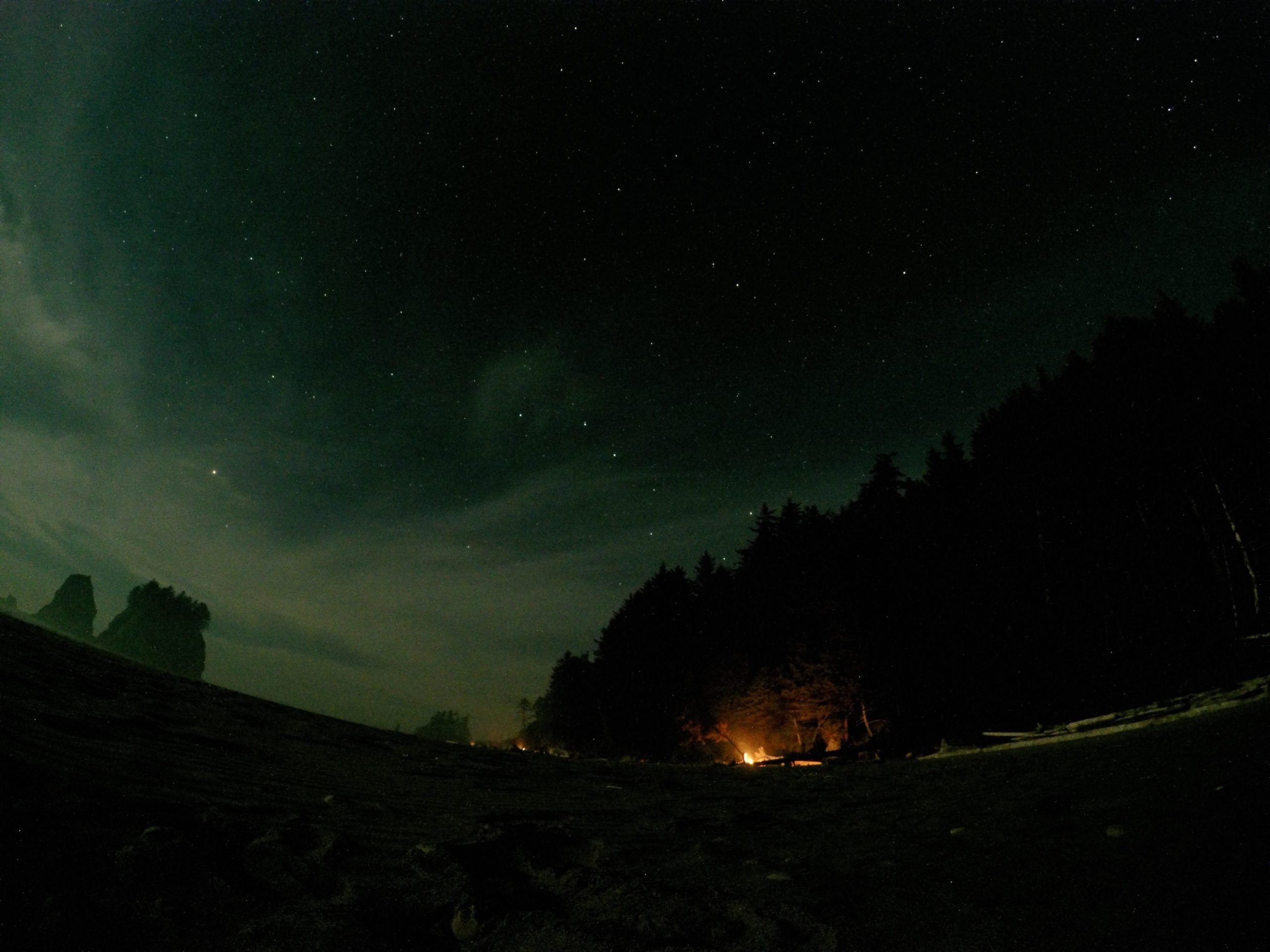 If you could go anywhere, where would it be?
Australia and New Zealand have always been at the top of my bucket list! Every picture from there looks like a perfectly painted post card so to see that in real life would be amazing. Not to mention all the things to do and beautiful places to explore! Bonus points: My husband is a Lord of the Rings fanatic and wants to one day make the pilgrimage to the film site (although he always says the books are better).