"Hope and fear cannot occupy the same space. Invite one to stay.  "
Maya Angelou
Staying hopeful – Covid-19 in Ireland
Hope is contagious. Let's spread it like a virus.
Without hope we perish inwardly,  the future stains dark. In these unsettling times never is hope needed more. It is the energy wheel which propels us onward and forward, the momentum of keeping going.
And no greater way to look forward with hope than to plan a trip somewhere new and long dreamed of, or visit a firm, comfortable favorite. We are coping well with Coronavirus in Ireland.
We will welcome you soon again.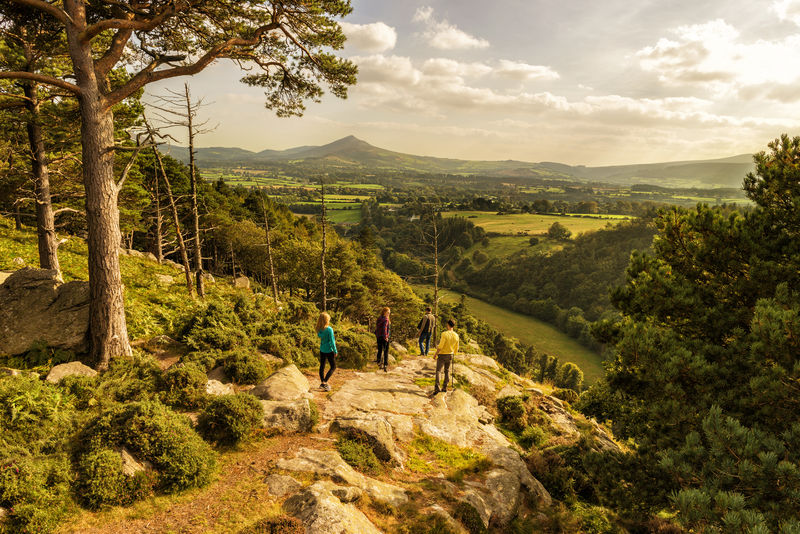 But what about the virus you scream?
Yes, fair enough, limitless travel is suddenly in the past and part of a dream world in the immediate short term. But in an eye-blink the borders will open again as Covid-19 is contained and controlled. As I write this, no new cases were recorded in China in 2 days and we are coping well with Coronavirus in Ireland.
In common with all disastrous events, positive elements will always pop their shiny head forward. Now that pure survival and safety is everyone's goal, our list of priorities change completely. Detritus falls away and the necessary rises to the top.
We are focused on each other, matters of less importance matter less.
"You must hold your quiet center,
where you do what only you can do……..
eventually you will find a world
beginning to revolve around you. "
Ha Jin
Counting our Blessings – Coronavirus in Ireland
Some aspects of our life we learn to appreciate more – though never forgotten, we receive loud reminders in this unsettling time.  Our loves rise knocking……. see us. Maybe we realize even more that we love where we live, or who we live with, family, friends, neighbors, pets, good food, great books, work, music, glimmers of humor to brighten days.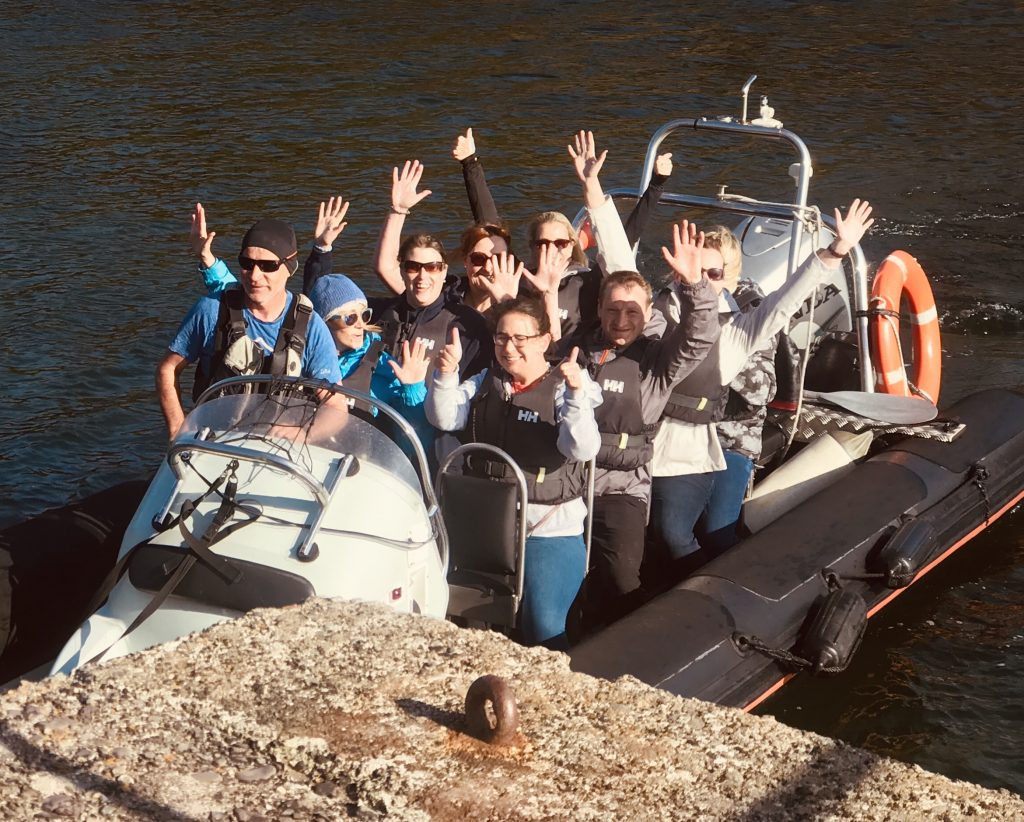 Awareness of what we appreciate most right now leads us to realize what we are missing most. Social interactions, concerts, art galleries, cinema trips, school/college and travel, travel, travel. In some places toilet paper. Well….
Travel in the age of the Coronavirus in Ireland
Towards the top of everyone's 'missed-most' list is travel, but it will happen soon again though probably never in the same way. As airline companies scramble to stay solvent, in the travel-future easy-peasy flights to farthest reaches of steamy jungles will not happen again with frequency. Our beautiful earth can breathe a sigh of relief. Silver linings.
Travel will be more concentrated, focused less on quantity. Here at Sheenco Travel we are already on that page. A Sheenco trip is focused on quality. We go further to create priceless memories, we know what matters most and we care enough to give a quality experience. We listen well.
No greater way to look forward with hope than plan a trip to somewhere new and long dreamed of, or a firm, comfortable favorite. Dream again.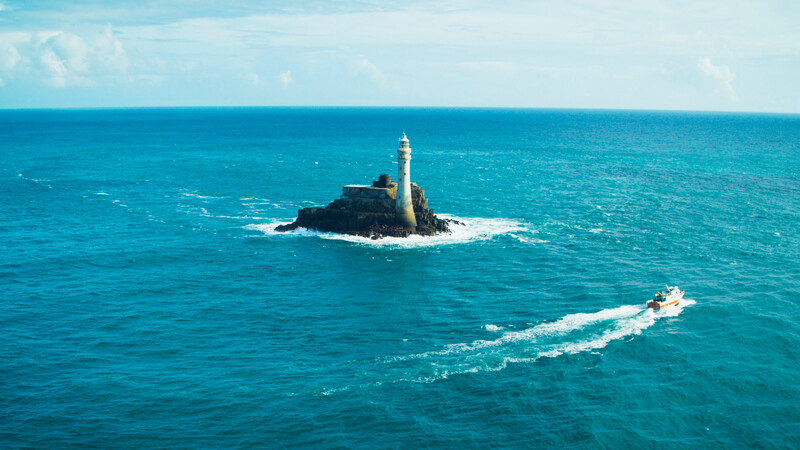 "Try to praise the mutilated world.
Remember June's long days,
and wild strawberries, drops of rosé wine."
Adam Zagajewski
But what about the virus you scream?
Ireland Versus the Coronavirus
Panic not, here in Ireland our government has been proactive and our communities compliant and cooperative. As soon as the seriousness of the situation became clear, steps were taken to try and contain the virus. We had the viewpoint of distant onlookers as China and then Italy (our hearts tear for you) first fell seriously to Covid-19.
In February our government took notable action by cancelling one of the year's major sporting events, the Ireland versus Italy rugby game – part of the Six Nations tournament. At the time many thought the move a knee-jerk panic reaction. In hindsight it was wise and preemptive – we are coping well with Coronavirus in Ireland.
When confirmed cases of the virus still numbered under 100 all schools and colleges shut. Public institutions such as libraries, theaters, galleries and museums quickly followed. And remain shut.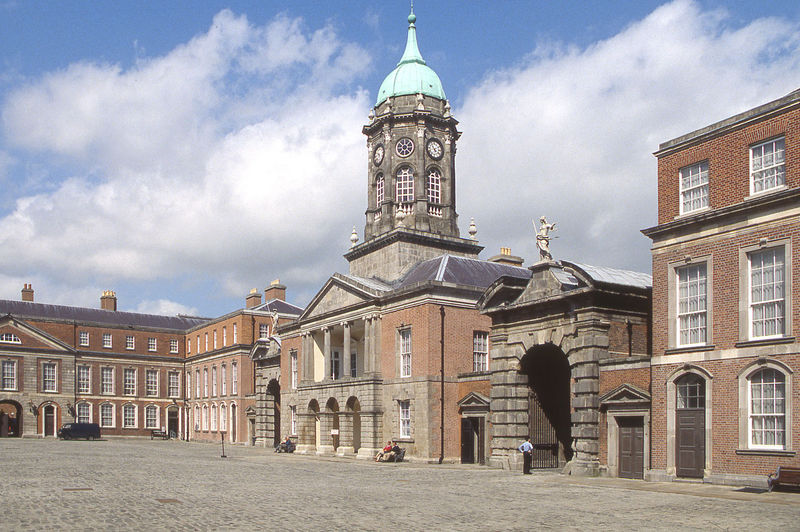 Self-isolation in various scenarios was advised from February, ahead of many other nations. Health advisory posters were circulated to all public places and national news and radio advertisements reminded everyone of the best safety steps to take. Even our dogs cough into their elbows. Well…..
On March 15th the decision to shut all pubs was agreed upon by the Vintners Association. A sober, well mostly, St Patrick's Day, Ireland 2020 like no other on March 17th.  A national holiday when everyone hunkered down and retreated rather than parade the streets. But retreated with innovation and creativity as families devised their own parades in gardens, streets and lanes throughout the country. Lawnmowers and tractors were decked in green, indoor cacti sprouted shamrock, grandparents with grandkids stepped from kitchen to sitting rooms to hallways in appropriate social distance marching. Even our cows practice perfect social distancing. Well……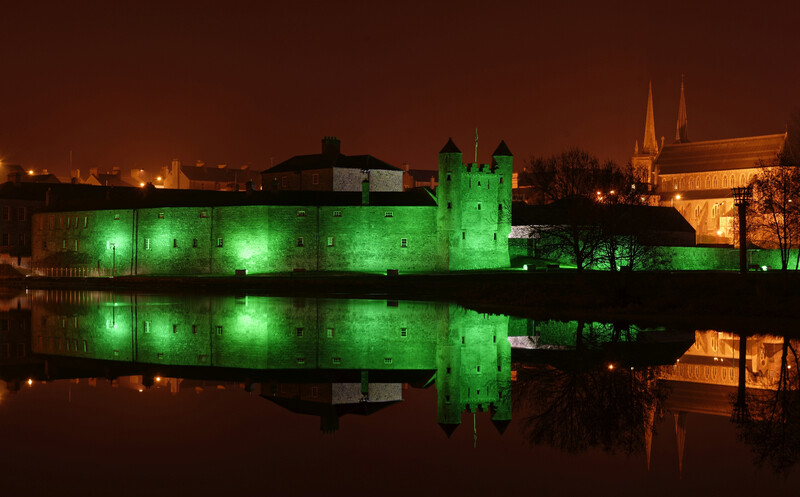 At the moment staying away means sticking together. Between us there may be distance but we have never been closer as a nation. We are coping well with the Coronavirus in Ireland.
Measured steps continue to be enforced. Retail assistants wear gloves, sanitizer is the new perfume of choice. All public places and private houses have never been cleaner and continue with antibacterial cleaning daily. These days even reluctant cleaners roll up their sleeves with glee. Well…..
Retail shelves are clean out of cleaning products as we strive to do the right thing. As a nation we love to do the right thing and tend to toe the line a bit too much but in this case it is helpful.
In the 90's we strove diligently to eradicate Foot and Mouth disease with our shoes dipped in disinfectant at every opportunity. Even our cats' paws. Well……..
Where the welfare of our people is concerned our government seems to be standing to attention. The current Taoiseach, Leo Varadkar, was a medical doctor pre politics, his partner and his immediate family all work as medical professionals. Does this make him more appropriately equipped to deal with Ireland's response to Covid-19? Maybe not exactly but it does mean he has a direct ear to the situation rather than relying purely on second-hand recommendations. We are coping well with Coronavirus in Ireland.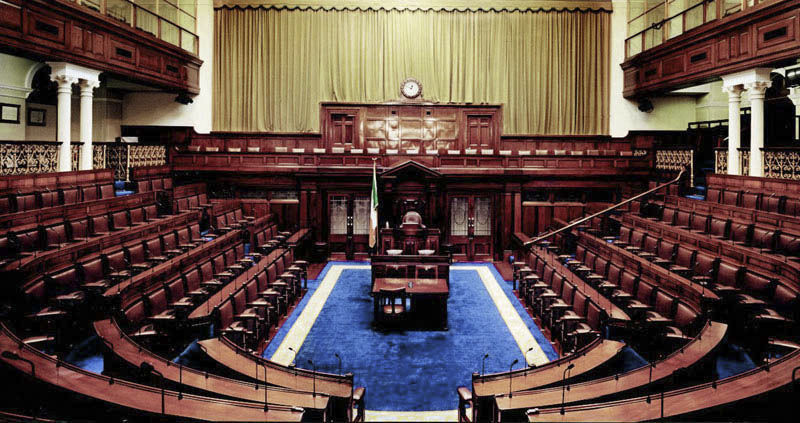 Minister for Health, Simon Harris has visibly rolled up his sleeves –  he really did this in a media interview, very P.R. propped but he does genuinely seem resolved to improving the situation in Ireland.
Ireland's Greatest Weapon Against Covid-19
Above all our medical staff in Ireland are our greatest combatants right now. The government correctly bows to each person working in the system. The reason we will not panic in Ireland is because we know we will receive the best care possible. It is a given. Medical staff stretch themselves on the frontline every day and then stretch themselves even further. They get on with whatever they need to do without hesitation. We know Covid-19 is up against it in Ireland.
Yes, our government can do more and we can all do more and we will continue to do more and more but we also need to look ahead.
Hope can be as contagious as fear.
There are ways to counteract panic and inject joyful glimmers into these dim days. We can boost ourselves by looking forward to travelling again, connecting with people again. What can you do to help the world's recovery? See the world again.
Hope is the thing with feathers and hope is the thing which flies into our hearts and keeps us going.
Now is the time to seek out inspirational travel again. When the world's gates reopen we will appreciate far more the ability to travel. The ability to narrow the distance again. The ability to meet each other in place.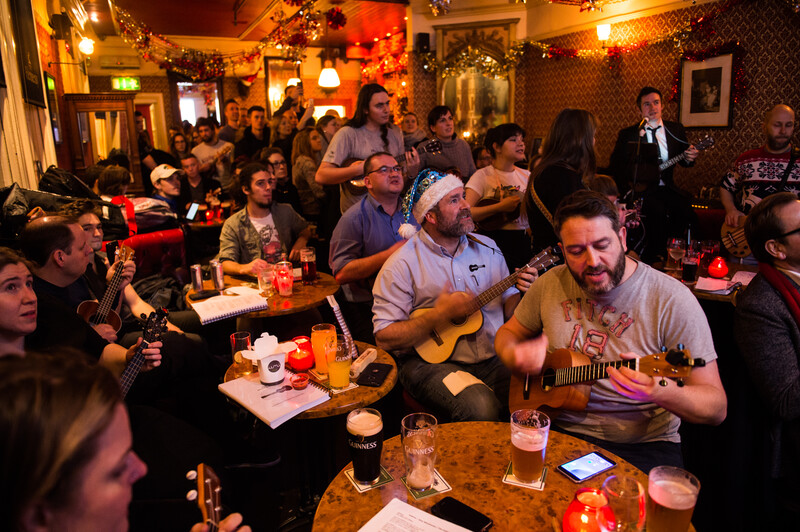 Ireland's pubs will open again, our theatres, our museums and galleries will open again. Our landscape is still here, our mystical openness is still here, our poetry still here and we are still here.
Our greatest poet(no well……), Seamus Heaney, said it best.
'If we winter this one out, we can summer anywhere.'