England Castle Tours Customized for You
England Castle Tours can be taken as an England Self-Drive Tour or why not choose an England Chauffeur Driven Tour – just relax while a wonderful driver/guide takes the wheel leaving you to absorb the scenery, not the GPS coordinates.
You can also combine elements from our Custom Ireland Castle Tours as well as our Custom Scotland Castle Tours to extend your stay in the British Isles. Equally impressive are Castles in Wales if you would like to include those in your Castle Vacation.
Sample Itinerary
Day 1: Bovey Castle, Devon, England
Arrive at your London Airport after your flight to England. If you have chosen a Chauffeur Driven Tour your driver/guide will greet you at arrivals or if decided on a Self Drive Vacation you can pick up your car. Whatever your mode of transport drive the short distance to Windsor – the perfect spot to get your first taste of an English village complete with it's centerpiece of Windsor Castle.  From here make your way to the ancient site of Stonehenge. After spending some time exploring the best known prehistoric monument in Europe make your way to your first Castle stay in the heart of Dartmoor National Park.

Day 2: Tregenna Castle,  Cornwall, England
This morning travel through the Dartmoor National Park and on to the village of Tintagel where you can discover the legend of King Arthur. Tintagel Castle, King Arthur's Great Halls and the Old Post Office built in the 14th century are recommended attractions. Later this afternoon travel on to the fabulous Tregenna Castle which overlooks the renowned fishing town of St Ives.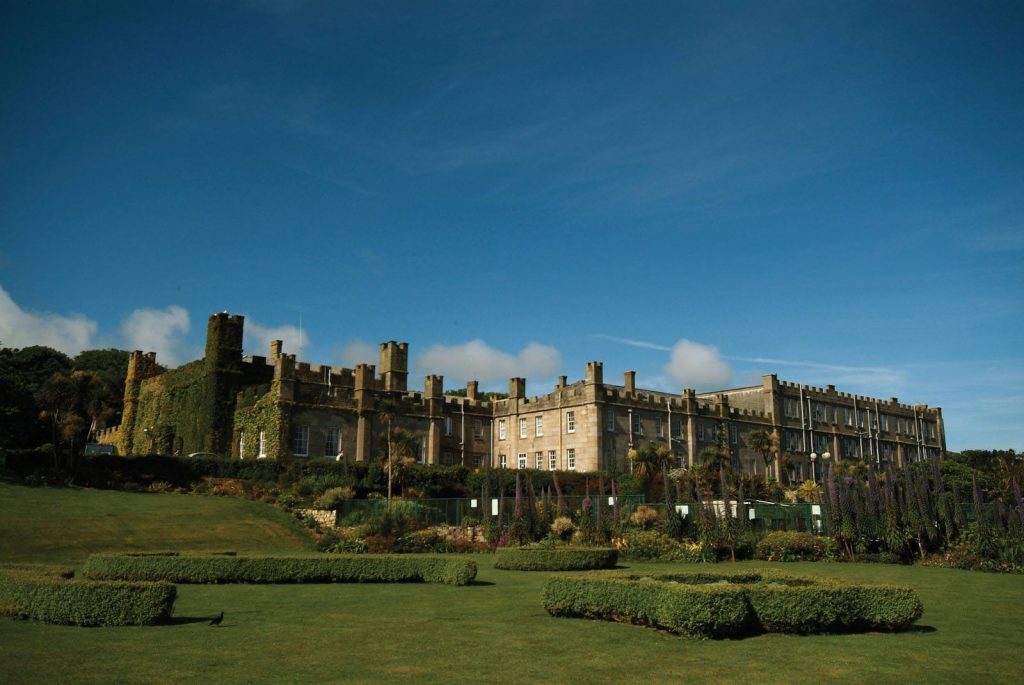 Day 3: Tregenna Castle,Cornwall, England
Spend today exploring this gorgeous area in England's most Westerly corner. Visit the world famous landmark Land's End, perhaps enjoying a walk along the Cliff Top paths which offer awe inspiring coastal views. In the afternoon take a walking tour of Penzance before rounding off your day with a theatrical performance at the Minack Theatre, Cornwall's unique open-air theatre.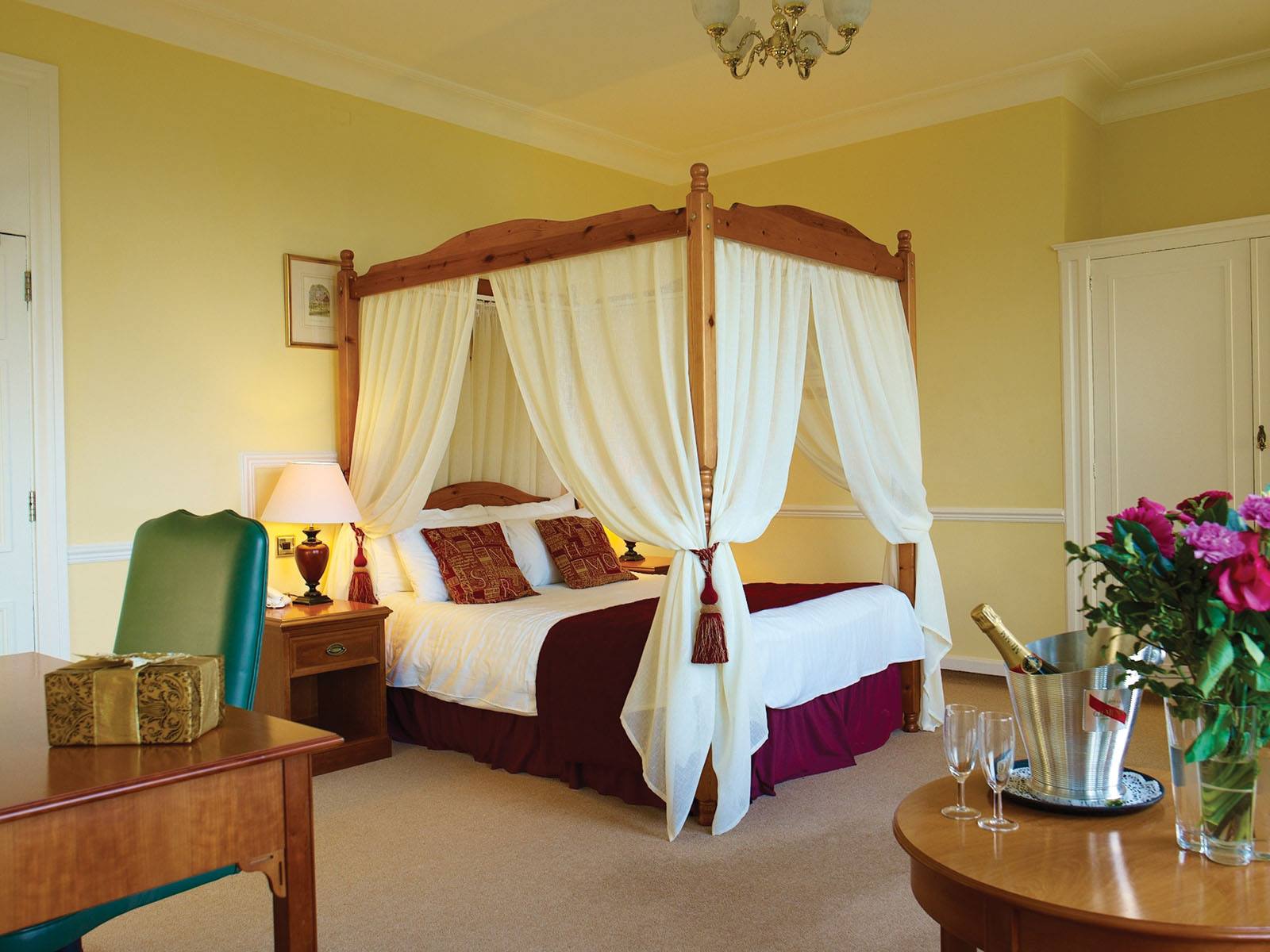 Day 4: Thornbury Castle,  South Gloucestershire, England
After a restful morning depart for the Heritage town of Bath and your next Castle stay. A great place to stop today is the infamous town of Glastonbury. Home of one of the worlds most famous music festivals it is also reputed to be the site of the first Christian Church in Britain and the Camelot of King Arthur. Follow the Glastonbury Millennium Trail to learn more about the town or visit the sacred site of Glastonbury Tor.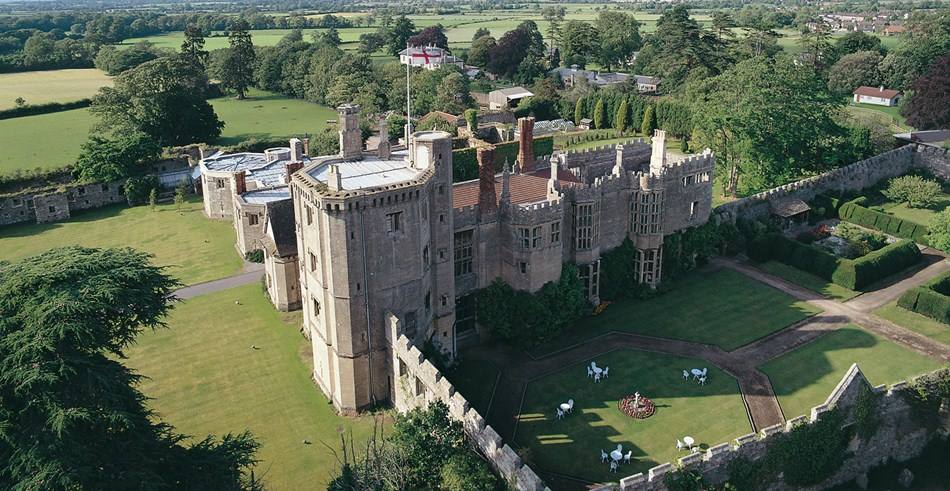 Day 5: Thornbury Castle, South Gloucestershire, England
Explore Bath today and discover some of the most unique urban architecture in Britain including the iconic Royal Crescent, the Assembly Rooms, the Circus, Bath Abbey and the beloved 1774 Pulteney Bridge. The Roman Baths here are sourced by thermal springs which have provided water for over twenty centuries. An important Temple was located beside a sacred spring with healing properties which attracted visitors throughout the Roman Empire. Why not experience bathing in these waters this evening with a soak in Britain's only Thermal Spa. The thermal pool on the rooftop is a rare treat.

Day 6: Coombe Abbey, ShropshireWarwickshire, England
Travel North through the Cotswolds until you arrive in medieval Stratford-upon-Avon. Home of William Shakespeare there are many worthwhile attractions linked to the illustrious bard. Foremost is Shakespeare's Birthplace while other great Shakespeare locations include Anne Hathaway's cottage (his wife's childhood home), Mary Arden's Farm (Shakespeare's mother's home), Hall's Croft (his daughter's home) and Nash's House and New Place (his final home). If you fancy a break from all things Shakespeare related pay a visit to nearby Warwick Castle which was built by another William – the Conqueror in 1068. In the evening travel on to nearby Coombe Abbey.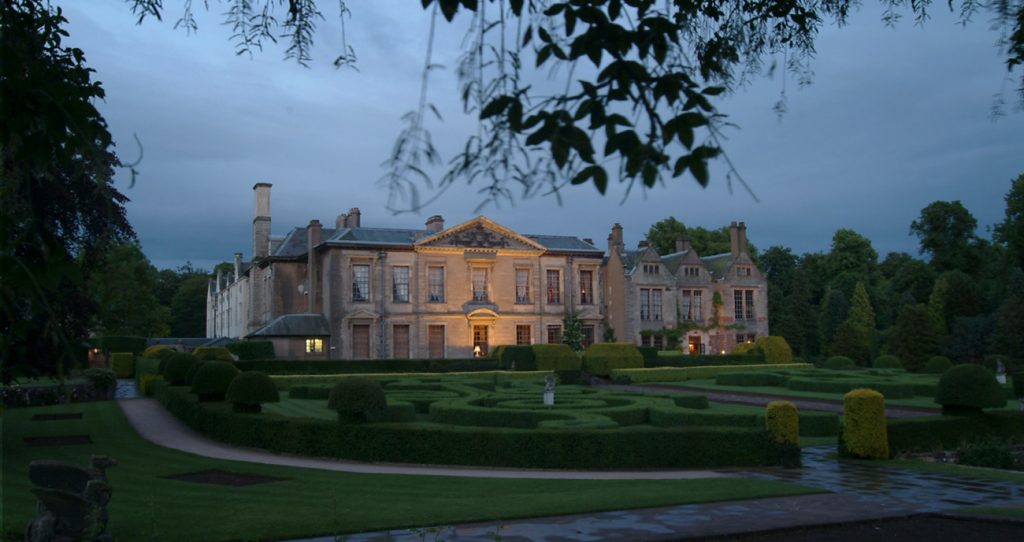 Day 7: Augill Castle, Cumbria, England
This morning visit Chester, located within original Roman city walls with Britain's oldest Roman Amphitheatre and 1000 year old cathedral. Explore The Rows, these half timbered galleried structures are unique to this city and some contain 13th century buildings. Visit the wonderful Chester Market for a spot of shopping before continuing on to Liverpool. Here you may like to visit the Beatles Story to learn everything you could ever want to know about England's most famous band. In the evening continue North to Augill Castle.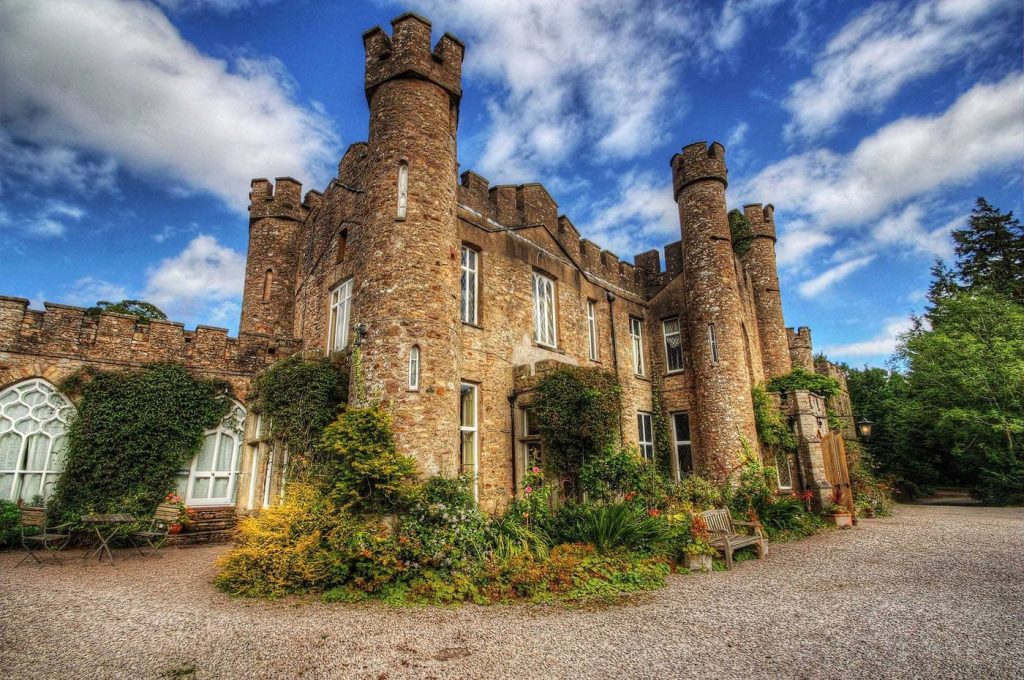 Day 8: Augill Castle, Cumbria, England
Take today to explore the English Lake District. Visit endearing towns like Windermere and/or Ambleside with their traditional markets and inns. Travel through open dales, wide-stretched valleys and enjoy the glorious glimmered lakes. Get into the landscape with a boat trip, or a walk through the many designated pathways and understand why this area was a perfect inspiration for creative talents including William Wordsworth, Beatrix Potter and JMW Turner. Also visit attractions such as Royal Mount, Hill Top or Dove Cottage.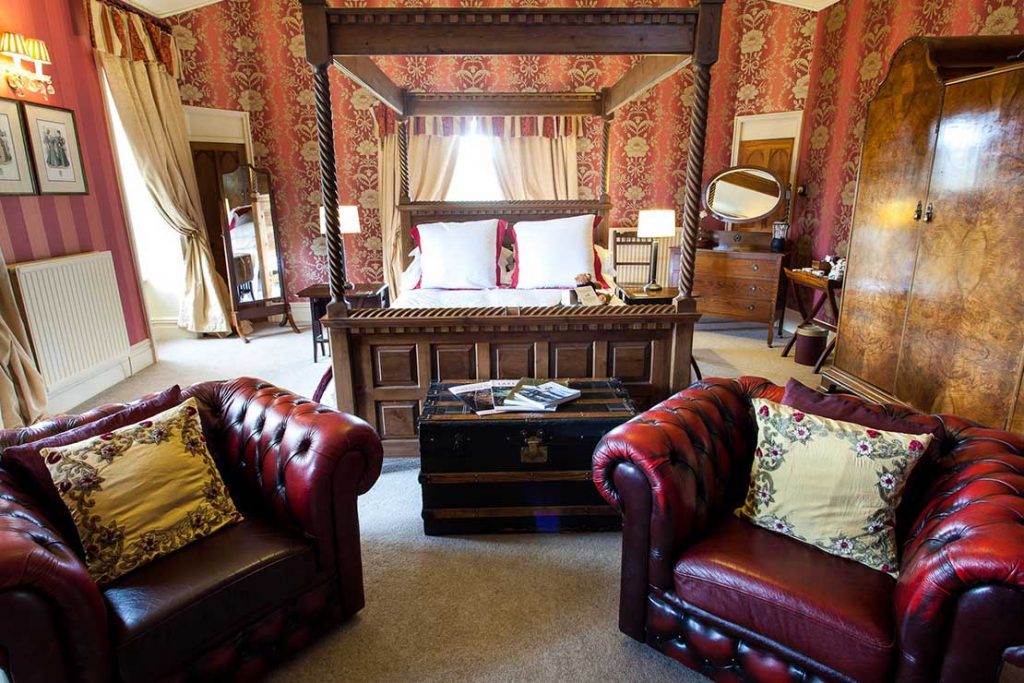 Day 9: Swinton Park, Yorkshire, England
This morning head North to Carlisle to visit Carlisle Castle. From here travel on towards Hadrian's Wall, stopping to see this astounding feat of Roman Engineering . It extended just over 70 miles across northern England from Bowness on the Cumbrian West coast to Wallsend near Newcastle on the East taking 15,000 men (3 legions) six years to build. Parts of the Wall reached 6m in height, required by the Roman Emperors to repel Scottish Pictish Tribes. From here it's on to Yorkshire and your next Castle stay.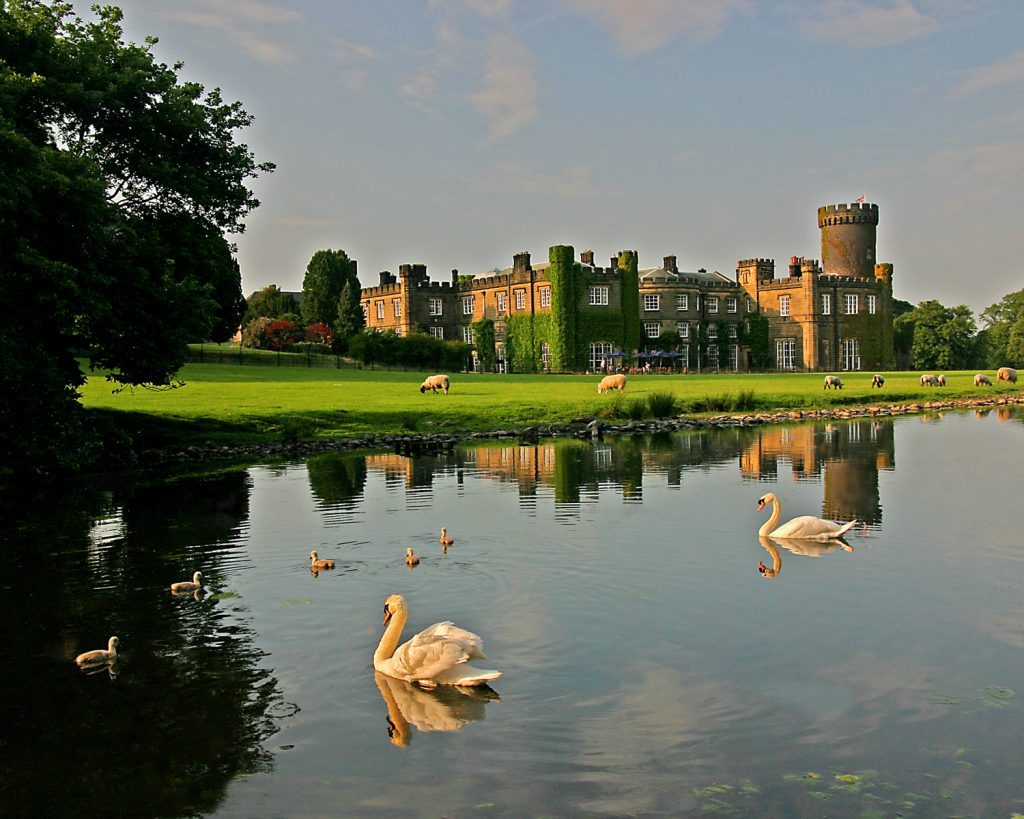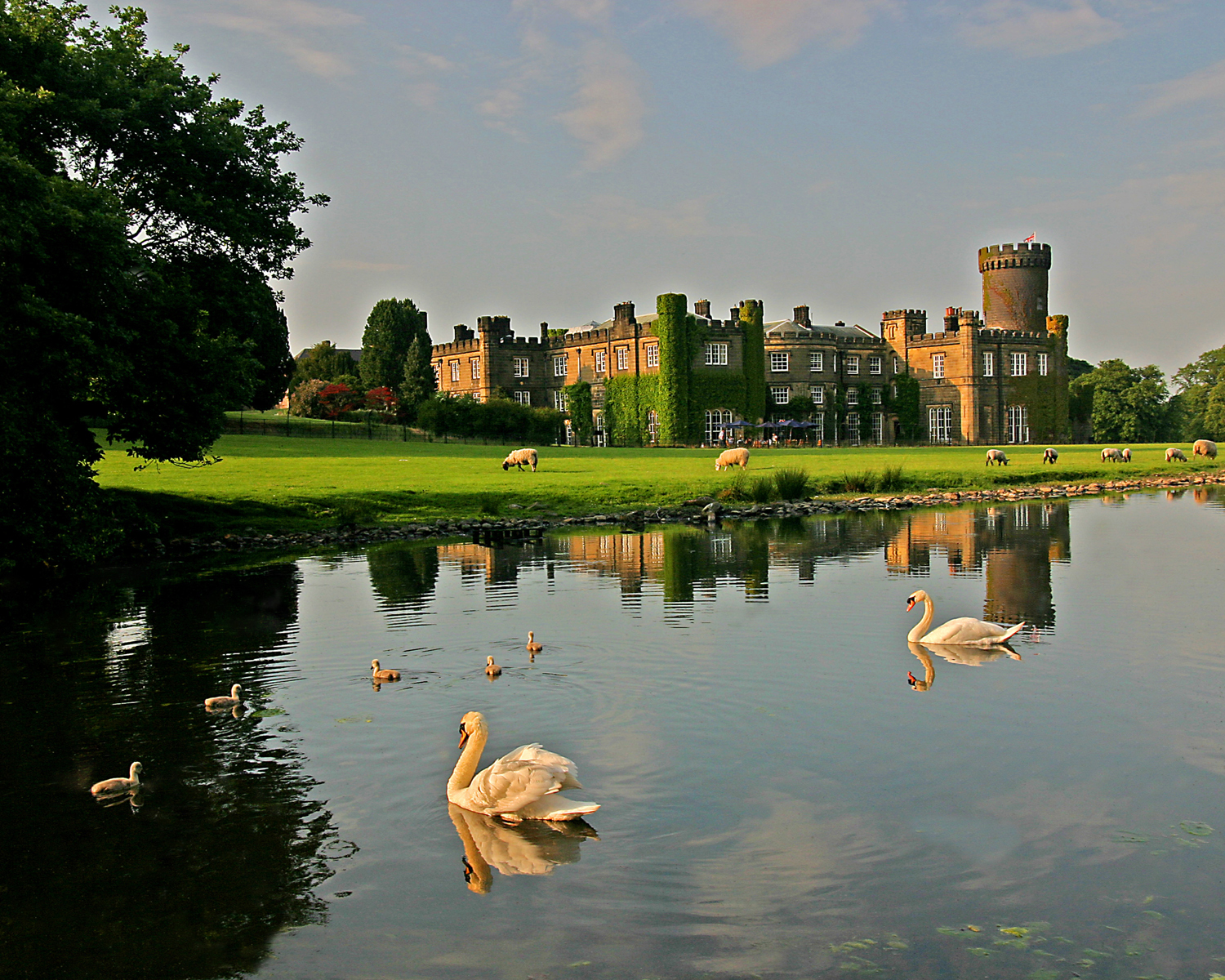 Day 10: Hever Castle, Kent, England
Today drive to famed Sherwood Forest linked to Robin Hood and explore landmarks using the Adventurer's Map. You might like to visit St Mary's Church in Edwinstowe where Maid Marian and Robin Hood are reported to have married or visit 11th Century Nottingham Castle and take a selfie with the Robin Hood statue. Continue your journey Southwards to your final Castle stay. Another point of interest en route is the University City of Cambridge.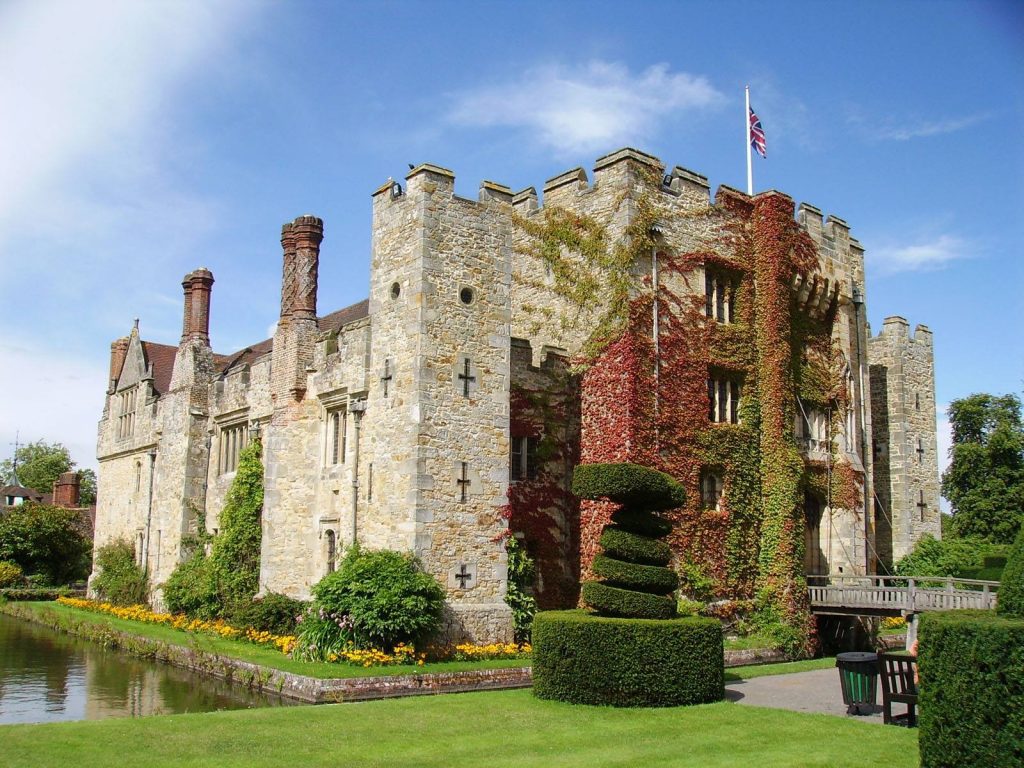 Day 11: Depart England for Home
Hever Castle is just over an hour from Heathrow or just 30 minutes from Gatwick Airport so you can return your car with time to spare then board your flight home. Or why not extend your trip to  England with a stay in one of our perfectly located central London Hotels.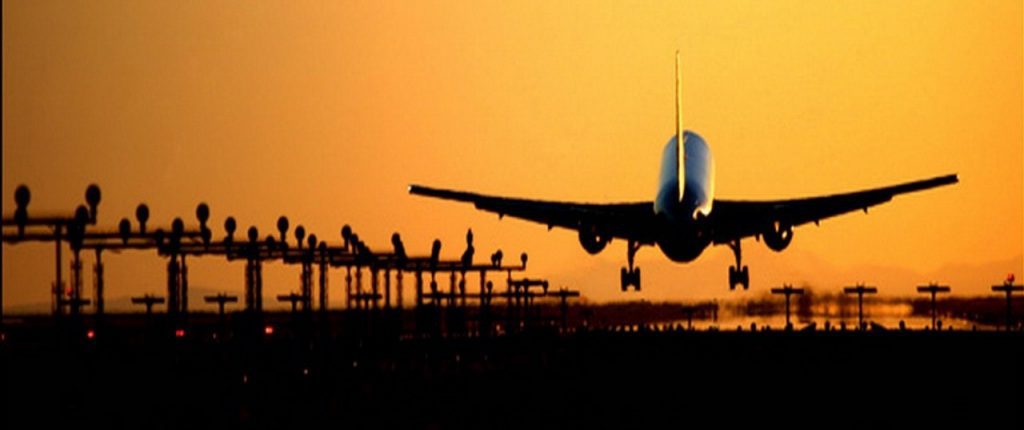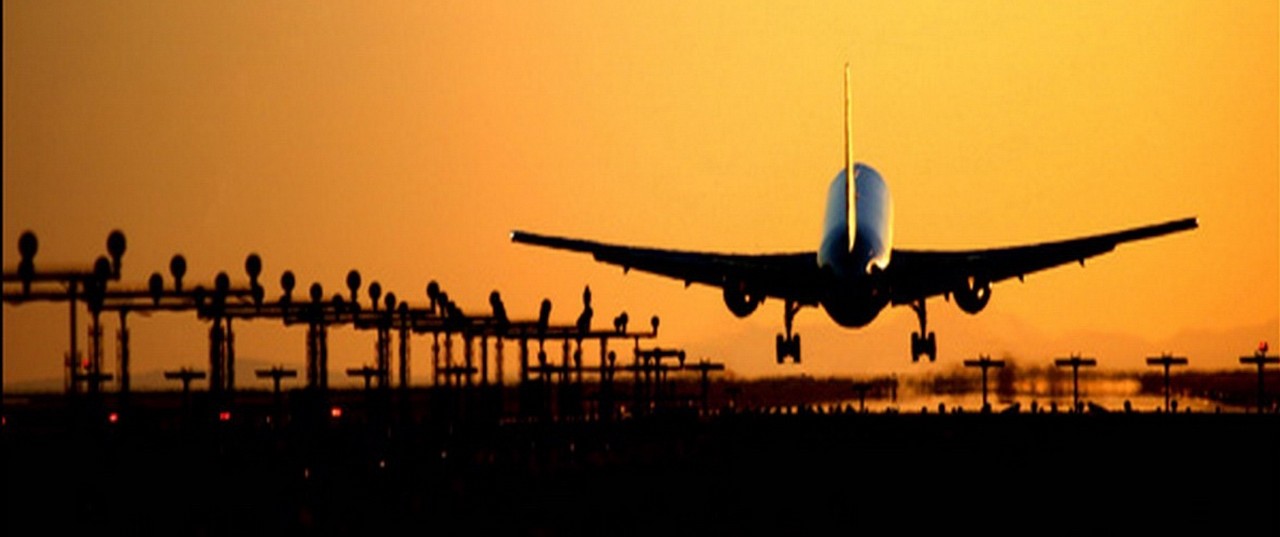 Our Castle tours include all Castle accommodations, daily breakfasts and luxury coach/car hire with private driver/guide or self-drive car rental. All tours are personalized to suit your requirements so extra items can be added or some omitted to suit your own itinerary. Our concierge service is also available to you as well as 24 hour support while touring.