Exclusive Luxury Vacations Customized for You.
For an extra special Exclusive Luxury Vacation we recommend opting for a fully customized Exclusive Luxury Vacation featuring some or all of the following…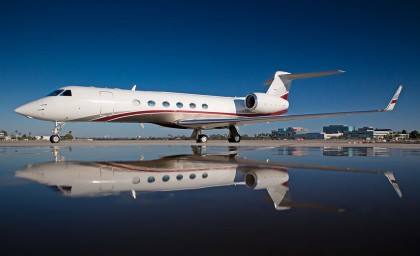 Start your Exclusive Luxury Vacation at your departure point when you travel to your destination in luxury and comfort on board your own private jet.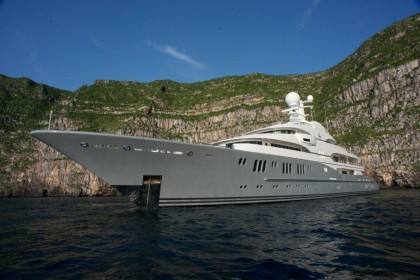 Do you hear the call of the sea? Charter one of our Exclusive Luxury Yachts – these floating palaces come equipped with everything you would expect from a luxury floating hotel as well as plenty of toys for fun at sea such as kayaks, jet skis, dive gear, etc. We can customize shore excursions created especially for you returning each evening to the luxury of your own private yacht.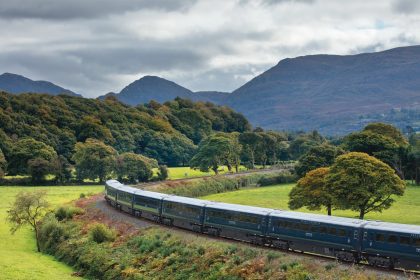 Accommodating 40 people, why not charter a luxury train for your exclusive use? Train charters are perfect for any occasion with multi day custom tours available. Alternatively, hire the train for a day excursion or spectacular gala dinner.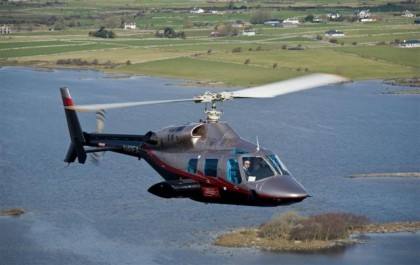 What better way to see our unique and beautiful landscapes than from the air? If this appeals to you ask about our helicopter tours. This is also a great way to travel in style when on a Golfing Holiday.