Events in Wales Customized for You
Let us look after all the arrangements for your event in Wales. We will liaise with your chosen Welsh venue to ensure all your needs are met and ensure accommodations are available in the vicinity for all attendees and take care of block bookings and negotiating special event rates with hotels. We will also look after your VIP attendees, speakers and/or entertainers and ensure they are given a wonderful Welsh welcome and receive exclusive VIP treatment for the duration of their stay.
Buckland Hall,
Bwlch

, Wales

Re-built after a fire in 1894, Buckland Hall is set in gorgeous grounds ( 62 acres) overlooking the Brecon Beacons National Park. Available only on an exclusive use basis it is the ideal location for you to host a unique and memorable event. The Brecon Hall can seat up to 150 for a sit down banquet in it's atmospheric surroundings complete with oak paneled walls and two large fireplaces. The Radnor Room can seat up to 90 while the Montgomery room can accommodate up to 80 and the upstairs Caernarvon Room up to 60. There is also the Monmouth Library where tea and coffee are freely available and the Snooker Room which has a full-size Burroughs and Watts table which your guests are sure to enjoy. The bar is at your disposal – let us know if and when you want it closed as there is a 24 hour license to really make your event go with a bang! With 29 bedrooms available for your guests no-one has to leave so your event can go on all night at this home from home!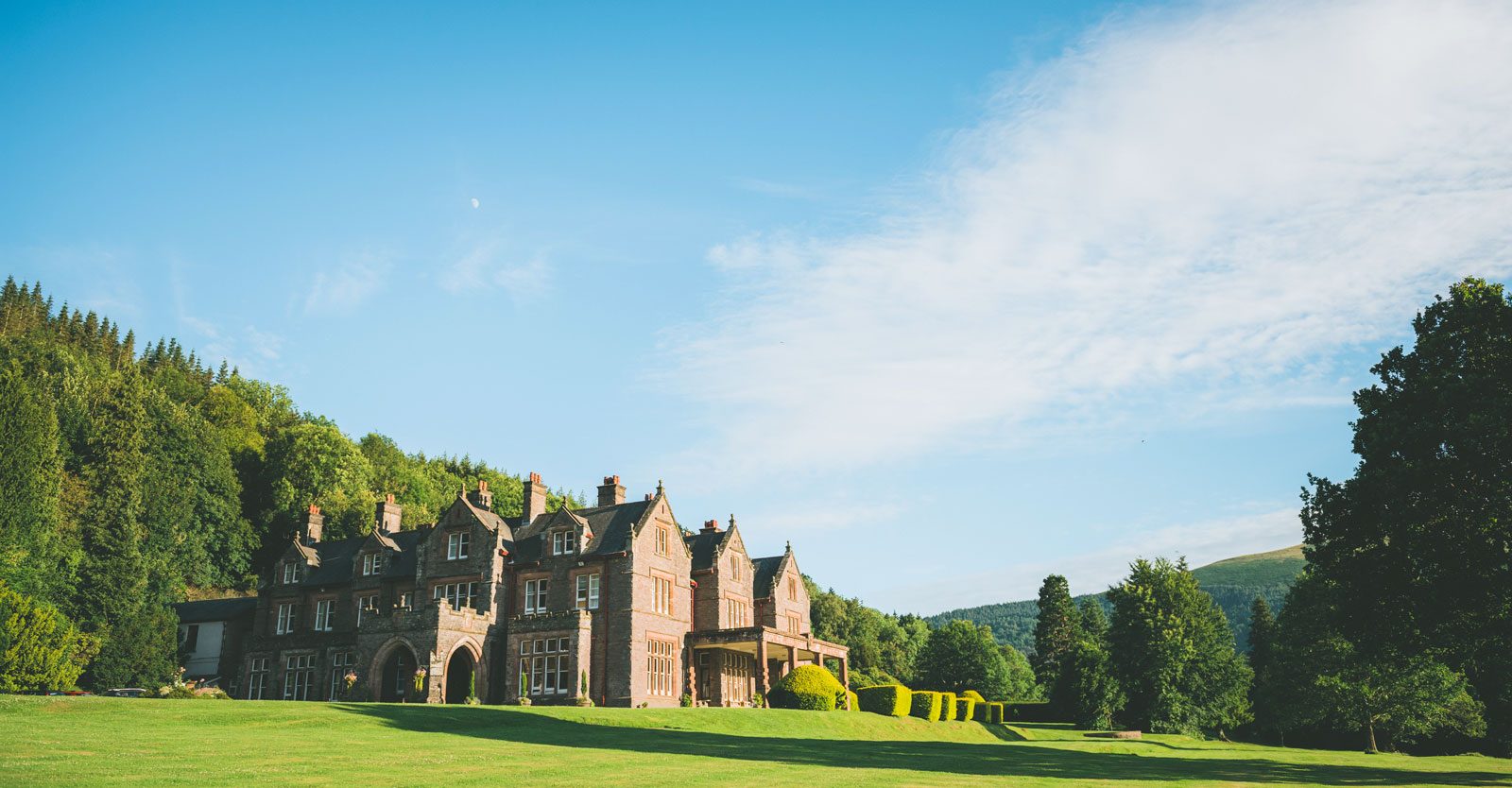 National Museum, Cardiff, Wales
For a truly memorable and unique event consider holding it in a museum. Located in the heart of Cardiff the National Museum offers a 300 capacity auditorium as well as a grand hall which can seat the same number for a gala dinner. Both spaces offer audiovisual support and complimentary wifi throughout. There is an on site restaurant and coffee shop as well as a catering service well versed in looking after large scale events. Please note discounted day hire is available for registered charities and formal education bodies so do let us know if you would be eligible for this discount.
Llangoed Hall,
Llyswen

, Wales

For an intimate event for up to 40 guests look no further than Llangoed Hall. We suggest taking this historic property on an exclusive use basis so that your guests can have the run of the place and fully enjoy all that is on offer here. And there is plenty – activities you may like to incorporate into your event include helicopter rides (two helipads are located in the grounds), croquet, clay pigeon shooting, fishing, falconry, horse riding, canoeing, the list is endless. Or why not arrange a wine or whisky tasting or for added excitement we can even lay on a casino for your guests. In the evenings everyone can retire to their own uniquely designed bedroom – there are 23 in total.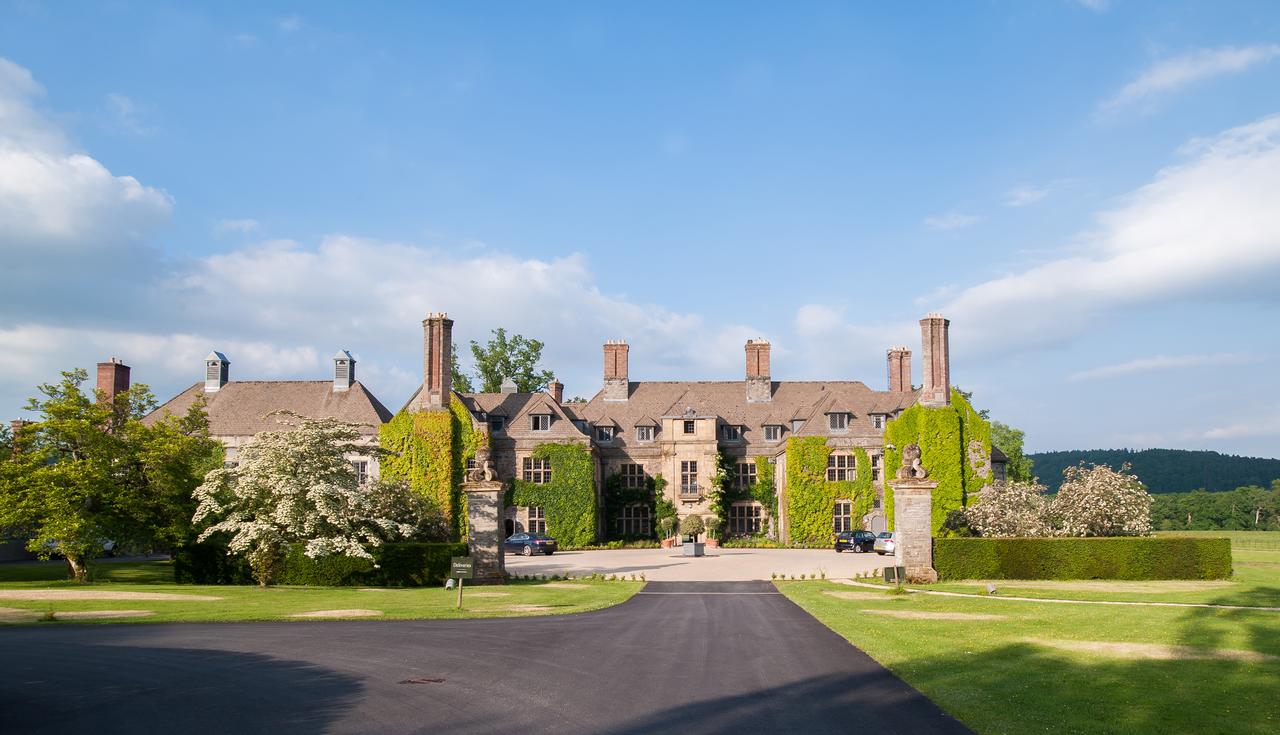 Tower Hill Barns, Trevor, Wales
This unique family run venue is very popular for weddings but works equally well for a range of events and can accommodate 80 to 130 guests. The Old Barn, was built in the late 1700's and was originally a cattle barn while the New Barn was added during the renovations which took place in 2015. The new addition has been done so sympathetically you will struggle to see where old ends and new begins. The grounds encompass 10 acres of rolling Welsh countryside and gardens as well as a magnificent 19th century sandstone Railway Bridge. In the evening you may like to incorporate the fire pit into your festivities – there is also a five bedroom Farm House available to hire for overnight accommodations.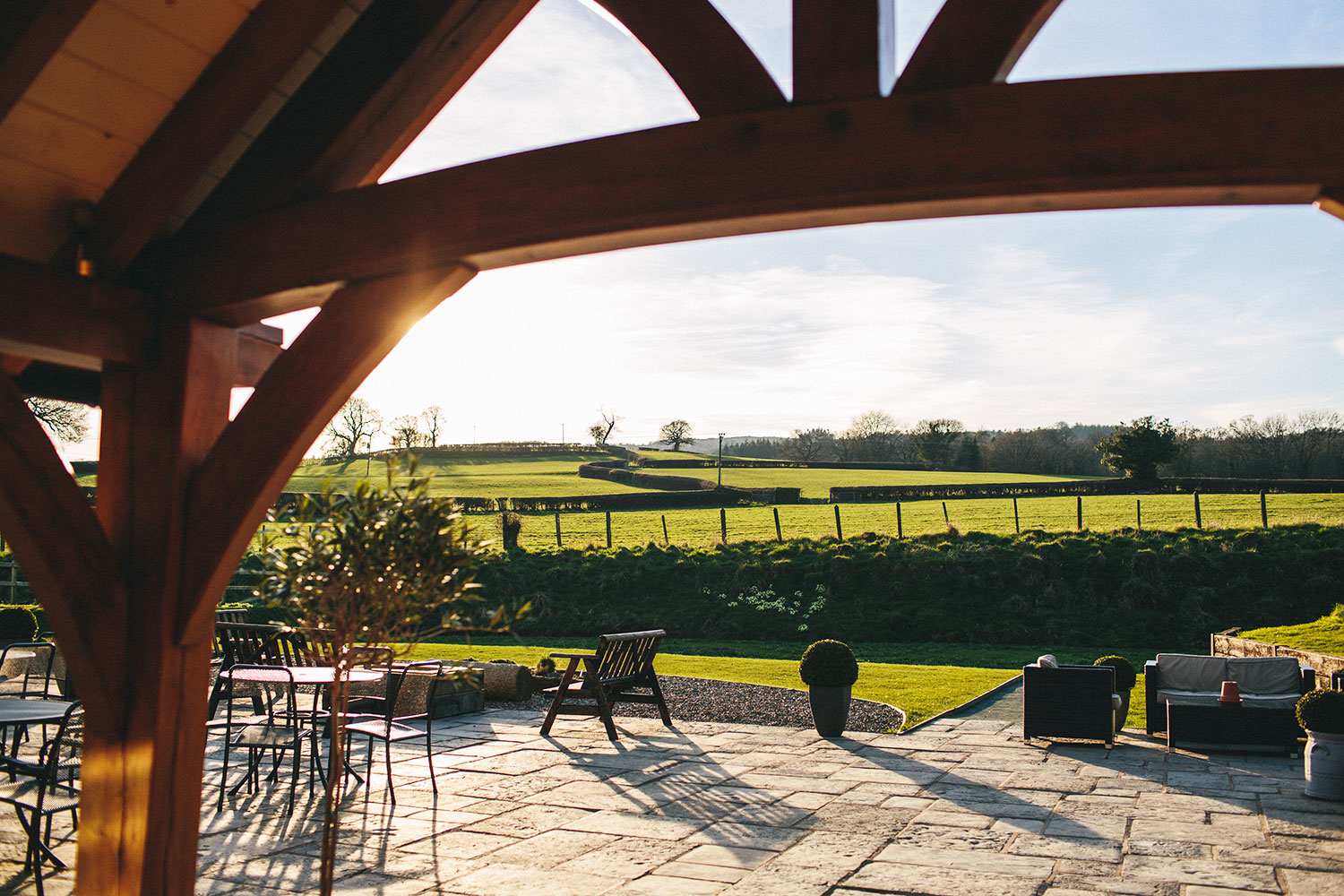 Allow us to add the Sheenco Touch to your Event in Wales. Ensure your event runs smoothly at a perfect venue which we will help match to your specific needs. All your guests will relish the event from beginning to reluctant end! Arrangements are personalized to suit your individual requirements and we have numerous Welsh venues to ensure your guests have a unique and truly memorable event. Get in touch now to start planning your next Event in Wales.