Conferences in Scotland Customized for You
Let us take care of all the arrangements for your next conference in Scotland. We will liaise with your chosen Scottish venue to ensure all your needs are met and ensure accommodation is available for all delegates and handle block bookings and negotiating special conference rates with local Scottish hotels. We will also look after your VIP attendees and speakers and ensure they are given a wonderful Scottish welcome and exclusive VIP treatment for the duration of their stay.
Perth Concert Hall, Perth, Scotland
Perth Concert Hall is modern venue with a spacious, flexible auditorium which seats up to 1200. There are also a variety of additional rooms which are ideal for smaller break-out sessions. Attendees will love the large, airy glass foyer and free Wi-Fi is available throughout the building. There is also a full catering and production service available in-house. If you need extended facilities for your conference Perth Theatre located just a few minutes walk away is also available. This theater has recently had over £16 million invested in it's restoration and redevelopment and offers a main auditorium seating up to 518 with 4 private boxes on offer as well as the Joan Knight Studio which seats up to 200.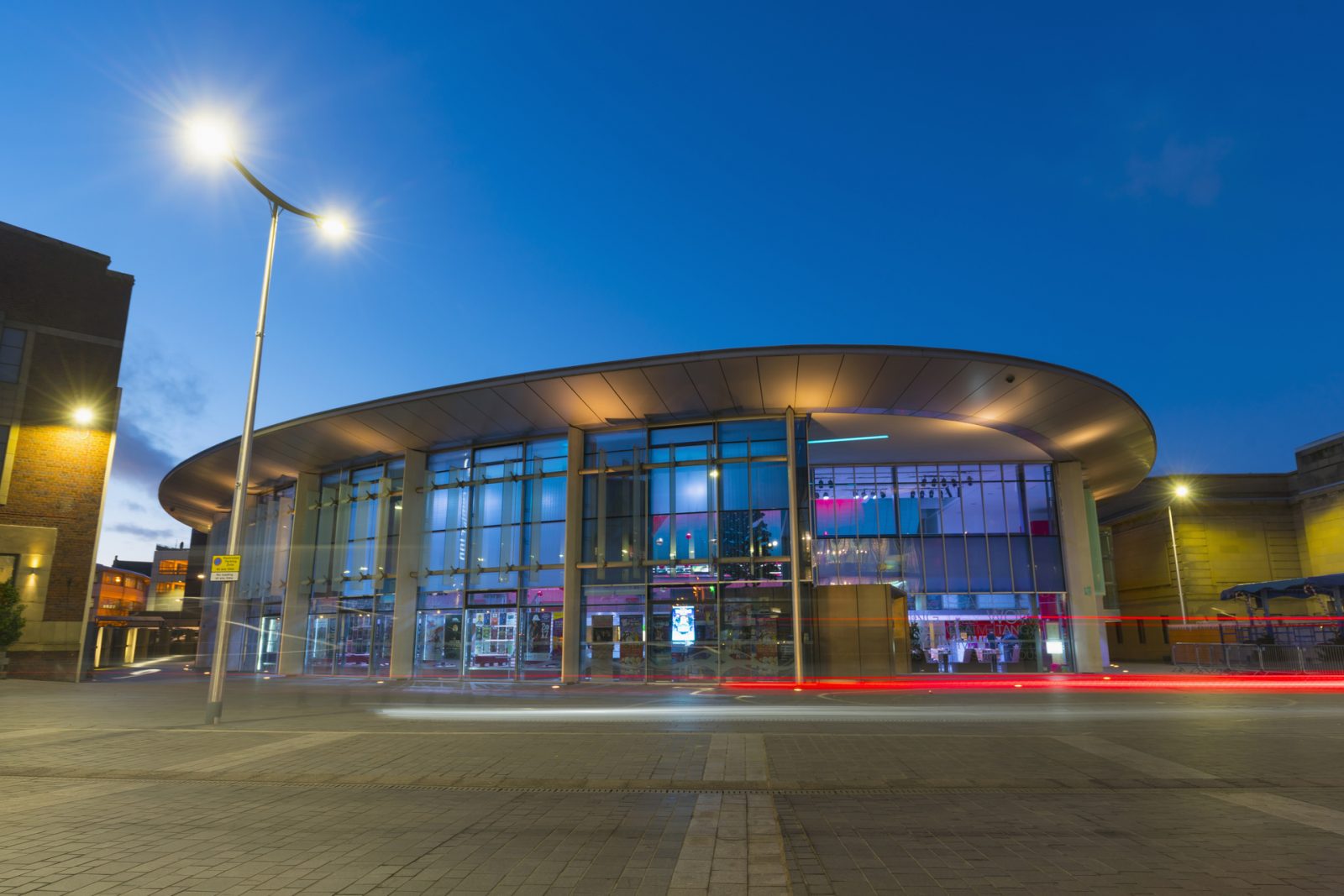 Edinburgh Corn Exchange, Edinburgh, Scotland
Consistently voted Scotland's best large venue, the Edinburgh Corn Exchange is an award winning grade A listed venue that is sure to make your conference stand out from the crowd. Offering seven unique spaces from the Baron with it's atmospheric colored roof lighting, stunning star cloth surround and original wooden flooring to the Exchange which is Edinburgh's largest purpose built banqueting space and offers a roof projection system meaning you can brand your entire event space from top to bottom. Other areas include the Concourse which is light and spacious during the day, transforming at night  into a cool bar with its own LED lighting system. With space for up to 3000 delegates the Edinburgh Corn Exchange is a great choice for your next Conference in Scotland.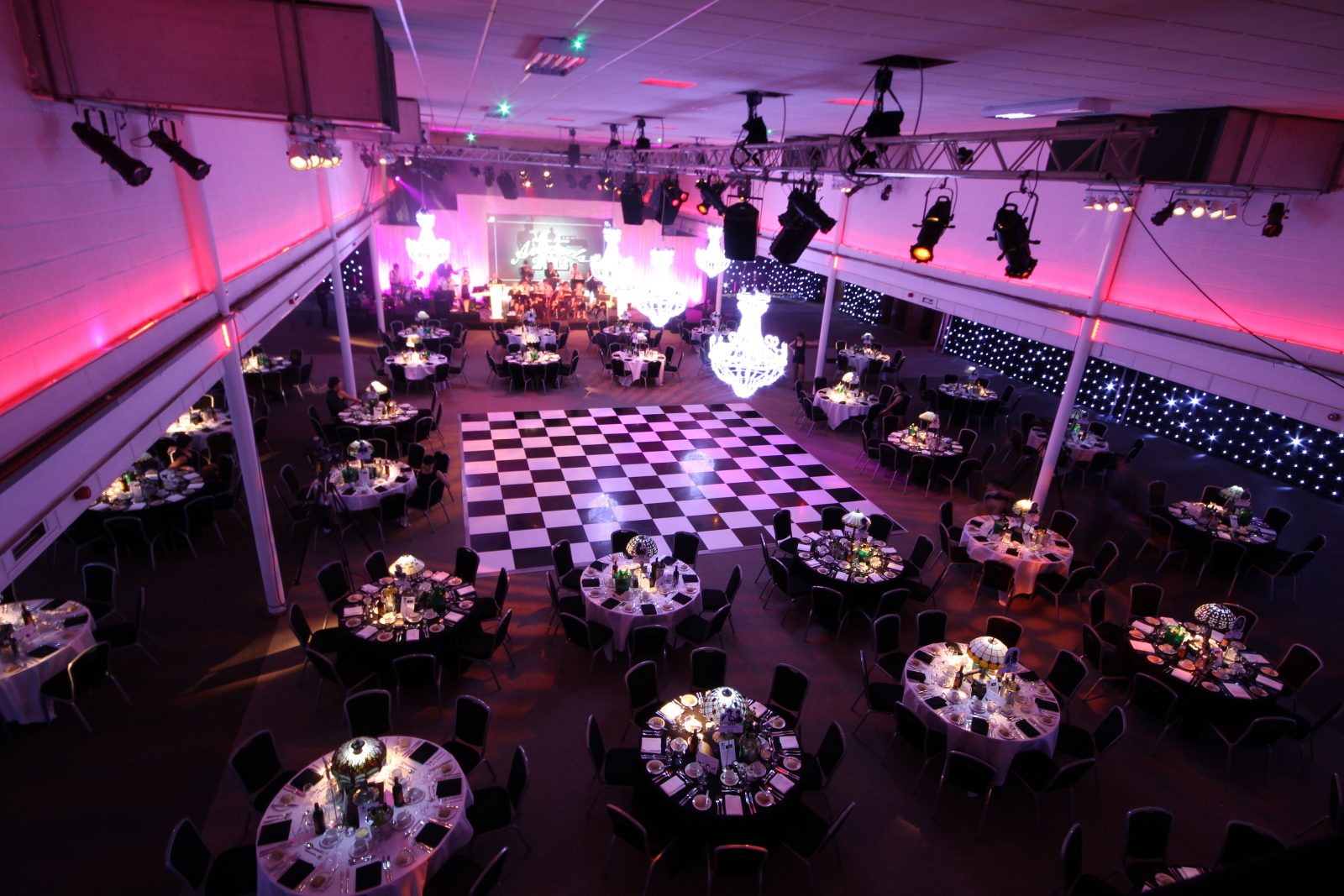 University of St Andrews, St Andrews, Scotland
Can you imagine a better setting for your conference than the historic town of St. Andrews – any golfers in attendance are also sure to be pleased?! The University has a wide range of venues on offer, the largest of which is Younger Hall located in the town center and seating up to 968. For smaller, more modern conference facilities the Medical Sciences Building offers the Booth Lecture Theater which seats up to 300 as well as two seminar rooms each accommodating up to 50 delegates. The Medical Sciences Building is also linked with the Physics Building which offer additional space for up to 400. More intimate options include the Upper and Lower College Halls seating up to 190 and 160 respectively and Parliament Hall with a capacity of 180. The latest technology and of course Wi-Fi is available throughout.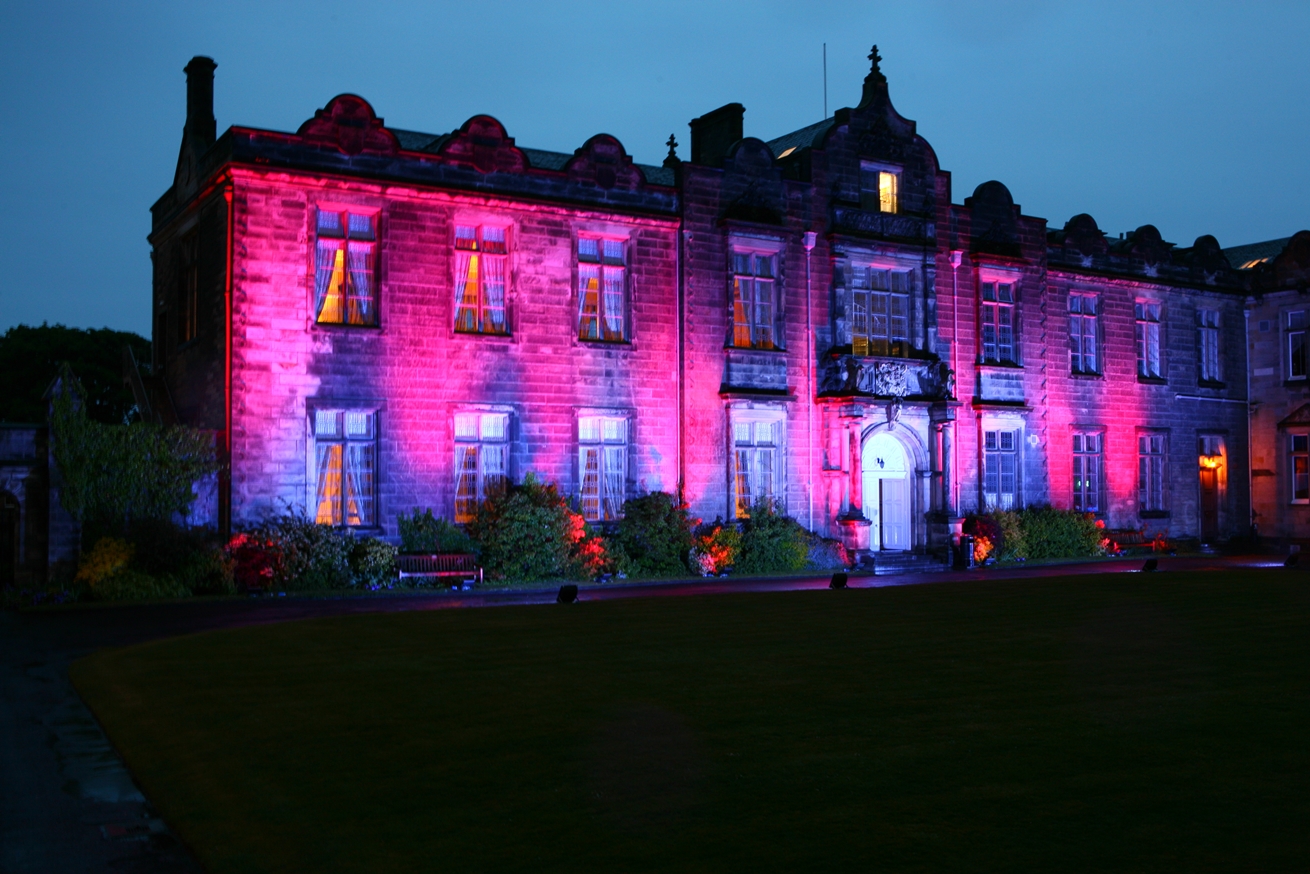 The SEC (Scottish Event Campus), Glasgow, Scotland
The Scottish Event Campus offers three unique venues all interconnected and situated in a beautiful riverside location. Their flagship conference venue, the SEC Armadillo, offers the 3000 seat Clyde auditorium as well as additional break out spaces "Gala" and "Forth" accommodating up to 150 and 340 respectively. The SEC Center offers over 22,000sqm of space with meeting rooms and exhibition halls catering from as few as 12 to as many as 10,000. For even larger scale conferences and events (5000 – 12,000) the SSE Hydro (pictured below) is sure to make a big impact. With a dedicated team and state of the art facilities the Scottish Event Campus in Glasgow offer everything you could possibly need for a successful Conference in Scotland.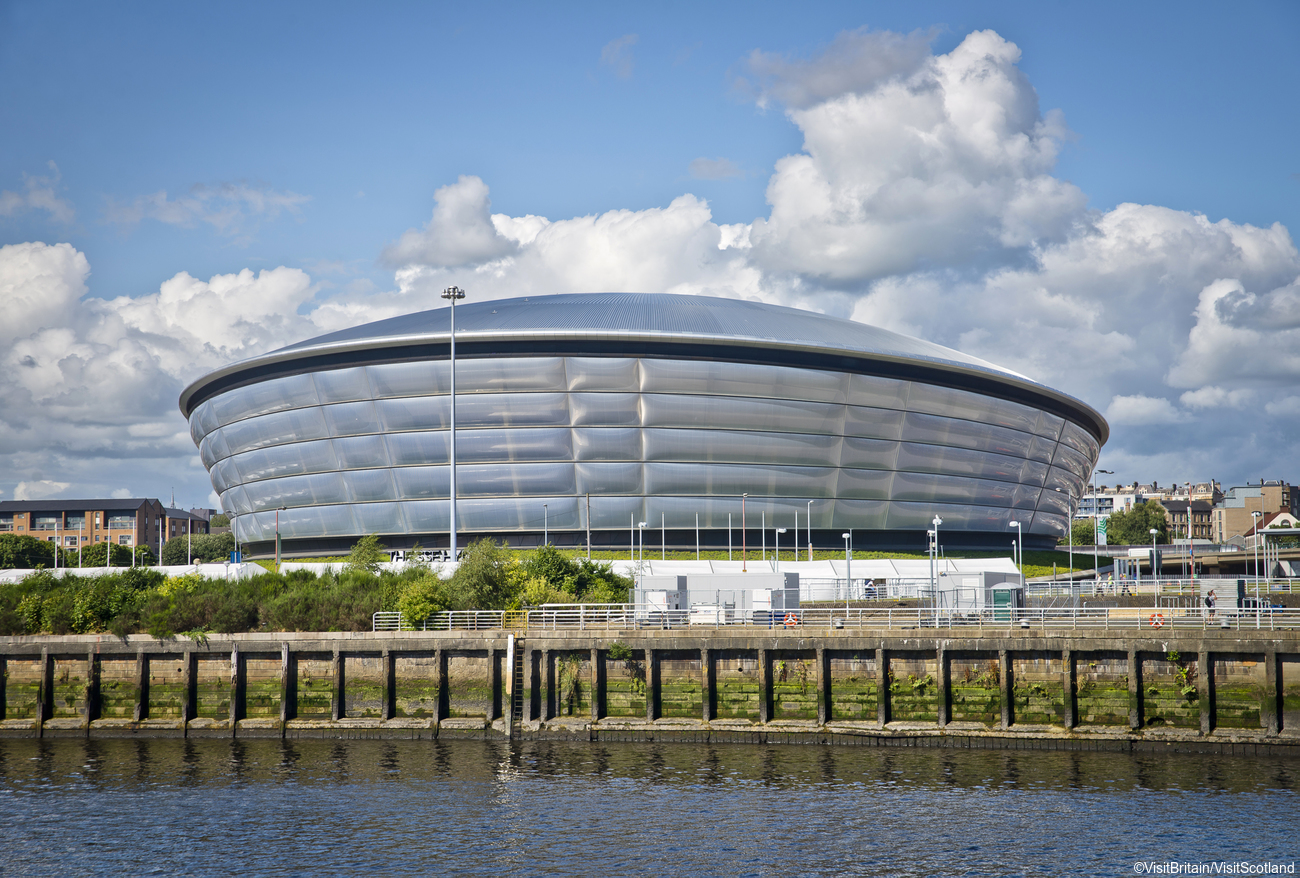 Let us use the Sheenco Touch to organize all arrangements for your Conference in Scotland from beginning to successful end. From assisting you to choose the best venue to ensuring your conference runs perfectly and all your attendees enjoy the experience throughout their stay. All Conventions are personalized to suit your individual requirements and we have many Scottish venues available so you are certain to find the perfect fit for your business needs. Get in touch now to plan your next Conference in Scotland.