Events in Scotland Customized for You
Let us look after all the arrangements for your event in Scotland. We will liaise with your chosen Scottish venue to ensure all your needs are met and ensure accommodations are available in the vicinity for all attendees and take care of block bookings and negotiating special event rates with Scottish hotels. We will also look after your VIP attendees, speakers and/or entertainers and ensure they are given a wonderful Scottish welcome and receive exclusive VIP treatment for the duration of their stay.
The Caves, Edinburgh, Scotland
Imagine holding your next event in a UNESCO World Heritage Site. That is exactly what is on offer at this most unique venue which was once known as "Whisky Row" as so much whisky was stored in these vaulted spaces which make up the sub-structure of the 18th Century South Bridge. With three unique spaces on offer you are sure to find the perfect location for your event. The Caves can accommodate 60 – 250 for a seated dinner or 150 – 400 for a reception. However additional space in The Rowantree can be utilized for up to 80 seated or 110 for a reception. The Rowantree may also be booked as an independent venue or you may prefer Marlin's Wynd with it's Georgian reception room and wide stone staircase, leading down to the vaulted cellars which can accommodate similar numbers.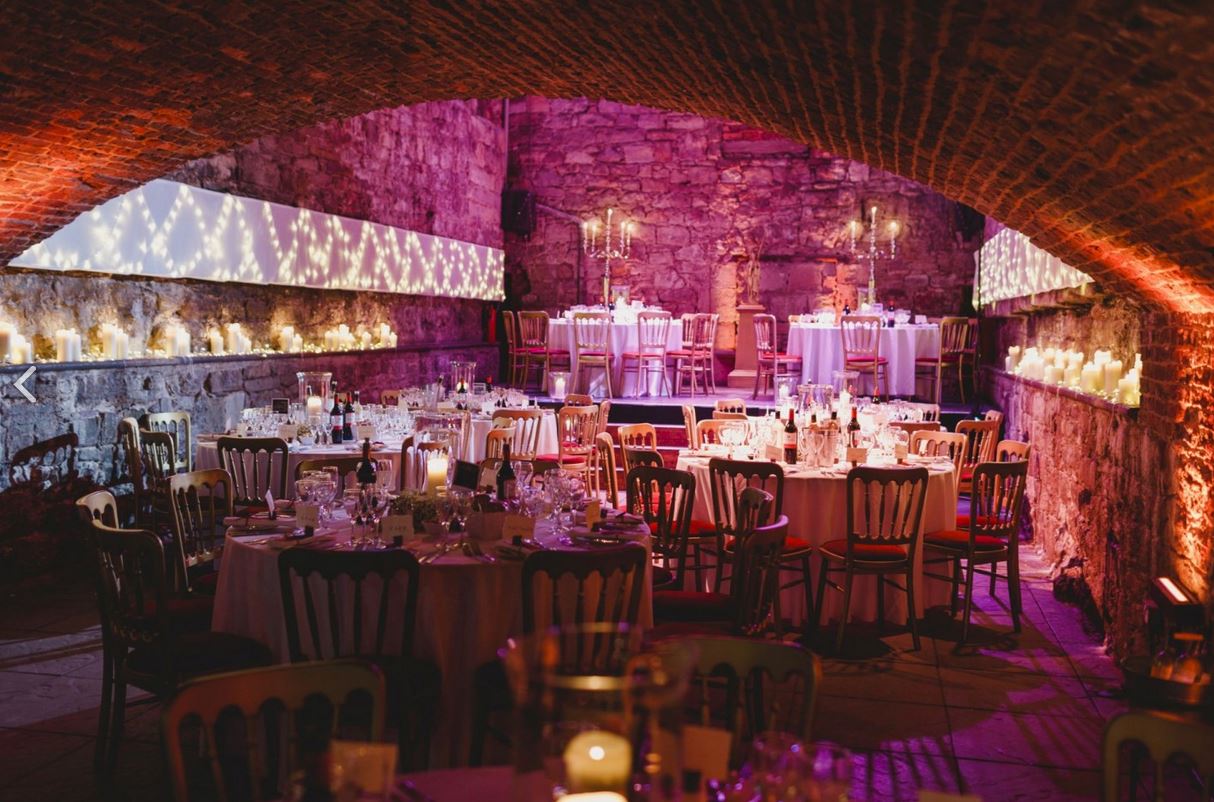 Royal Yacht Britannia, Edinburgh, Scotland
Yes, you can tread in the footsteps of the British Monarchy and truly treat your guests like Royalty! There are a number of unique spaces to choose from. Above stairs the State Dining Room previously used by world leaders, kings and queens, can accommodate up to 96 for a seated dinner while the State Drawing Room offers the ideal location for an elegant reception, boasting a piano once played by Princess Diana – an original Welmar baby grand piano. When combined with the Royal Deck receptions for up to 500 can be held on board. For a more intimate dinner for 6 – 16 guests, The Wardroom is where Britannia's Officers gathered to dine and relax. Private Tours can be added to your event and dining will be taken care of in the original Royal Galley by Executive Chef, Mark Alston.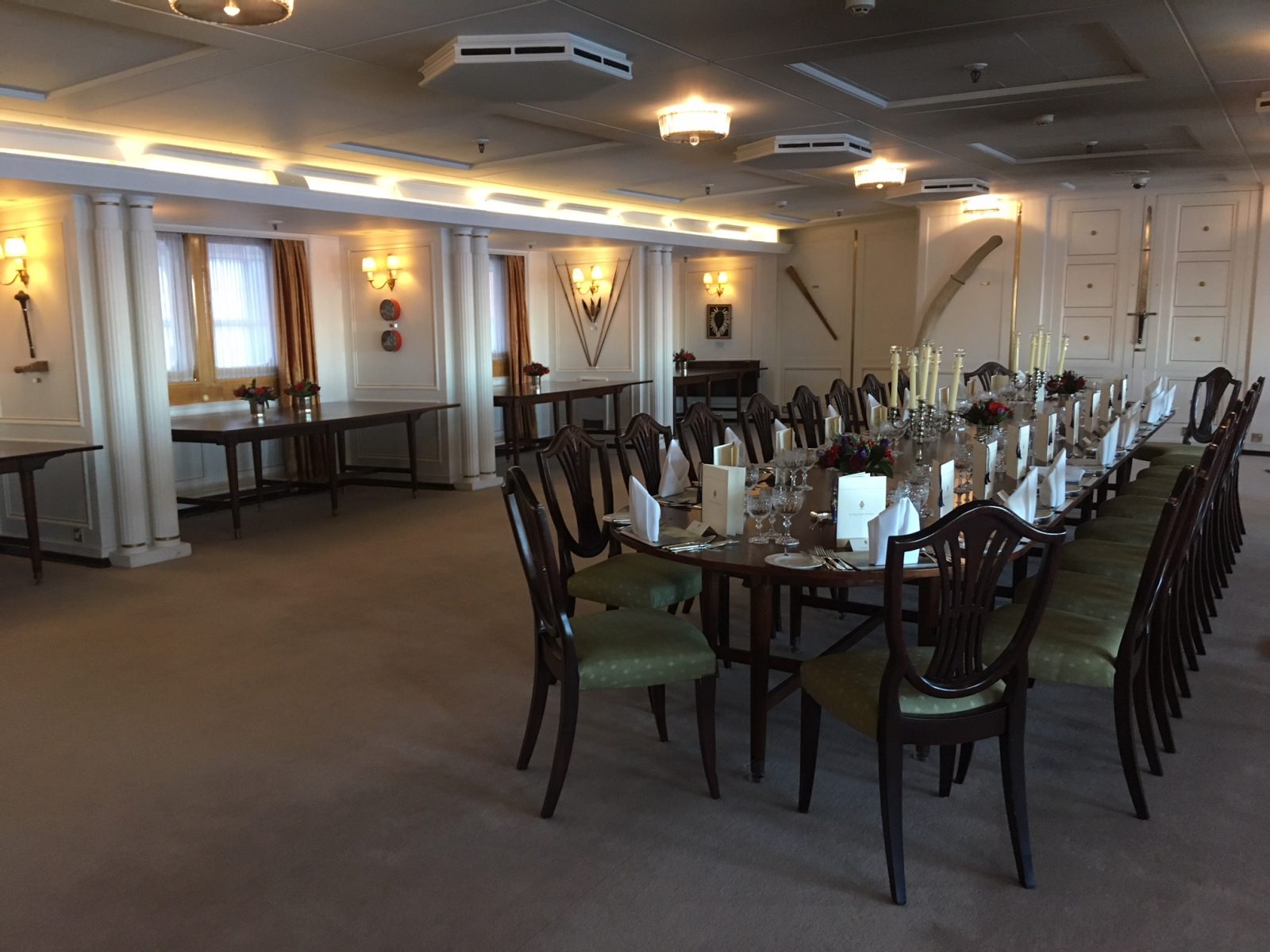 Royal Botanic Garden, Edinburgh, Scotland
For an event surrounded by beauty where better than the Royal Botanic Garden Edinburgh? With several unique spaces you are sure to find the one that's right for your event. On the side west of the Garden lies the John Hope Gateway, a bright modern space catering for up to 350 for a dinner or 450 for a reception. For a more intimate gathering the David Douglas Room set within the John Hope Gateway accommodates up to 40 guests. On the east side of the Garden you will find the Caledonian Hall which was originally built as the herbarium. With views looking out over the waterfalls and Rock Gardens this venue boasts a fully stocked bar and seats up to 100. Finally for large scale events the Pavilion situated beside the Caledonian Hall is a purpose built permanent marquee catering for up to 1000 guests.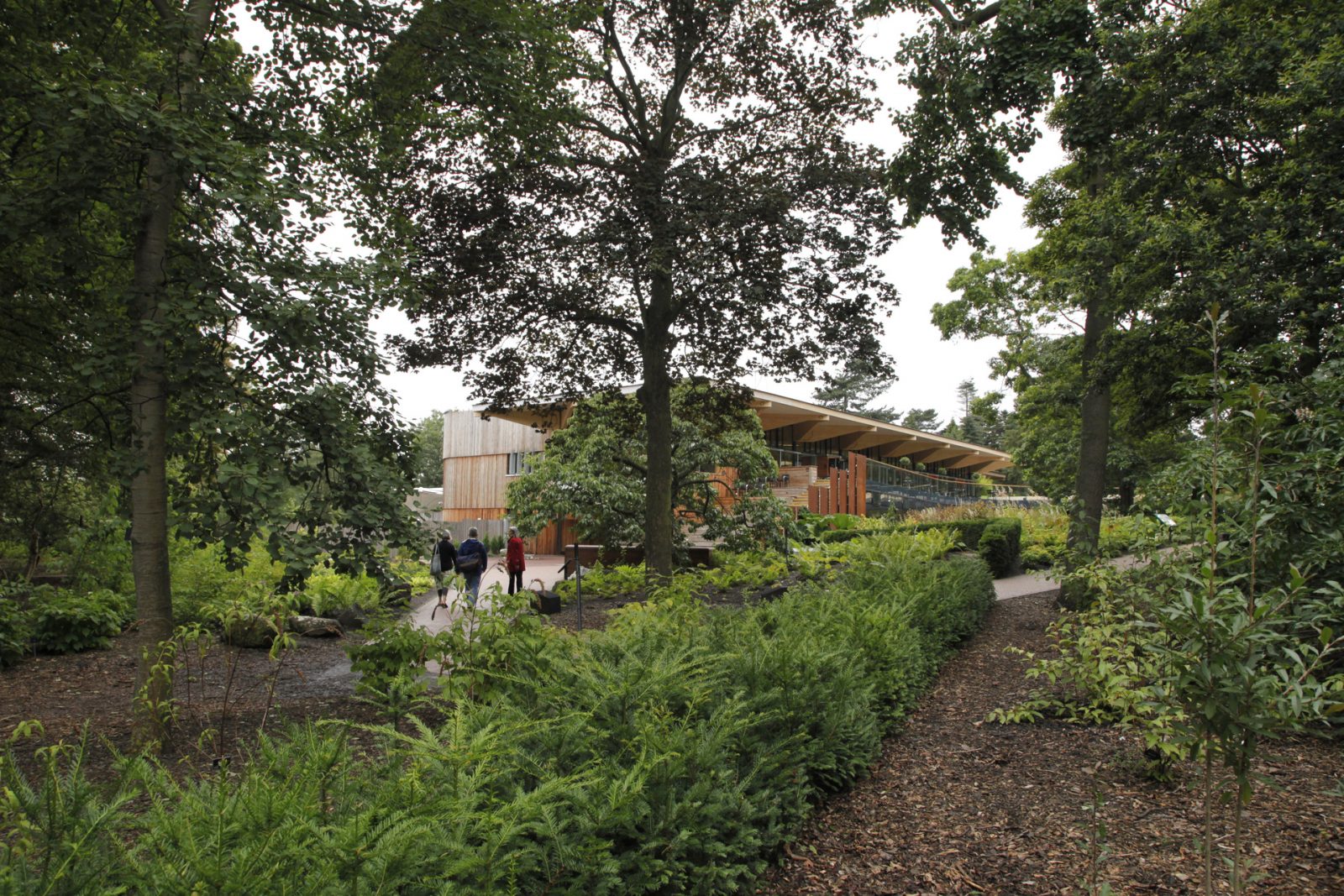 Castle Fraser,
Inverurie

, Scotland

Dating from 1575, Castle Fraser is one of the grandest baronial tower houses in Scotland, situated on 3oo acres of gorgeous gardens and beautiful woodland to the  south of the River Don. The grounds of the castle can accommodate Marquees for up to 1000 guests however we recommend using this venue for more intimate parties of less than 100. Intimate dinners for up to 22 can be held in the Dining Room with it's numerous 18th and 19th-century treasures, mahogany bookcases and family portraits. Larger groups of up to 100 can be accommodated in the Great Hall which is accessed via a unique stone spiral staircase and has a high barrel-vaulted ceiling and natural light from the three large south-facing windows. There is also an Erard piano for your guests to enjoy. The Regency-style Library located on the fourth floor which boasts decorative wallpaper dating from c1839 has space for up to 70 guests while the Round Tower offers excellent photo opportunities and is ideal for press calls.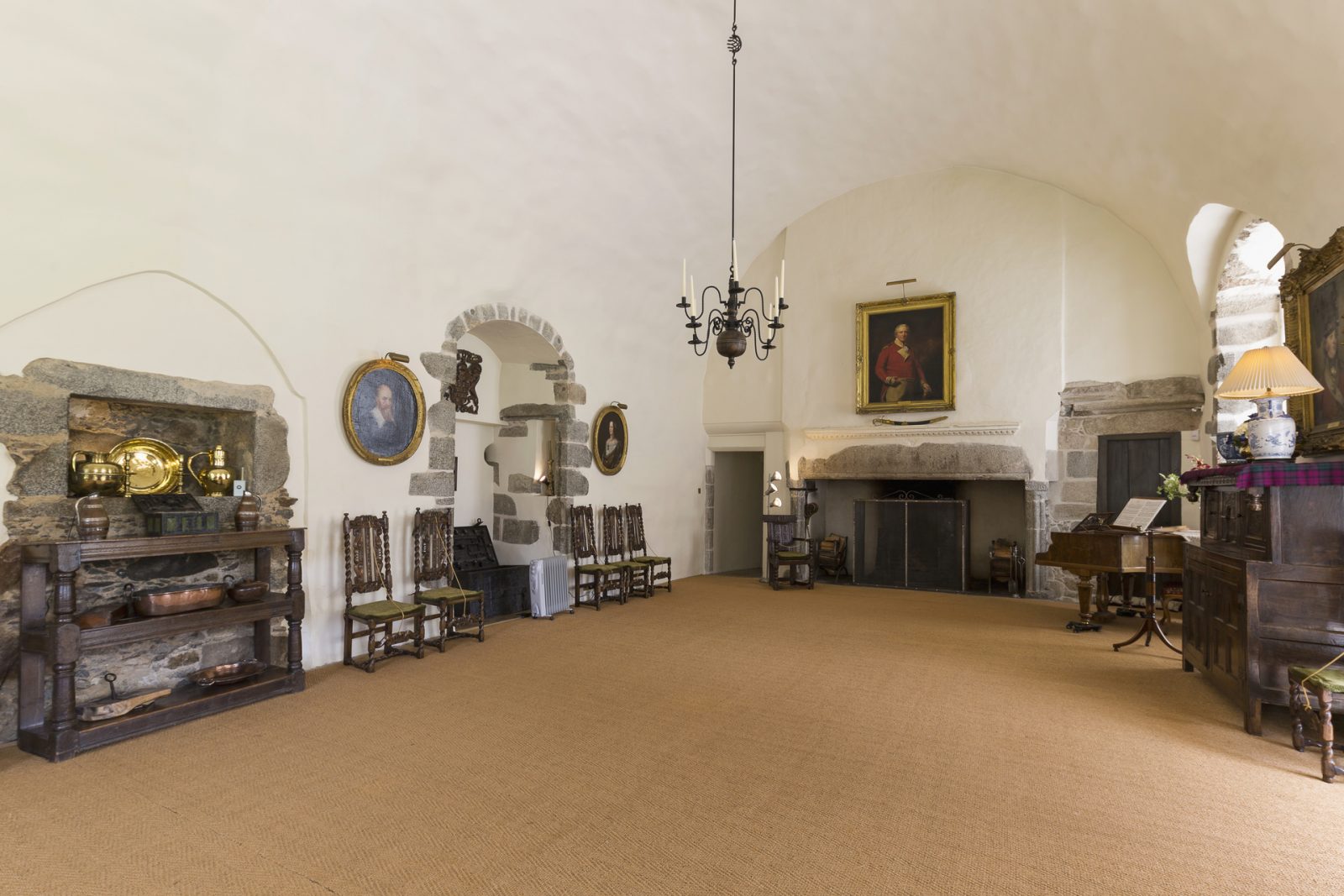 For your Event in Scotland you can relax while we take care of all the arrangements. We will help you find the perfect venue for your event and ensure all your guests enjoy the experience from start to finish with everything running smoothly. All arrangements are customized to suit your specific requirements and we have a wide range of Scottish venues to choose from. With the Sheenco Touch your event will be memorable and truly unique. Get in touch now to start planning your next Event in Scotland.