Meetings in Scotland Customized for You
We have a wide range of venues for your Meeting in Scotland, from intimate suites for private one to one meetings to larger spaces for bringing together the full board. The following are just a few of our favorite Scottish venues – get in touch today with your requirements and our team will be happy to help you find the perfect solution for you.
Royal Society of Edinburgh, Edinburgh, Scotland
The Royal Society of Edinburgh was established in 1783 and is a registered, educational charity. Where else could you rent a meeting room and at the same time help such a noble fellowship to contribute to the social, cultural and economic well being of Scotland? Aside from this philanthropy there are many other reasons to book this historic venue in the heart of Edinburgh. With 11 unique spaces catering for meetings from the MacRobert Room which can accommodate up to 12 boardroom style in it's elegant library surroundings to the Kelvin Room where the french-polished eighteen-seat table provides the room with it's centerpiece.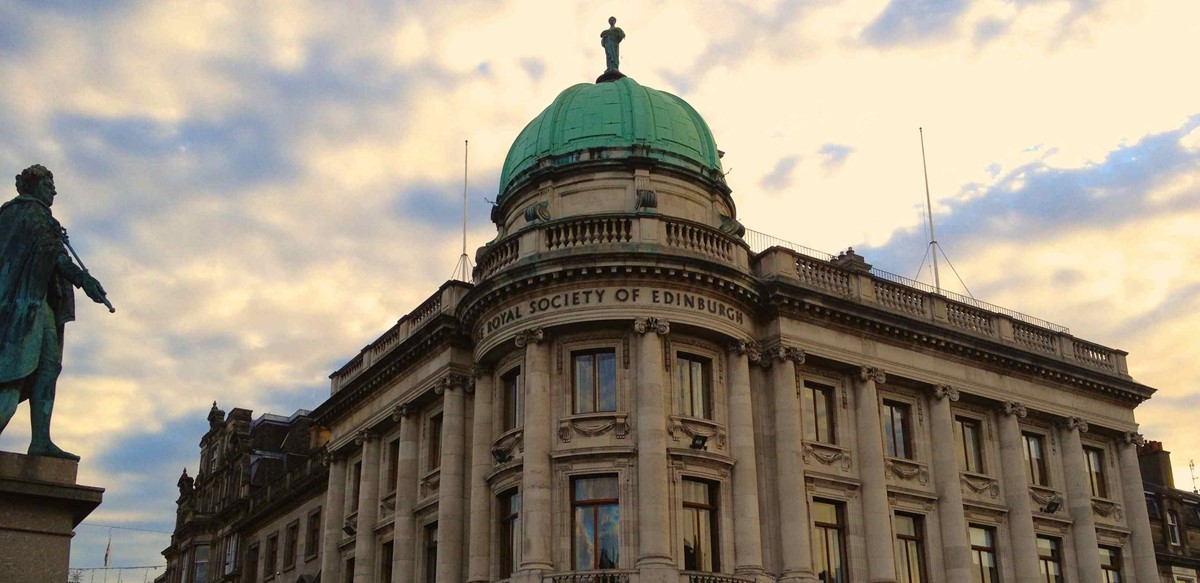 Dumfries House,
Cumnock

, Scotland

One of Scotland's fines stately homes, the 18th century Dumfries House is set on 2000 acres of land and offers a range of options for your business meeting in Scotland. It is home to the Rothesay Rooms, an award winning 40 seater restaurant ideal for a dinner meeting. For something more private opt for the Library which offers a fireside seating area and separate dining room and can accommodate 10 – 36 people. Alternatively the Great Steward's Dining Room offers an impressive and versatile space with the mahogany Eglington table accommodating up to 30 boardroom style. The Tapestry Room is another unique space with walls adorned with original Flemish tapestries, cedar wood paneling and a traditional fireplace. Finally for larger groups the Pavilion in the grounds of Dumfries House can accommodate up to 200.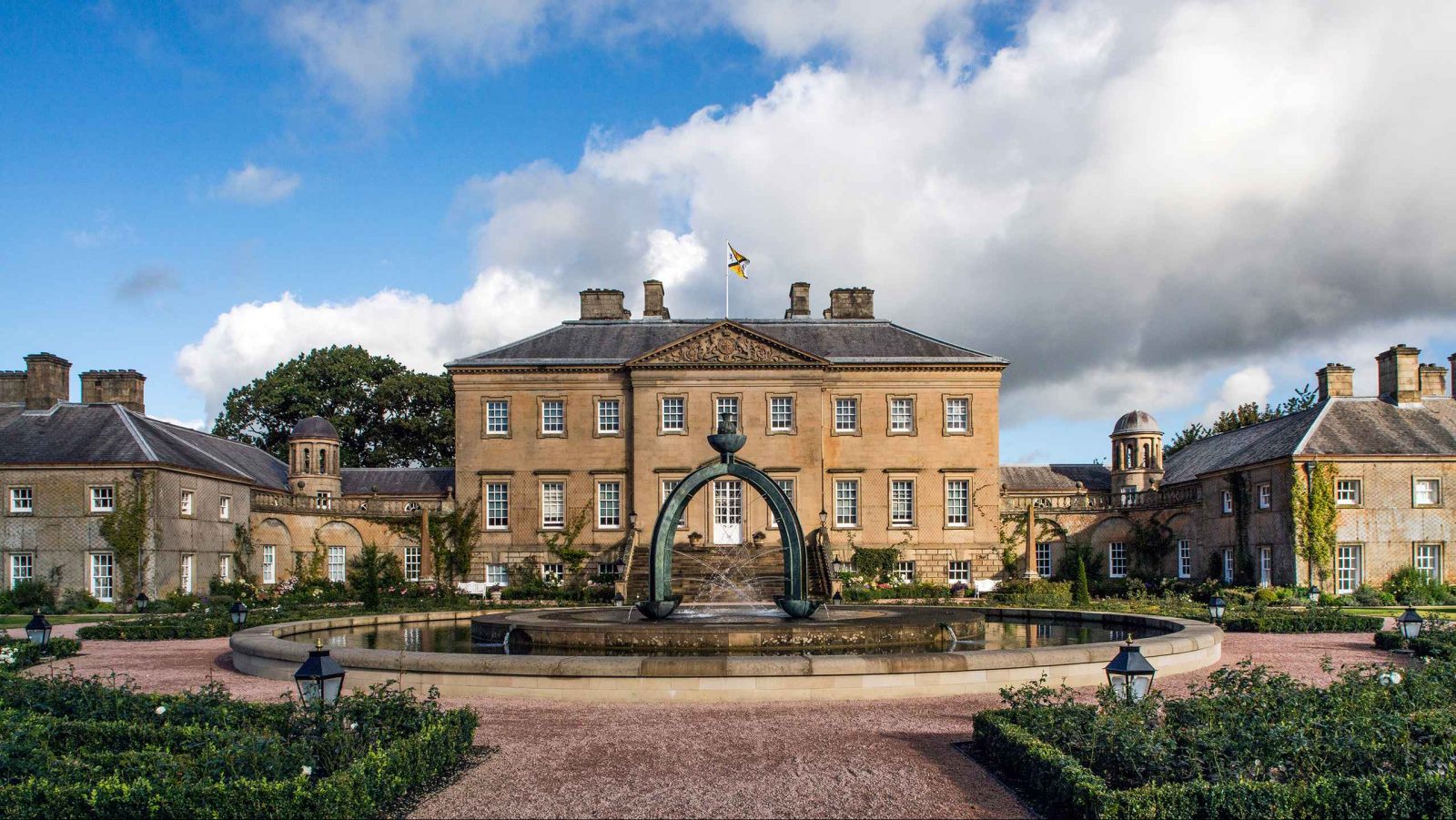 Kingsbarns Distillery, St Andrews, Scotland
Here at Sheenco Travel we love to mix business with pleasure and we strongly encourage our guests to do the same. A great way to do this is to hold your next meeting at one of Scotland's fine distilleries and we especially love Kingsbarns as it offers you the best of both worlds as it is also the home Darnley's Gin. We suggest getting business out of the way first in one of the private meeting rooms available. From here it's all pleasure as you tour and taste whisky and gin and don't worry we will take care of the driver to take you back to your accommodations too!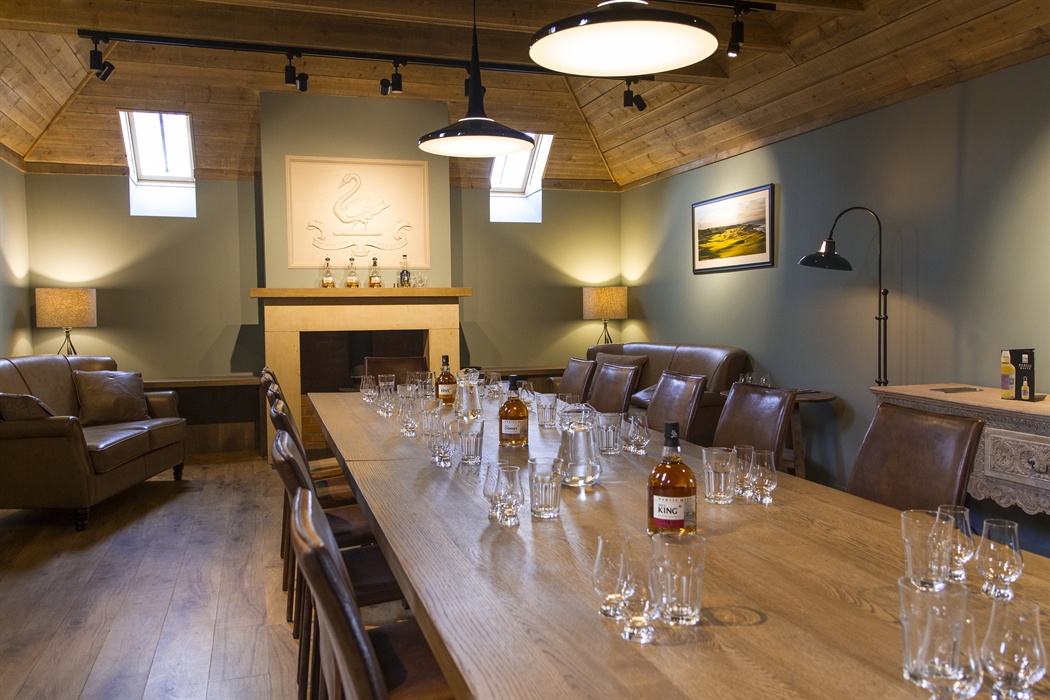 The Vine, Dundee, Scotland
Situated in the West End of Dundee, The Vine is a grand 18th century Georgian Town House which has been brought back to it's former glory with the specific purpose of hosting business meetings and events. Meeting set within the walls of this deluxe listed building are sure to be imbued with the grandeur of the historic surroundings. Services are tailored to meet your specific requirements with an experienced team on hand to ensure you are well looked after and all your needs are met.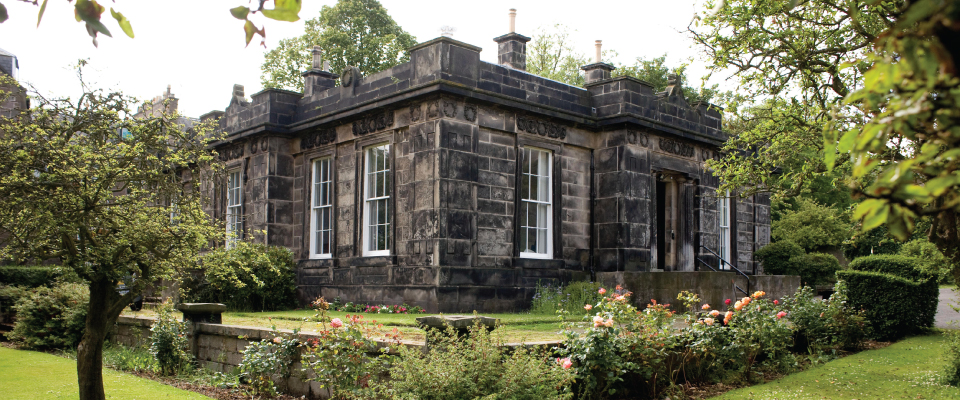 Your next Meeting in Scotland will run smoothly with the Sheenco Touch.  We have a wonderful variety of Scottish venues and accommodations to ensure the perfect fit for your business needs with all arrangements customized to suit your specific requirements. Get in touch now to plan your next Meeting in Scotland.