Conferences in Ireland Customized for You
Use the Sheenco Touch to organize your conference in Ireland. We collaborate with your preferred Irish venue to make sure all your requirements are met. We will arrange local accommodation for all attendees while negotiating special rates. We will also look after your VIP attendees/speakers and ensure they are given a wonderful Irish welcome and exclusive VIP treatment for the duration of their stay.
The Convention Center Dublin, Ireland
This state of the art Convention Center opened in 2010 and since then has won over 40 different industry awards making this a truly top class venue which is recognized as one of the best in Europe. The CCD has the capacity for up to 5,500 delegates offering 22 flexible spaces from intimate meeting rooms and boardrooms to the impressive 2,000 seat auditorium. As you can imagine every technological requirement is met with wifi service for up to 22,000 devices. Located in the heart of Dublin city accommodations are plentiful with over 6000 hotel rooms located within walking distance of this incredible venue.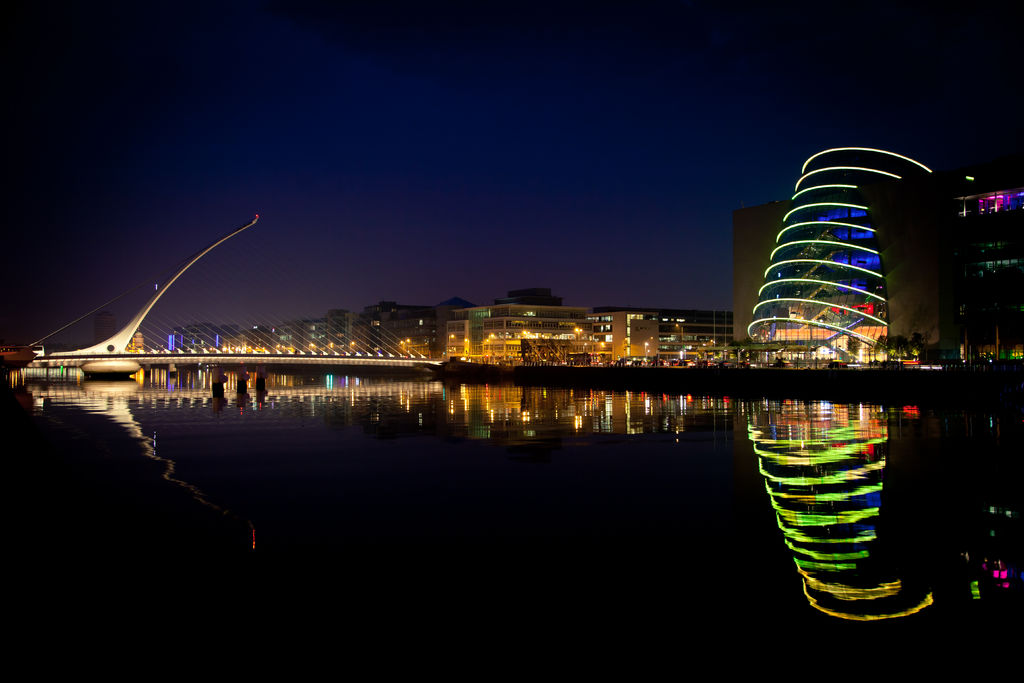 Croke Park, Dublin, Ireland
Staying in Dublin, Croke Park offers a real taste of Irish Culture. The home of the GAA Games the onsite museum is a great option as a built in part of your conference experience with the Interactive Games Zone offering an opportunity for some Irish craic (fun) and even a bit of team building. Or reach for the heights with the skyline tour that offer views over the whole of Dublin. When it's time to get down to business the corporate suites offer 5,000 sqm of flexible space which can be configured in a variety of ways to suit your conference. You can even get out into the stands and having an entire pitch at your disposal means the sky is the limit. Technology is also catered for with wifi for up to 40,000 devices.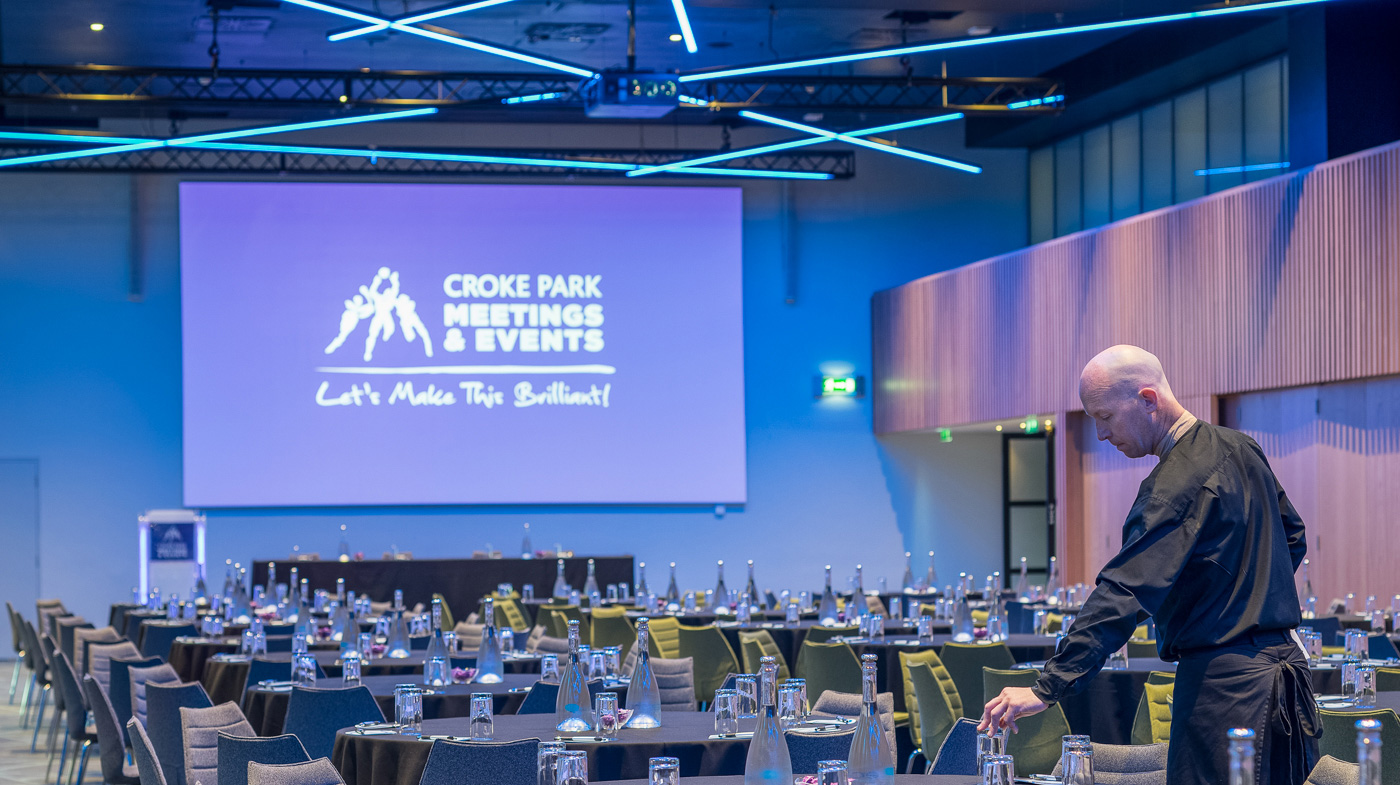 Titanic Belfast, Northern Ireland
Imagine holding your next conference on the Titanic… not too likely but Titanic Belfast gets you as close as you can get while staying dry. This unique event space has a replica of the famous staircase at it's center – a fantastic spot for those all important press photographs. The Titanic Suites at Titanic Belfast can cater for up to 1500 delegates however for larger events the Titanic Exhibition Center located in the footprint of Titanic Belfast can cater for up to 3000 with 5000sqm of clear span event space. For VIPs consider the incredibly unique SS Nomadic which can cater for up to 200 guests and is ideal for more intimate evening events.
Thomond Park, Limerick, Ireland
Another unique and exciting venue for your Conference in Ireland is Thomond Park, home of Munster Rugby, one of the most successful and best known rugby clubs in the world.This location also offers you the opportunity to include a stadium tour as well as a visit to the interactive Museum Experience which showcases the proud history and heritage of Munster Rugby. The museum showcases an impressive range of memorabilia including the match ball from the famous Munster victory against the All Blacks in 1978 as well as the 2006 and 2008 Heineken Cup trophies. Five versatile event suites including the spacious Thomond Suite – which features glass facades offering panoramic views of the pitch – can be configured to suit your specific conference or event.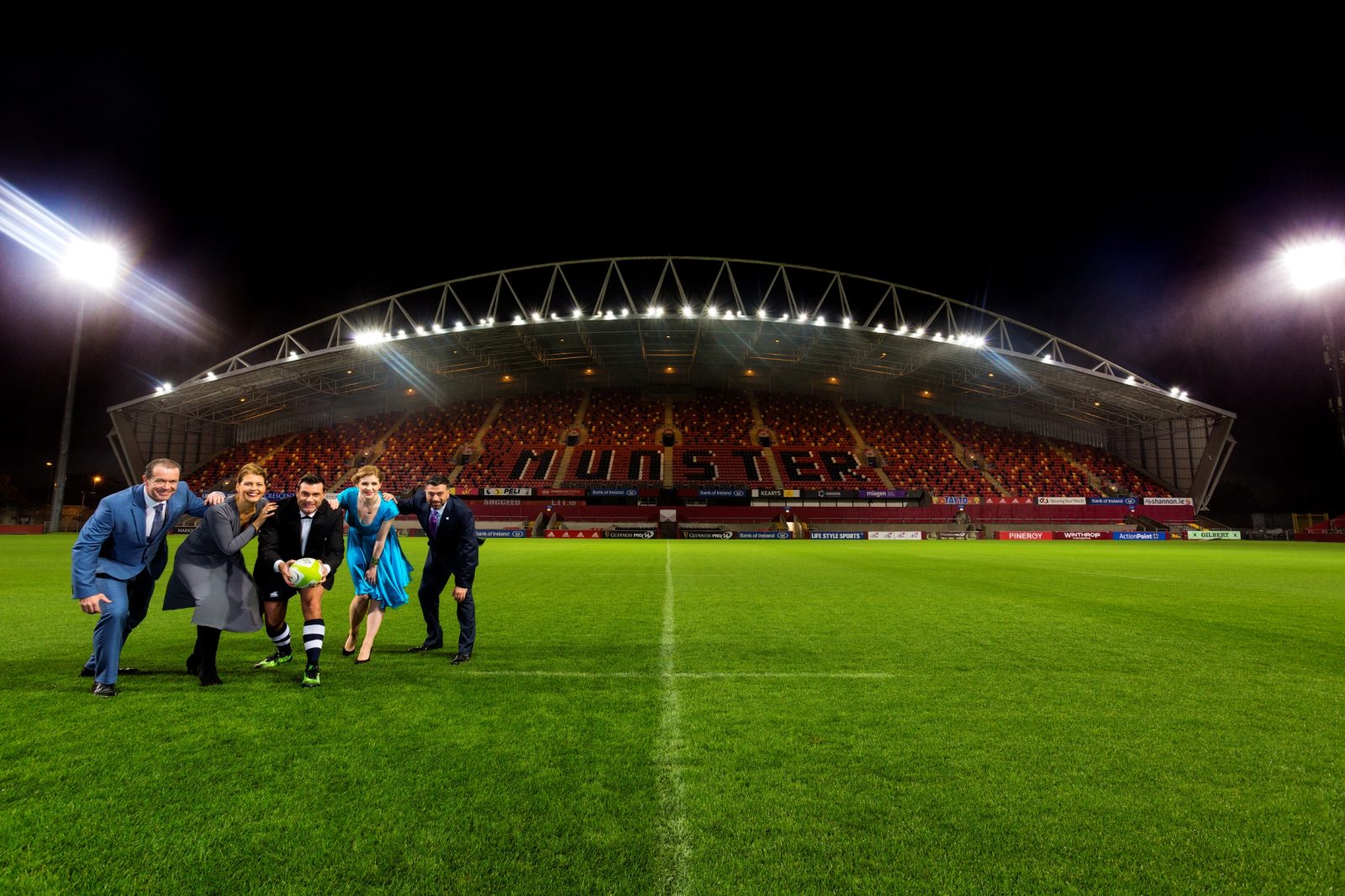 Let us help you choose the best venue to host your Conference in Ireland and ensure your convention is problem-free with all attendees responding positively. We will organize your Conference in Ireland to match your individual requirements with a wide range of locations available to fit your business needs. Get in touch now to plan your next Conference in Ireland.