Team Building in Ireland Customized for You
For your Team Building in Ireland we can customize a unique trip to your specific requirements. Ask your Luxury Travel Specialist for their input as we have a great range of options and they will work with you to create a truly unique Team Building in Ireland experience for your team. The example below is just a taste of what we can offer and can be shortened to a 2 – 3 day trip if required…
Sample Itinerary
Day 1: Delphi Adventure Resort, Co. Galway, Ireland
Fly into Shannon Airport where you will be greeted by your Irish driver/guide. Travel by luxury coach to Delphi Adventure Lodge in the heart of Connemara. After a welcome lunch head in to the forest for a bush craft survival challenge. You'll learn how to light a camp fire, build a shelter and survive in the wild Connemara ruggedness. Return to the lodge for dinner followed by a whisky tasting around the fire.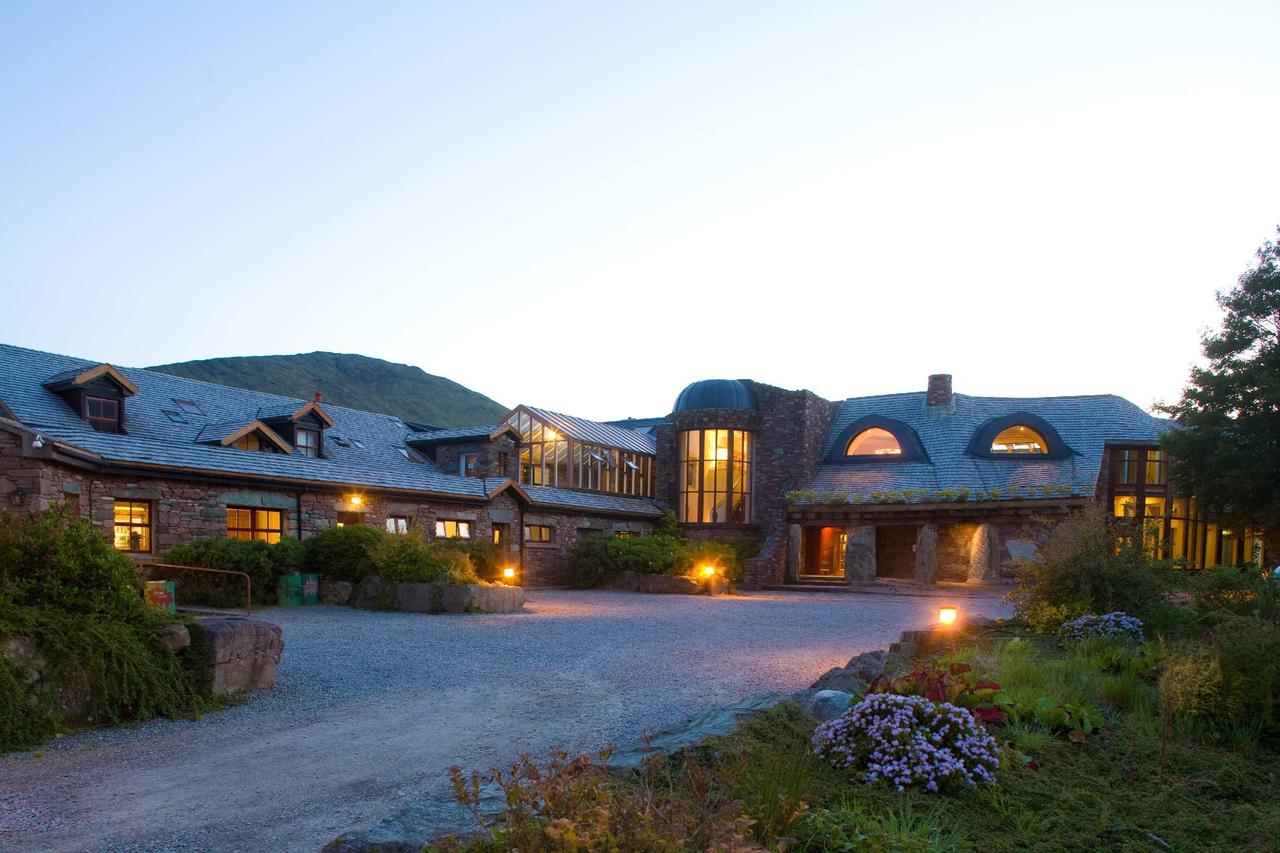 Day 2: Delphi Adventure Resort, Co. Galway, Ireland
Take to the skies on the 40m high Zip 'n' Trek obstacle course, before braving the exhilarating Free Fall. Tackle the Burma Bridge crossing before zipping down a 220m zip-wire to base! Take a break for lunch and then it's time to get down and dirty as you run, hop, scramble and climb your way through boggy ground in this mud fueled adventure. Covered in mud but full of laughter and exhilaration, return to the lodge for a hot shower and some relaxation in the spa before dinner. After dinner some casino games will be laid on as this evenings entertainment.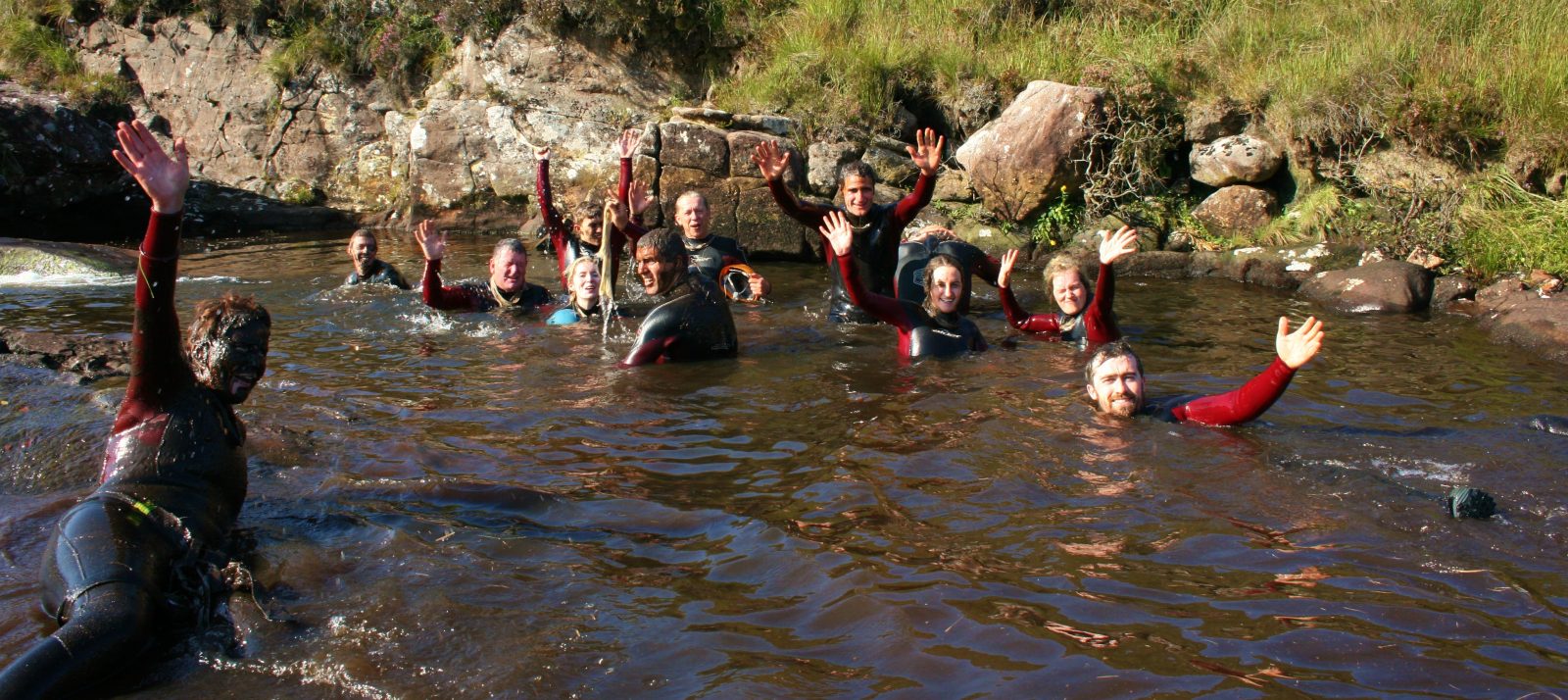 Day 3: Delphi Adventure Resort, Co. Galway, Ireland
Take to the water today as you team up to build rafts using traditional barrels,planks and ropes. Once completed use the rafts for a short paddle race. After lunch it's back on the water – choose a gentle kayak or try your hand at surfing if the waves are right. Return to the lodge to warm up in the spa before dinner. This evenings entertainment is a murder mystery game.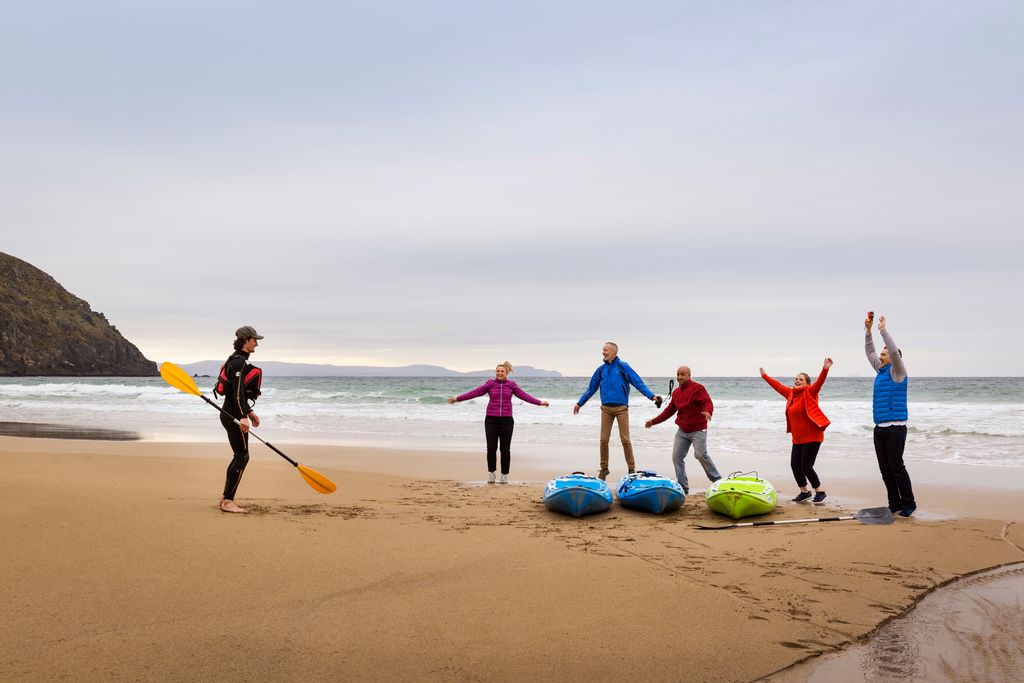 Day 4: Carton House, Co. Kildare, Ireland
Get an early start and travel to Clonard House in Mullingar where you will get to time travel all the way back to when there was a clear divide in households between the upstairs and the downstairs (think Downton Abbey). The fun starts downstairs as you don your servant garb and try out such skills as baking, laundry (by hand of course) or how about a chamber pot race? From here it's time to change into finery more suited to upstairs as you swap roles and enjoy a sumptuous afternoon tea followed by traditional parlor games. In the evening check in to your nearby hotel and enjoy dinner followed by entertainment from some local musicians.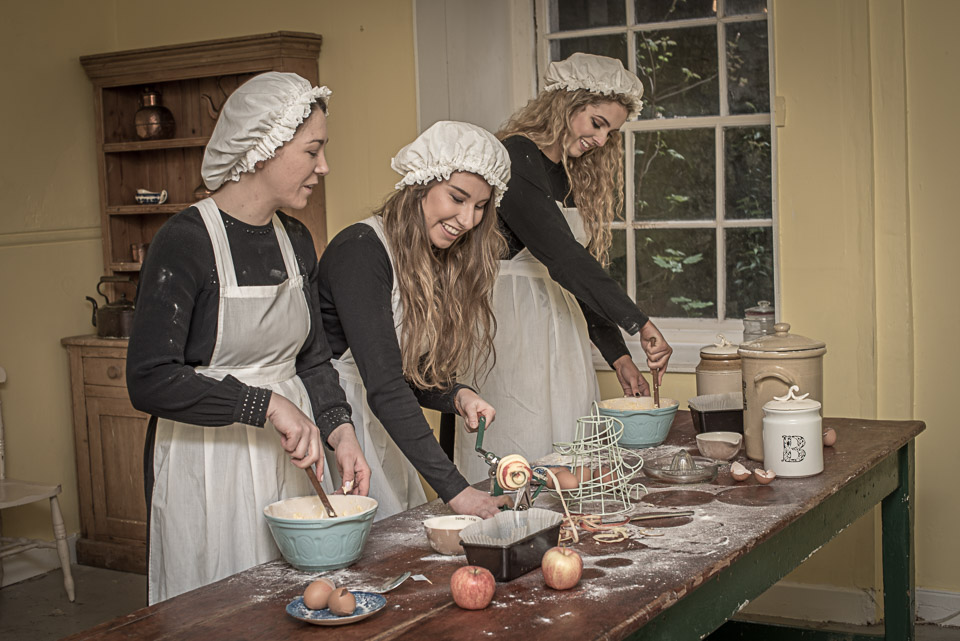 Day 5: Carton House, Co. Kildare, Ireland
This morning head to Causey Farms where you will enjoy a day of fun filled team building activities such as sheep herding and wellie throwing. You will also get to try your hand at making traditional Irish soda bread which you will enjoy for lunch with a hearty Irish stew. In the afternoon learn to play the Irish Bodhran and finish up the day with a Ceili after learning some Irish dance steps. This evening you will enjoy a private dinner in Slane Castle before returning to your hotel.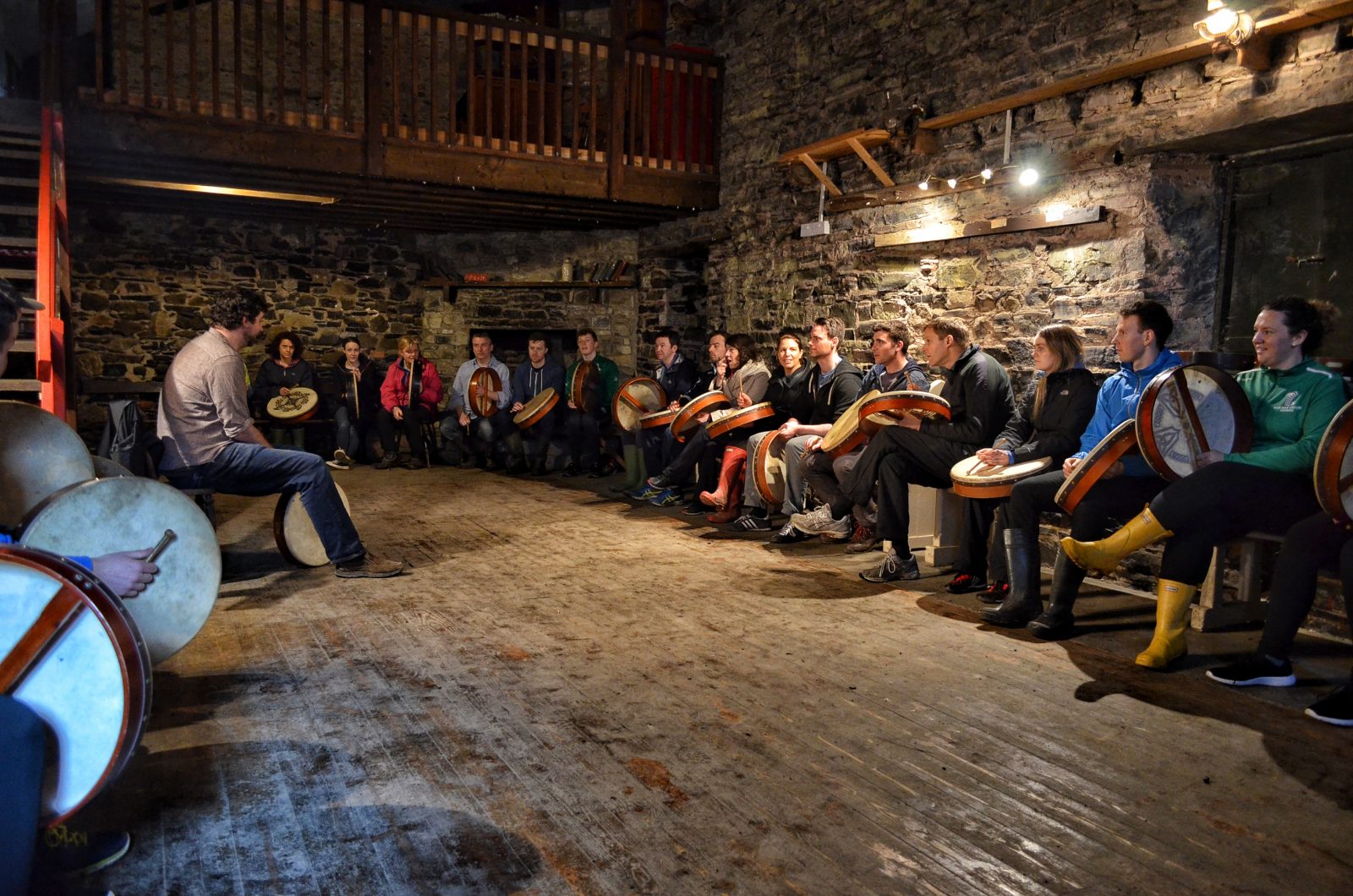 Day 6: Depart Ireland for Home
Depart from Dublin Airport with the entire team a closer knit unit as a result of their Team Building in Ireland.
Team Building in Ireland itineraries are designed to suit your preferences with everything included to meet your specifications. As each Ireland Team Building itinerary is unique talk to your Luxury Travel Specialist to design the perfect Ireland Team Building experience for your team.