Events in Ireland Customized for You
Let us handle all the arrangements for your event in Ireland. We will liaise with your chosen Irish venue to ensure all your needs are met and ensure accommodation is available locally for all attendees and handle block bookings and negotiating special event rates with hotels. We will also look after your VIP attendees/speakers/entertainers and ensure they are given a wonderful Irish welcome and exclusive VIP treatment for the duration of their stay.
Dublin Castle, Dublin, Ireland
Imagine holding your event in a space that has been hosting dignitaries from around the world for over 800 years. Dublin Castle is located in the heart of the city and is one of the country's premier cultural sites. It is used by the Irish Government for prestigious functions of State, most significantly the inauguration of the President. There are six unique spaces, from Bedford Hall which is a self-contained suite of rooms in the upper courtyard, accommodating up to 80 delegates, to the newest and largest facility which is the Printworks located in the lower courtyard. The Printworks is ideal for trade shows, exhibitions, conventions, conferences, product launches and concerts. External spaces can also be utilized for live music or theatrical events.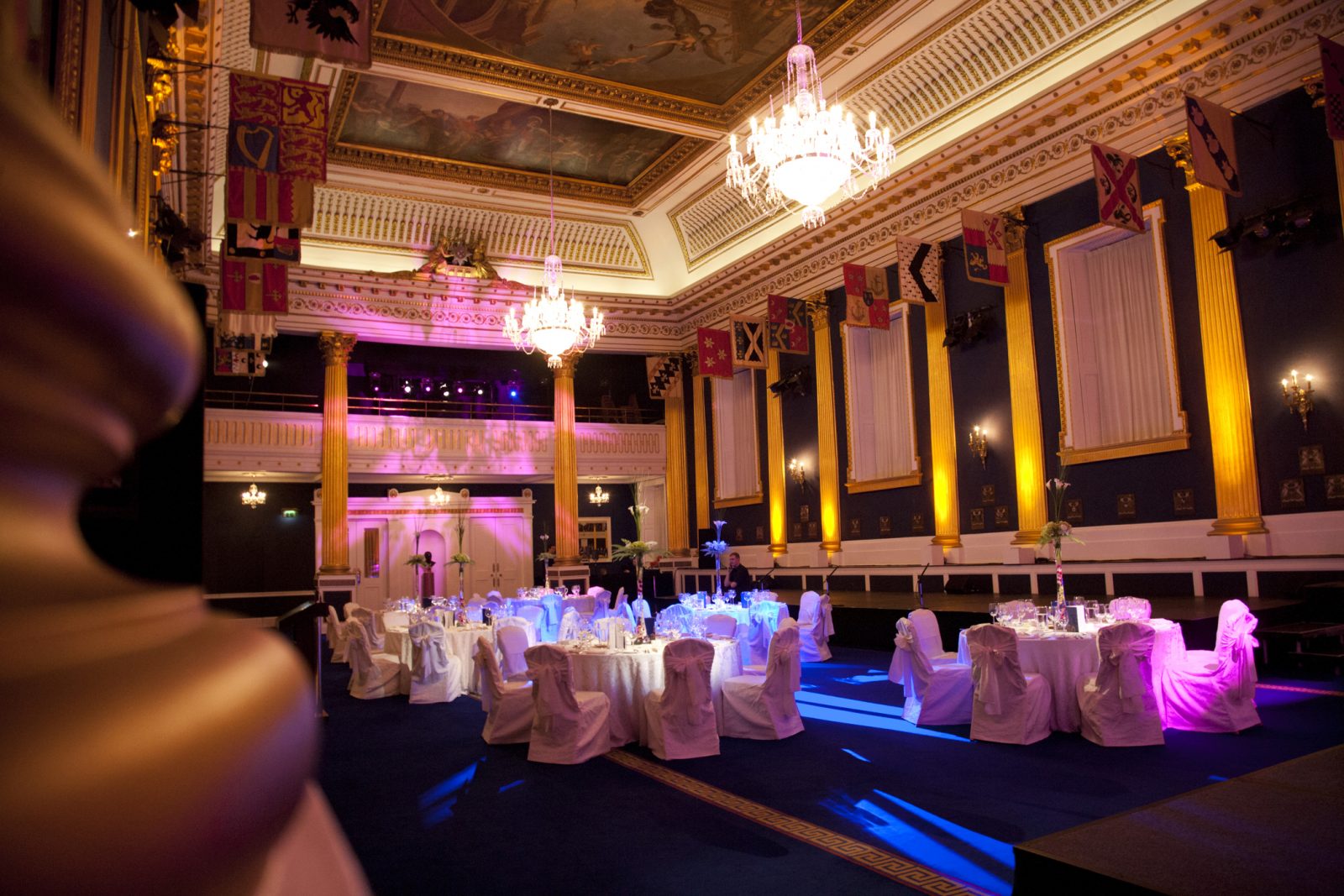 Christ Church Cathedral, Dublin Ireland
This is truly one of the most unique spaces you will come across to hold your event. From the incredible Cathedral itself to the 12th Century Medieval Crypt look no further for the location of your next event. The Crypt ensures the comfort of your guests with underfloor heating, air conditioning and can accommodate up to 250 for a standing reception or up to 140 for a seated dinner. The Cathedral is an ideal venue for a musical event with the incredible acoustics you would expect from such a location however it also makes for a stunning backdrop for a gala dinner, product launch or your own unique event.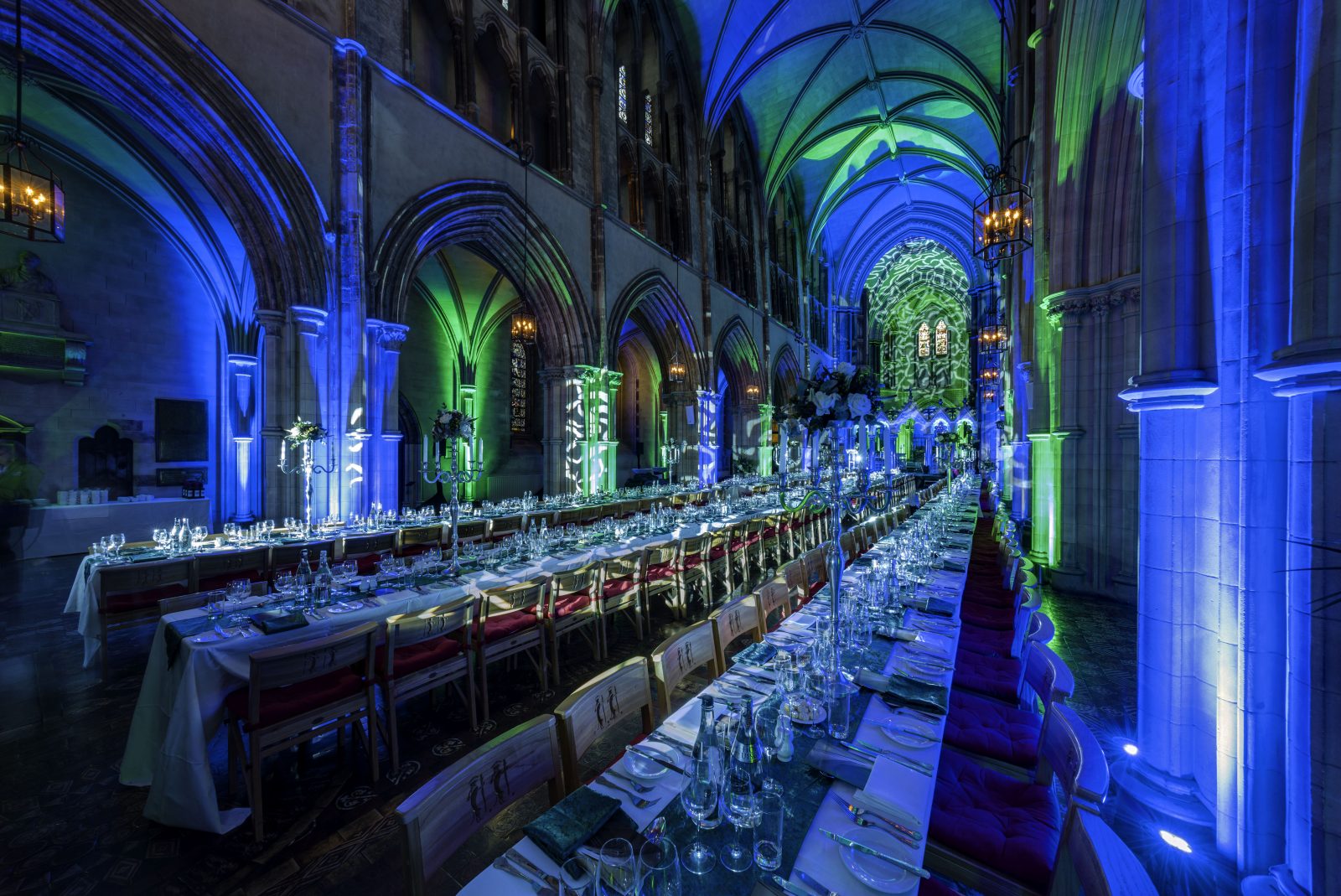 Guinness Storehouse, Dublin Ireland
An event held at the home of Guinness in the heart of Dublin city is sure to impress. Whether taking over the entire building and making full use of all it's special elements or just organizing a private party in one of the very unique spaces having Arthur Guinness at the heart of things will make your event truly memorable. The Gravity Bar (pictured below) can host up to 84 for a private dinner or for larger groups the Arrol Suite can accommodate over 300. Your guests can learn to pour the perfect pint in the Guinness Academy or enjoy a Masterclass in Taste in the Connoisseur Bar. There is plenty of space for entertainment too and we can suggest the best artists to help you raise the roof on this incredible venue.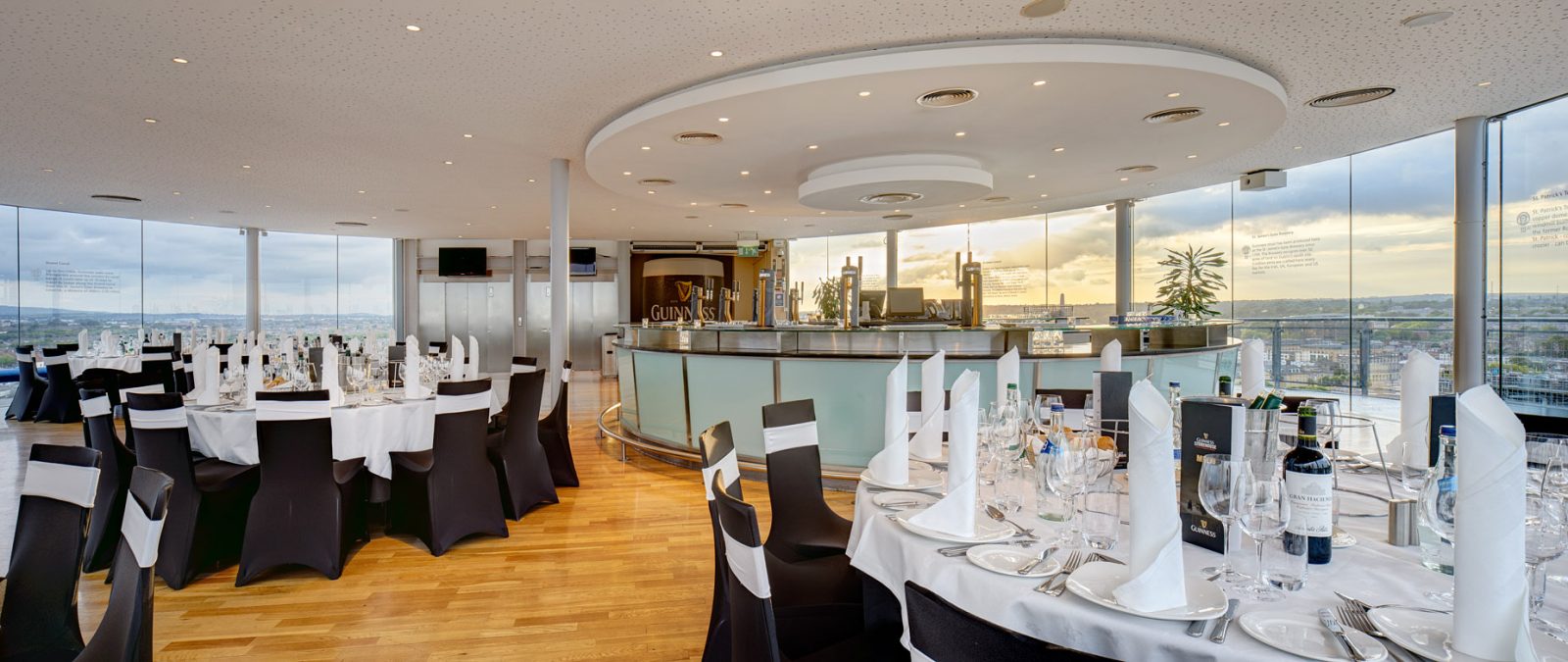 Stormont Parliament Buildings, Belfast, Northern Ireland
Parliament Buildings is located on the Stormont Estate just outside Belfast in Northern Ireland and is the base of the Northern Ireland Assembly, which is the governmental and administrative body for Northern Ireland established under the Belfast Agreement 1998, more commonly referred to as the Good Friday Agreement. It was built in 1921 to house the newly formed Government of Northern Ireland which had been formed as a result of the 32 counties in the South becoming what was then known as a Free State. Now you can hold you event in this historic building. There are 5 unique spaces available for your event from an intimate dining room that can accommodate up to 16 guests to the Great Hall which can host up to 300 depending on the event.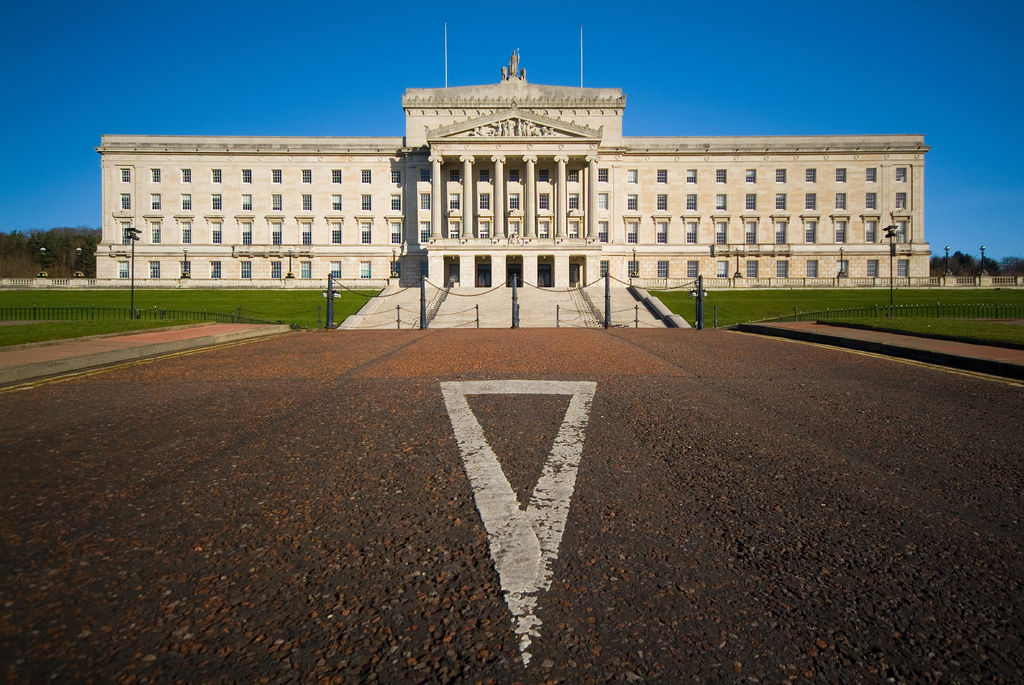 Ensure your Event in Ireland runs smoothly by allowing us to take care of all the arrangements for you. We can help you choose the ideal venue and make sure all delegates have a great experience. We have a wide range of locations available and with details customized to match your specific needs your event will be truly memorable and unique. Get in touch now to plan your next Event in Ireland.