Catherine looks after all aspects of our Supply Chain Management, from finding the best luxury properties and negotiating the best rates all the way through to booking and delivering all the unique elements of your luxury trip. You can email Catherine at catherine@sheencotravel.com or call her direct on +1-617-314-6619. Read on to learn more about Catherine…
Tell us about yourself?
I am a total country girl at heart. I grew up on a farm and now live on a farm in County Westmeath with my husband and two children and our Collie dog, Ross.  I love the countryside and we are extremely lucky to live near the Lakes in Westmeath and the Royal Canal. We love getting out and about when we have some downtime.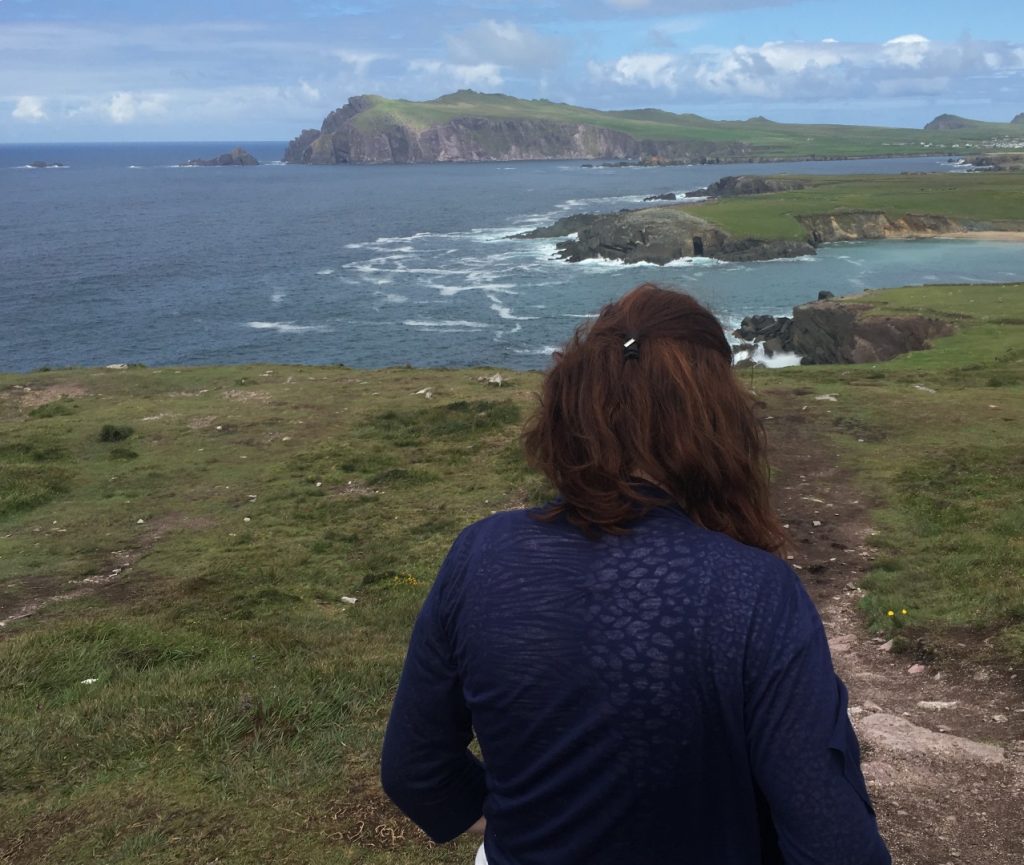 What is your favorite place in Ireland?
Such a tough question we have been so lucky to have stayed in some fabulous places. However my highlight has to be the Wild Atlantic Way, the 2,500 km coastal driving route along the scenic west coast of Ireland. One of my favorite places has to be Dingle in County Kerry, with its fabulous music culture and stunning scenery. If you are lucky enough to travel to Dingle as part of your vacation be sure to have a pint in Foxy John's pub, a unique pub that is part hardware shop and part pub.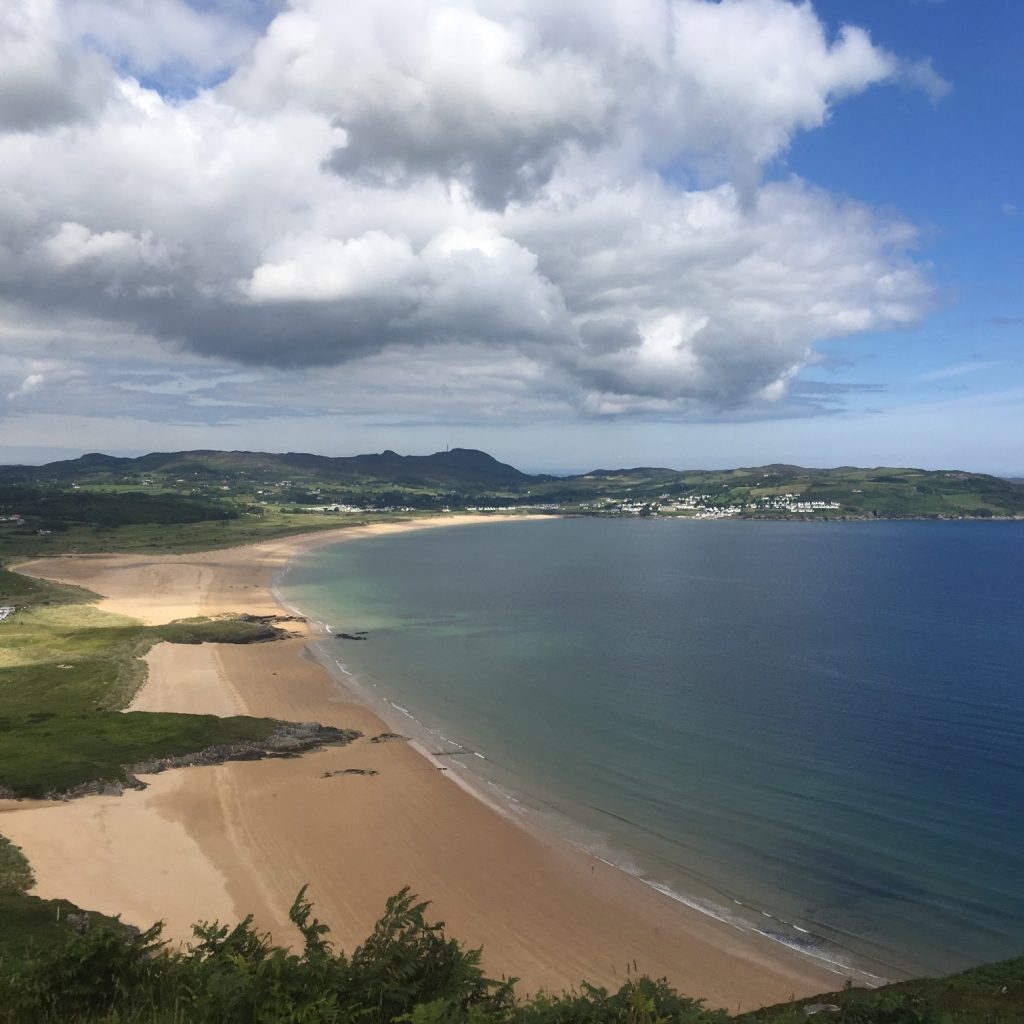 What do you do in your spare time?
Living in the countryside, I love nothing more than at the weekends to get out and about for a long walk. We have so many lovely walking routes located near where we live and my favorite is the Royal Canal Greenway. The greenway is a scenic walking and cycling trail that runs alongside the Royal Canal and stretches from Dublin City to County Longford.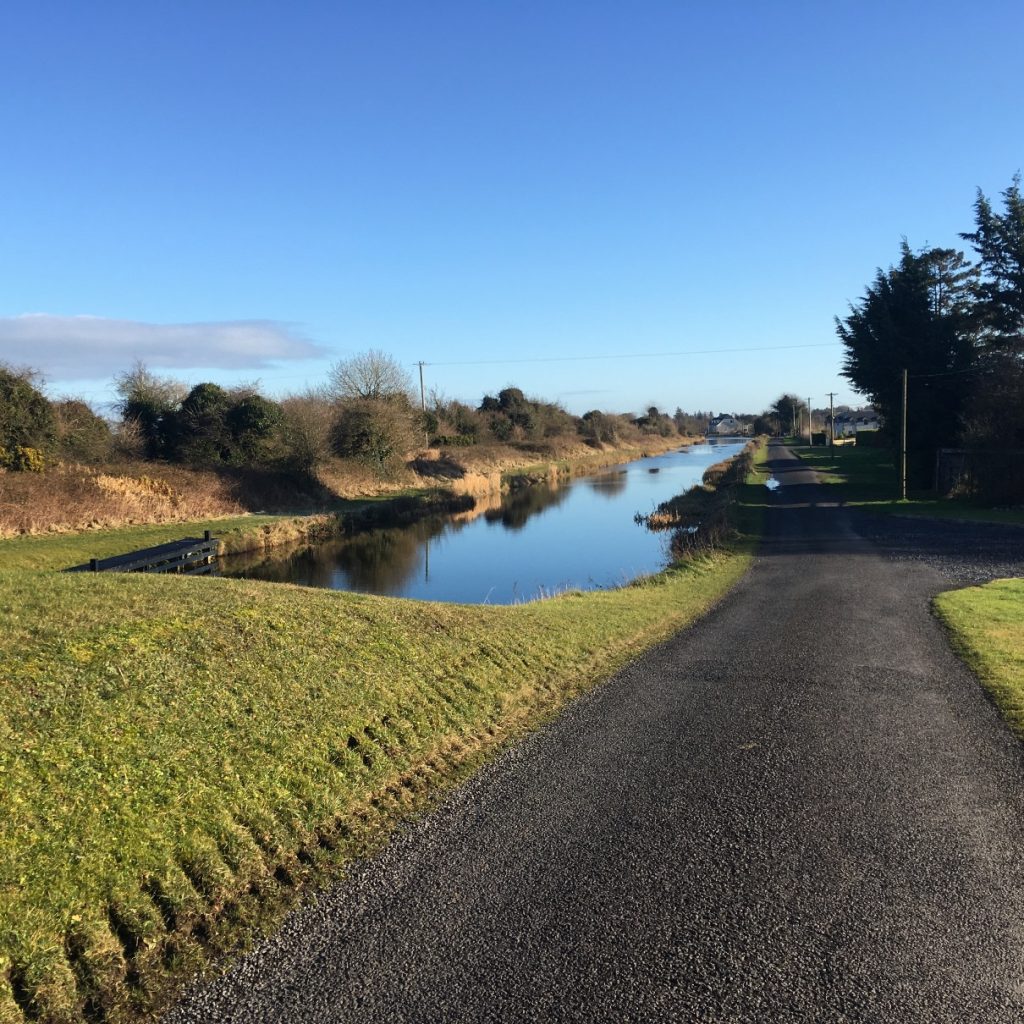 What has been your own most memorable vacation?
By far and away the most memorable vacation we've ever had, has to be our honeymoon. In 2018 we traveled for 12 nights around the Mediterranean and the Greek Isles. It was absolutely incredible to wake up each morning in a new destination. Every moment of our trip was personalized and as flexible as we wanted. The destination that literally stole our hearts was the romantic island of Santorini with its picture postcard scenery, it was truly magical!