Naomi is the most recent addition to the Sheenco Travel reservations team but has already proved herself a real asset. Returning to the travel industry after an extended sabbatical to raise her beautiful family, you would think she had never left! You can reach Naomi at reservations@sheencotravel.com or toll free on 888-674-3244. We asked Naomi a few questions to get to know her better…
Tell us about yourself!
Born and raised in the Royal County of Meath, which is home to the town of the only palindromic place name in the country – Navan. Navan's most famous son is none other than Pierce Brosnan! Meath is also home to the world famous neolithic tomb of Newgrange, The Hill of Tara and the infamous Slane Castle, a natural amphitheater where many concerts, such as Queen, Guns'n'Roses and Bon Jovi have taken place over the years.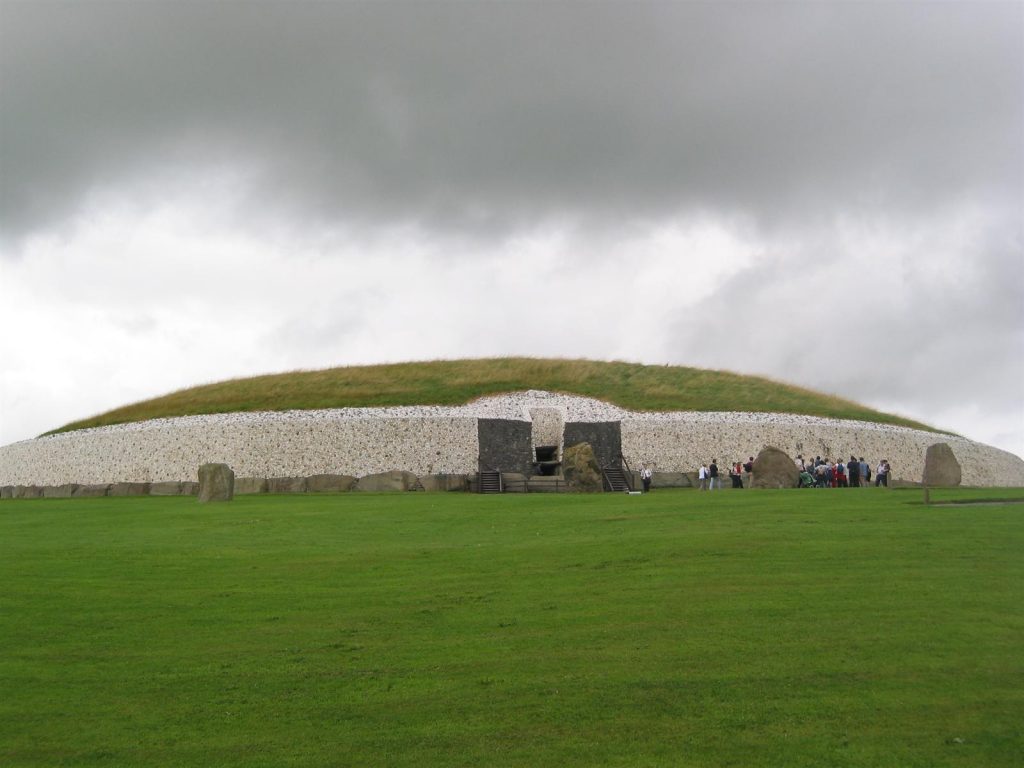 Which vacation has stood out to you the most?
It's difficult for me to choose just one or two destinations from my travels because they have all been unforgettable. Since 2007, New York holds a special place in my heart. My favorite things to do there are take the cable car to Roosevelt Island and walk the Brooklyn Bridge. My goal is to bring my children here before they fly the nest and start traveling on their own. Malaysia became a favorite, but the humidity was something else! As a family, Southern France has become a firm favorite to visit, closely followed by Tenerife.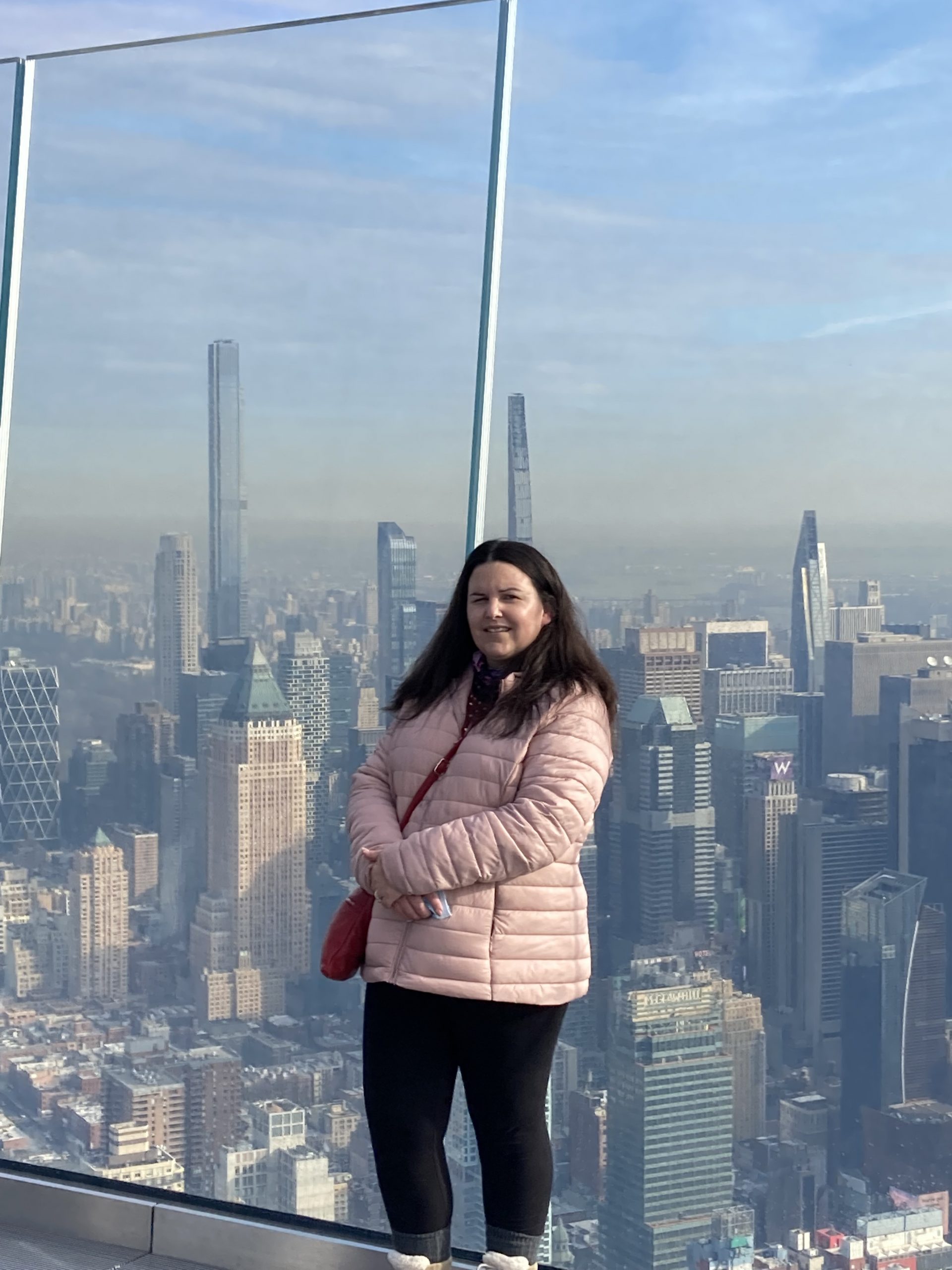 What about Staycations?

Ireland is a beautiful country, and I feel privileged to be in a position to help others appreciate it as well. It's impossible to pick a favorite location, although the west and north coasts are undoubtedly the most stunning because of the variety of natural beauty. My top four favorite Irish travel destinations are Sligo, Kerry, Galway, and Cork situated on the Wild Atlantic Way.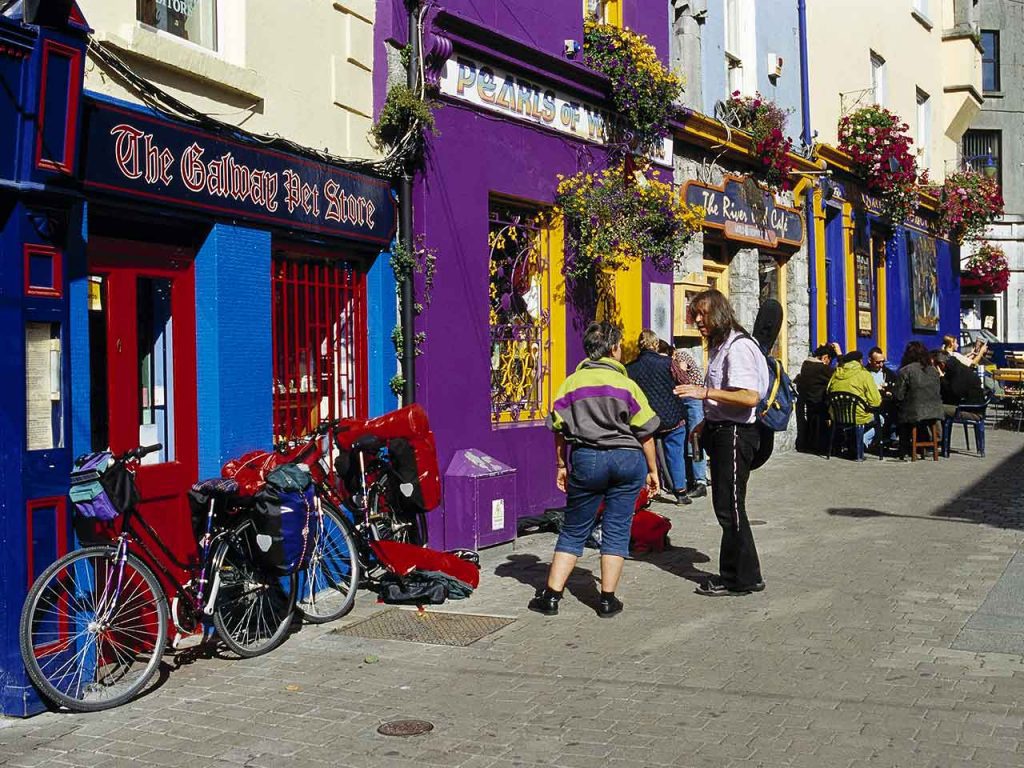 What do you enjoy doing in your spare time?
I enjoy going on local walks when I'm not busy being a mum and wife, but my favorite activity is baking. I like to bake cakes for friends and family. The likelihood is that if I prepare cupcakes or cookies, the most of them will be given away because there tends to be too much. Although I wouldn't be the best decorator, they taste great! In the evenings I love to read a good book, which helps me to switch off after a busy day.