Gary Gorman joined Sheenco Travel as General Manager of our Irish Operation in 2021. Gary has a wealth of experience in the travel industry and, with a part time degree in Psychotherapy in the works, he also has some great people skills, as you might imagine. You can contact him by email at [email protected] or call him toll free on 888-6743-244. We asked Gary a few questions in order to get to know him better…
So Gary, tell us a bit about yourself!

Born and raised in County Westmeath, Ireland, I have lived in Ireland's Lake County most of my life. This is an hour from Dublin, 1.5 hours from Galway and ideally located for traveling to any part of the country! I have worked in the travel and tourism industry for over 10 years with experience in both private and corporate travel. This industry is a vibrant and fast paced one, particularly in Ireland. I have toured Ireland and the UK extensively by car, coach, motorcycle, train, and horse and cart at times (a great way to see Dublin by the way!!).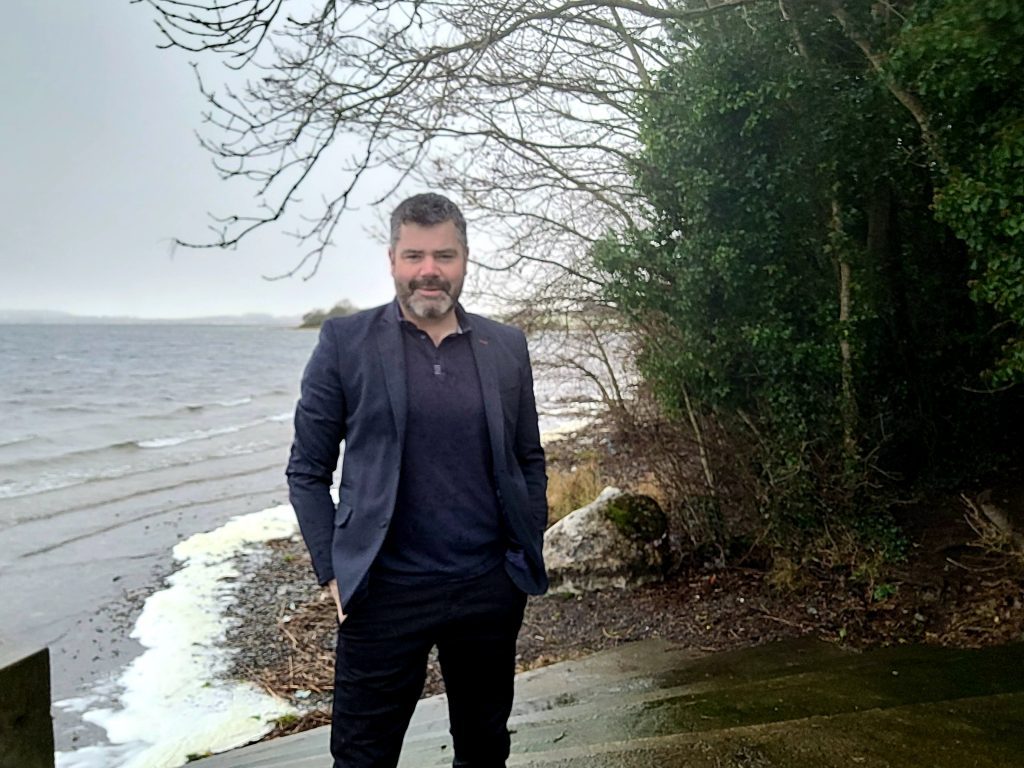 What is your favorite city?
It has to be Galway! This is a unique city in Ireland, with a small town feel to it and some of the best bars in Ireland. The main thoroughfare is pedestrianized and in the summer months this is buzzing with people, arts, music and street performers. When you walk into a bar in Galway, you are almost sure to leave with friends!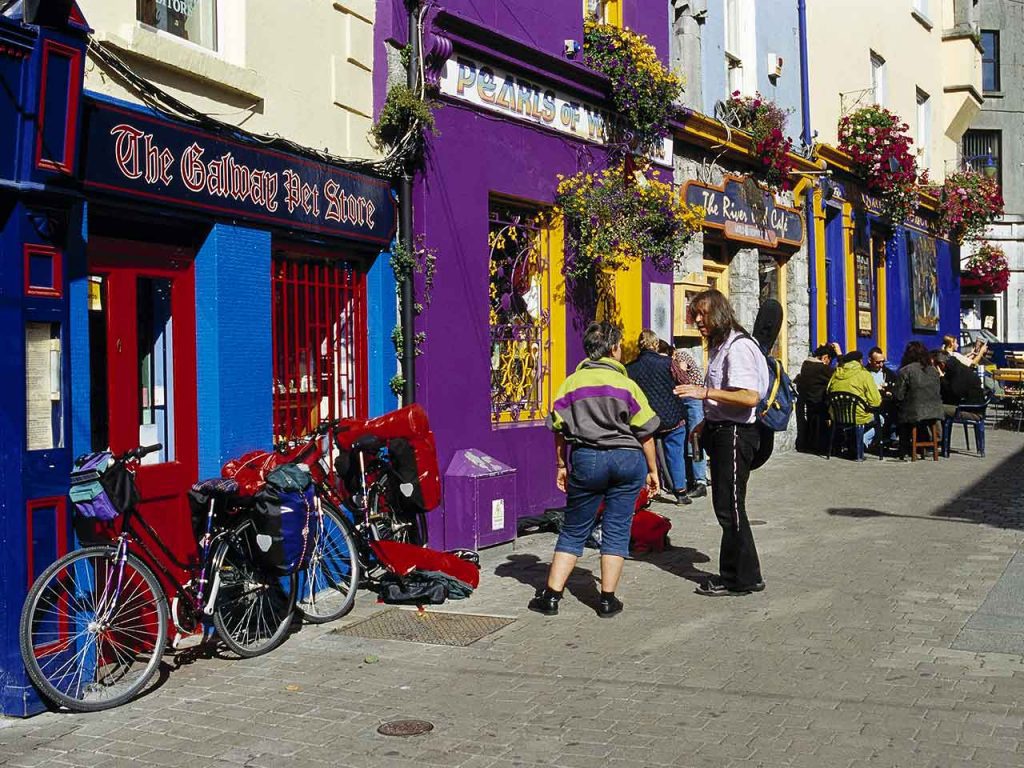 What do you do outside of work?
These days quite a lot!! Father and husband, field archery, cycling on the greenway (AKA, the old rail trail from Mullingar to Athlone which was converted to a 40km walking / cycling path), mountaineering, reading, working with a local mental health charity.
 
So what is your favorite restaurant?
The Church Restaurant in Dublin! This was an 18th century church before being converted to a restaurant in 2005 after being derelict for years. Arthur Guinness, the founder of the Guinness Brewery married his wife, Olivia Whitmore, there in 1761 so it is steeped in local history and has amazing food!
What type of holiday do you like?
Being Irish, we love to travel and see the world! I've been to every continent, except Antartica, and the type of holiday varies. I love adventure holidays, but with children these days, these are less extreme than previously!!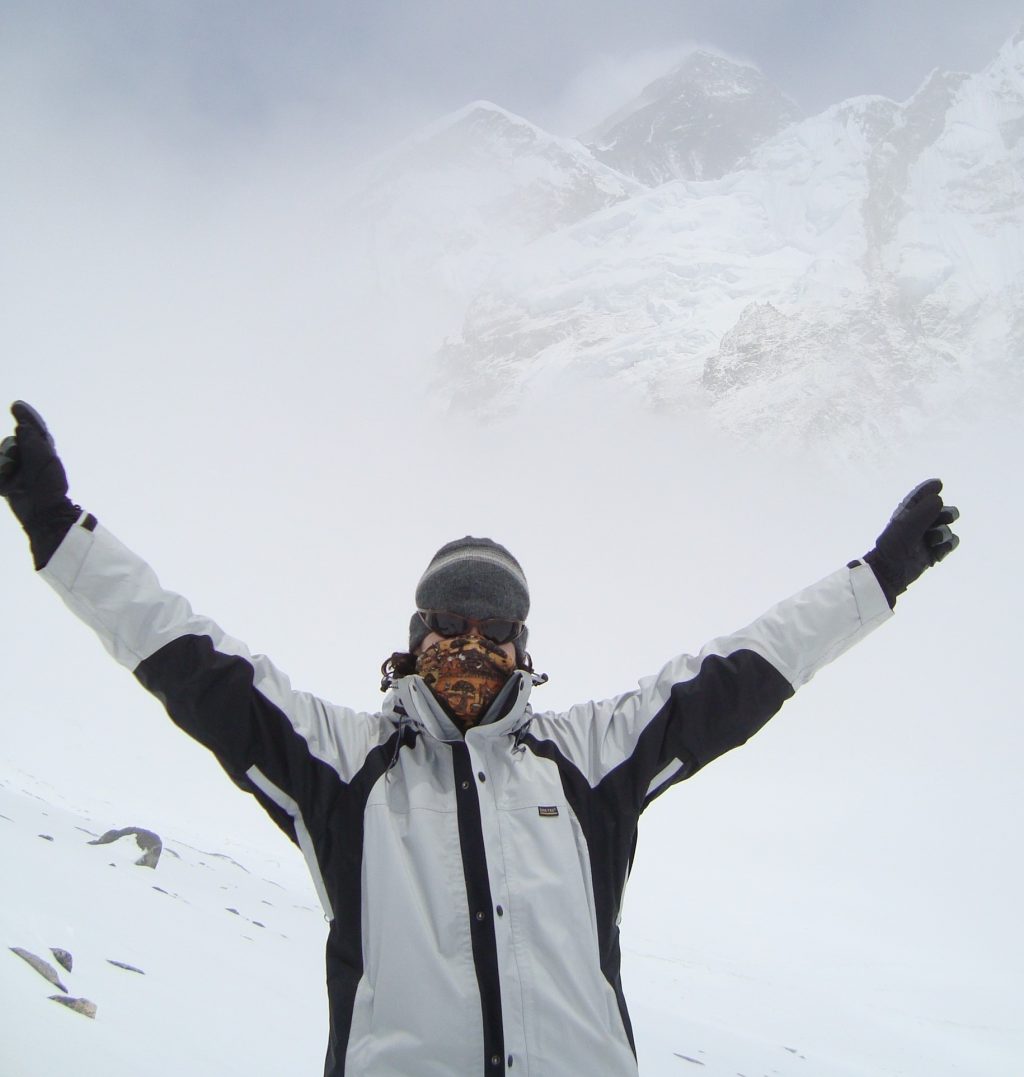 What are your favorite parts of Ireland and the UK?
For Ireland I love anywhere on the west coast and Cork in the south coast! I spent a lot of time in Cork growing up, so I love to visit as often as possible. For the UK, Scotland (Highlands) and York or London are favorites too, York for its history and London for the cosmopolitan life.