Rebecca joined the Sheenco team in 2017 as a Luxury Travel Specialist however she has a wealth of knowledge of the travel industry, having spent over 20 years working in travel. Rebecca enjoys sharing this extensive knowledge with guests in her current role of Guest Relations Manager. You can reach Rebecca by email at [email protected] or call her toll free on 888-6743-244. We asked Rebecca to tell us a bit about herself…
What are your favorite corners of the world?
First has to be South Africa, from the Cape of Good Hope all the way to Port Elizabeth! A bit of a journey to get there but so worth it, the people of South Africa would remind me of the Irish hospitality received here at home. I adore Tenerife in the Canary Islands; we go whenever we can, we can definitely say that Tenerife would hold our hearts.  How could you not fall in love with Paris, such an elegant City and of course I love shopping so it would have to be New York!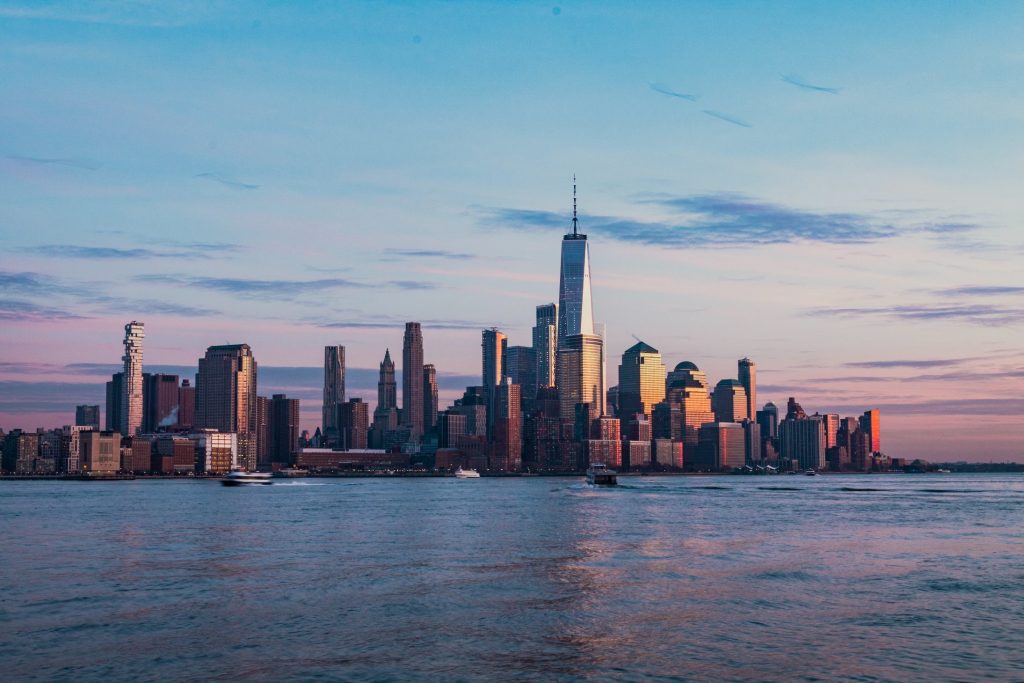 What do you like to do besides work and travel?
Being a mom to 3 girls, life is always on the go, they play GAA (Gaelic Football ) for the local club, so we are always on the go to matches and training, which can be great fun !  To switch off I would head for a walk in the nature reserve, The Gearagh, here in Macroom with its groves of oak, ash, hazel and hawthorn. It was formed at the end of the Ice Age.  It's just so peaceful and a fabulous place to stroll through and unwind. I'm very lucky to live near places that have unrivalled beauty and cannot be explained until you experience it for yourself.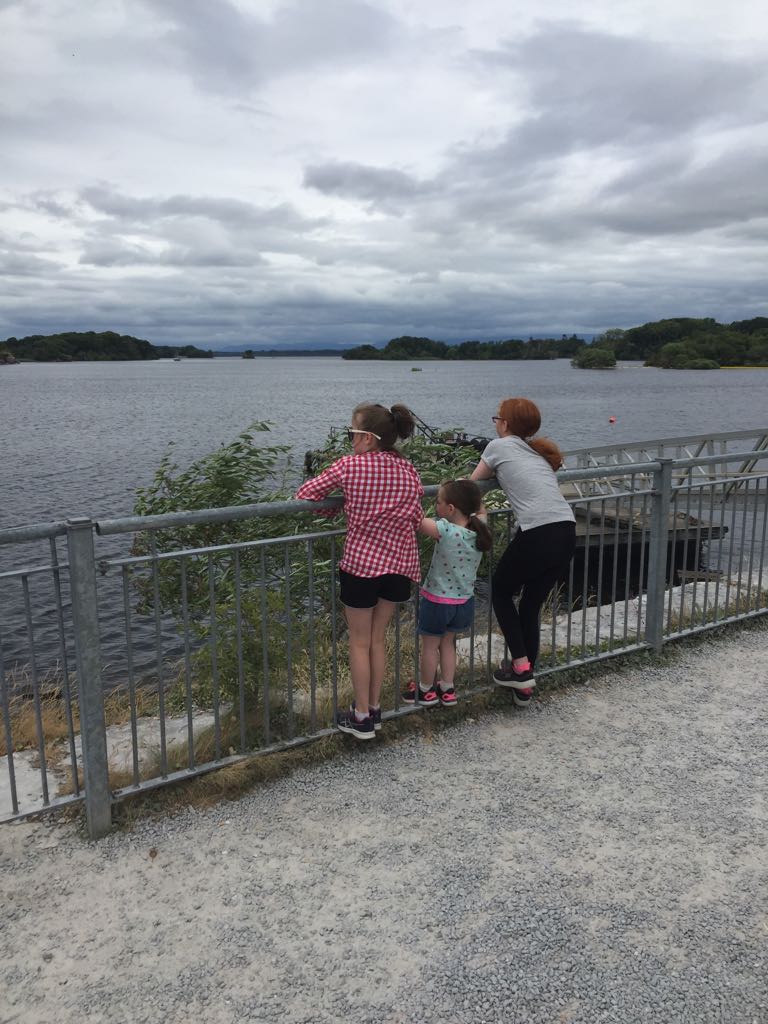 Tell us a bit about yourself!
I have over 20 years experience in the Travel industry managing holidays for families, couples, single travelers, groups and VIP/high profile clientele.  The Travel Bug has been with me from the start. I really love travel and everything about it. I do enjoy creating itineraries for clients and giving them the best knowledge for the destinations that they are traveling to.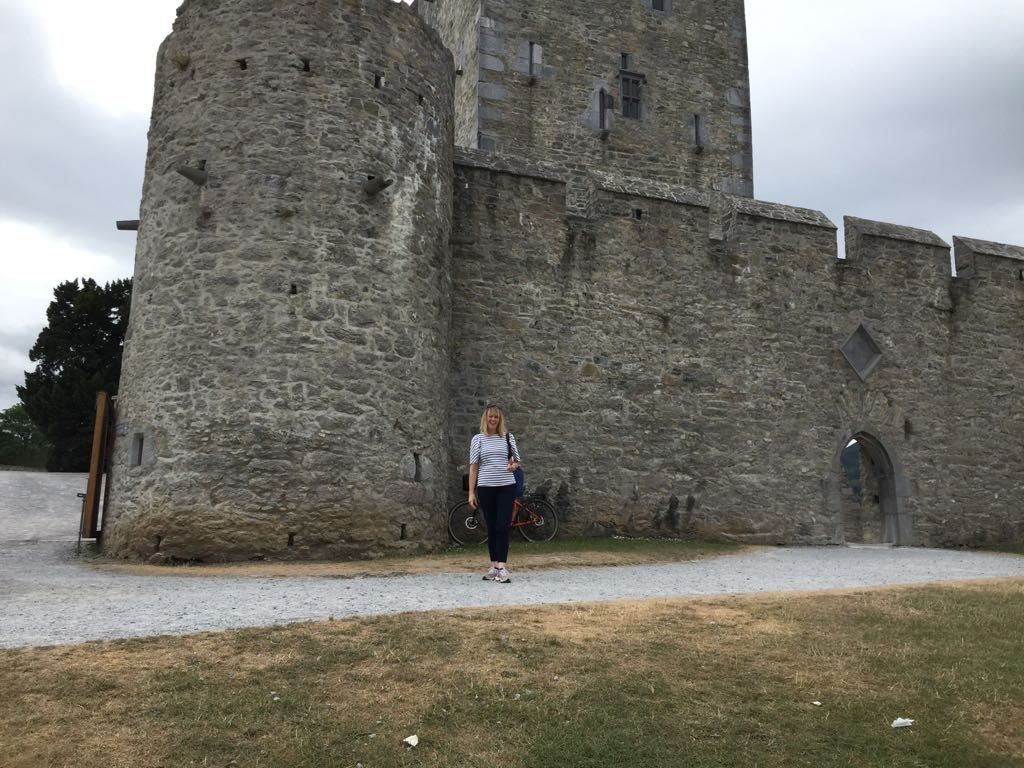 What is your favorite part of Ireland?
Killarney – I just love Killarney in Co Kerry. I am lucky to only live 40 minutes from Killarney so we can head there and take our bikes and cycle the Lakes. Sometimes bringing a picnic and sit outside Ross Castle. There is always such a great vibe in Killarney, there is always something to see or visit or do in Killarney. In fact I just love County Kerry if I'm really honest; it has some of the most beautiful scenery found in Ireland, there are just too many to mention.  Of course a pint of Guinness always finishes the day nicely in County Kerry!