Fang first worked with Sheenco in 2015, when she traveled to China with Genevieve on a Tourism Ireland sales mission developing the Irish tourism trade in China. After taking some time out to raise her children and devote some time to studying, Fang rejoined Sheenco in 2021 to assist with administration in our accounts and reservations departments. You can contact Fang by emailing accounts@sheencotravel.com or call her on toll free on 888-6743-244. We asked  a few questions in order to get to know her better…
Tell us a bit about yourself…
I am originally from Shenzhen, China, which is a coastal city in South China.  It lies close to the Hong Kong border, and is a developing area for hi-tech companies.  I moved to Ireland 17 years ago, when I came to study Commerce & Finance in UCD. Having found that I enjoy the way of life in Ireland, I have stayed here, with my husband (who I met in Ireland) and our two children; Oh, I nearly forgot our newest family member Tom, our cat!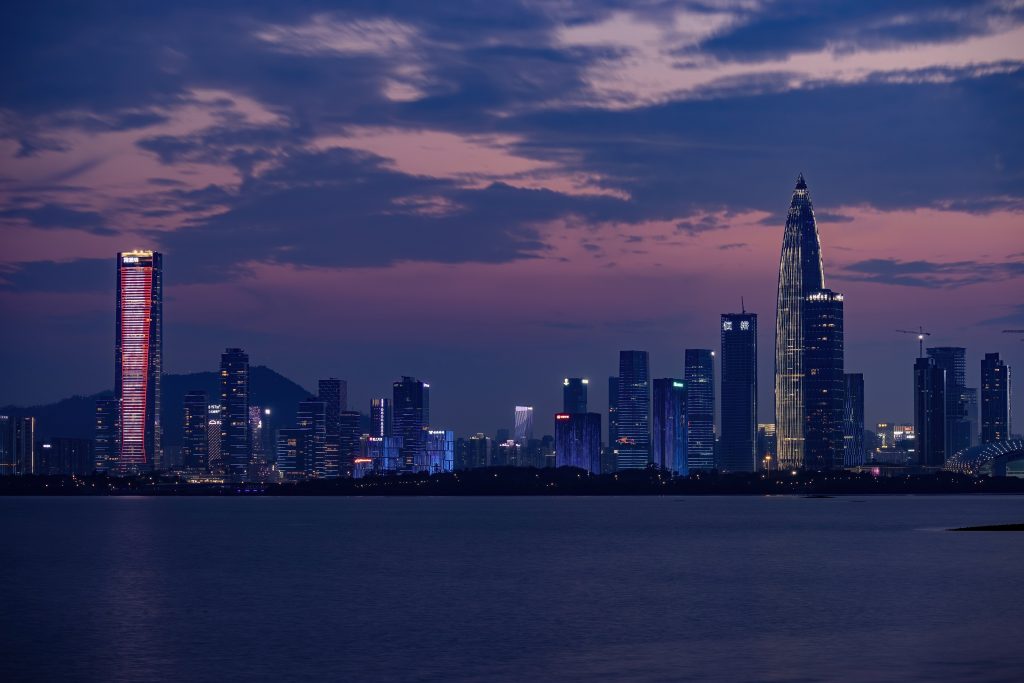 What is your favourite area in Ireland?
Killarney and Wicklow are two areas I like the most in Ireland. Both of them are surrounded by mountains, lakes and sea and have some of the best natural wonders in Ireland!  We enjoy family days out, particularly in the Wicklow hills, where we can camp, hike and enjoy picnics.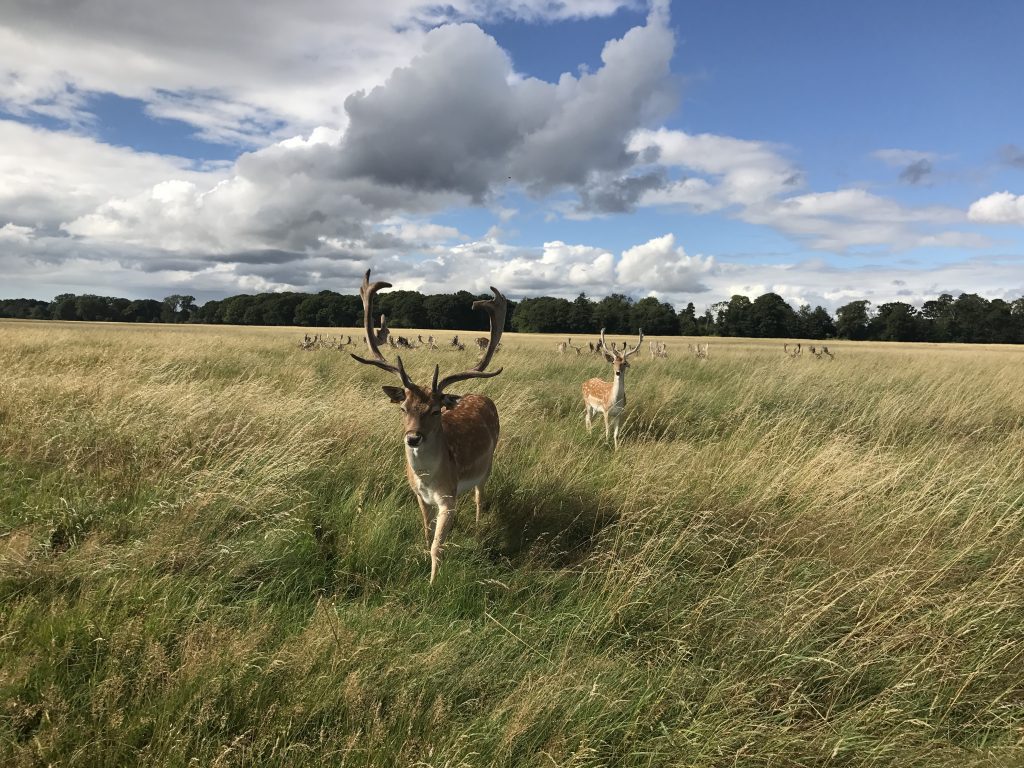 What do you do in your spare time?
I love to get out for a long walk or cycle. Although, my family and I live in a built up area, we are extremely lucky having so many lovely walking and cycling routes surrounding us. We can always find a new trail to explore with the kids. Also, I try to get my 10km run in once a week. It is something that helps me to relax and unwind. 

What was a stand-out holiday for you?
It is a family tradition that we go to visit the German Markets at Christmas time.  Munich was our favorite place to visit.  The people there were very welcoming, though of course the Irish welcome has always been the best!  The atmosphere in the markets was wonderfully festive, and made for special memories for the children.  We would then travel to the mountains to Garmisch where we stayed in chalets, and enjoyed some skiing on the slopes, which was lots of fun!