Genevieve is the owner/founder of Sheenco Travel and as such wears many hats. Marketing and business development are both areas she enjoys, she also loves to get out on the road and meet our guests and franchisees face to face, both at home and abroad. Genevieve loves to help other businesses in the industry to elevate their own customer experience offering, and is available as a tourism business consultant in this capacity. You can contact her by email at opportunities@sheencotravel.com or call her toll free on 888-6743-244. Here she tells us more about herself in her own words…
Why did you want to start your own company?
Being an entrepreneur was never something I aspired to. Prior to founding Sheenco Travel I had been working in travel for some time in a couple of different companies and I loved helping guests plan their dream trips. I also enjoyed developing relationships with my guests that lasted long after the trip was over. After leaving those companies it felt like I was deserting these relationships, so I felt the best solution was to start a company where guest relationships could be nurtured. This has been the foundation on which Sheenco Travel was built and while the team has grown I still maintain a personal relationship with every guest through direct personalized emails from me to them. This has turned out to be a recipe for success as we have a very high level of repeat business and referrals.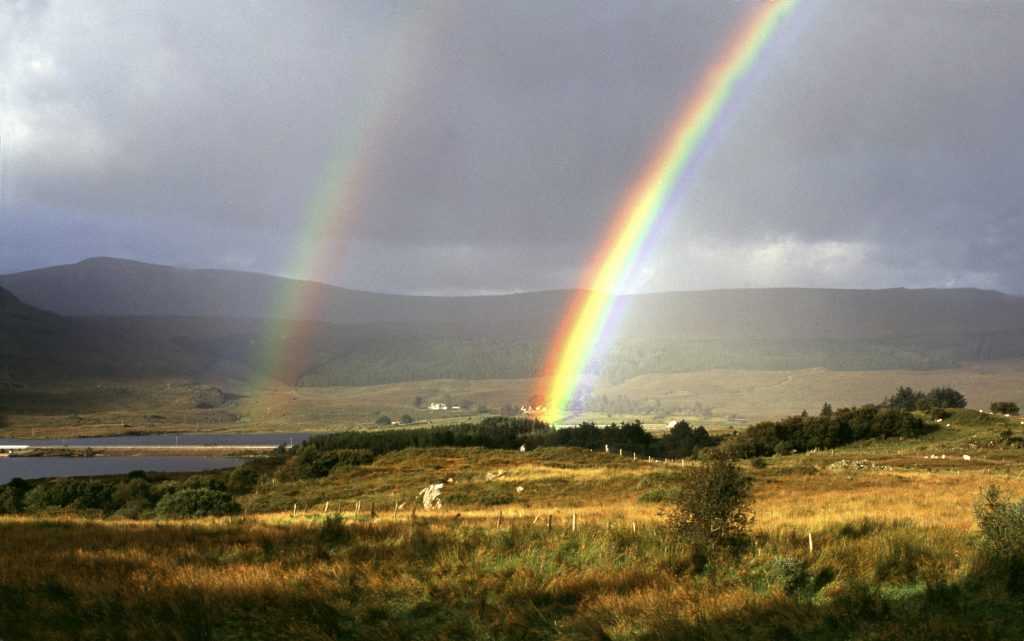 This may be a silly question but do you like to travel?
I love to travel! It's a massive perk of my job as I personally visit the accommodations we use before approving them for our guests. I also do most of our overseas marketing and sales trips. To date I have traveled all over the US and Canada as well as to Australia and New Zealand. We are always on the lookout for other markets with an appetite for luxury travel, so to date I have visited China and the United Arab Emirates and I look forward to exploring further markets in due course. While it's mainly work on these trips I do make time for some play, meaning I have enjoyed treks on both the Great Wall of China and the Grand Canyon.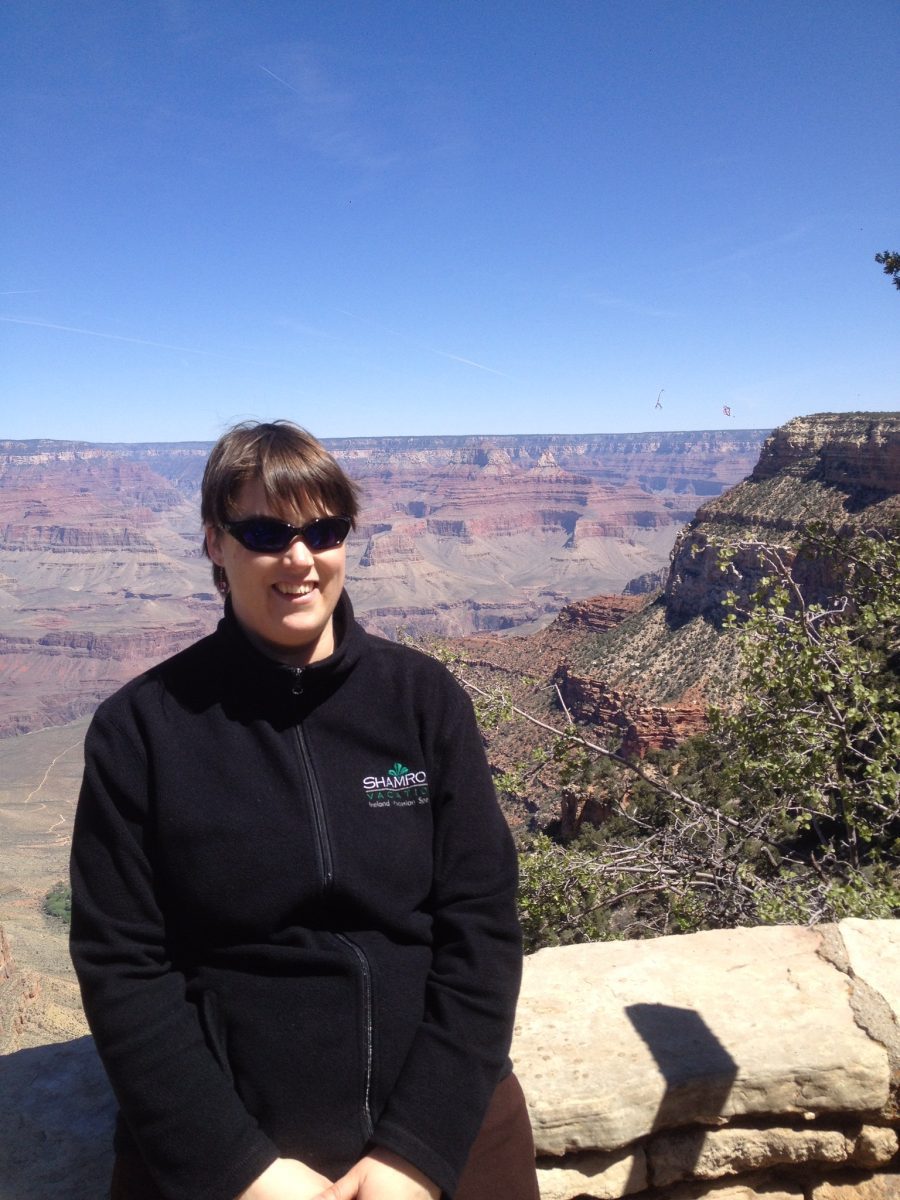 So do you travel in your vacation time too?
But of course. Although the focus shifts to family travel as I have 3 young children. We love Benalmadena in Spain and are working our way through the Disney Resorts, having visited Paris, Florida and California so far! The family often get dragged along on site visits too. A lot of the groups that travel with Sheenco would be multi generational family gatherings so it's great to check out how our hotels look after children. We have also discovered camping  – after dipping our toe in the water with a bit of glamping we invested in a big family air tent a few years ago and have been enjoying the outdoor life ever since. Not for the faint hearted in Irish weather but the kids love it.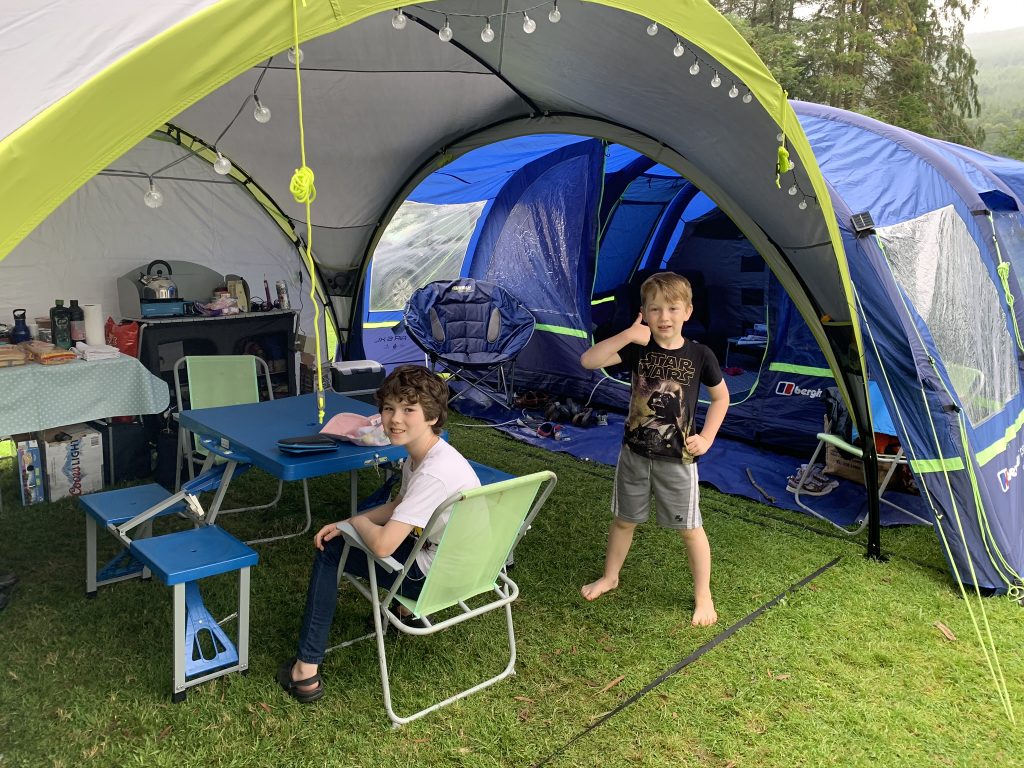 How do you manage 3 small kids and a company?
Thanks to a wonderful and very supportive husband! Sheenco Travel was founded in the midst of a recession in Ireland that hit the building industry hard. As a result my husband's small business went under just as I was starting Sheenco. He fell into the role of SAHD (stay at home Dad for those not frequenting family forums!) and has remained there ever since. I couldn't do what I do without him, but not only that, he does an amazing job of raising our kids! He has infinitely more patience than I do, so our role reversal works well.