Rieke started with Sheenco Travel as a Luxury Travel Specialist in 2017 and now heads up our Operations Department and keeps everyone on track with our systems and processes, the end result being a hassle free vacation with everything taken care of before your arrival.  You can contact her by email at reservations@sheencotravel.com or call her on toll free 888-6743-244. We sat down with Rieke to see what makes her tick…
So Rieke, tell us a bit about yourself!
Well, I live in Goleen in the Southwest coast of Ireland (the nicest part!) with my partner (pictured below trying his hand at Clay Pigeon Shooting at Gleneagles in Scotland) and our two little girls plus a menagerie of animals. Originally I am from Germany but being here for 35 years I have firmly adopted being Irish.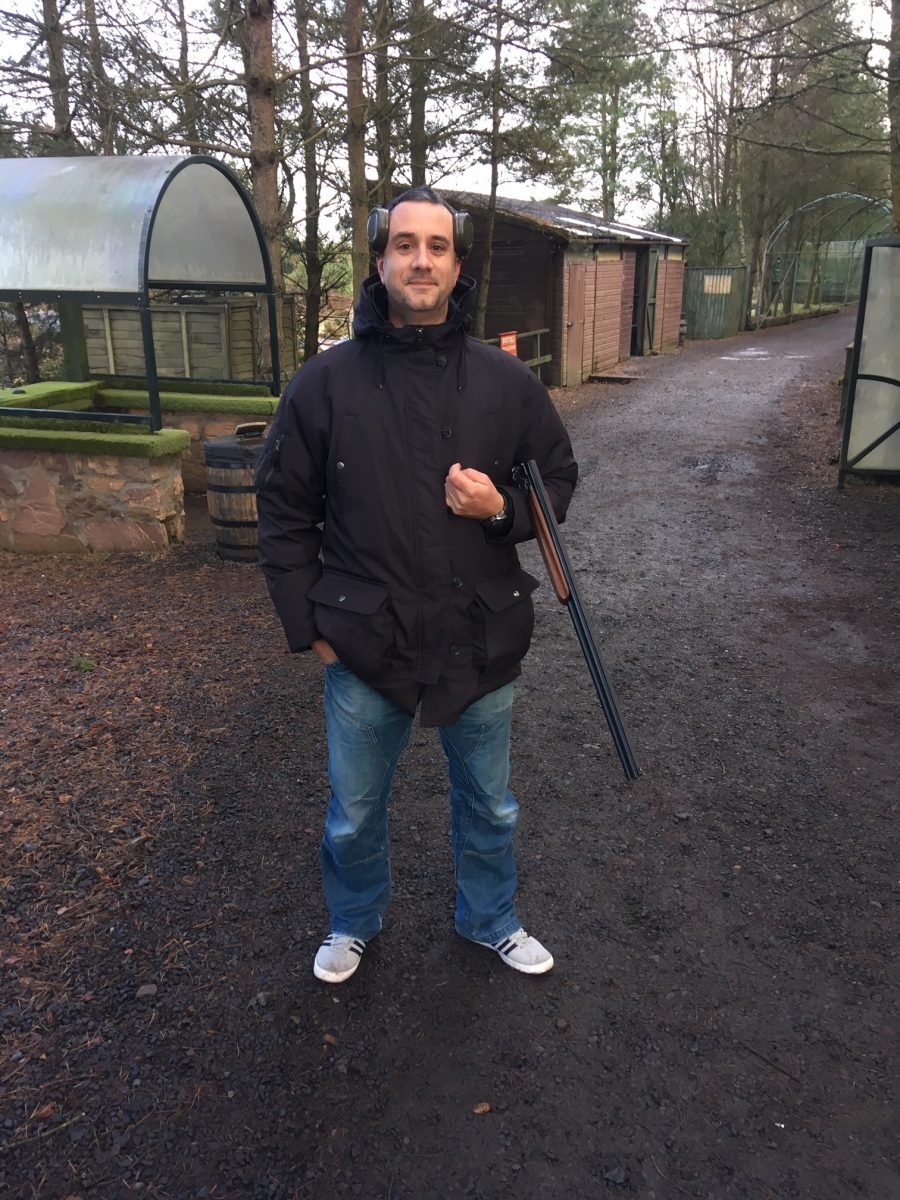 Have you always had an interest in travel or how have you come to work in this area?
Yes, well when we were younger my partner and I did a lot of traveling, Ireland, Germany, Turkey, Egypt, etc but then obviously when the smallies came along we had to put this on hold for a few years. We have managed to travel a little lately with them to both Scotland and the UK though. I have always worked in tourism however and have a keen interest in all things tourism and customer service. With Sheenco Travel I have had some great opportunities to travel lately and to see some of the properties and attractions we use for myself, although not typically in the high season as you can see…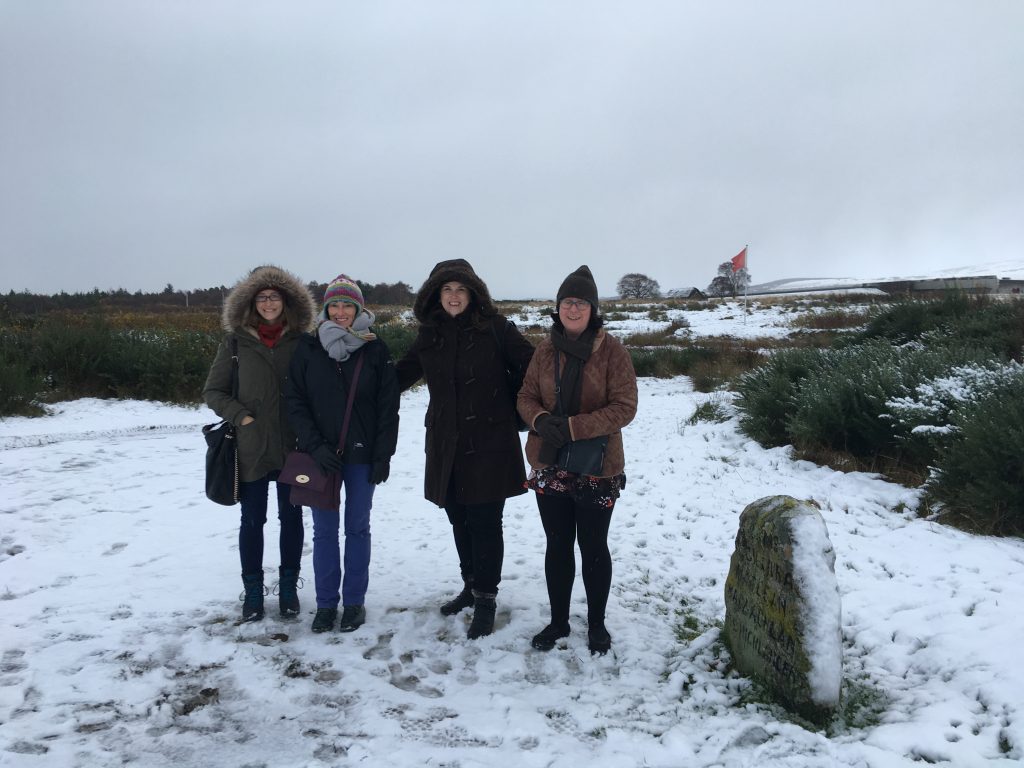 What is life like when you're not working?
Busy! We have horses, chickens, cats and dogs and always lots to do on the property but it's great as my day does not get boring and I'm never stuck for something to do. Plus my children have a very busy social life so there's always something on most days. In the evenings when all is calm and the kids are asleep I love to read and eat chocolate, my favorite being a good fantasy novel.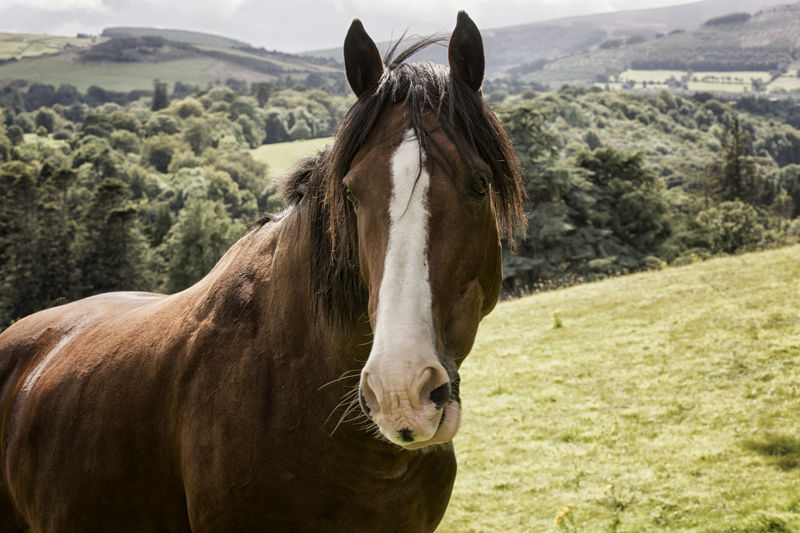 If you had to live in a different place where would it be?
Probably Iceland! They just seem to have their country in order, plus from all accounts it is a stunningly beautiful country. I have not visited but my mother and brother have! Definitely one for the bucket list.