Isabella was one of the co-founders of Sheenco Travel and while she decided to move on to pastures new and left the company in August 2019, we decided to keep her page here as the company would not exist without her. We all miss her but wish her well in all her future endeavors. Learn more about the beginnings of Sheenco Travel.
So Isabella, tell us a bit about yourself…
I live in a little village called Ballydehob, located in West Cork, along the Wild Atlantic Way.  I graduated with a diploma in Business Studies from CIT, and qualified as an accountant in 2005. I have over 20 Years' experience in the Travel and Tourism Industry.  In 2012 Genevieve and I decided to create our own employment by starting a new niche travel company.  Since then we are very proud to say that we have created many more positions.  I loved putting all that I learned throughout the years, into practice in our own company. There were definitely more ups than downs!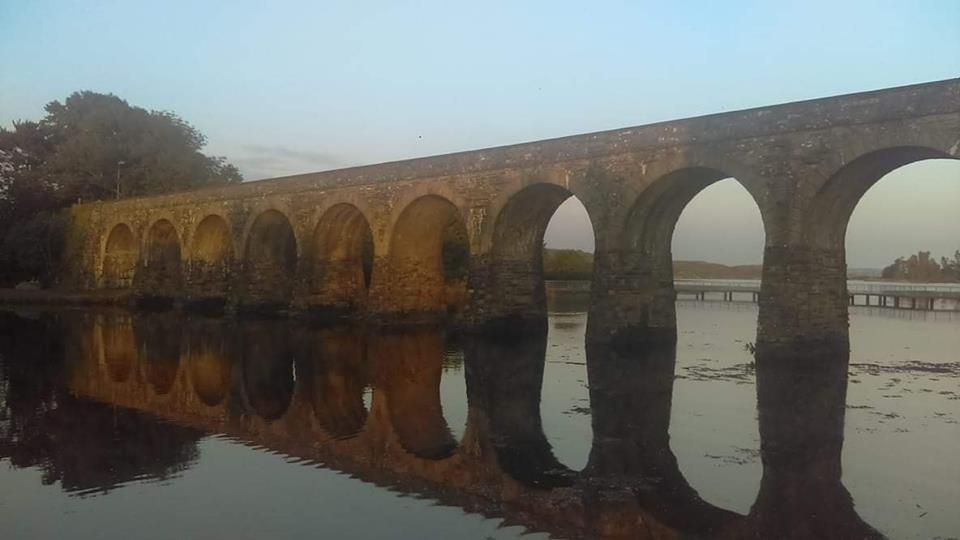 What's life like outside of work?
Well I love going for long hikes in the woods and countryside of West Cork.  We have so many beautiful places to explore.  Also here in west cork we have so many little festivals in the local villages, which we are always happening upon something really interesting.  Wooden boat, Fiddle, Trad and Country, are a few of the local festivals.  I am also a Cub Scout Leader, and find that our weekly meetings is a great way for me to clear my head and do something totally different.  We look forward to when the weather gets fine, and we can take our group out and put into practice what we have learned on the dull dark evenings of the winter.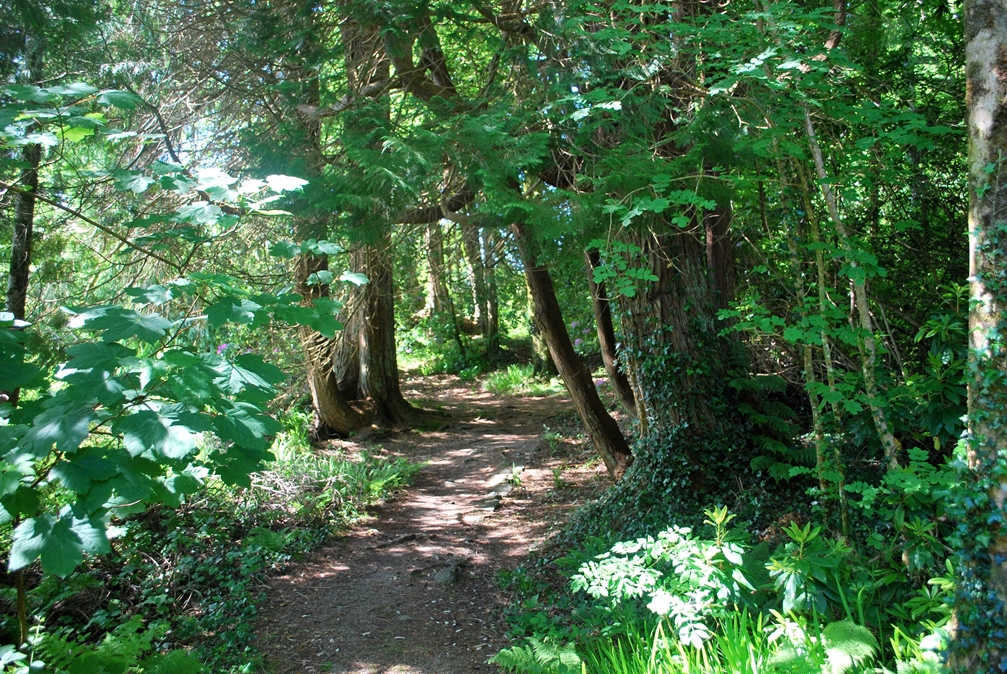 What sort of things do you do with Scouts?
We go hiking, orienteering, canoeing, rafting, camping, backwoods, and build pioneering structures – the picture above is the type of pioneering structure we aspire to.  Some people say "Think outside the Box" when trying to come up with solutions to problems. Scouts say "Think Outside". I have learned to be innovative and solve problems by using the resources available to me and by manipulating them so that they can fit a solution. Being outdoors allows me to see the wider picture – quite literally as the expansive views from mountain tops are stunning and inspiring.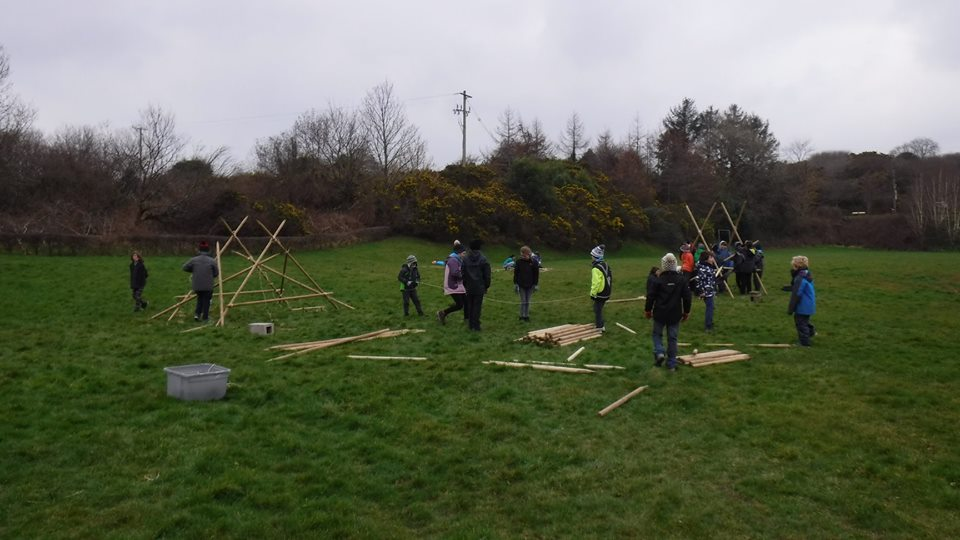 What is your favorite part of Ireland?
This is a very difficult question, as I keep changing my mind when I get to check out a new part of Ireland.  My new favorite part of Ireland is Northern Ireland.  I have recently spent a few days up there, and find that there is so much to do and see.  We stayed in Belfast, but explored the surrounding areas during the days.  My daughter who is nine, really enjoyed the Giant's Causeway, and the Carrick-a-Rede Rope Bridge.  She loved the story about the giant Fionn.  I had been there previously, but really enjoyed experiencing it again through a newbie's eyes.  My favorite attraction that we visited was Seamus Heaney's home place. This is an amazing tribute to such a brilliant but ordinary man.  His poems are incredible, so inspired by nature and landscape.  I had to treat myself to one of his books.  We also visited the Ulster Folk and Transport Museum, Stormont, Mount Stewart House and Gardens, and Hillsborough.  I can't wait to go visit the Northern Coast again, this time I hope to visit the Gobbins Coastal Path, and the W5 museum. I also look forward to finding my new favorite.