Fiona joined Sheenco in the midst of the Pandemic in September 2020 after relocating back to her home town of Schull in West Cork. A friend of Genevieve's since their school days, Fiona heads up our Accounts department and is a steady hand at the financial helm. You can contact Fiona by email at accounts@sheencotravel.com or call her toll free on 888-6743-244. We asked her a few questions about herself…
Tell us a bit about yourself
I am from the picturesque village of Schull in West Cork. I left to go to college in UCC in Cork and study Accountancy, and went on to train, and qualify as a Chartered Accountant while working in Cork City. After over 20 years I moved back to my home town, and renovated a cottage that has been in my family for over 200 years. My family were the Chieftains of the Area, the O'Mahony clan, and there remains many castles dotted around the coastline nearby; a remnant of their time. Here is a shot of three castle head, one of the older castles remaining in the area, which we love to visit, as you can see it could use a little renovating!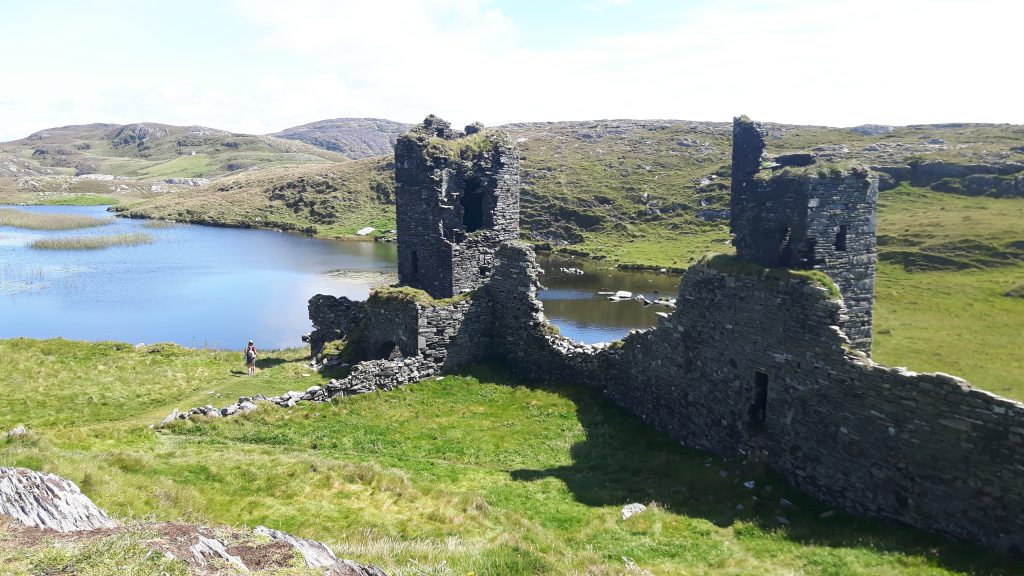 What do you like to do in your spare time?
I love being out in the fresh air, and enjoying nature all around me. I am really enjoying bringing the garden under control, though its more cutting briars than planting pretty flowers at the moment! I also enjoy walking, and have been finding new places nearby to explore. Locally there have been many walking routes set out which allow you to safely cross private land, and see parts of our lovely countryside that you wouldn't previously been able to access. In the warmer months, I really enjoy swimming from the nearby pier whenever I can, and my Daughter is also becoming obsessed by the sea! We invested in some Kayaks for the family when we moved back to West Cork, and I have found this to be a beautiful, peaceful experience being out on the water. Occasionally we have come in contact with some curious seals, and can see the coast from an entirely different perspective.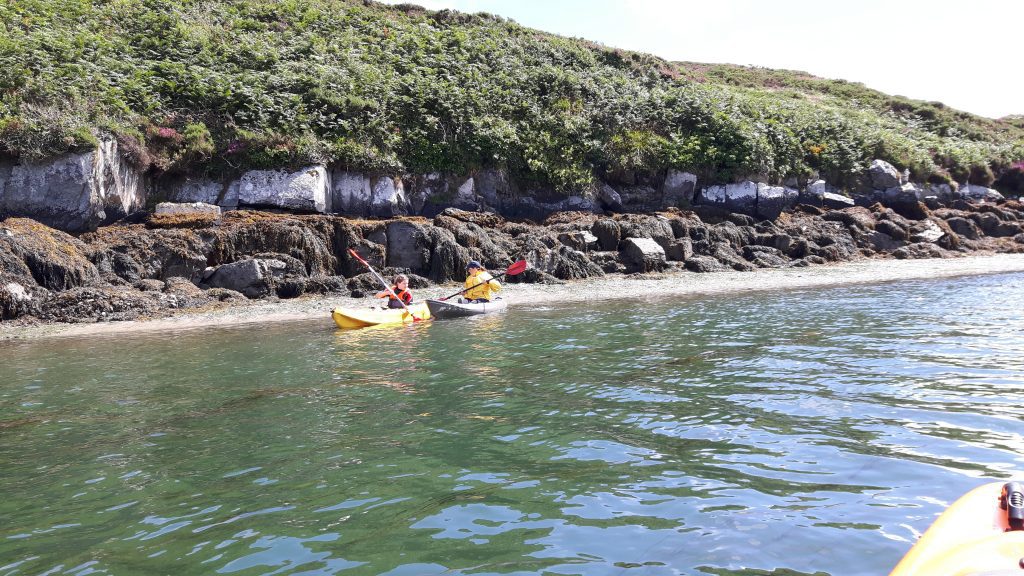 Do you like to travel Abroad?
To date my focus has been on work, so I haven't part-taken on much exploring of the globe. However; I have jetted off for a number of sun holidays over the years and we have settled on a firm favorite, that being Meloneras in Gran Canaria. Obviously for the Irish the first thing that sells it is the consistent sunshine! We find that the people there are very friendly, and we have been able to find spots there that aren't as busy as others, where we can really relax and enjoy some good food with a nice cool drink!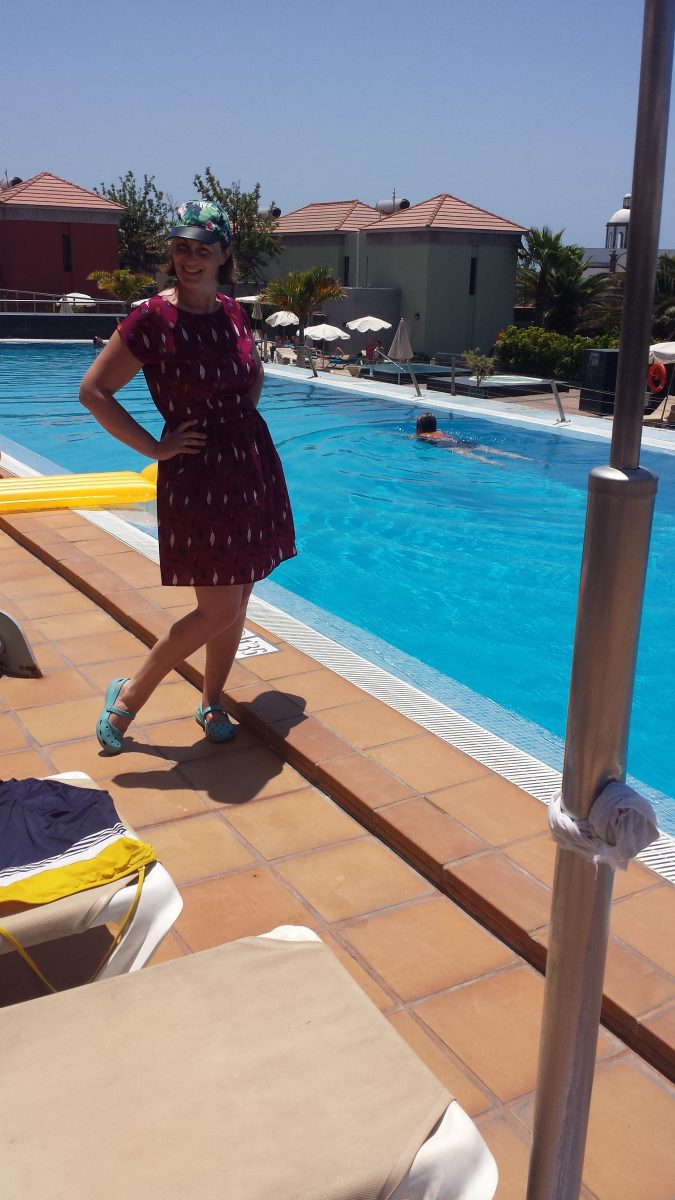 What about travel within Ireland?
We are lucky enough to have a motorhome, and try to squeeze in as many trips away as possible during the year. The beauty of this is that you can travel along, and not even necessarily have any plan at all!! We tend to stay in Munster, as we find that there are so many beautiful places within easy reach, you simply don't need to travel far! To-date our firm favorite is the ring of Kerry. In saying that, we do hope to explore Donegal and Northern Ireland in the near future.