Clare is one of our newest recruits having joined the team in 2021. Clare is currently helping out in a number of areas of the business as we make use of her many years of experience in the travel business. You can contact Clare by email at reservations@sheencotravel.com or call her toll free on 888-6743-244. We asked Clare a few question to get to know her better…
Tell us a bit about yourself…
I am from Cork and I have been working in the Travel and Aviation industry for over 20 years. I started into this career by chance, getting the opportunity to join an airline on work experience in Cork, while I was studying Tourism and Travel in college. The manager at the time, a lovely man called Dermot offered me a permanent job before I even finished my course. I have to say the Travel bug took hold of me then and has not let go since, here is one of the reasons I love to travel so much.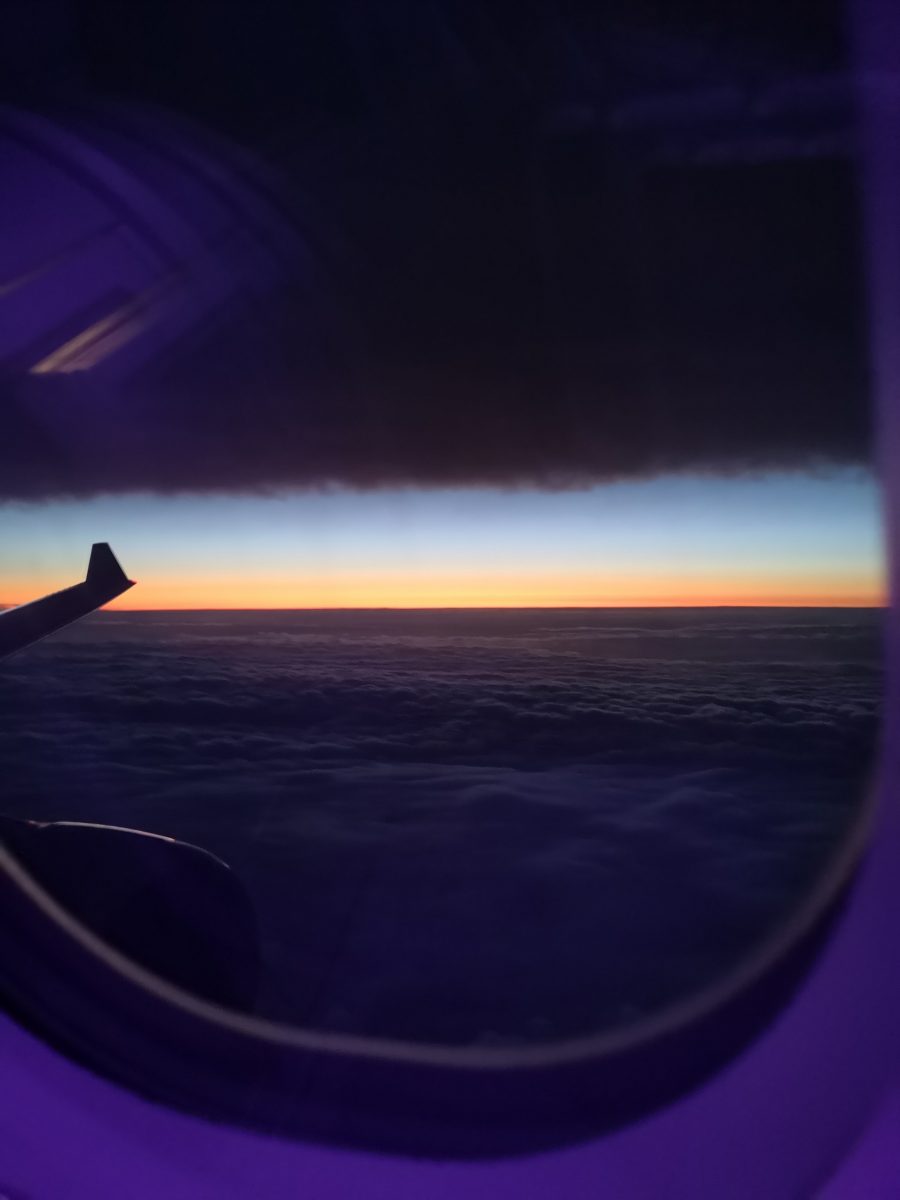 What do you like to do when not working?
We are very lucky to live by the sea so when Covid hit and everyone was put into lock down, giving us all more time to reflect, I took up a new pastime – sea swimming! I'm not very good at it but I try at the lovely spot below. It's such a lovely way to clear the head before or after work. I also enjoy walking, reading, catching up with family and friends, watching and attending whenever possible a good rugby match and (goes without saying) traveling.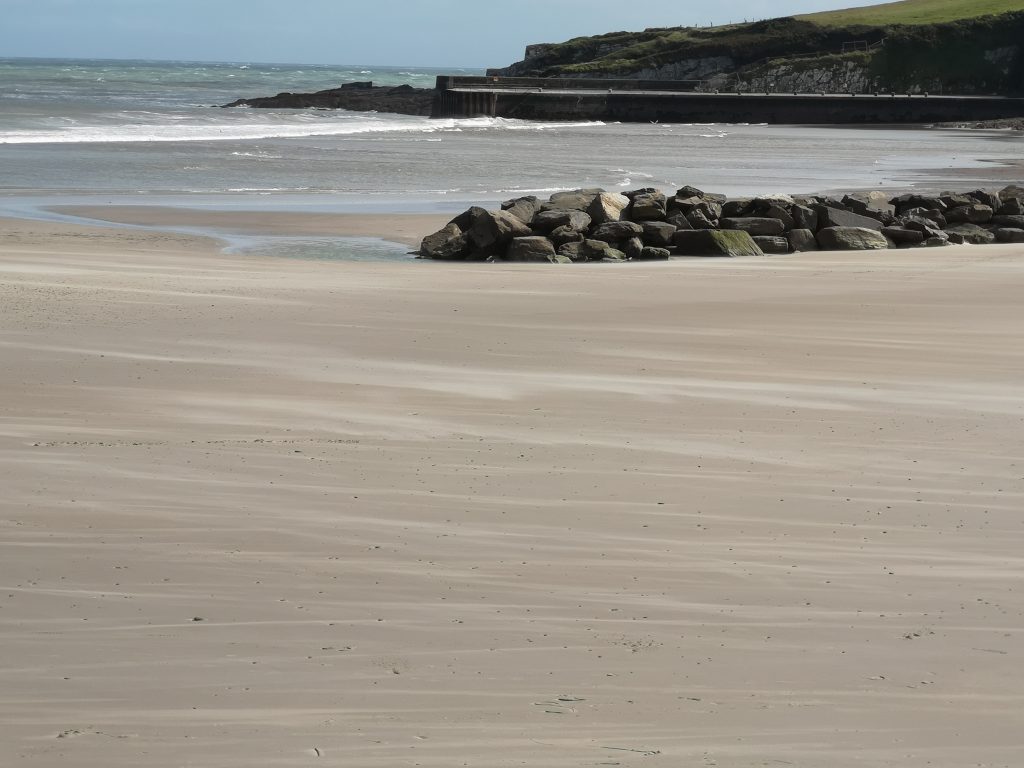 Favorite place to visit?
I have been very lucky over the years to have lived in many different parts of the world through work, from the Middle East and Greece, to visiting many cities such as Boston, New York, L.A, Chicago to name a few. I could go on, but we would be here a while, so it is very hard to pick just one destination. What I do like about travel is the adventure, so for this reason, I enjoy cruising where you go to sleep at night leaving one port and wake up somewhere new and exciting to explore the next morning. We were lucky to visit Norway and the Fjords before lock down, Alaska was also on the list for last year but got postponed, the picture below is one of the Fjords.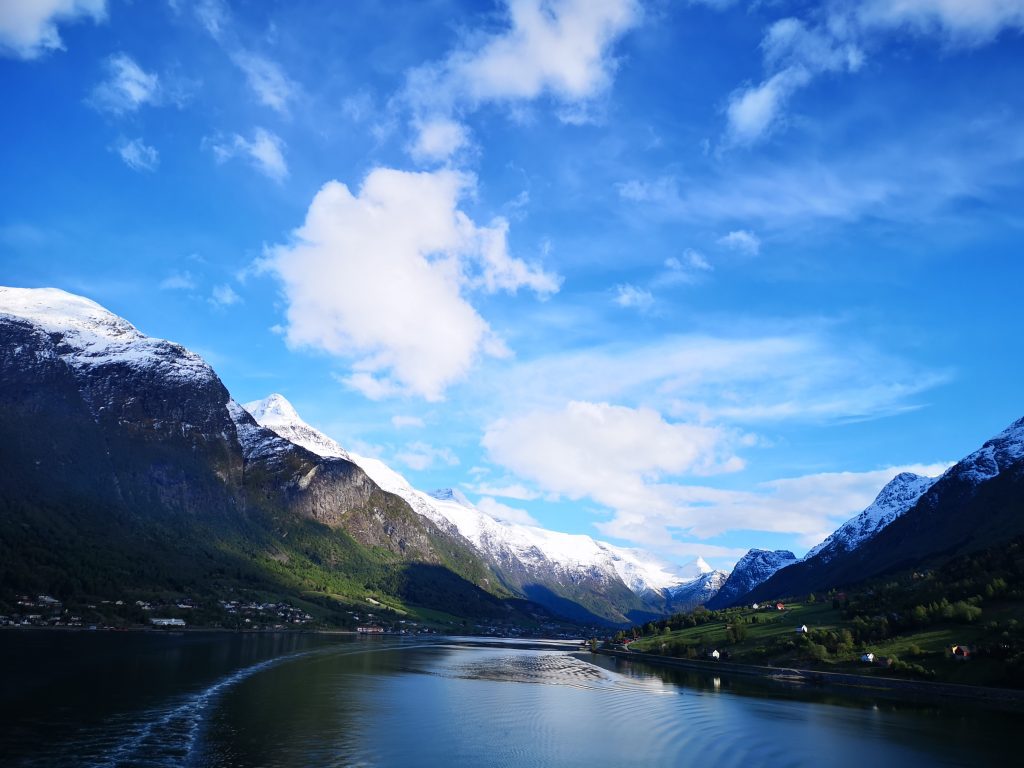 Where is your favorite place in Ireland?
Another hard question to answer, I would have to say West Cork for its beautiful scenery, walks and beaches one of which is the beach pictured above where I go sea swimming. We also traveled along the Wild Atlantic Way on a staycation last year visiting Doolin, Galway and Donegal, where the scenery is just as stunning and the people and places so welcoming, warm and friendly. We visited the Cliffs of Moher which you can see below in a picture taken from Doolin pier on a wild blustery day in November.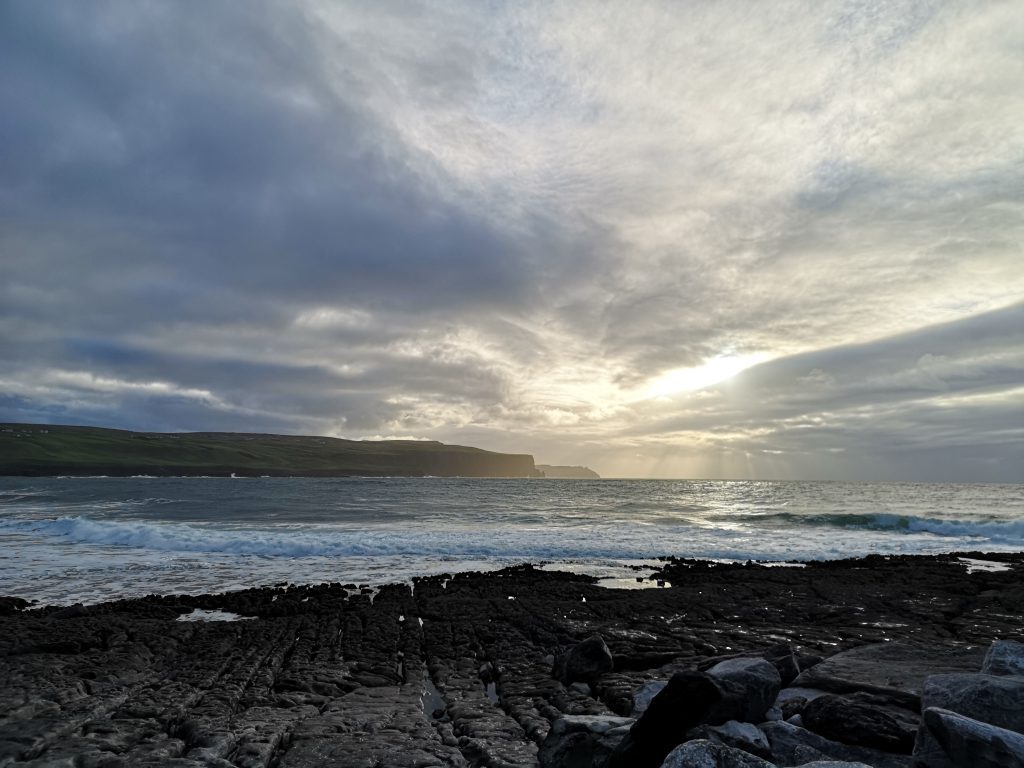 Another magical spot is The Pullman Restaurant at Glenlo Abbey where Leona, the carriage that we dined in, dates back to 1927. It was part of the original Orient Express that hosted Charlie Chaplin and Laurel & Hardy among others. The whole experience was amazing from the atmosphere and food to the exemplary service so I am looking forward to our next visit already.