Colin is one of our longest serving team members having started with Sheenco as a Luxury Travel Specialist in 2015. You are sure to enjoy his Scots/Irish accent which is quite a hybrid as he has lived in Ireland longer than he did in Scotland at this stage. You can contact him by email at travel@sheencotravel.com or call him toll free on 888-6743-244. We asked Colin a few questions in order to get to know him better…
What is your favorite city?
Has to be Edinburgh. There's nothing like walking down Princes Street with the awesome gothic Scott Monument up ahead and Edinburgh Castle keeping a (slightly eerie!) watch on the shoppers below. I am Scottish myself and spent my first 20 years there, born in St.Andrews, just 90 minutes from the Capital City. But I hadn't been back to Edinburgh for a few years when I returned in 2015. There was a bitter late-October chill blowing up the Royal Mile so I popped in to a shop to buy a woolly hat with a little lion rampant on it. I'll never forget stepping out of the shop and seeing the Saltire blowing proudly high on St Giles' Cathedral and on the side of the street, a lone piper in a black kilt blowing away. Spine-tingling. I must admit, I got a little teary-eyed! It also has great galleries and museums. The National Museum Of Scotland is the big one, but the Museum Of Childhood is a gem. Brilliant city, vibrant but also has loads of fascinating and sometimes troubling history.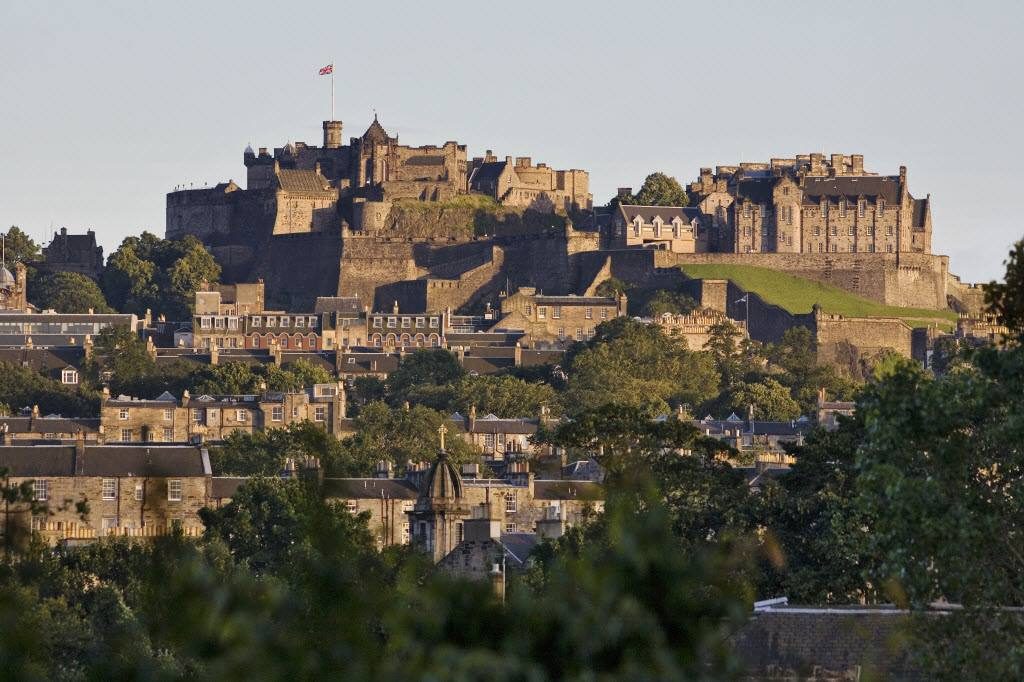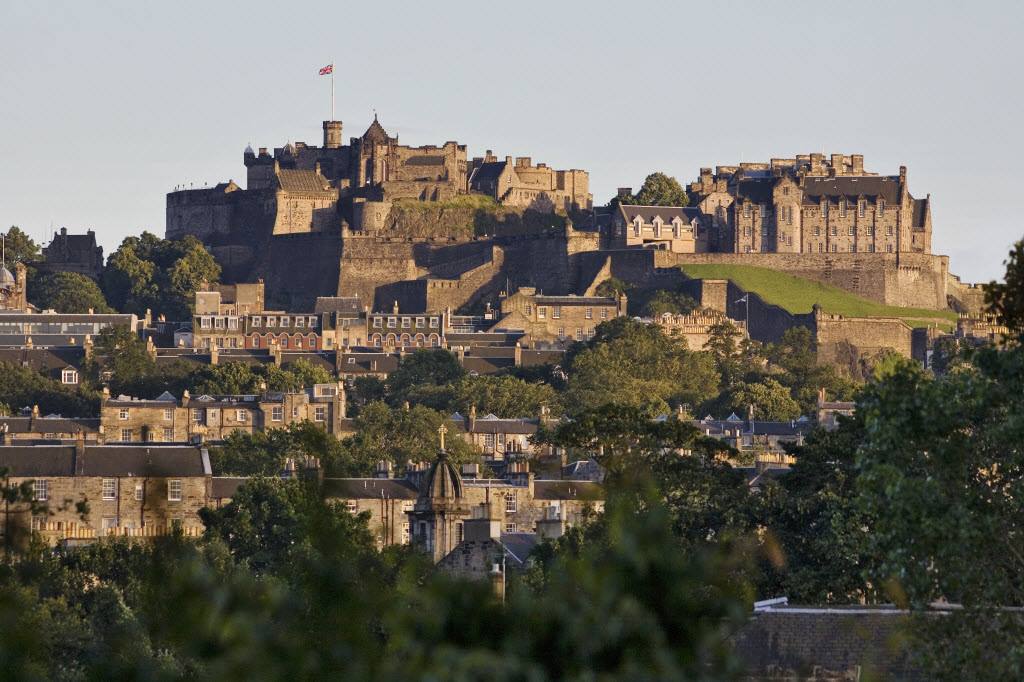 What do you do outside of work?
I love going to the gym; nothing better than doing a few rounds on a punching bag. I like to watch boxing on the TV too when I get a chance and I keep up with the soccer. I'm an intense music fan and when I'm not working, BBC Radio 6 is always on. I'm always listening out for new music. Food is a big passion of mine. I love going on familiarization trips with Sheenco and checking out the fabulous restaurants and hotels we recommend to our guests. I also look after the 'Theatre Of Food' fringe tent at Electric Picnic Festival every year for the McKennas Guides, where some of the country's top chefs and producers come to give talks, perform demonstrations and do workshops. I've been lucky enough to have met some really amazing people there. I look forward to that every year, it's one of the highlights of the year for me.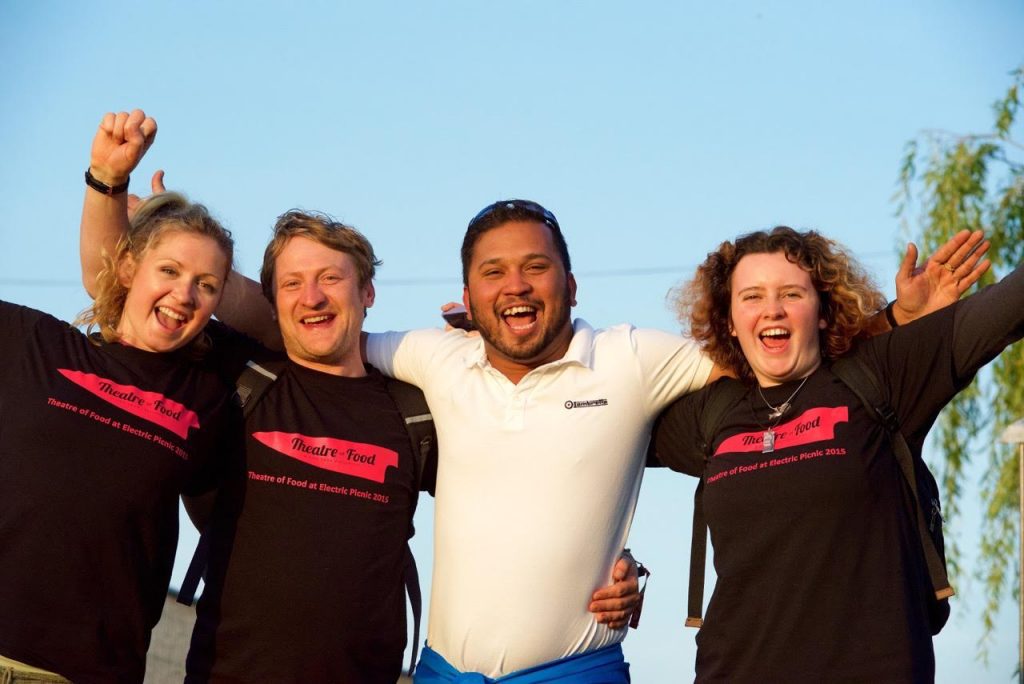 So what is your favorite restaurant?
Ooo that's a tough one. Zuni in Kilkenny just nicks it for me with its casual and relaxing setting with a superb, innovative menu. Sometimes is nice to go casual and you can't beat a feed at a good chipper – my favorite has to be Cromar's in St Andrews. And then there's Indian food – I love Iyer's in Cork. Oh dear, I could go on and on….better leave it at three!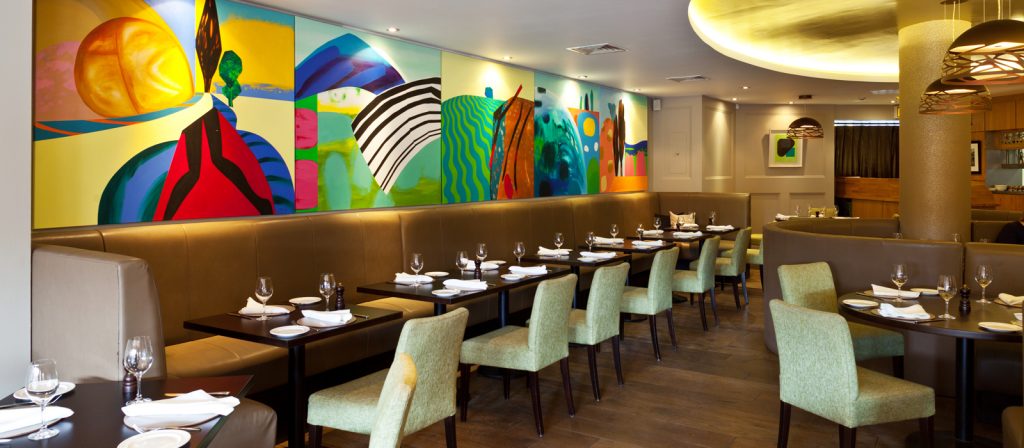 What's the best part of your job?
Apart from checking out hotels?! I like people and I like talking to people, so I enjoy building a relationship with a guest and really getting a feel of what kind of trip you are looking for. I want to give you the best experience and nothing pleases me more than to hear someone telling us after the trip how amazing it was. There is great work satisfaction from that. As a people pleaser, being on the front line suits me perfectly! And after spending 20 years in the UK and 21 years in Ireland, I'm proud to show off my 'home' countries. Believing in what you're selling is massive. Basically, I get a kick out of playing my part in creating special memories. That's pretty cool.