Deirdre is the newest member of our team and joins our accounts department to assist with all things numbers related – she has already earned herself the nickname, spreadsheet ninja! You can contact Deirdre at accounts@sheencotravel.com or call her direct on 617-314-6880. We caught up with Deirdre as she settled into her new role.
What are your pastimes outside of work?
I love spending time with my two kids. One of our favorite things to do is just hang out or watch movies together. We have a dog, Charlo, and two cats Tigerlily and Twilight, our little babies. All rescues and amazing additions to our family. (Twilight is missing, she's a ninja!)
Where else have you lived?
Well, I was born and raised in California but my mom is from West Cork, so I have lived here on and off through the years. I also lived in Hawaii for a year, the island of Oahu. In 2006 I moved my kids back to West Cork and have been here since.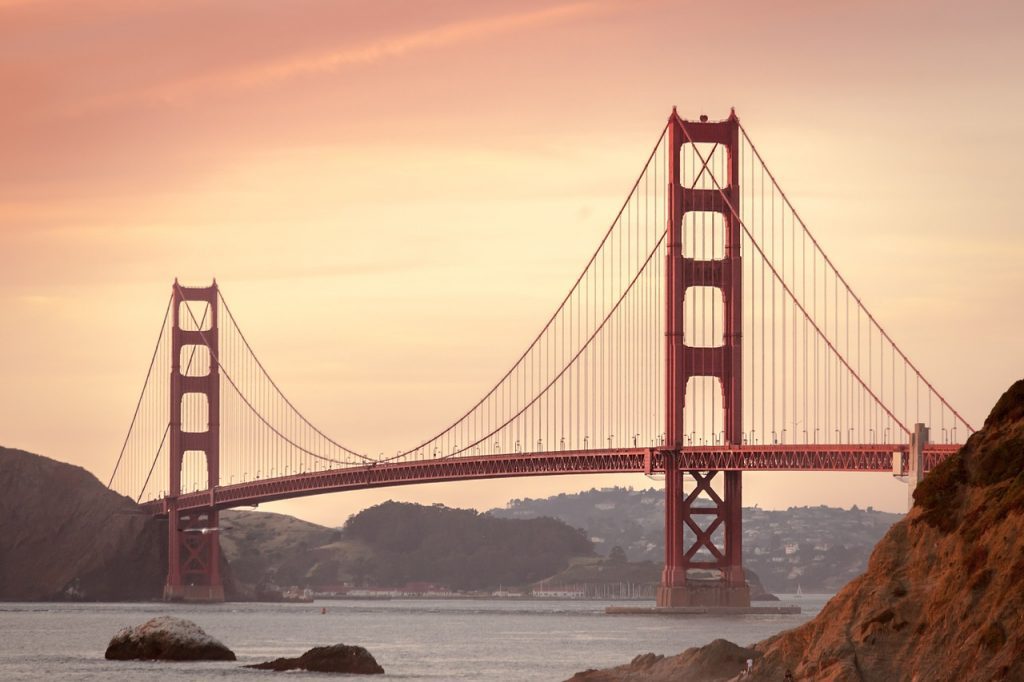 What is your favorite part of Ireland?
Obviously West Cork! Honestly all of Ireland is beautiful. There is a wild, kind of untamed beauty here that is unique to this part of the world. It encompasses history, unhampered age, but also peace. It can really encourage a person to slow down and appreciate the little things.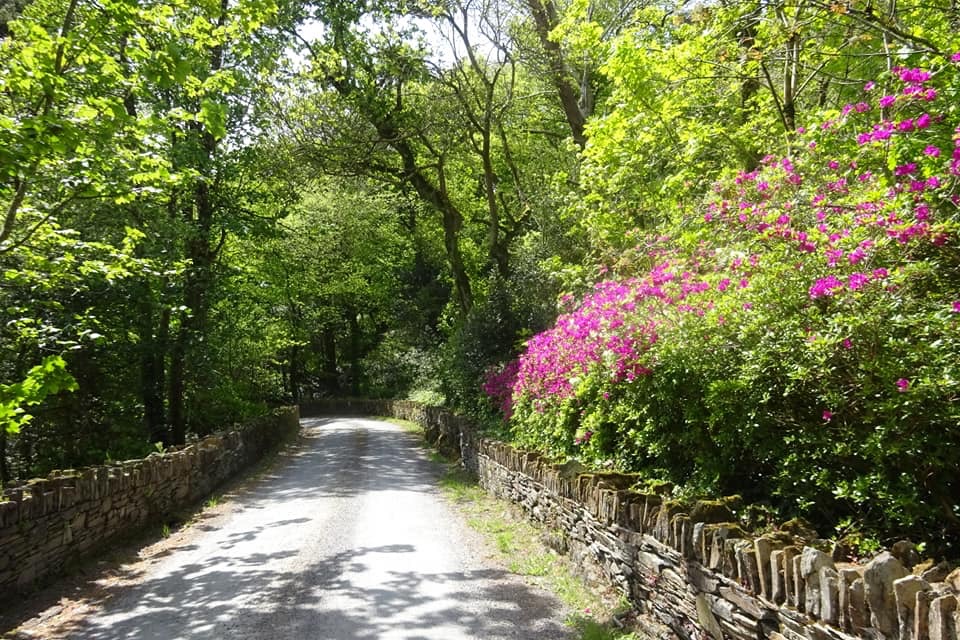 What's the best part of your job?
Well, I love numbers and accounting. The Sheenco family is an amazing team to be a part of. There is a lot of support, friendship and passion for the job. Honestly, I haven't worked with a greater bunch of people.