Elaine joined the Sheenco team in 2016 and has found her true calling in her role as Guest Relations Manager where her caring nature and love of the finer points of your travel plans really shine! She knows all the best restaurants and hidden gems around all our destinations so be sure to utilize her extensive knowledge in the run up to your trip. Elaine also has a great talent for writing which can be seen in a number of our most recent blogs. Elaine loves nothing better than making other peoples travel dreams a reality. You can contact her by email at reservations@sheencotravel.com or call her toll free on 888-6743-244. We asked Elaine to tell us about some of her own travel experiences…
What are your favorite corners of the world?
The Scottish Highlands have crawled into my heart and won't let go. There is nothing as silencing as the drive past Rannoch Moor into Glencoe – every time I visit it has the same effect. Sitting in the Clachaig Inn with the mountains filling the view helps the speech to flow again though! Further north near Glenelg, 'Camusfearna' where Gavin Maxwell lived and wrote Ring of Bright Water is a perfect landscape. The Isle of Muck and Ardnamurchan are gorgeous too. Chiloe island and Valparaiso, Chile. Vinales region, Cuba. Otavalo in Ecuador. Milford Sound, Glenorchy, the Banks Peninsula, Marlborough Sound in New Zealand – might as well just say….all the South Island!.
And of course West Cork – I love my own corner of the world and its craggy coastline.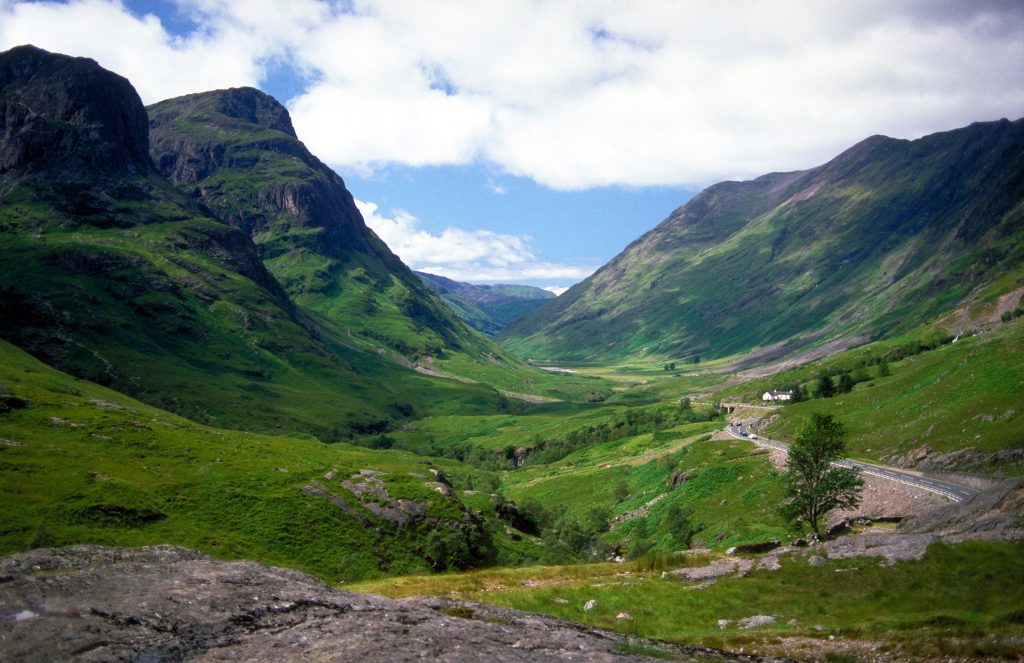 And your favorite cities?
Even though I'm definitely a 'culchie' (country girl) – wellies always trump heels – a city break is a great getaway to blow the hayseed out of the hair. Lisbon has wonderful character and Rome oozes history and romance. I adored Havana with its colorful bustle seeping down to the Malecon esplanade seafront. Recently I visited Derry for the first time and was so impressed by this wonderful city full of heart and humor. But, there is only one Edinburgh. It has it all.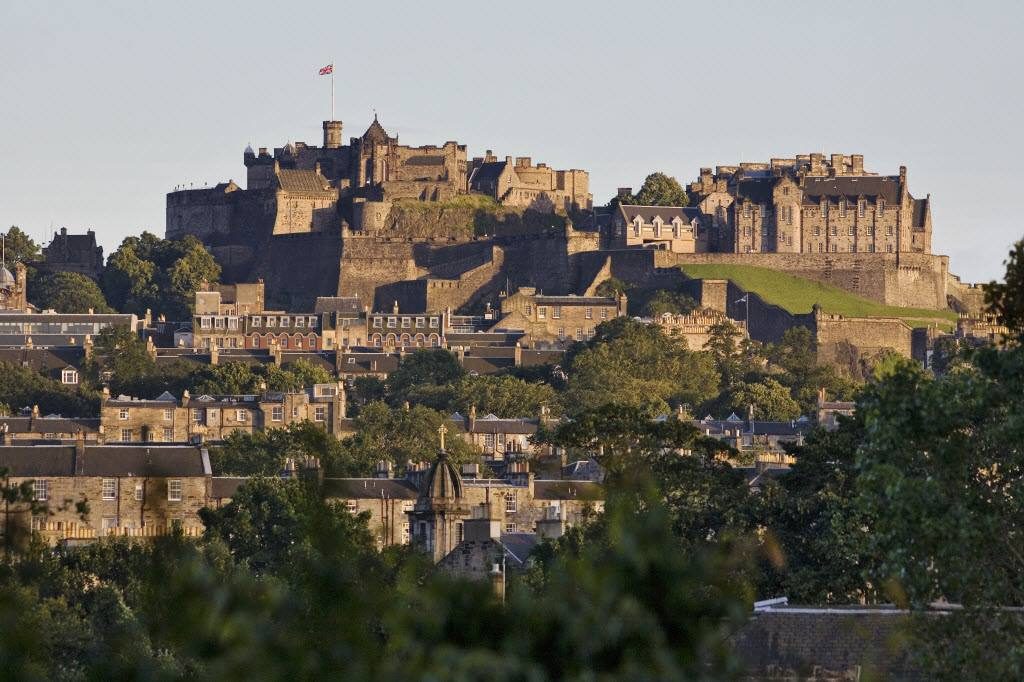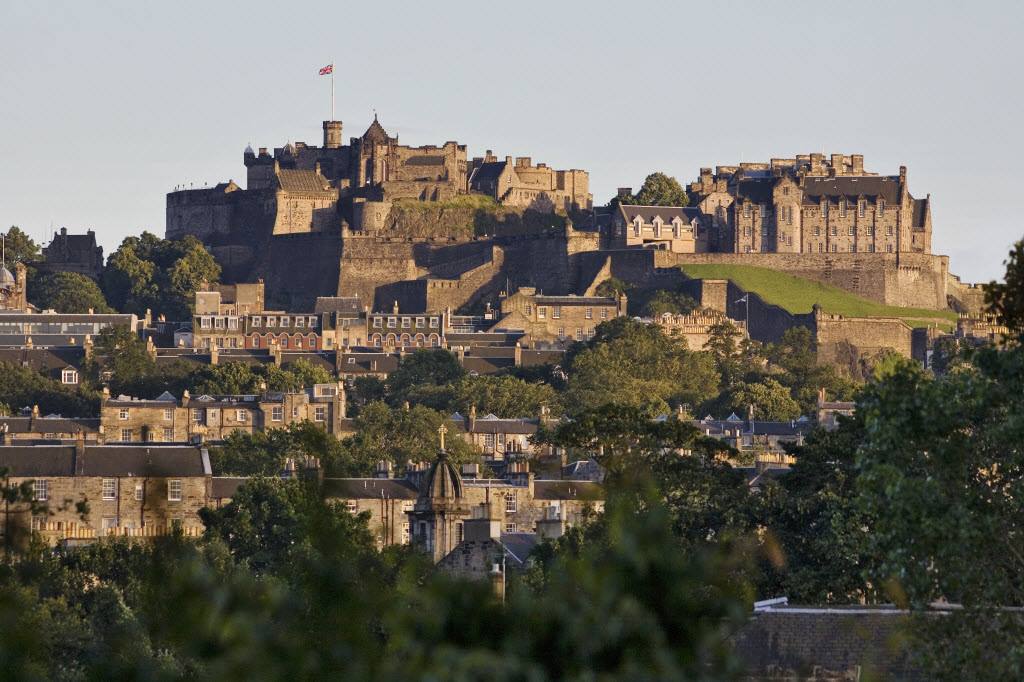 What do you like to do besides work and travel?
I'm lucky to live by the sea and love to kayak – nothing too strenuous though! – just a gentle paddle, usually bringing a book to stop off at a strand for a read and potter home again. I try and get to a yoga class once a week, always promising myself to practice more at home because you feel so great afterwards. Walking is another wonderful way to unwind – getting out into nature surrounded by lush green and birdsong is soul food. Every year attempts are made to 'garden' even though my efforts have been described as 'like a rooting pig'….maybe I should concentrate on hanging baskets ….but am drawn to shovels and pikes. Definitely wellies over heels! I am never without a book, in the car, by the bed or in the kayak! I also love the cinema, theater and of course my cats Dervla and Murphy – yes, named after the great Irish travel writer.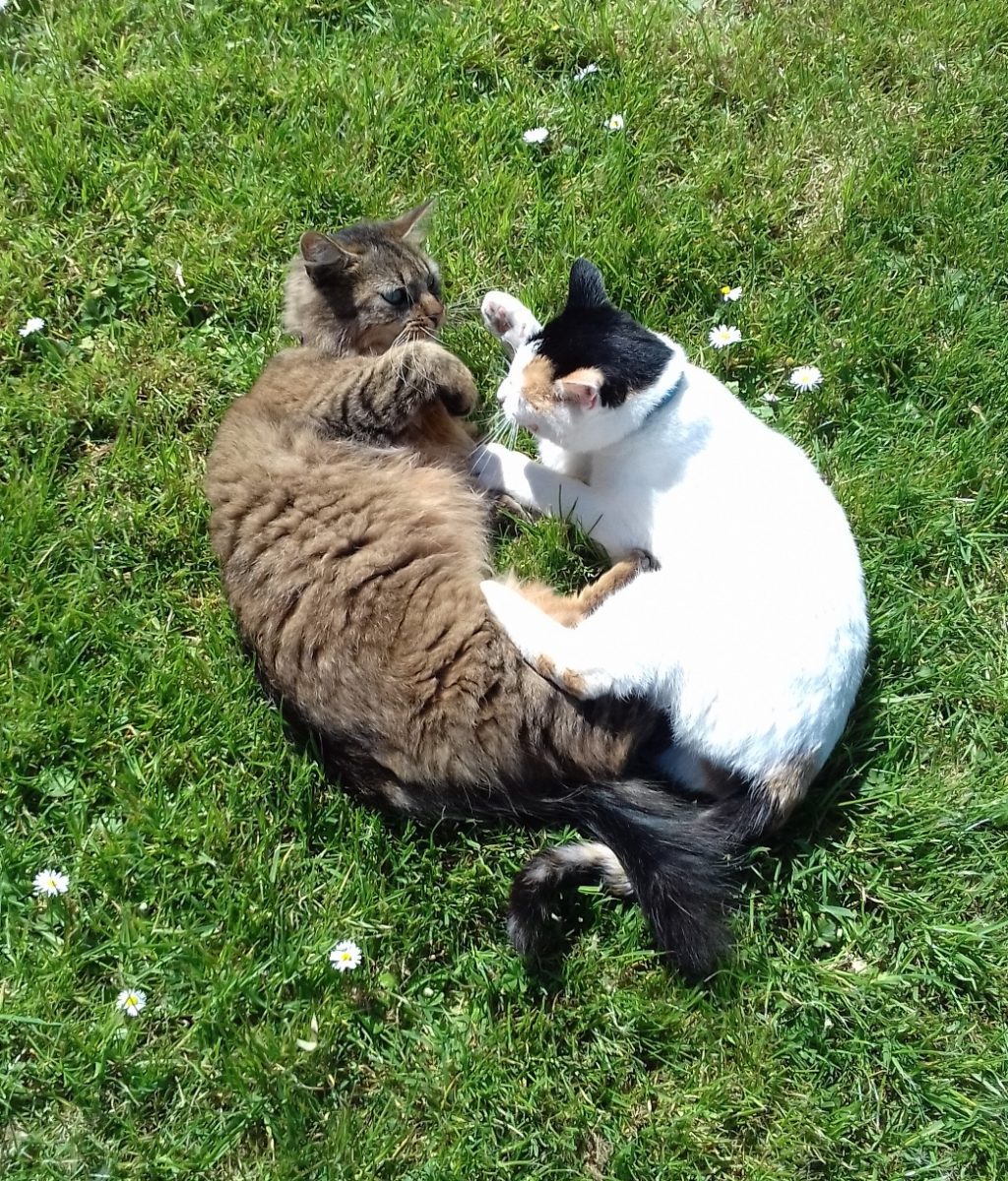 So you like to read travel writing as well?
Yep, it's the next best thing to actually being there – armchair travelling. The best writers can make you feel as if you have the photos already in your head and of course make you want to go wherever they are writing about. Gavin Maxwell's classic 'Ring of Bright Water does just that. Sara Wheeler's 'Travels in a Thin Country' spun me to Chile and Johnny Bealby's 'Running with the Moon was one of the first travel books I read and it still stays with me. But I have recently discovered the sublime Horatio Clare. He writes from the heart, balanced with a great mind is a powerful combination. I don't want any of his journeys to end. His writing is poetry.