Nicola is on our reservations team and if you book a trip with us Nicola will be the one sending you information about your transfers and driver/guides. You can contact her by email at reservations@sheencotravel.com or call her direct on +1-857-277-5114. We asked Nicola to tell us a bit about herself…
How did you come to join Sheenco Travel?
I have been with Sheenco Travel in the Reservations Department since 2015. I am originally from Surrey in England, but have family here in West Cork. I used to spend every summer here and moved here permanently 3 years ago to be closer to my family. My Fiance (who is from Wexford) and I purchased an old Irish farmhouse, which we have completely renovated and took up all of our spare time, but now that it is finished we can start traveling again!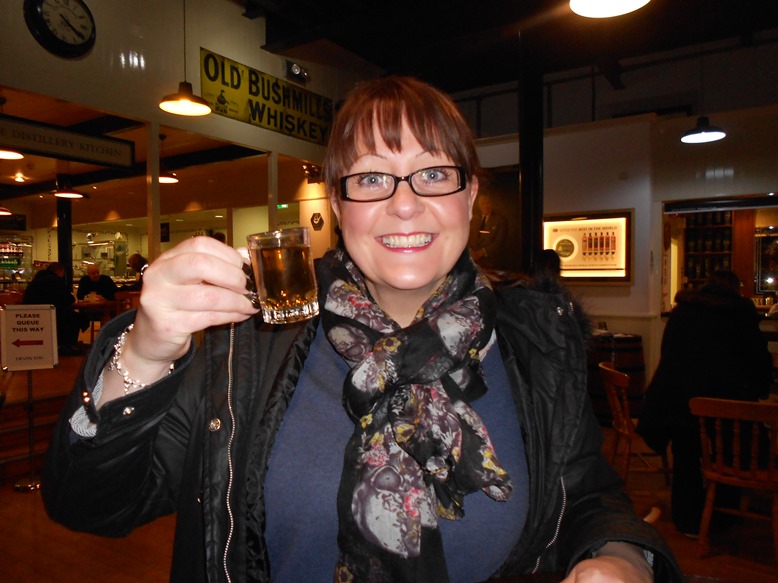 Where is your favorite place in Ireland?
That is a tough question, as when the sun is out, Ireland has to be one of the most beautiful places in the world and there is so much to see and do. Now that I am living in rural Ireland, I love the buzz of Dublin and everything that it has to offer. My 2 favorite attractions there have to be The Guinness Storehouse and Kilmainham Gaol. I can easily while away a few hours at both. Going further afield my most memorable activity has to be the Carrick-a-Rede Rope Bridge in County Antrim. I can proudly say that I walked across it, which is a massive achievement for me as I am petrified of heights!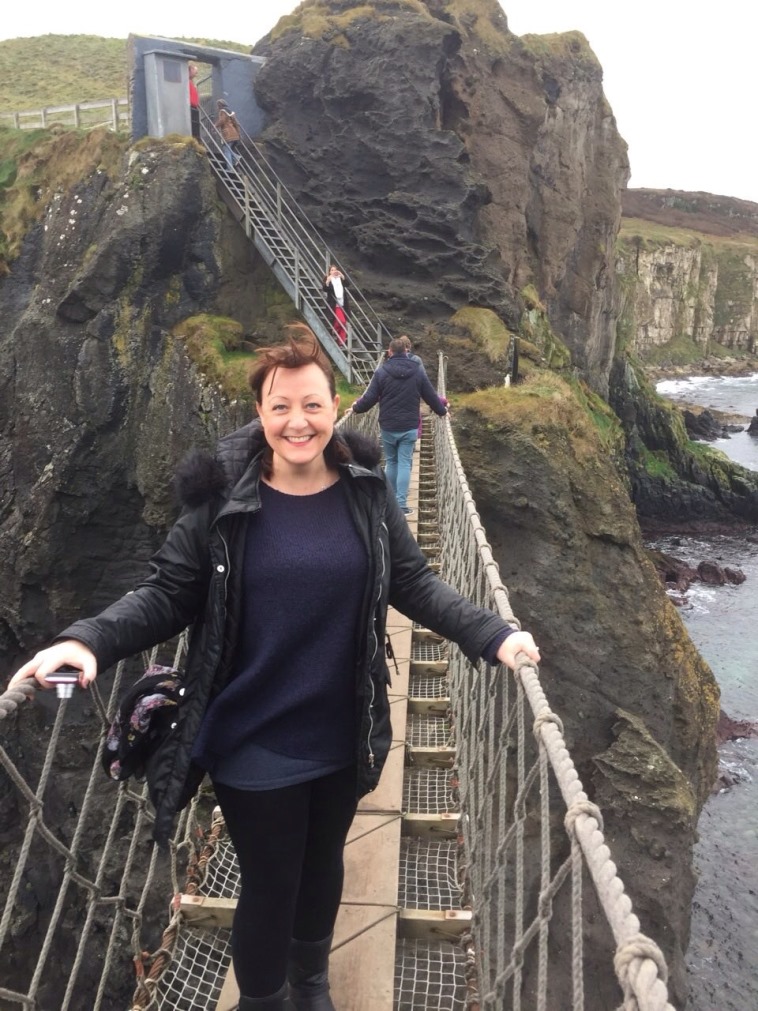 Is there one thing that you are truly passionate about?
I am known at work as the crazy animal lover! I strongly advocate Animal Welfare and in doing so I am also vegetarian. Vegetarianism is now becoming far more accepted in Ireland, Scotland and the UK and it is great now that every restaurant that you go to offers a vegetarian option. Animals tend to seek me out wherever I go and I am always the one on any trip that ends up making friends with the furry or feathered residents!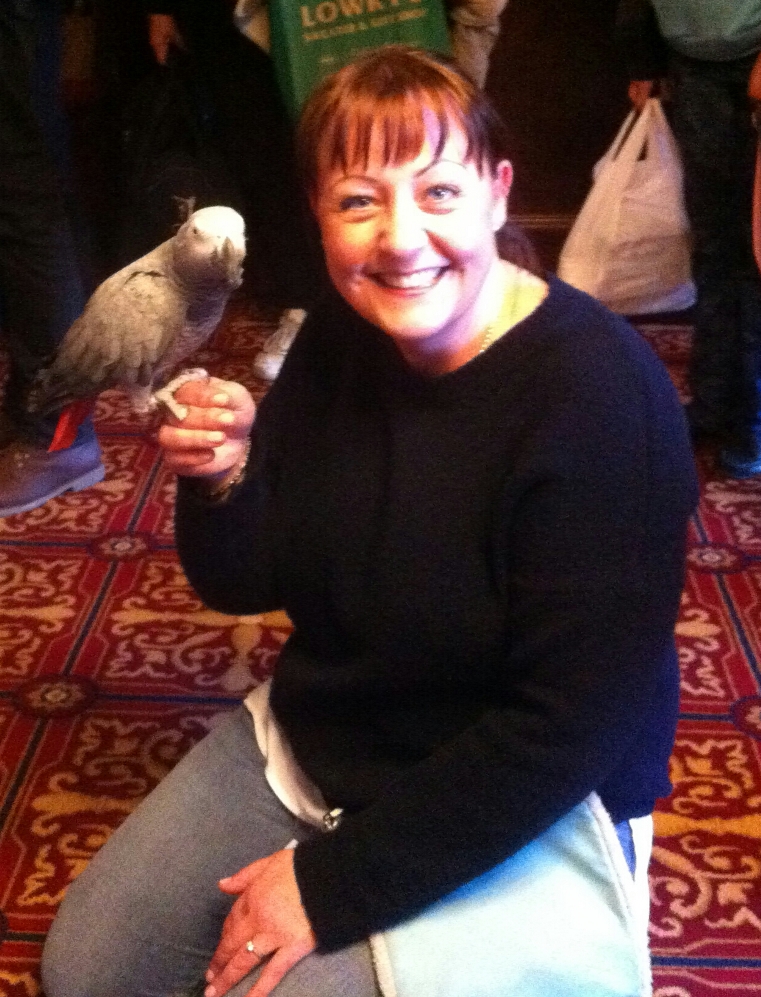 So do you have animals yourself?
Do I? Of course! I am the proud owner of 6 cats and 2 Jack Russell dogs. When I am not away there is nothing that I like better than to spend time with them! I shouldn't have a favourite, but I do (don't tell the others!). It is my ginger cat called JJ that I hand reared, so our bond is very strong. Even my fiancé accepts the pecking order and that he is in second place!