Ruth is our longest serving team member and if you travel with us you will most likely receive your final itinerary from her. She is also a mine of information earning her the tongue in cheek nickname, Google Ruth! You can contact her by email at reservations@sheencotravel.com or call her direct on +1-857-277-5112. We asked her a few questions about herself…
What are your pastimes outside of work?
My husband and I are both huge Rugby fans and we travel all over Europe following our favorite team, Munster and of course our National Rugby team, Ireland! Away from rugby, we are lucky enough to have friends in far flung places around the world and take every opportunity to visit them. It's a tough life but someone's got to do it!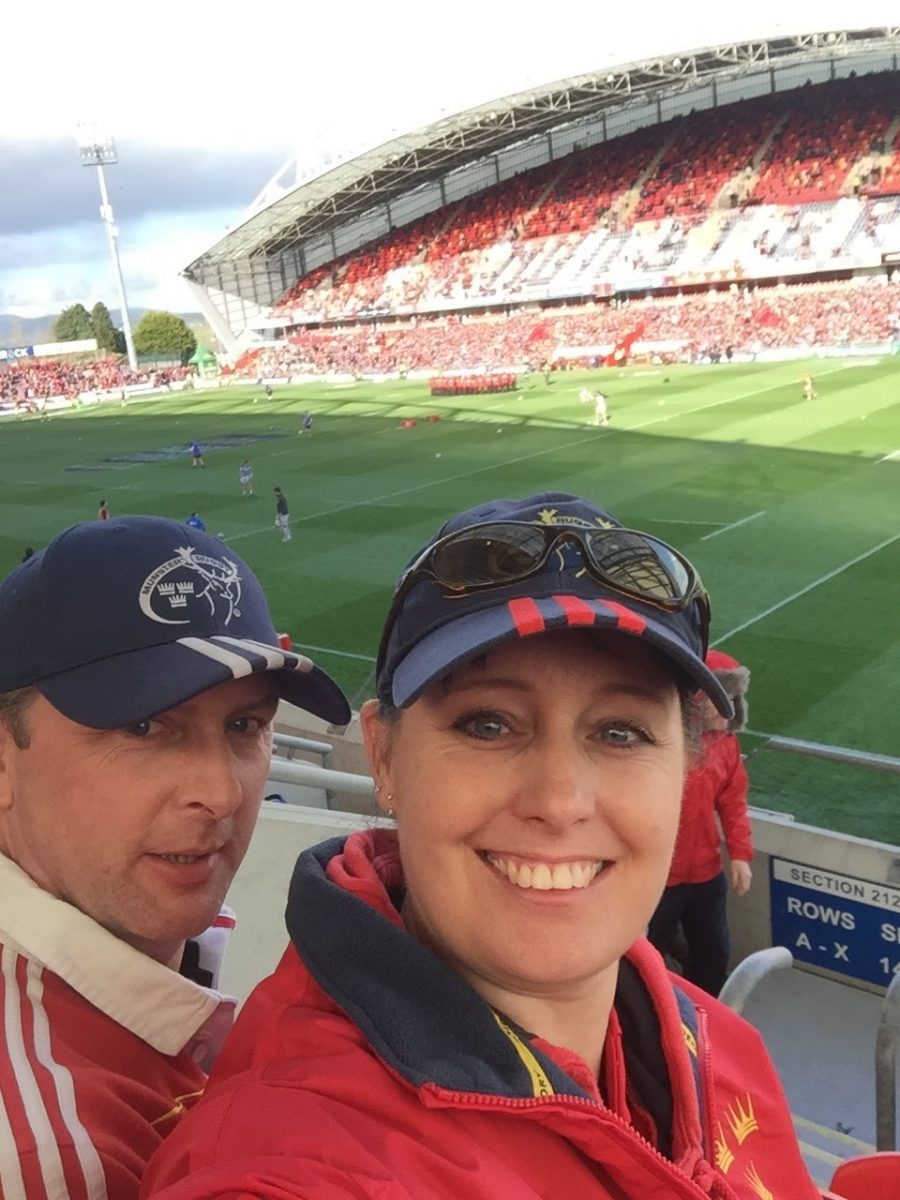 So you love to travel then?
Well I don't like flying but I don't let that get in my way. It would be a real shame to miss out on opportunities to visit beautiful and unique destinations. My philosophy is, the flight is only a tiny portion of the trip, don't let it spoil the whole experience. So for courage I sip on a glass of Pinot Grigio or a Gin & Tonic before I board the plane and then off I go.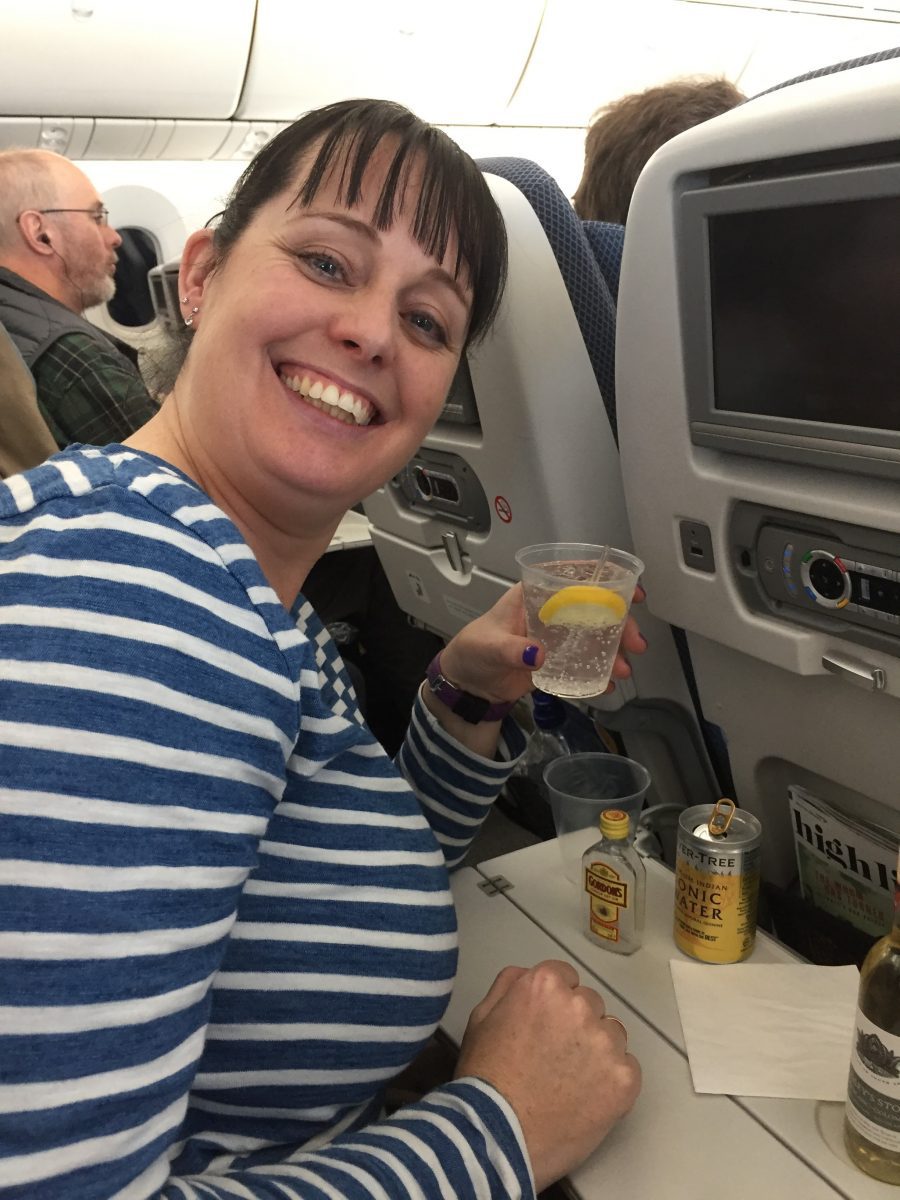 If you had to live in a different place, where would it be?
Well we honeymooned in Hawaii and it has stayed with both of us ever since. We often talk about spending a couple of months there at a time but I think we could only visit and not live there full time as it's so far from our families. If I had to move somewhere a little closer to Ireland I would have to choose between Edinburgh and London. Both cities are so steeped in history while at the same time being vibrant and lively. We visit friends there a few times a year already so it wouldn't be hard to live there!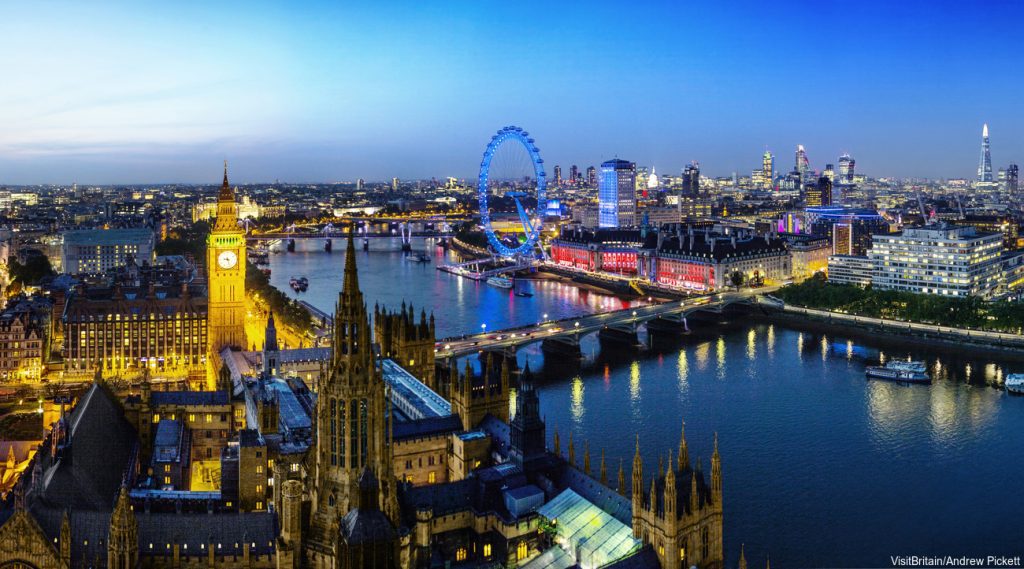 What do you miss most when you are away from home?
My handsome Jack Russell, Joey. He is such a character. Every time I come back from a trip, the welcome home he gives me is fantastic! He won't leave my side for days after my return. It's a pity we can't take him with us every time we travel but we do plenty of trips within Ireland too which means he gets to travel in the car, strapped in tight with his head out the window! He is always excited to go somewhere, even if myself and my husband are going somewhere abroad and he is going to the kennel on his own vacation 😉