Aisling is our newest Luxury Travel Specialist and definitely has the gift of the gab which you will find out for yourself if you give her a call direct on 857-445-4943. You can also reach her at travel@sheencotravel.com. We asked her a few questions to get to know a bit more about her…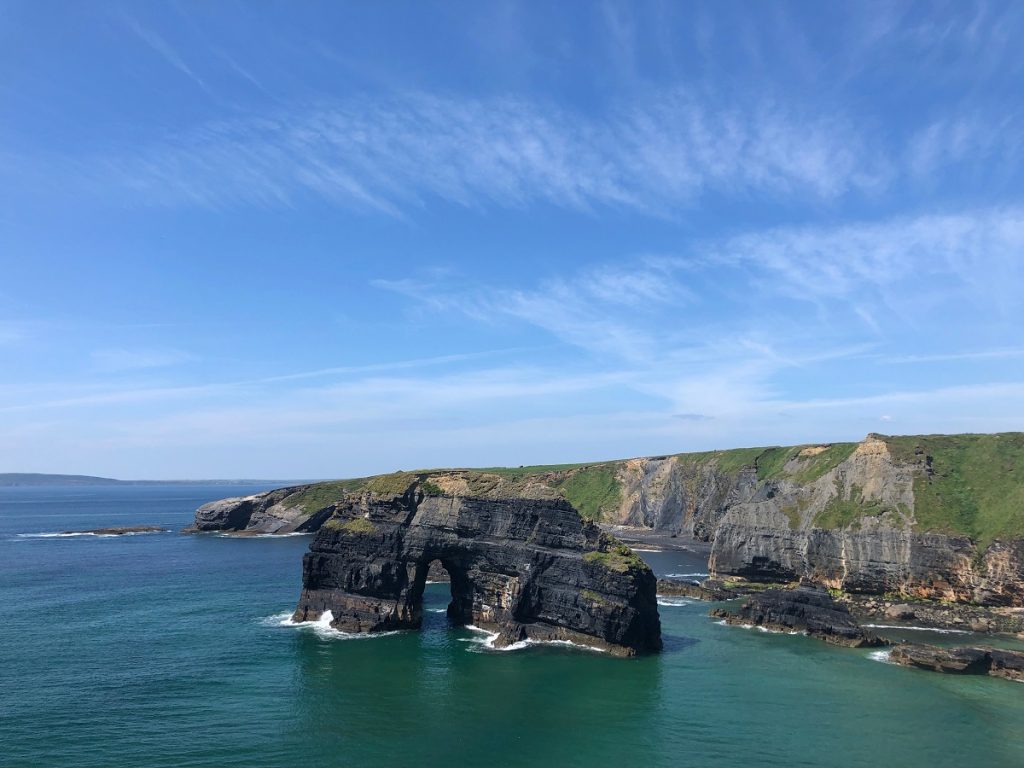 What is your favorite place in Ireland?
When the sun shines, I think Ireland is the most beautiful place in the world and I love nothing more than exploring the rugged coast of Ireland whenever I get the chance. It would therefore be near impossible to pick a favorite place, but hovering very close to the top of the list would have to be Co. Clare. As this is my home county, we get to have bragging rights to the magnificent Cliffs of Moher, the unique karst landscape of the Burren and some of the best surf spots in the world! A close contender would have to be Kerry, my dear ol' Dad's home county. What's not to love about Kerry with its stunning beaches, epic mountains and famously 'contrary' locals. Just be very wary of asking a Kerryman for directions – as you're likely to get a ton more in response – with none of them having anything to do with where you want to go. Believe me, I've been there, done that and bought the befuddled t-shirt!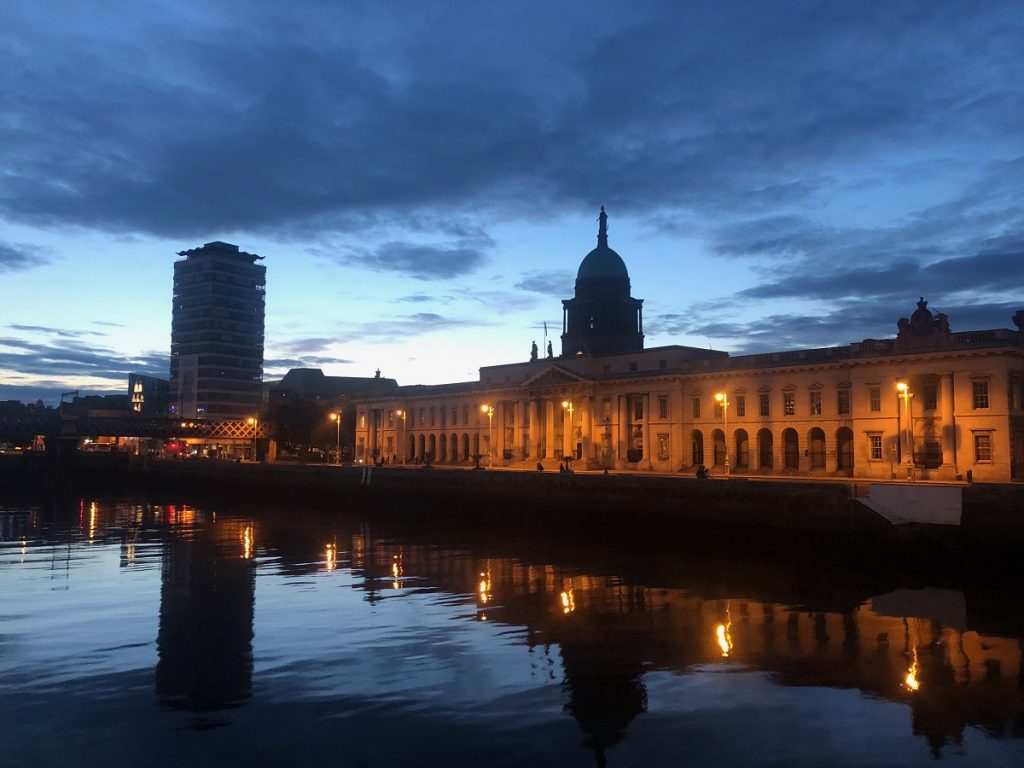 What is your favorite City in Ireland
My favorite City would have to be Dublin, as this is where I currently live and my beloved second home. Dublin is a thriving city full of life and devilment at any moment of the day or night. Although famous for its vibrant cultural scene and buzzing nightlife, Dublin's trump card has to be its people. The term 'Banter' must have been coined with the Dubs in mind as the capitals inhabitant's favorite pastime is shooting the breeze and 'having the craic' with each and every person they encounter, regardless of whether they are known to them or not. This is where a simple mundane trip to the shops for milk can swiftly deviate into an epic adventure with friends old and new!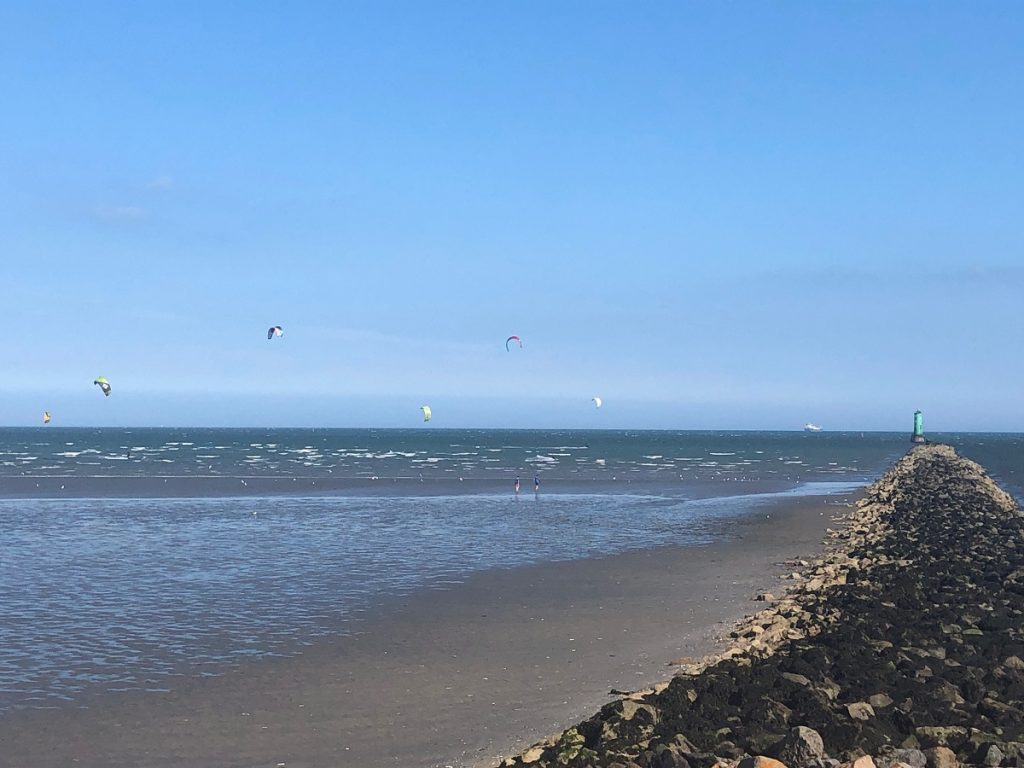 What do you like to do outside of work?
In my own time, I love to hit the beach for a run with my darling dog Kaelan. I'm very lucky to live within walking distance of Bull Island, home to Dollymount Strand, a vast 5 kilometre stretch of a beach and Ireland's first UNESCO biosphere reserve, where thousands of birds – many rare – create a pulsing ambient chorus to the calming sounds of the sea. And, those big colorful birds you see in the distance littering the sky – on closer scrutiny – are not birds at all but actually kites, as this is one of the best Kitesurfing spots in the world and the adopted HQ of the Kite Surfers of Ireland where they fiercely compete to win the Battle of the Bay!