From the picturesque town of Navan, Ireland, Emma plays a crucial role as Sheenco's Business Development Manager. With a solid grasp on the nuances of our brand, Emma adeptly manages our U.S. operations, ensuring that our esteemed luxury travel services are consistently delivered, irrespective of distance. Beyond just operations, Emma is at the forefront of shaping our franchise developement, setting the foundation for further expansion and fruitful collaborations. If you have questions about our stateside operations or are curious about franchise possibilities, feel free to reach out to Emma at opportunities@sheencotravel.com or give her a call on 888-6743-244.
Emma, Tell us about yourself!
Born in Dublin but raised near Slane, County Meath – I lived there for the entirety of my childhood. I started traveling at the age of 18, living and working in Boston, MA – where I was brought over to play Gaelic Football (Ireland's National Sport). I have also lived on Ramstein AirForce Base in Germany, Camp Arifjan in Kuwait and Aviano AirForce Base in Italy – where I worked closely with the US Military Overseas.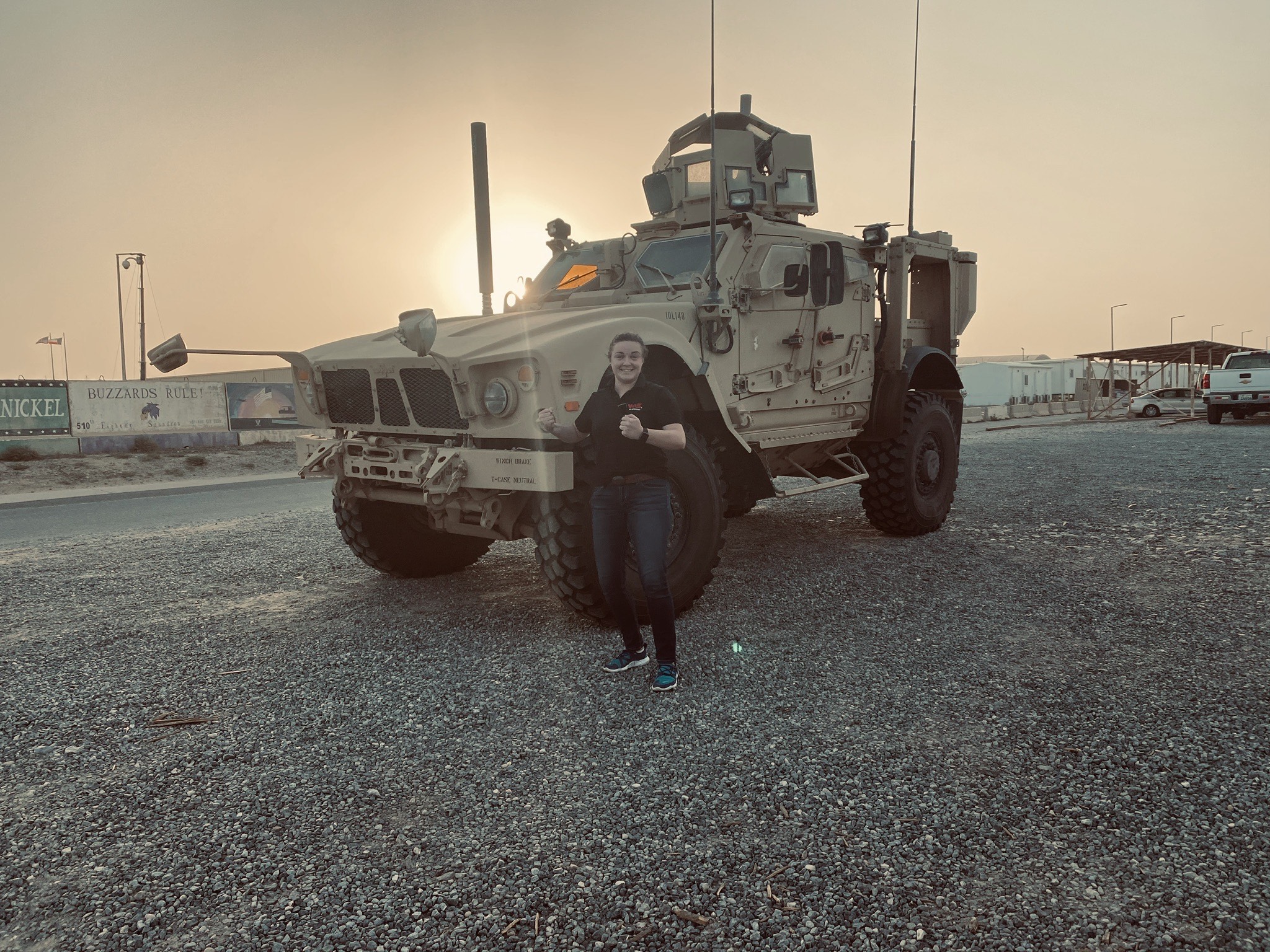 It doesn't stop there! I have lived in Melbourne, Australia and have traveled extensively through Russia, Mongolia, China and all of South East Asia! To make it even better, 2 of my 8 dogs have been all over Europe with me.

What type of vacation do you like?
I love a good mix of relaxation, food and adventure. Lately I've been traveling to Morocco for some winter sun, but also love jumping in my car with my 2 furry friends and driving through Europe to see my friends. I'd happily drive to Venice from Dublin and have some adventures along the way.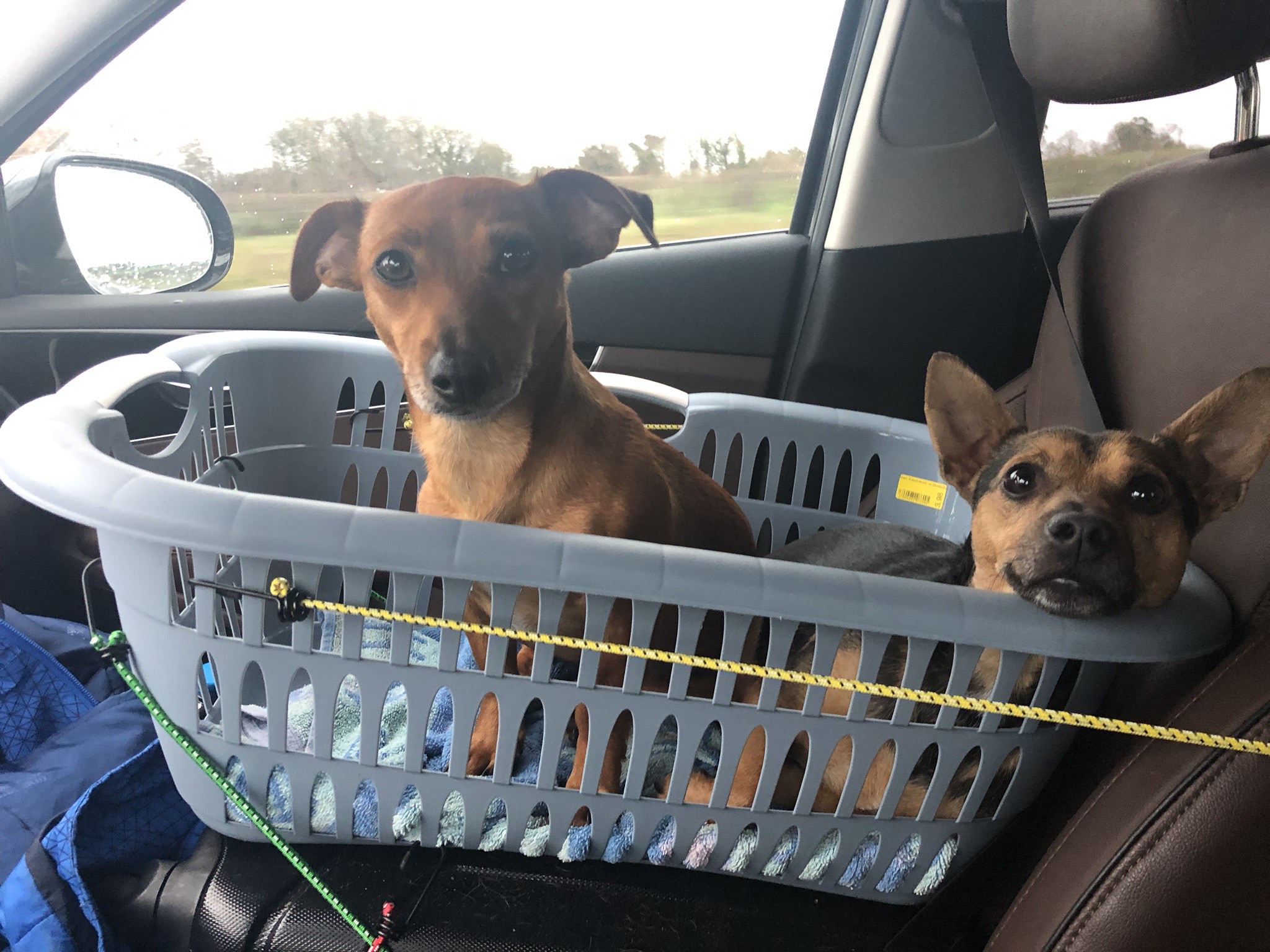 Where do you want to visit that you haven't yet?
High up on the list is Yellowstone National Park but also Bhutan. Wildly different, I know! Bhutan was the first carbon neutral country in the world and has a flourishing Buddhist monarchy.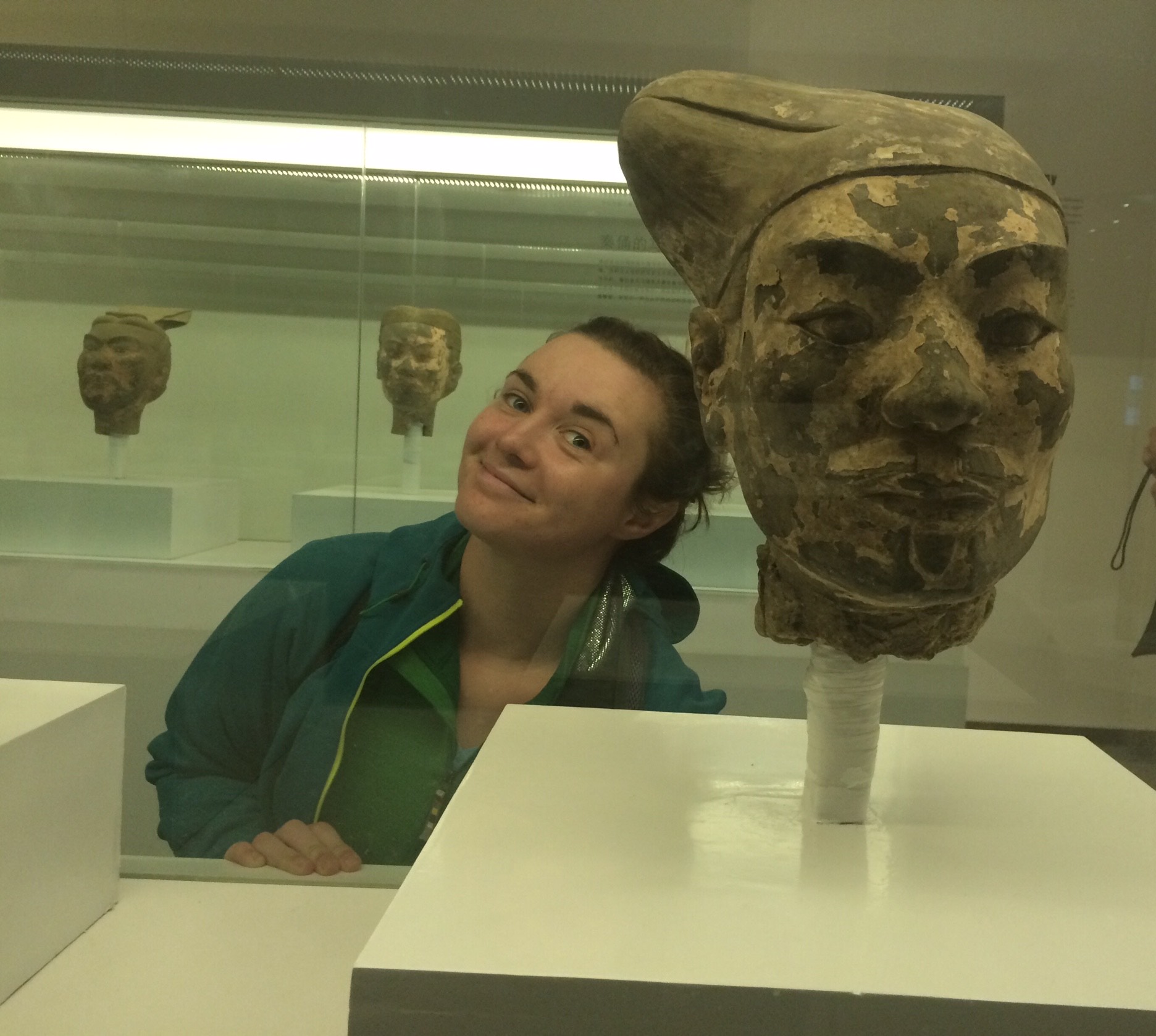 What else do you do in your free time?
I'm an avid sports fan and will spend most of GAA (Hurling and Gaelic Football) season in Croke Park (our national 82,000 seat stadium) – it's a completely amateur sport too! We also grow our own fruit and vegetables all year round… so between that, the 8 dogs and occasional horse, I'm kept fairly busy.