Janice joined our team as a Luxury Travel Specialist in early 2022 and brings a wealth of experience to the Sheenco team as well as a genuine love of travel. And just as well too as she hit the ground running helping us out at Travel Shows in Washington DC, New York, LA and San Francisco, all within her first few months with the company. Her sunny personality won her many admirers on tour – check it out for yourself by contacting Janice toll free on 888-6743-244 or drop her an email at travel@sheencotravel.com. We asked Janice a few questions to get to know her better…
Tell me about yourself!
I was born in Sligo on the northwest coast of Ireland, I spent most of my life in Sligo but have lived abroad for a number of years also, in Australia, France and Greece. In recent years I moved back to Sligo, since then I have received a Bachelor's degree in International Tourism and Event Management. I've worked in the tourism and hospitality industry for over a decade now. The biggest motivation for me as a luxury travel specialist is knowing I get to help people create once in a lifetime memories, and of course I get to tell others about beautiful destinations such as Ireland. What's not to love about that?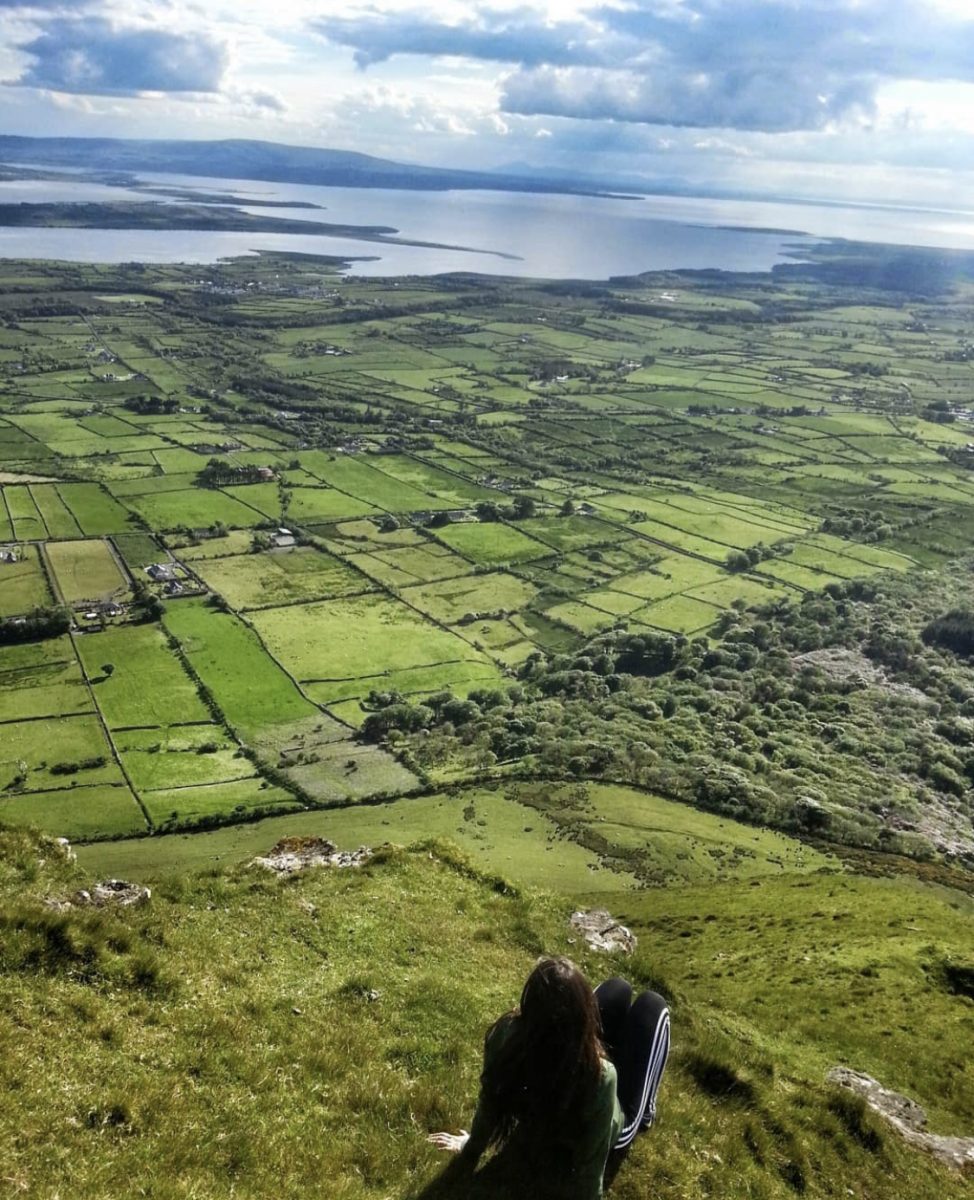 What is your favorite part of Ireland?
Ok so maybe I'm a little biased here but Sligo is definitely at the top of my list. I think Sligo has a tough time competing with its neighbors Donegal and Mayo but that need not be the case. Sligo is perfectly located between the majestic Benbulben mountain, Knocknarea and the Ox mountains with the Atlantic Ocean to the west. I can't forget to mention the stunning beaches including Strandhill beach and Dunmoran Strand. Sligo is basically an adventurers playground, in my free time you will be sure to find me climbing a mountain or discovering hidden gems in my hometown.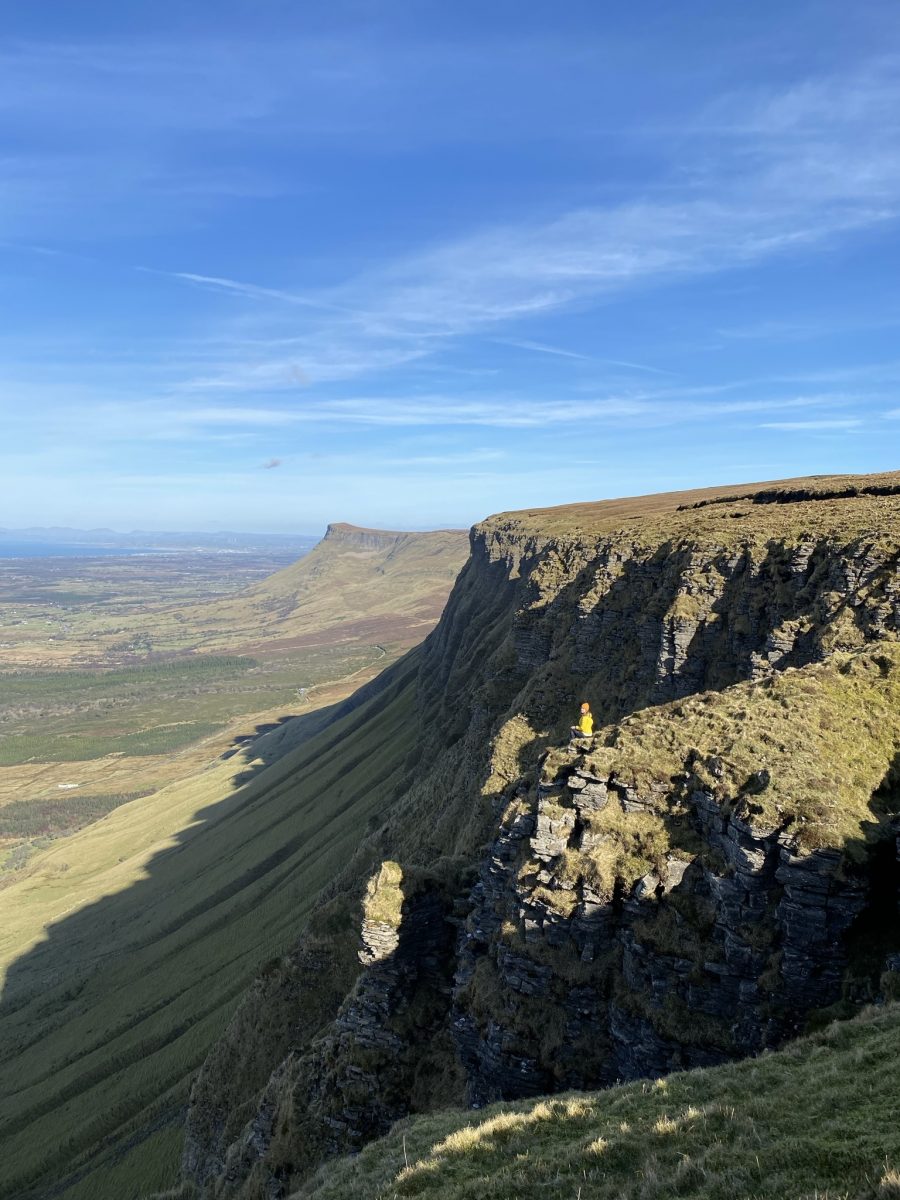 What was a standout holiday for you?
At the end of last summer I was lucky enough to have a couple of months free, myself and my partner Aris rented a camper-van and traveled through Europe, during the trip we covered northern Italy, it's definitely one of the most memorable trips I have taken. The mountains, the landscape, The Dolomites in particular, just breathtaking. I do hope to get back some day, maybe even tackle one of the summits.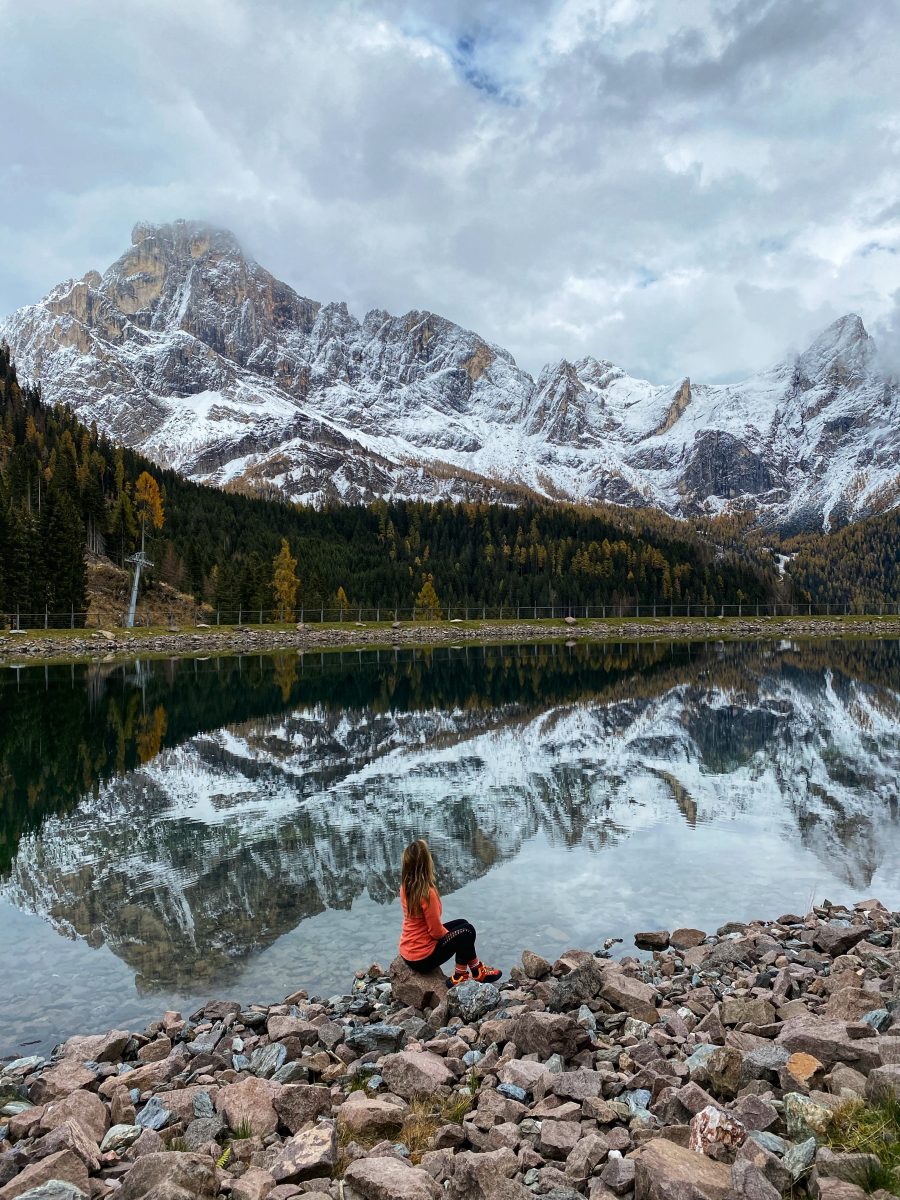 What is your favorite restaurant?
Surprise surprise! It's a Sligo restaurant, Stoked in Strandhill. It has such a casual and relaxed setting with a top notch tapas menu, it's just a winner for me! The owner Shane is so passionate about what he does and it really shines through in the dishes. Stoked really showcases what Ireland has to offer when it comes to local produce, especially the seafood which is all sourced from the Northwest coast of Ireland.