Megan joined Sheenco Travel in 2022 as our Supply Chain Manager which involves developing our wonderful luxury products and ensuring our guests receive their final itineraries on time and that everything runs like a dream for their entire trip. With her keen eye for detail and excellent negotiation skills this is the ideal position for our Texas Rose! You can reach Megan at reservations@sheencotravel.com or call her toll free on 888–674-3244. We asked Megan a few questions to get to know her better…
Tell us a bit about yourself
I was born and raised in Dallas, Texas and came to Ireland in 2009 for what was supposed to be a three-month adventure – except I never left! I fell in love with Ireland (and an Irish boy) and now I live by the sea in East Cork with my husband, our daughter, and our little menagerie of dogs, cats and chickens. Growing up in Dallas, I never imagined that this would be my life, but I absolutely love it and I'm living proof that travel can change your life in big ways!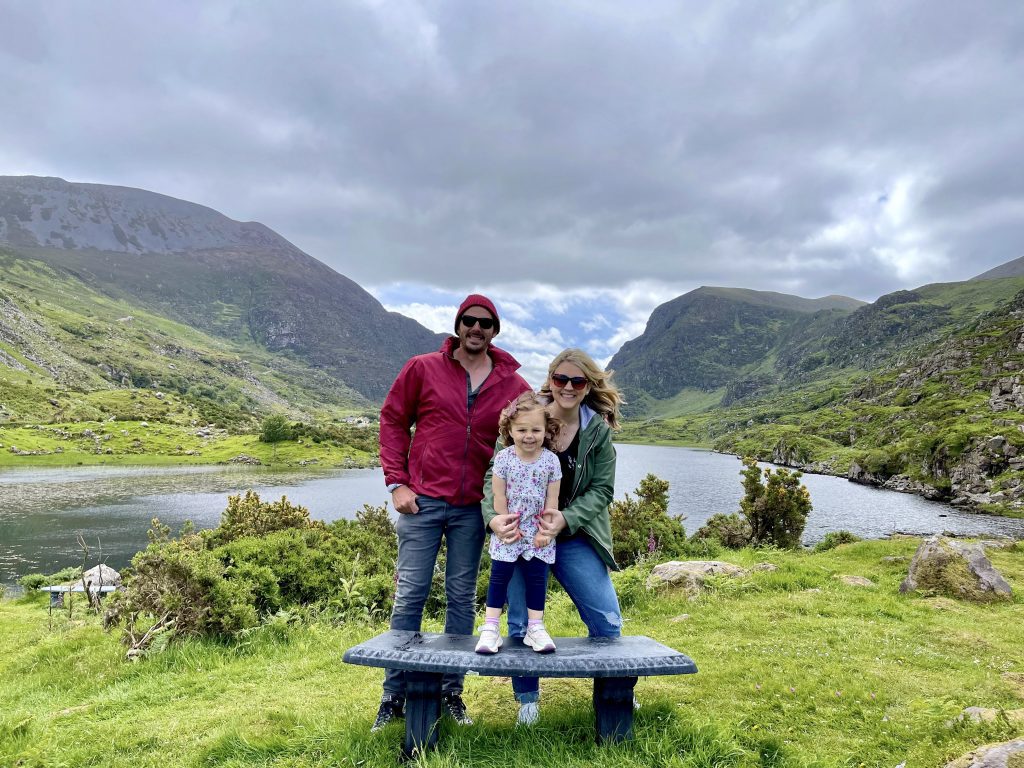 What is your favorite place in Ireland?
My absolute favorite place in Ireland has to be Dingle, Co. Kerry. It's such a cute town and it's got everything – gorgeous scenery, wonderful pubs and restaurants, loads of Irish culture and great boat trips. We visit every year and would love to have a holiday home there someday. I also think East Cork (where we live) often gets overlooked, but it's a wonderful part of the country! It has beautiful coastal towns and villages, an amazing food culture, and stunning cliff walks. The picture below is from the Knockadoon Cliff Walk – just down the road from our house.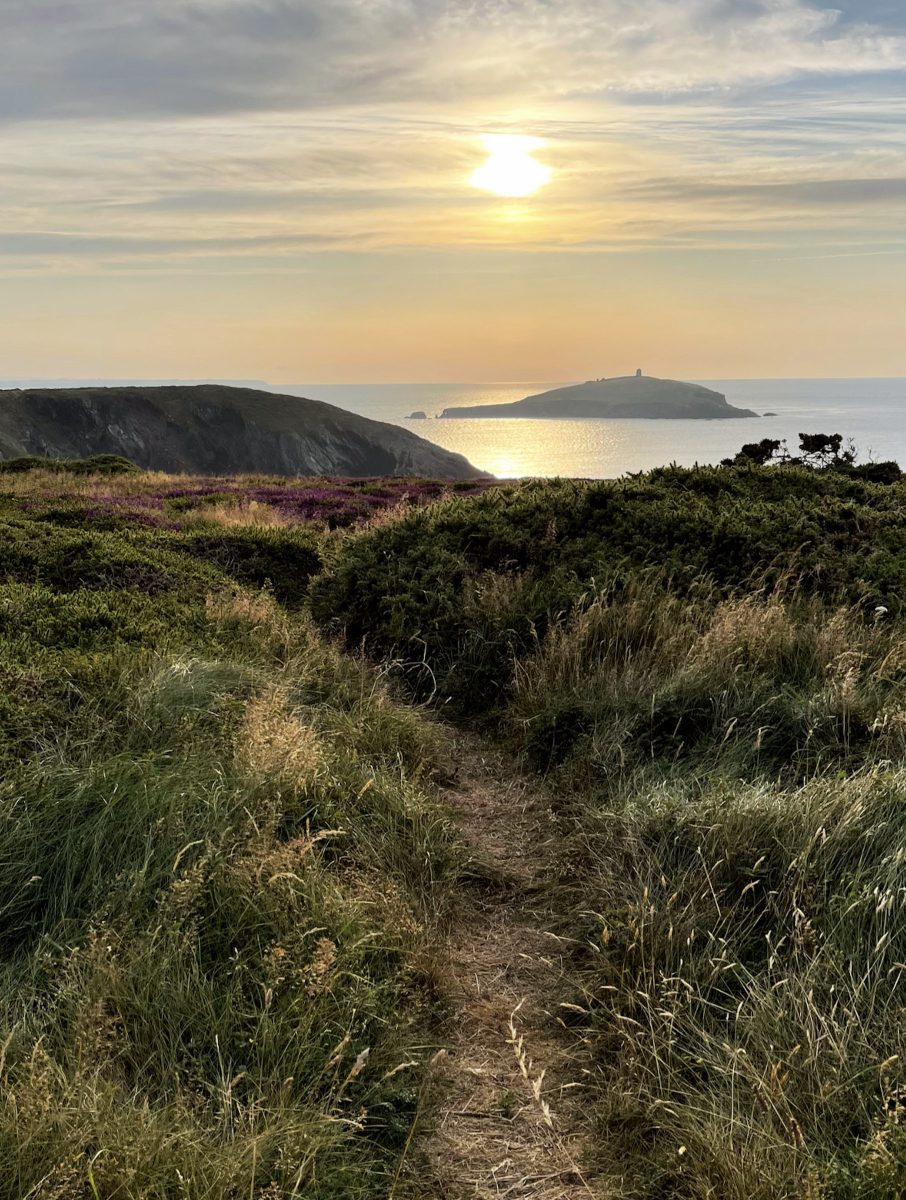 What has been your own most memorable vacation?
My husband and I travelled to South Africa in 2017 and it was such an amazing experience. We spent a week on safari in Kruger National Park and then drove the Garden Route from Cape Town to Port Elizabeth. We saw all of the Big 5 animals, cage dived with great white sharks, went whale watching, walked with elephants, and even visited a few wineries along the way. It was incredible. Some of my other favorite travel experiences have been swimming with wild dolphins in New Zealand, white water rafting in Colorado, ziplining through the Costa Rican rainforest, and cycling across the Golden Gate Bridge in San Francisco.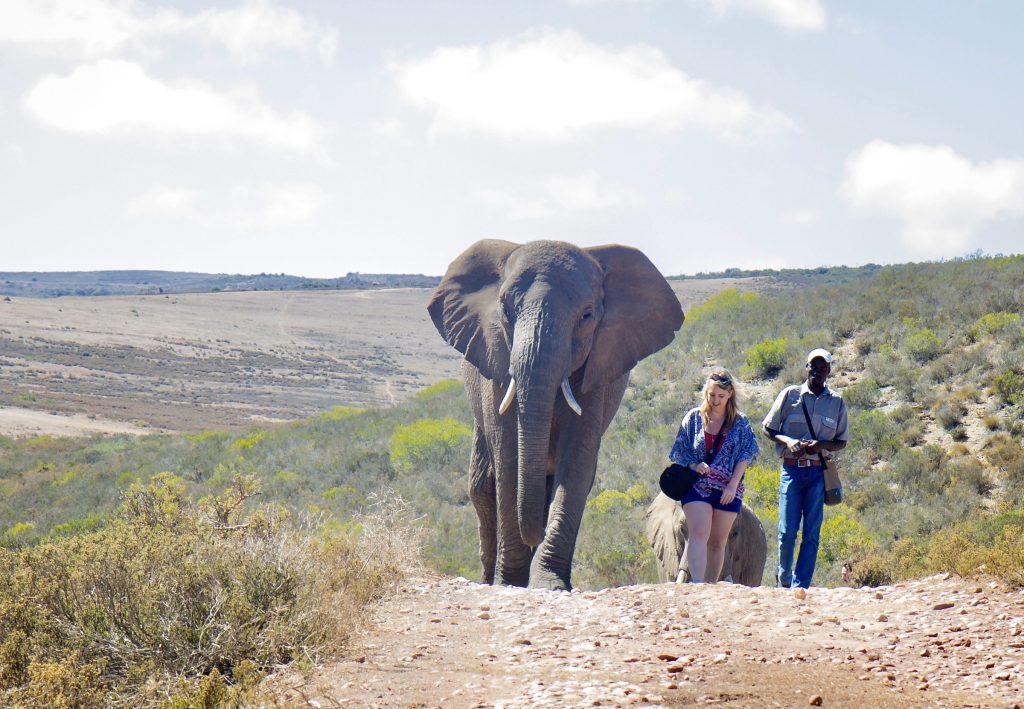 What do you like to do besides work and travel?
I love spending time with my family and friends, both here in Ireland and back home in Texas. I also really enjoy being outside, especially on the water. Jet skiing is my current favorite activity, but I also love a good boat trip or just hanging out by the seaside. Add in some nice food or a fun cocktail and it really doesn't get any better than that!